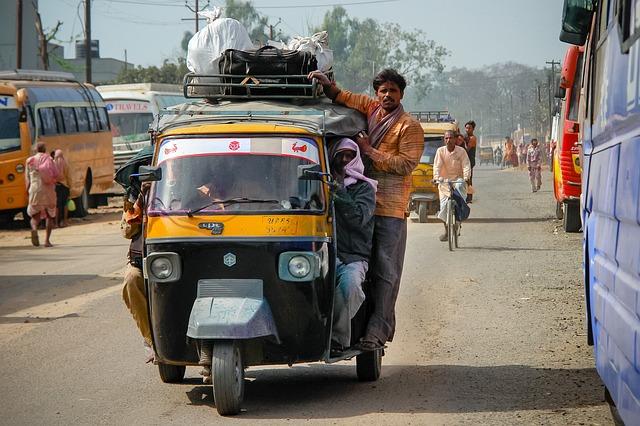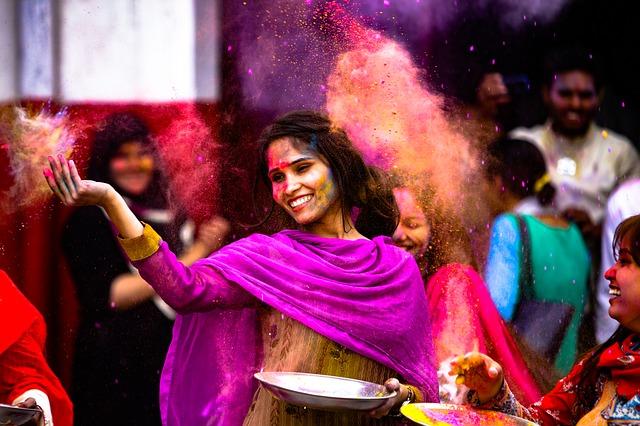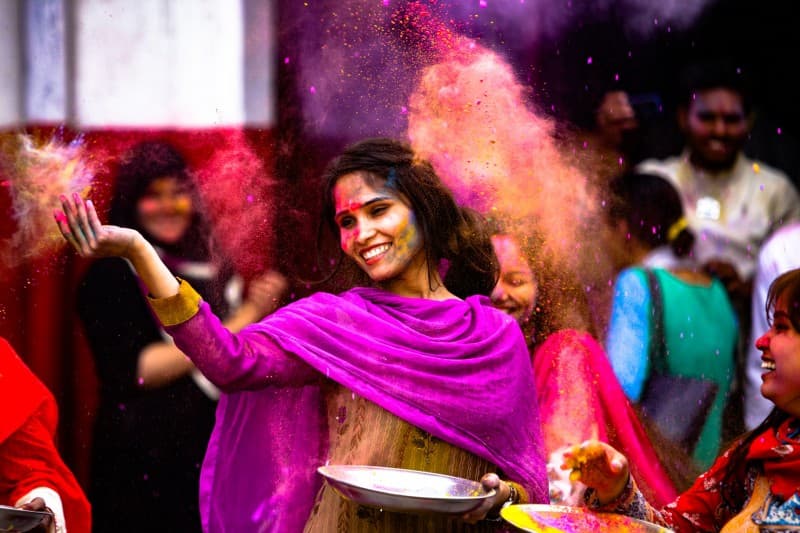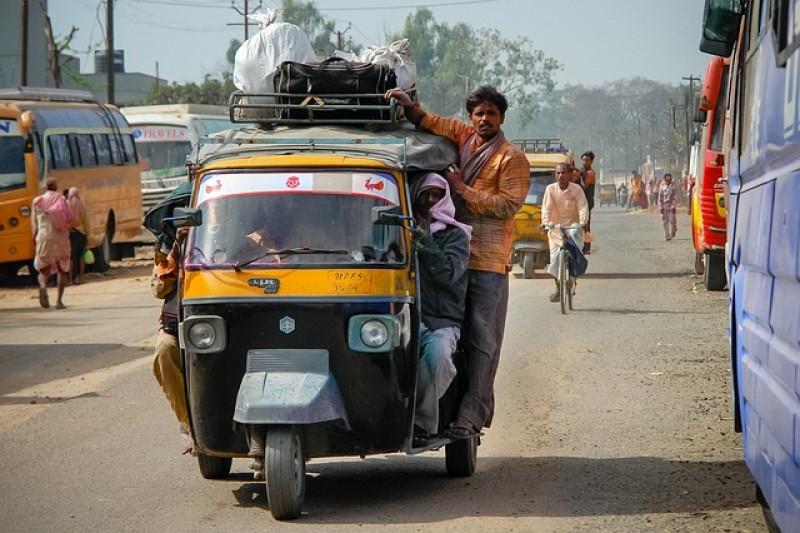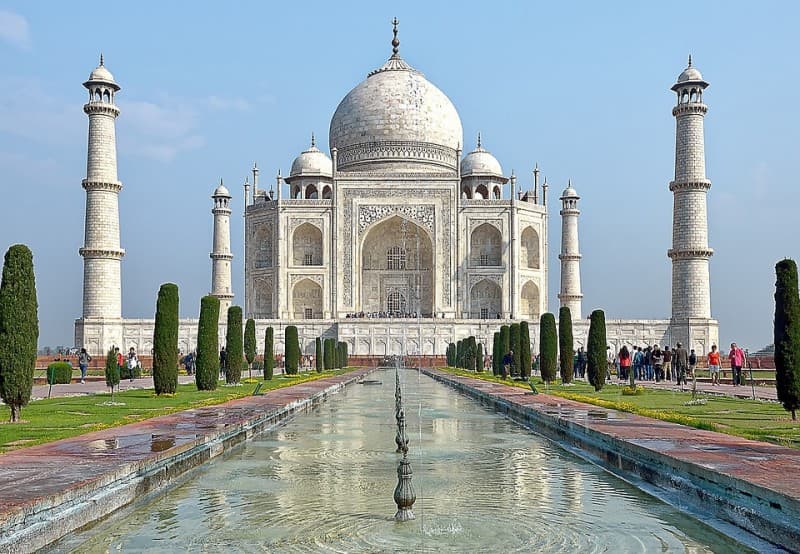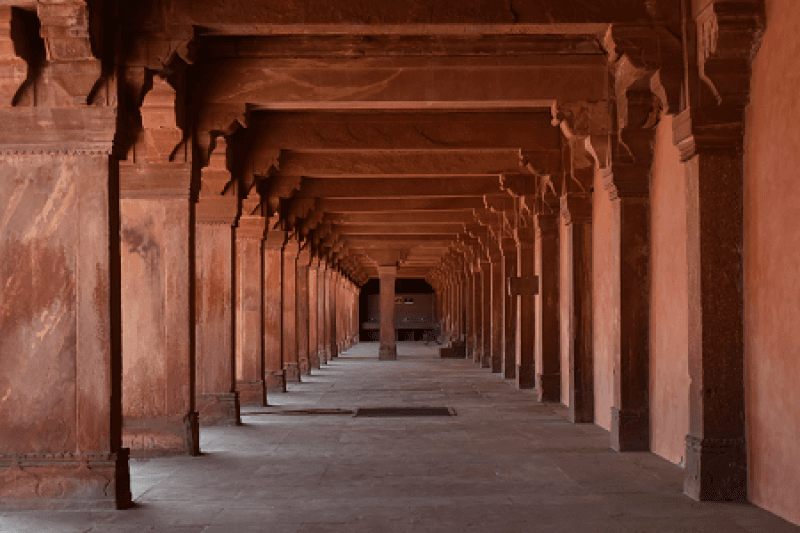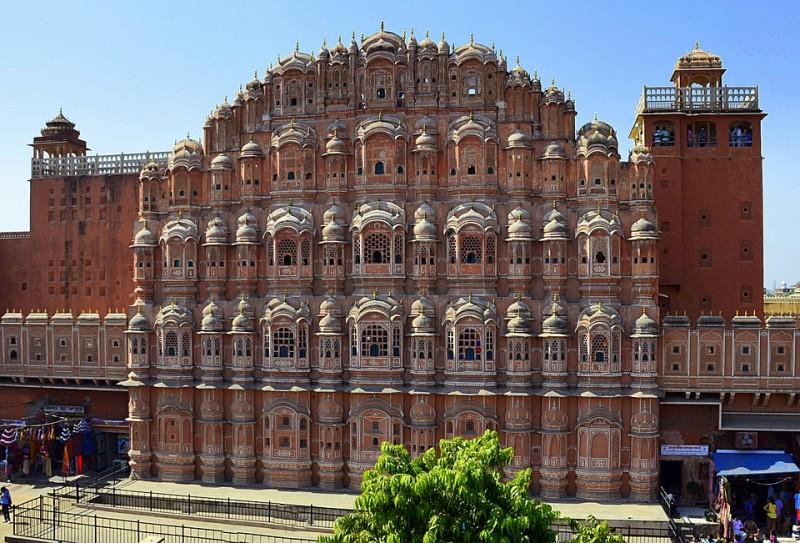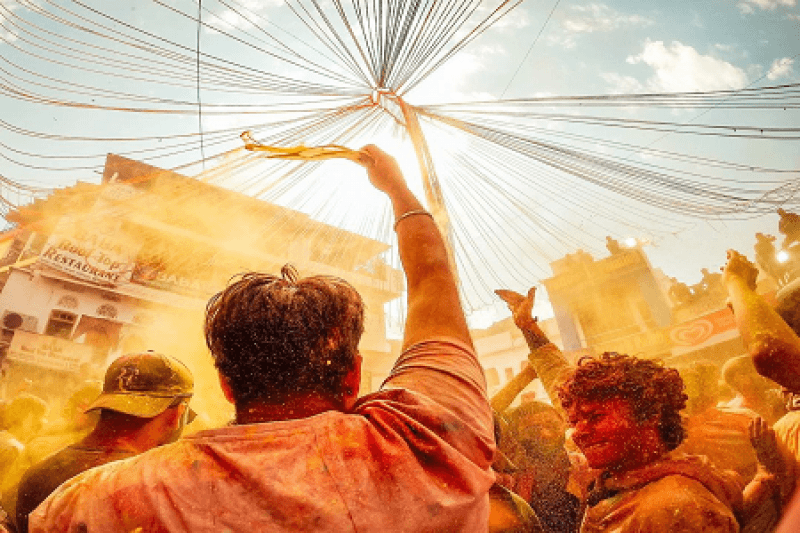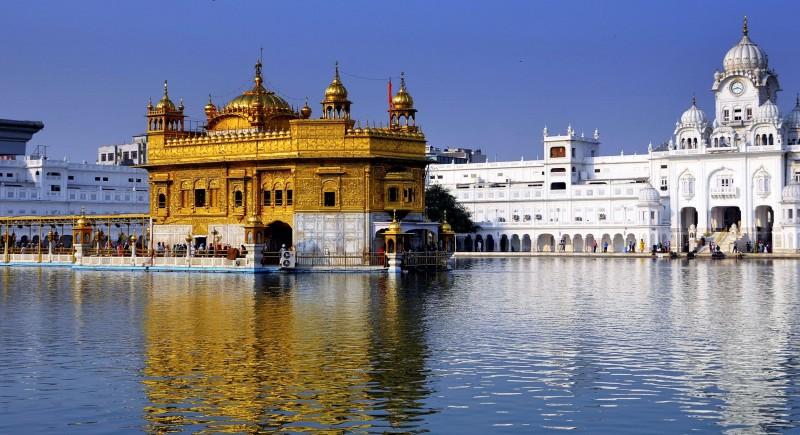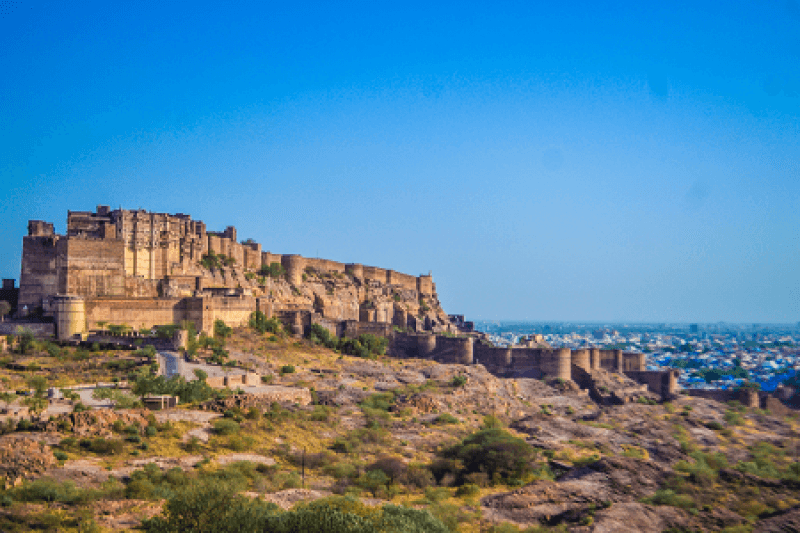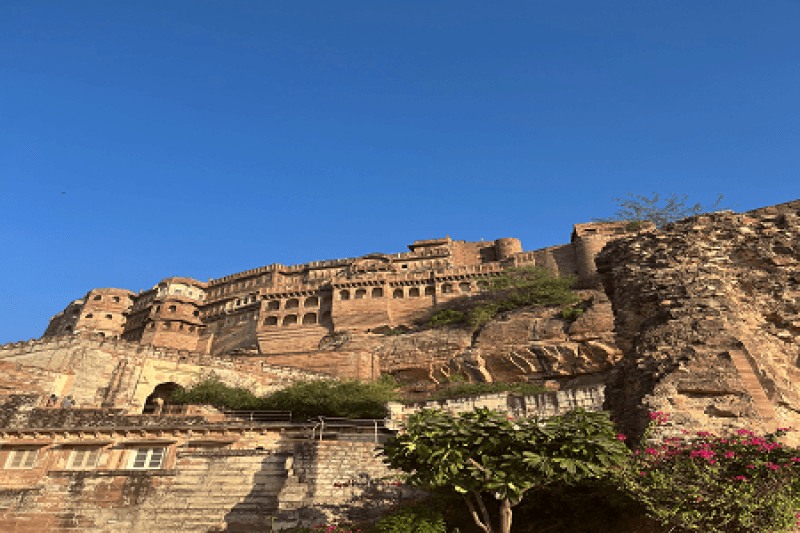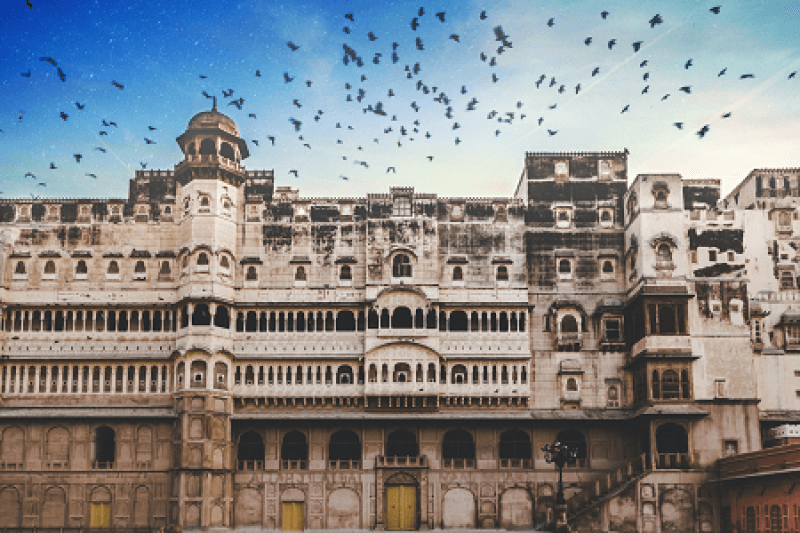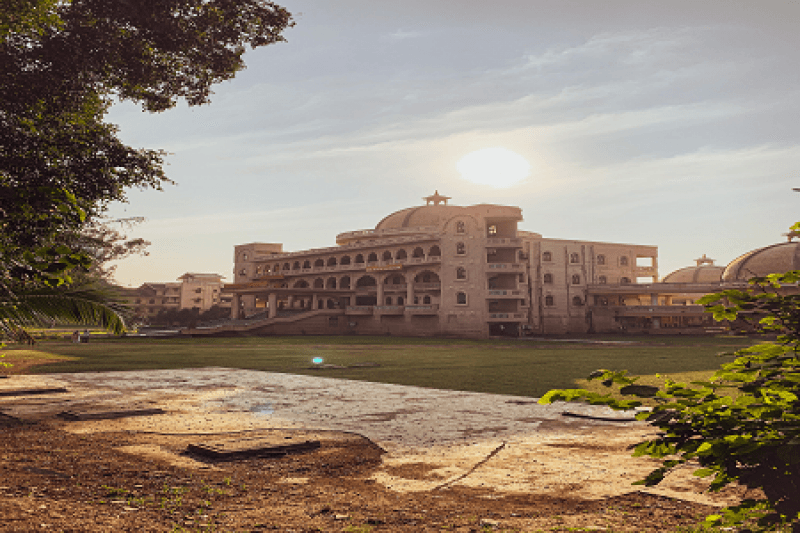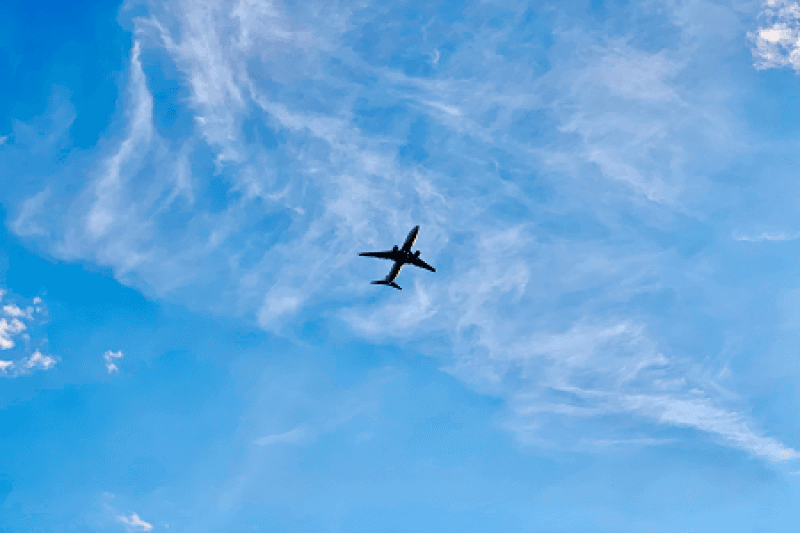 94% of travelers recommend this experience
Not sure? You can cancel your reservation within 24 hours of booking for a full refund
Overview
Embark on an unforgettable journey through Northern India with our small group tour. India has been dazzling visitors for centuries, and this extended tour will take you through some of the most captivating treasures in the region.
Starting in Delhi, you will explore the historic sites of Old and New Delhi, including the impressive Red Fort and the stunning Jama Masjid. You will then travel to Agra to see the world-famous Taj Mahal and immerse yourself in the rich history of the Mughal Empire.
As you journey through the region, you'll have the opportunity to explore smaller villages and towns, such as Mandawa and Pushkar, where you'll see the beautiful Havelis and visit the Brahma Temple. You'll also experience the many lakes that the region has to offer, including a visit to India's Venice, Udaipur.
This small group tour is perfect for travelers who want to experience the beauty and culture of Northern India with a group of like-minded adventurers. Our expert guides will take you on a journey that is both informative and engaging, providing insights into the local culture and traditions.
Highlights
Discover Delhi's modern and ancient history 
Immerse yourself in India's most colorful city, Jaipur 
Visit a life size observatory 
Try the local food from rose scented sweets to spicy kebabs
See the magnificent Taj Mahal as the sun set down in Agra 
Visit Pushkar and see pilgrims bathe in the sacred lake 
Watch cows strolling through the alleyways
Shop for colourful souvenirs and amazing textiles 
Take a camel ride through the Sam Sand Dunes 
See painted havelis depicting mythological themes and huge animals
Select a departure date month
Frequently Asked Questions
Most Popular Tour
Discover Amazing Tours