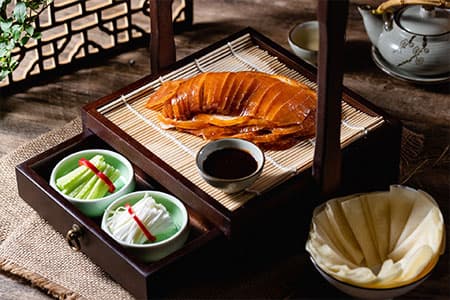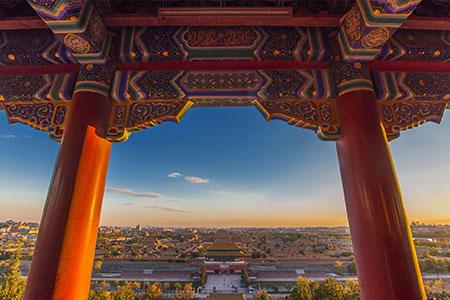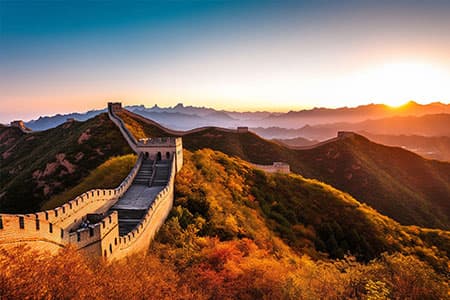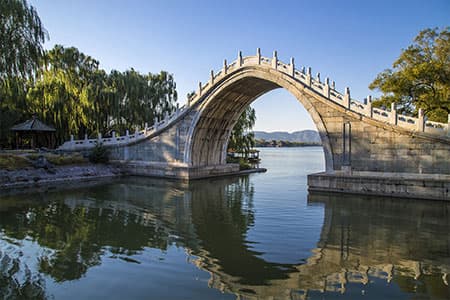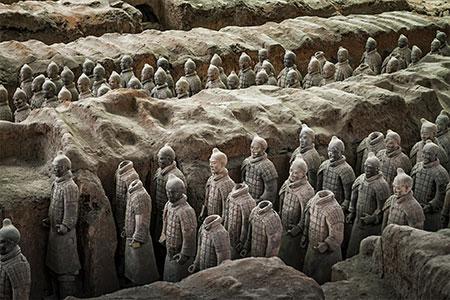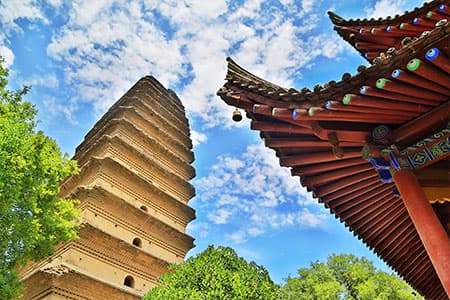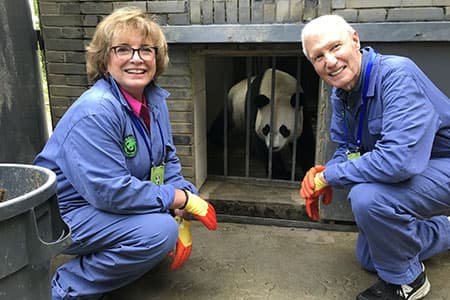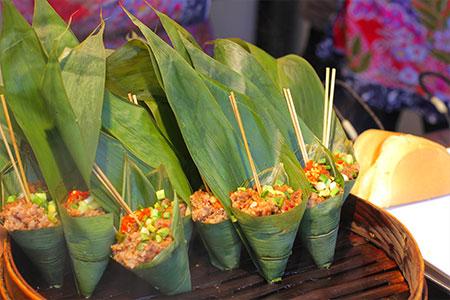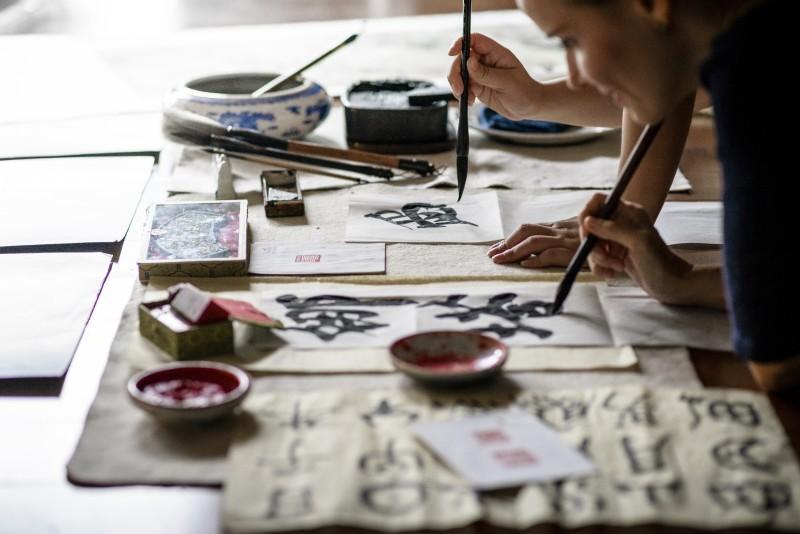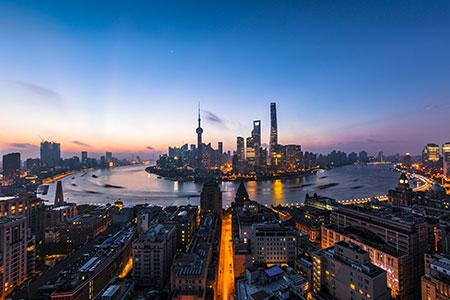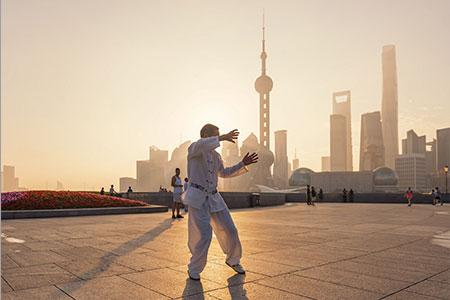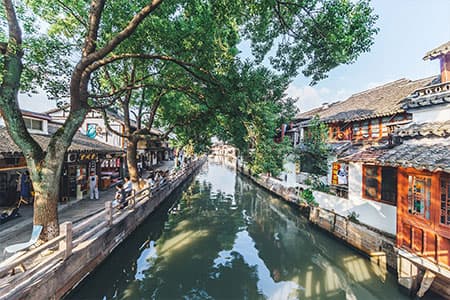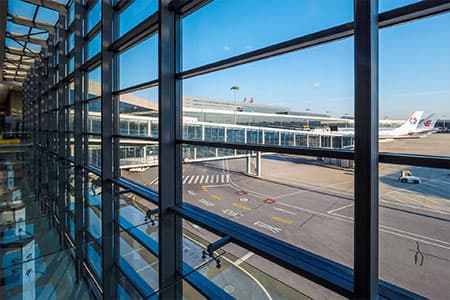 94% of travelers recommend this experience
Not sure? You can cancel your reservation within 24 hours of booking for a full refund
Overview
Discover the wonders of China on our exclusive 14-Day tour. Uncover Beijing's iconic landmarks, visit the legendary Terracotta Warriors in Xi'an, and get up close with adorable pandas in Chengdu. Experience the breathtaking Three Gorges on a captivating Yangtze River cruise. Conclude your adventure in vibrant Shanghai, exploring its modern skyline and rich history. With expert guides and seamless logistics, embark on this unforgettable journey showcasing the enchanting highlights of China.
Highlights
Explore the majestic Great Wall and immerse yourself in China's rich history and breathtaking landscapes.
Witness the awe-inspiring Terracotta Warriors, a UNESCO World Heritage site, in Xi'an.
Be a panda keeper and get up close to adorable pandas.
Cruise through the dramatic Three Gorges and immerse yourself in the beauty of the Yangtze River.
Discover the vibrant city of Shanghai, from its futuristic skyline to its historical treasures.
Frequently Asked Questions
Most Popular Tour
Discover Amazing Tours