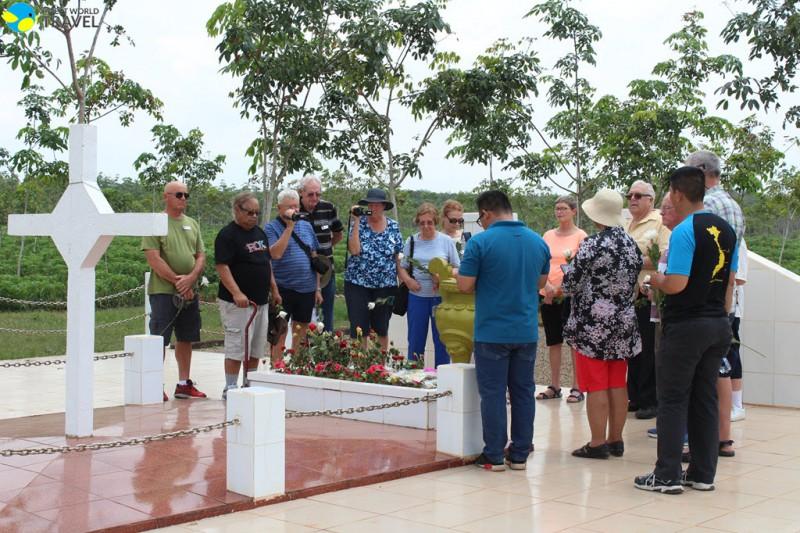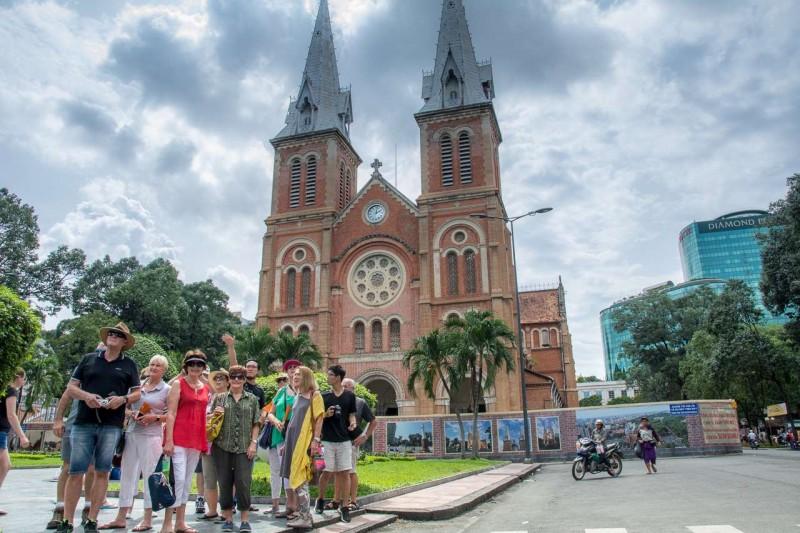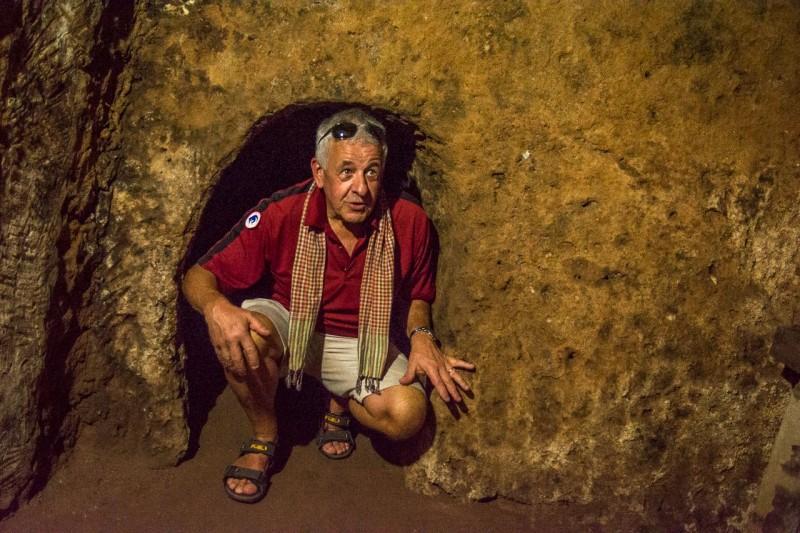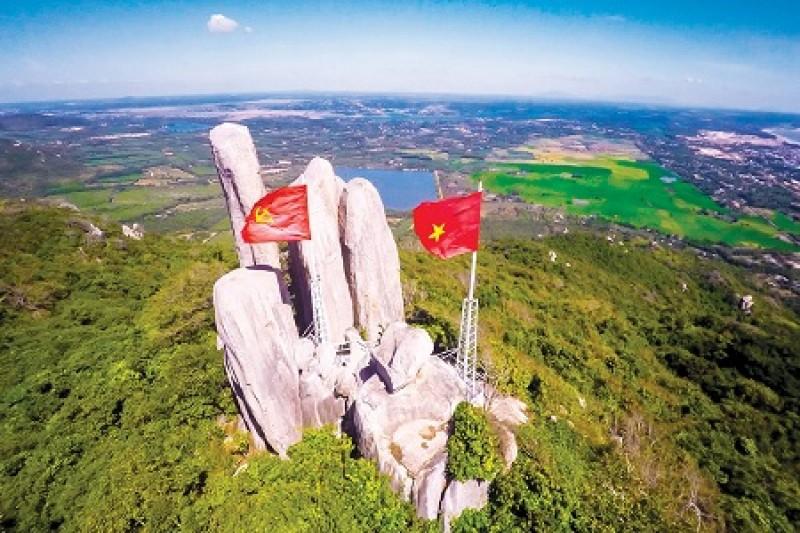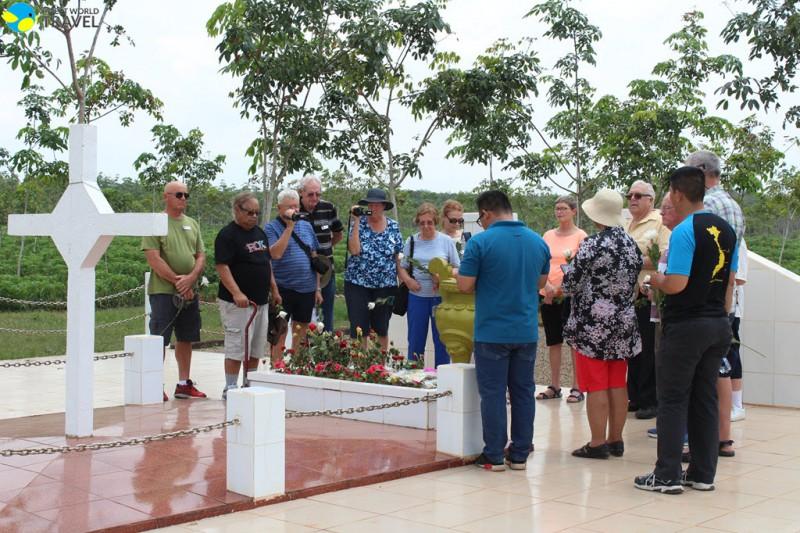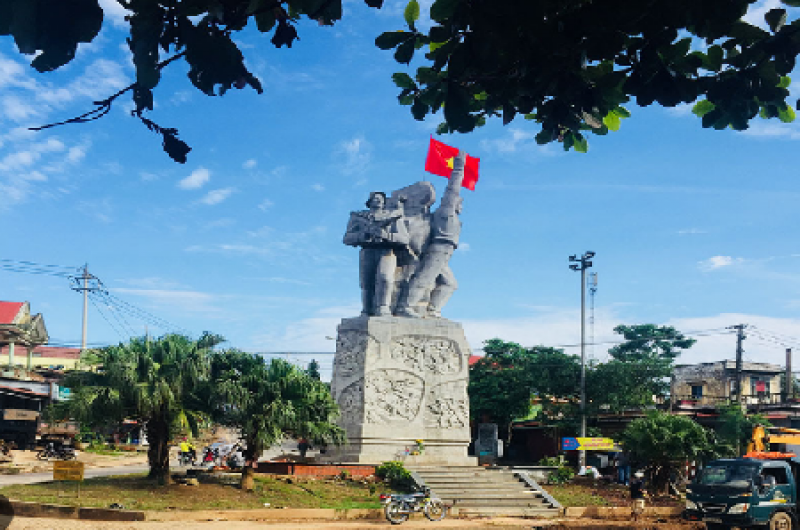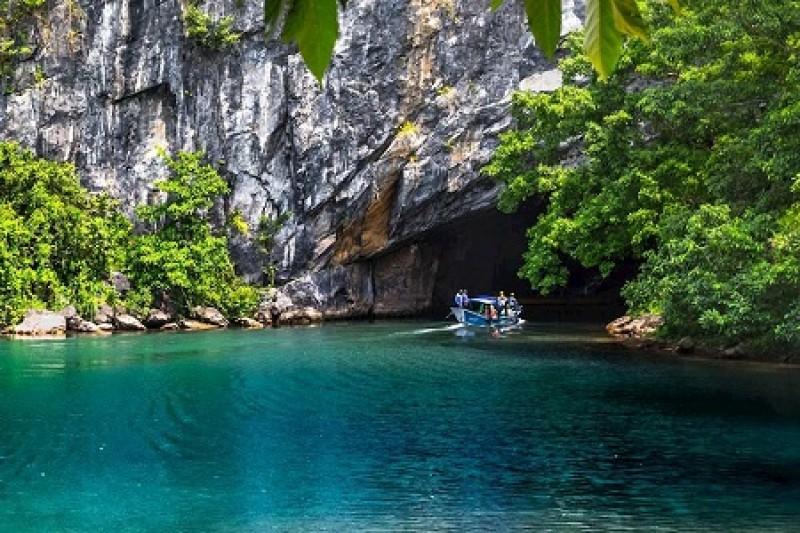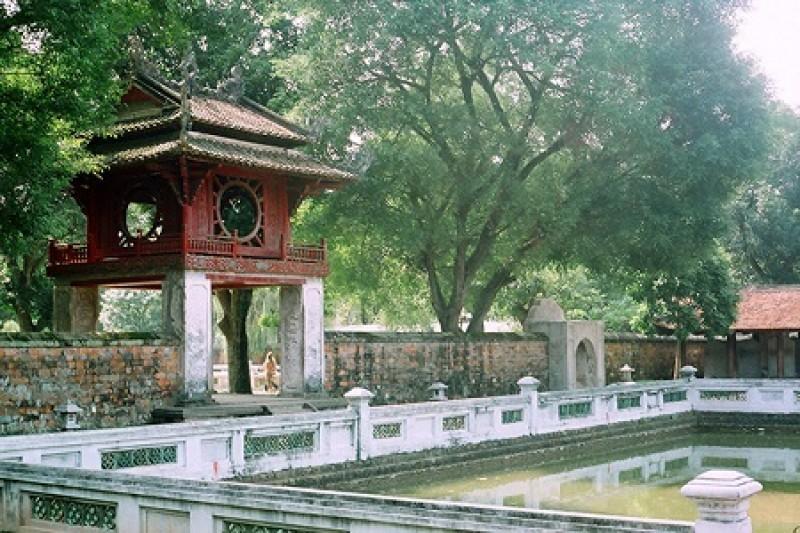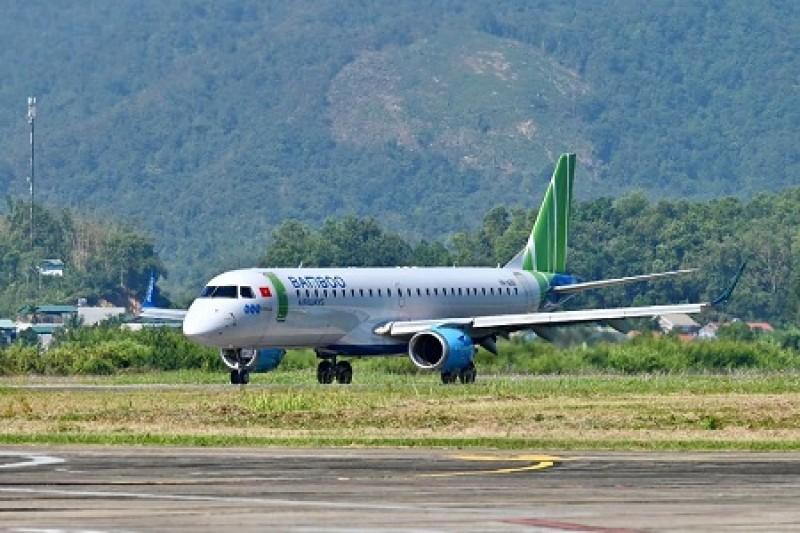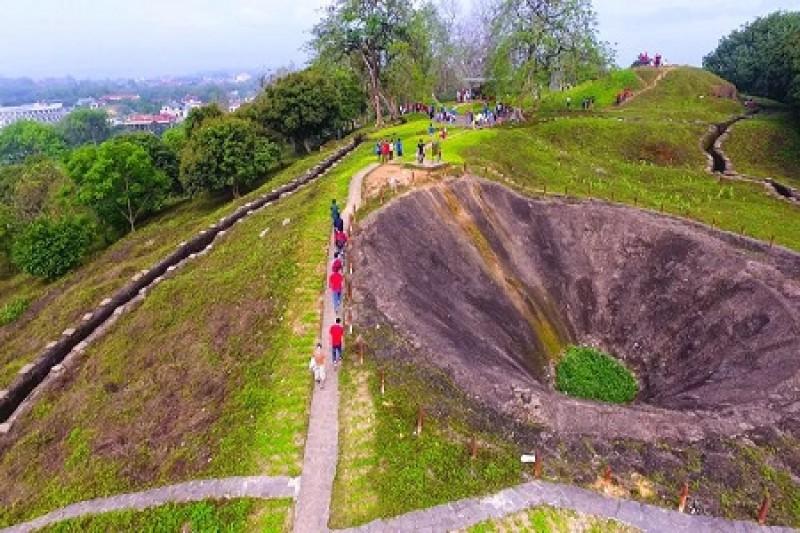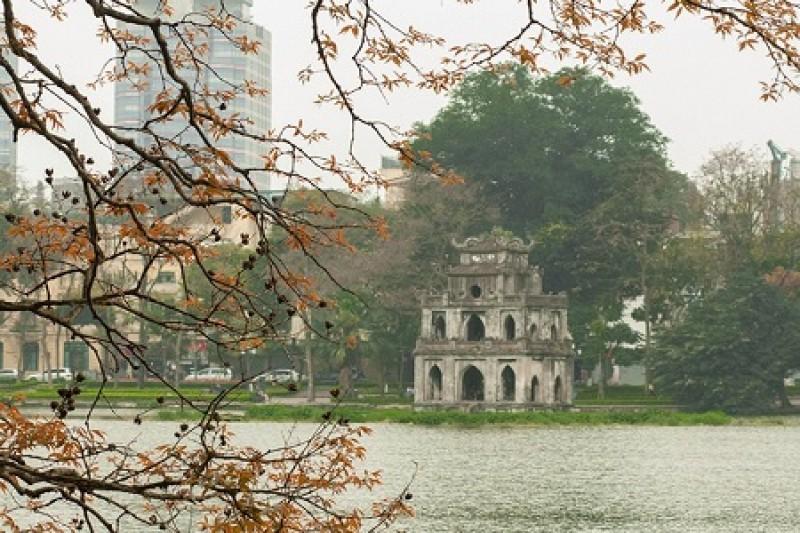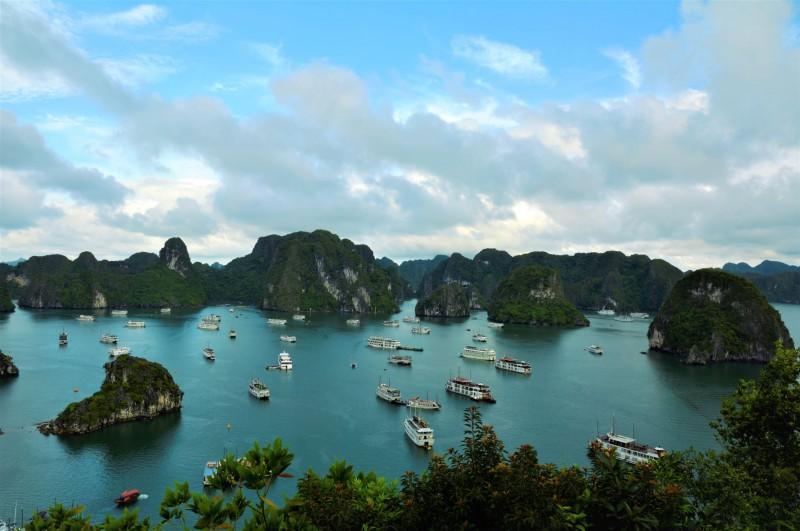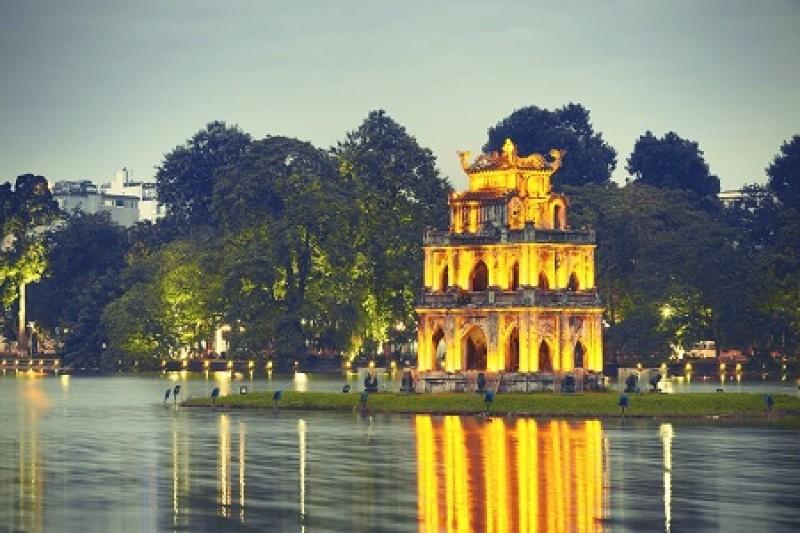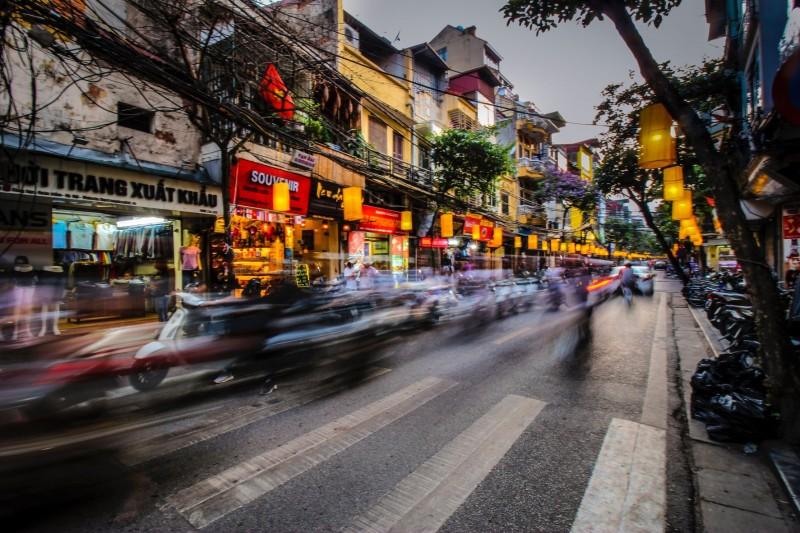 94% of travelers recommend this experience
Not sure? You can cancel your reservation within 24 hours of booking for a full refund
Overview
On this journey, spend 15 days to explore Vietnam in-depth as we honor the men who sacrificed so much during the Vietnam War. Whether you are a veteran, family of a veteran, or simply someone who wish to learn more about this important chapter of recent history, this will be a memorable tour for you.
This tour will take you to Vietnam's major war locations war locations such as the Cu Chi Tunnels, Minh Dam Secret Zone, Long Tan, Nui Dat, Dien Bien Phu and more. Learn about the role of Australia in the Vietnam War with a visit to the former Australian military base at Nui Dat, attend a commemorative service on ANZAC Day, discover the infamous DMZ while you experience Vietnam's rich cultural treasures, its amazing hospitality and mouth-watering cuisine. Visit the major battlefields of Dien Bien Phu which signalled the end of French colonial rule, before savouring the breathtaking vistas of Halong Bay on a luxury cruise.
Take in the irresistibly alluring and intriguing Vietnam through its diverse landscape, breathtaking scenery, hidden bays, bustling cities, tranquil countryside and stunning beaches.  Savour authentic meals with a fine mix of cuisines at every turn.
Highlights
Walk in the footsteps of ANZAC soldiers who served during the Vietnam war
Visit key Australian sites during the Vietnam War
Explore extensive series of tunnels set up by the Viet Cong in Southern and Central Vietnam
Attend a commemorative service in Long Tan Nui Dat during ANZAC Day
Explore the DMZ and learn about the fiercest battles fought at Khe Sanh
Visit the famous battlefield of Dien Bien Phu which ended the French colonial period
Enjoy the spectacular views of Halong Bay and Lan Ha Bay, a sublime natural wonder, on board the luxury Era cruise
Experience the pleasant contrasting mix of cultures along the way, from the metropolis of Ho Chi Minh City to the stately Hanoi
Kayak on the magnificent water of Halong Bay and explore its dramatic limestone karst
Select a departure date month
Frequently Asked Questions
Most Popular Tour
Discover Amazing Tours