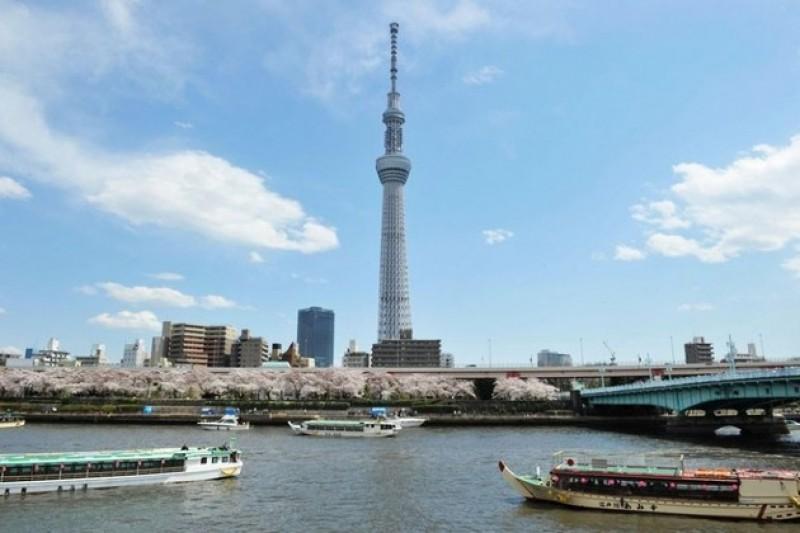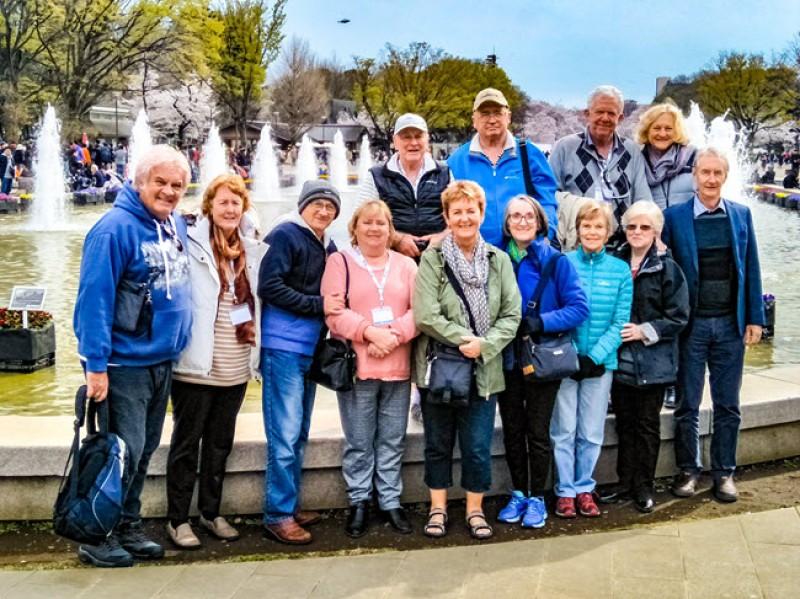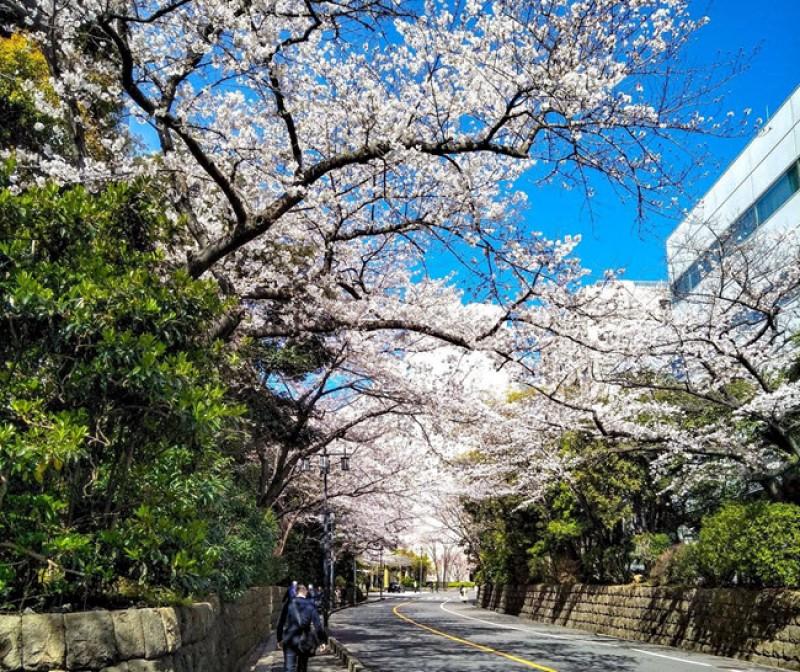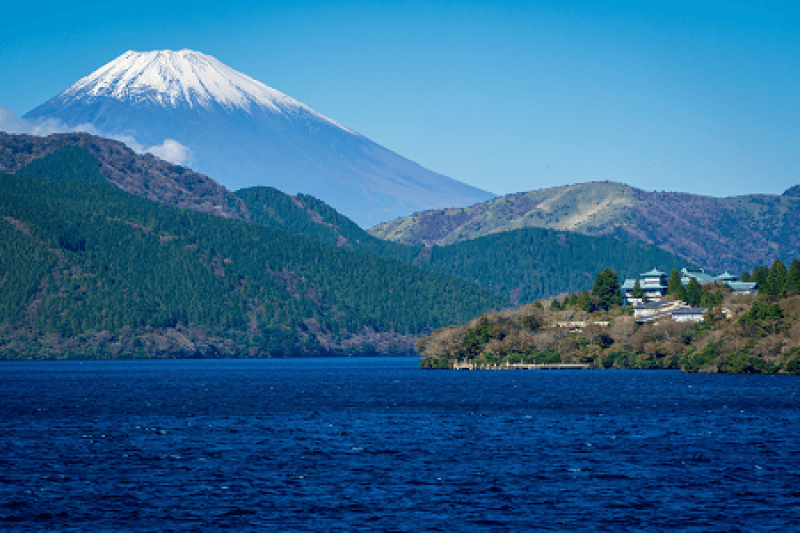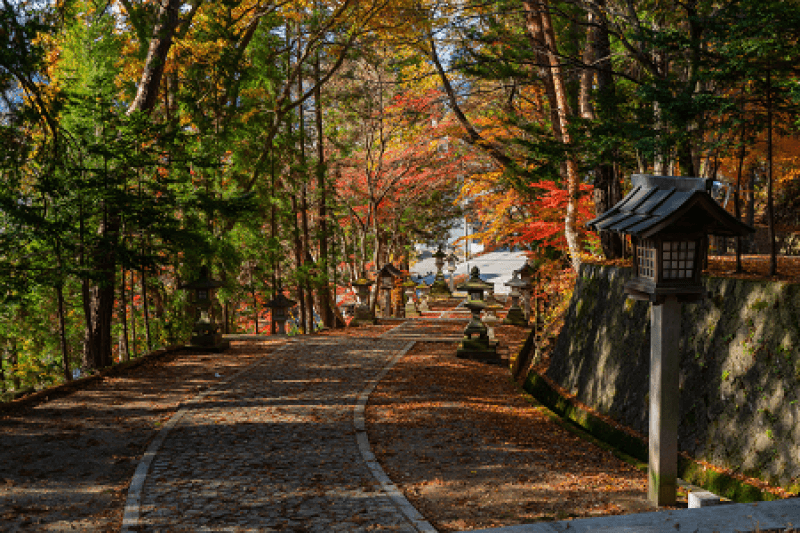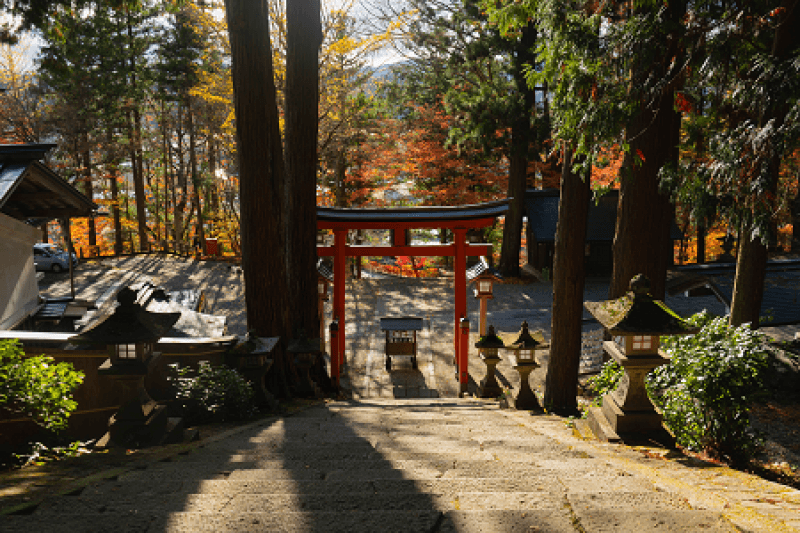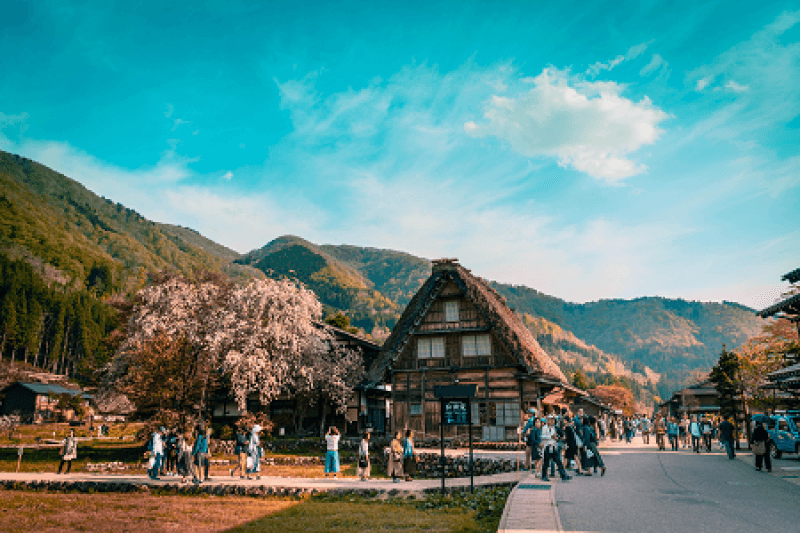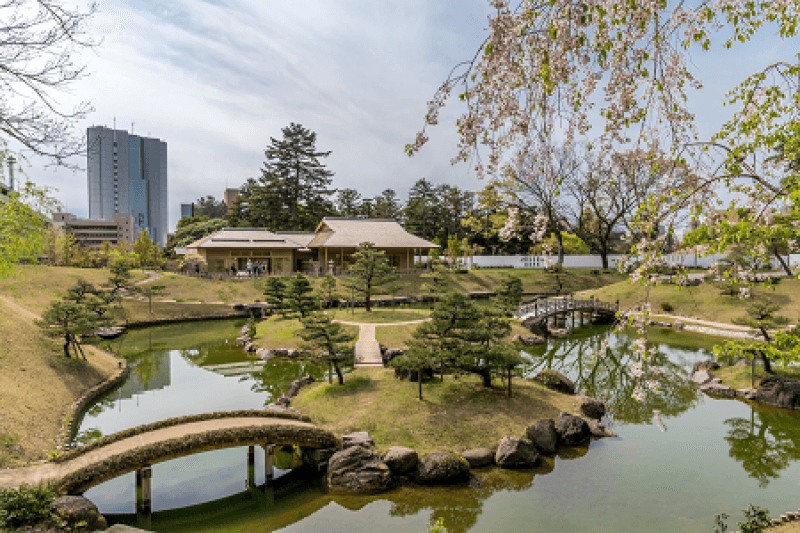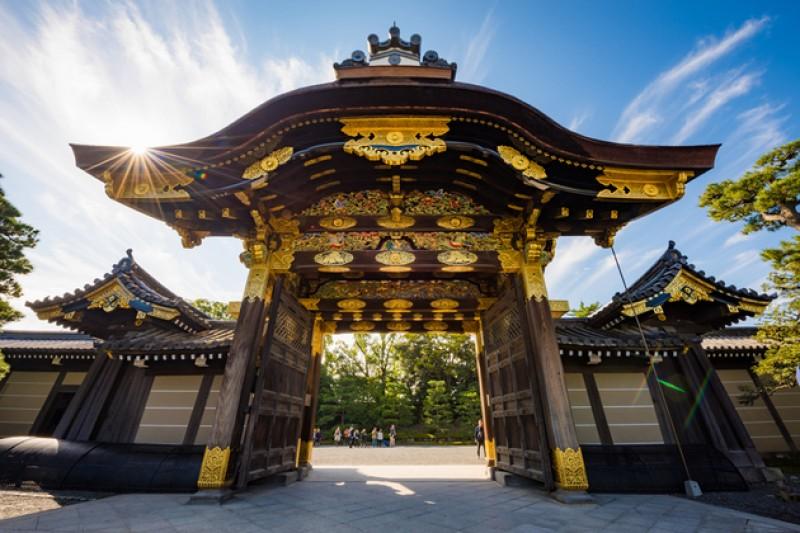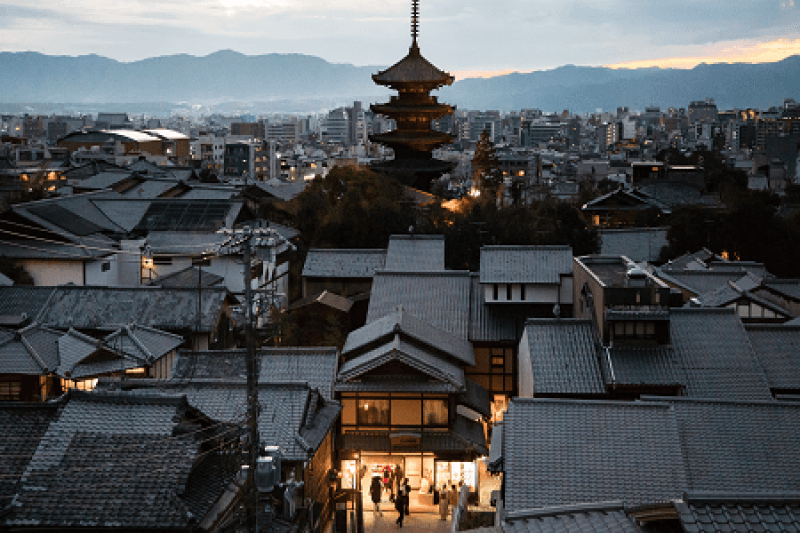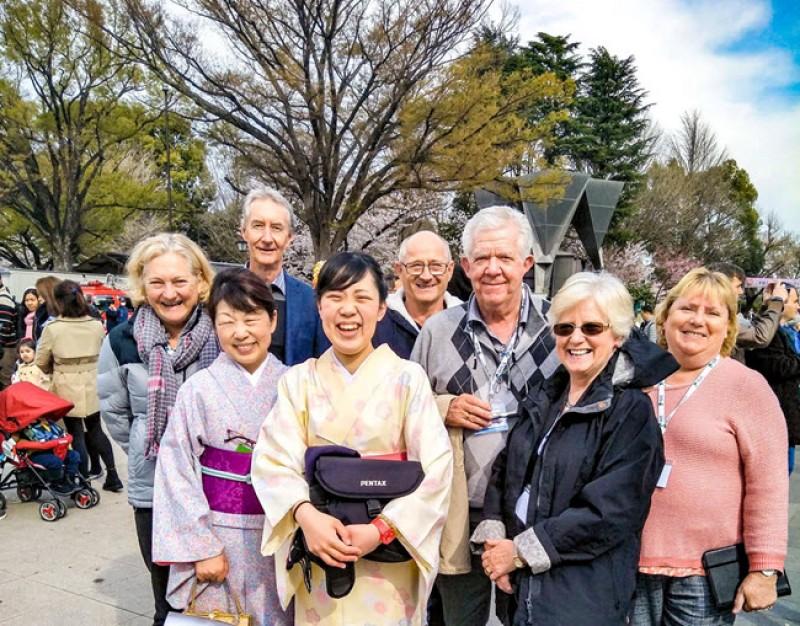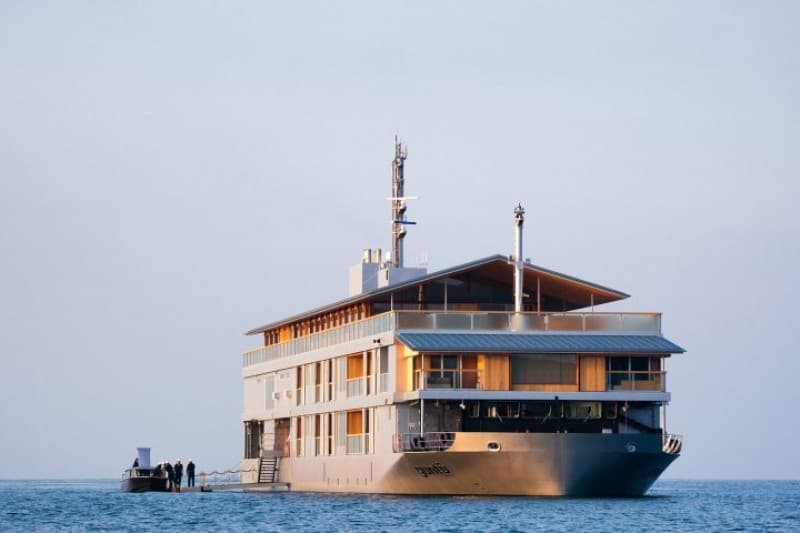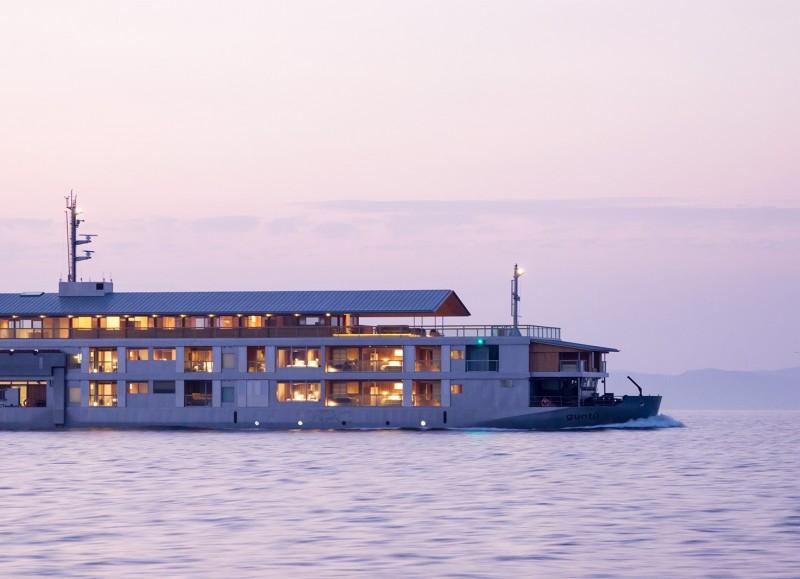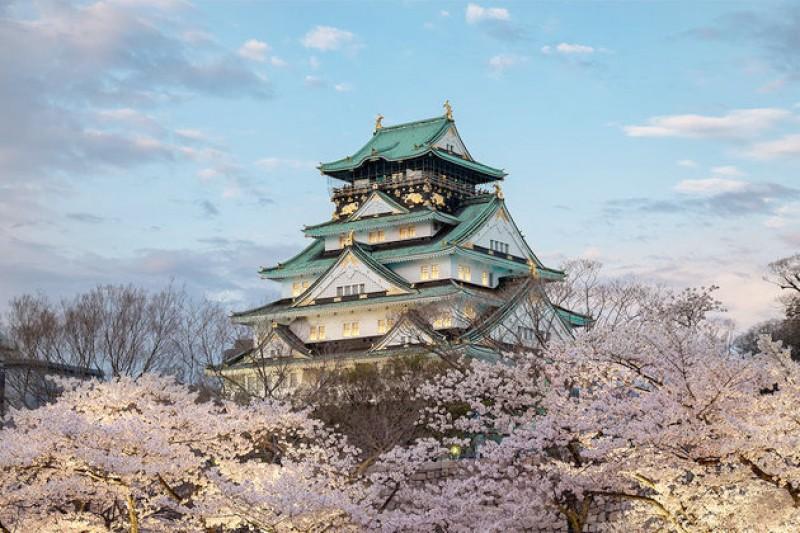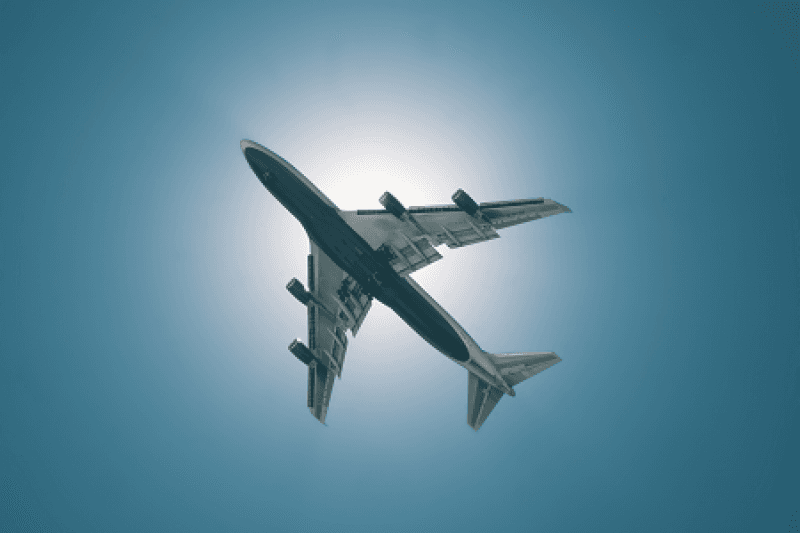 94% of travelers recommend this experience
Not sure? You can cancel your reservation within 24 hours of booking for a full refund
Overview
Discover the wonders of Japan on a luxurious journey that will leave you spellbound. Immerse yourself in the ancient traditions, world-class cuisine, impeccable hospitality, and breathtaking scenery of this extraordinary country. To top it all off, wind down your journey on the luxury cruise Guntu as you soak in the scenery and serenity of Seto Inland Sea. 
Embark on an adventure that takes you to Japan's major highlights and hidden gems, with authentic local insights and exclusive access to people and places. Experience the best of both worlds by indulging in luxurious amenities at exquisite ryokans with private hot spring baths and staying in luxury hotels at the top of towering city skyscrapers.
Travel in style from city to city on the iconic shinkansen bullet train, and explore the vibrant metropolis of Tokyo and Osaka, witness the beauty of the iconic Mt. Fuji, and visit the mountainous Takayama and the picturesque Shirakawago. Take a break and relax in the tranquil Kanazawa and the ancient Kyoto. Be moved at the peace park in Hiroshima and be dazzled by the neon lights in Osaka.
Along the way, delve into Japanese unique cultures such as Zen culture at temples, tea ceremony, sushi-making class, and traditional music performance at a special kaiseki dinner with geisha, and much more.
Highlights
Enjoy a personalised experience in our small group touring in Japan with a maximum of 16 passengers
Stay at luxury ryokans and world-class luxury hotels throughout the trip
Join a master sushi chef to reveal the craft of sushi making and enjoy an expertly curated sushi tasting
Experience the iconic, world-famous Shinkansen bullet train
Discover all the must-see destinations, must-do activities and hidden gems in Japan in one trip
Soak in the scenery and the serenity of Setouchi as you unwind onboard the luxury cruise Guntu
Observe the perfect blend of ancient and modern in the metropolitan Tokyo
Explore the proud tradition of Japanese tea ceremony within the tranquil surroundings of a serene temple
Visit Mt Fuji 5th station at 2300 metres above sea level and take a placid cruise in lake Ashi for a panoramic view of Mt Fuji
Experience the traditional wonders of Takayama hidden away in the mountains of central Japan
Admire the remote, mountainous districts of Shirakawago and Gokayama and explore the famous farmhouses
Stroll around iconic sites of Kanazawa, its well preserved historical area and the iconic Kenroku-en Garden
Experience the elegance of a bygone area with tatami mats, handcrafted futons and kaiseki cuisine while staying in luxurious Japanese ryokans
Explore Osaka's charming and vibrant city, masterfully blended with old castles and temples
Explore Osaka's Castle and its many treasures and be dazzled by the neon light in Osaka
Be inspired by the traditional beauty of Kyoto a city full of temples and shrines
Explore the large torii gate of Miyajima and be moved by Hiroshima's Peace Memorial Park & Museum
Unveil the secrets of Japan's exquisite dining experience and elegant entertainment with Geisha in Kyoto
Sample traditional matcha tea and sweets at old wooden chaya (teahouse)
Select a departure date month
Frequently Asked Questions
Most Popular Tour
Discover Amazing Tours