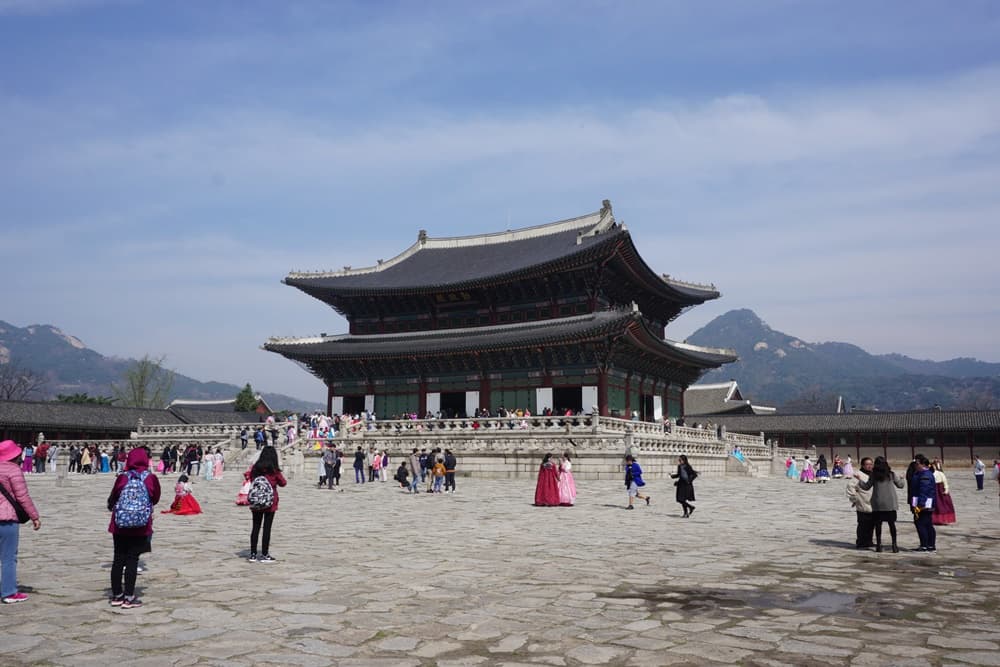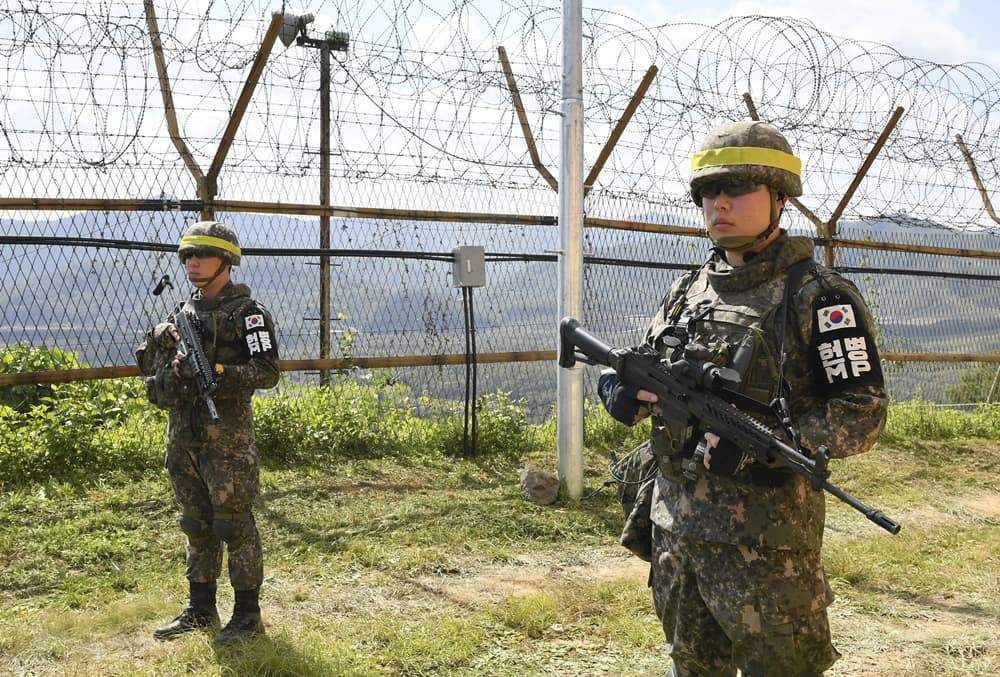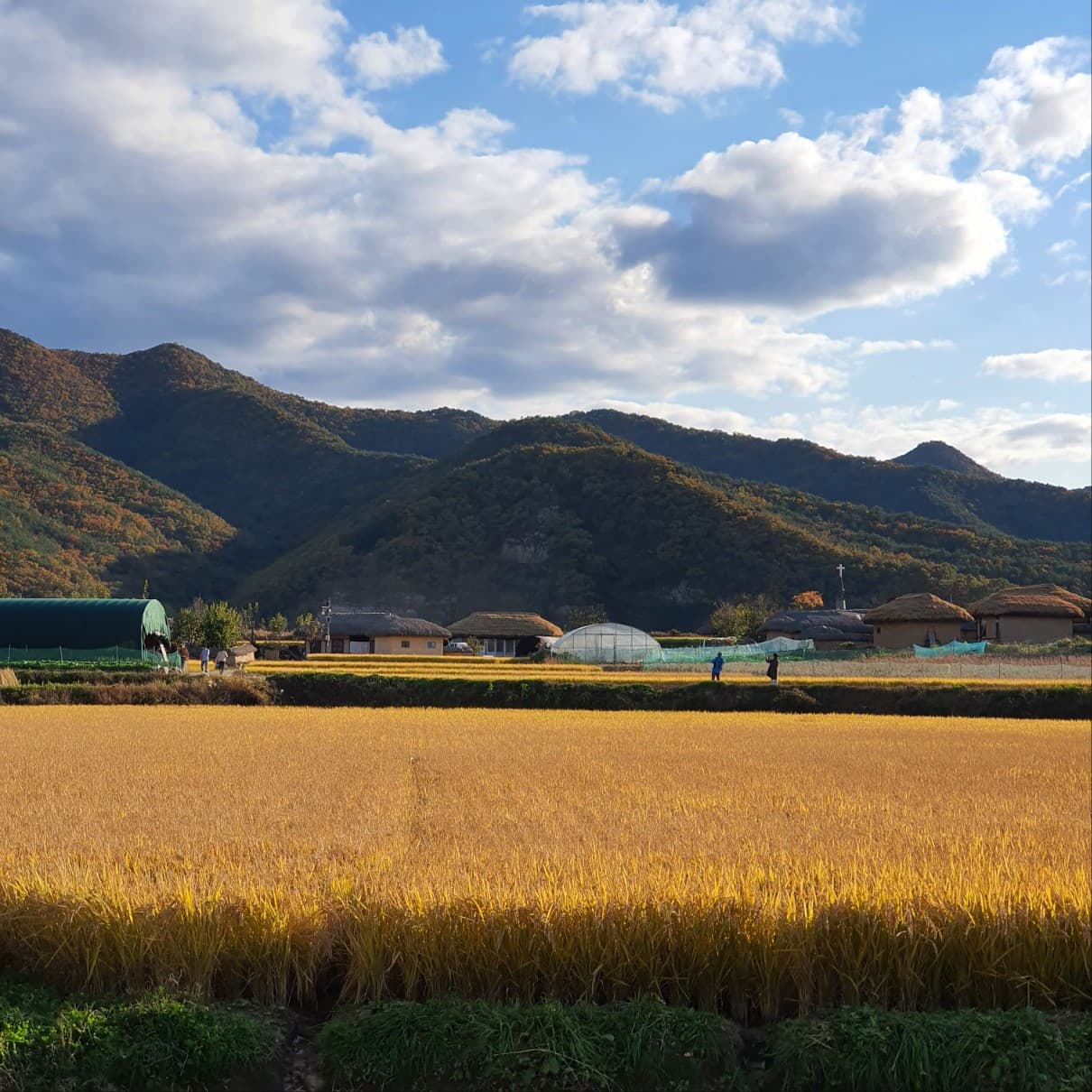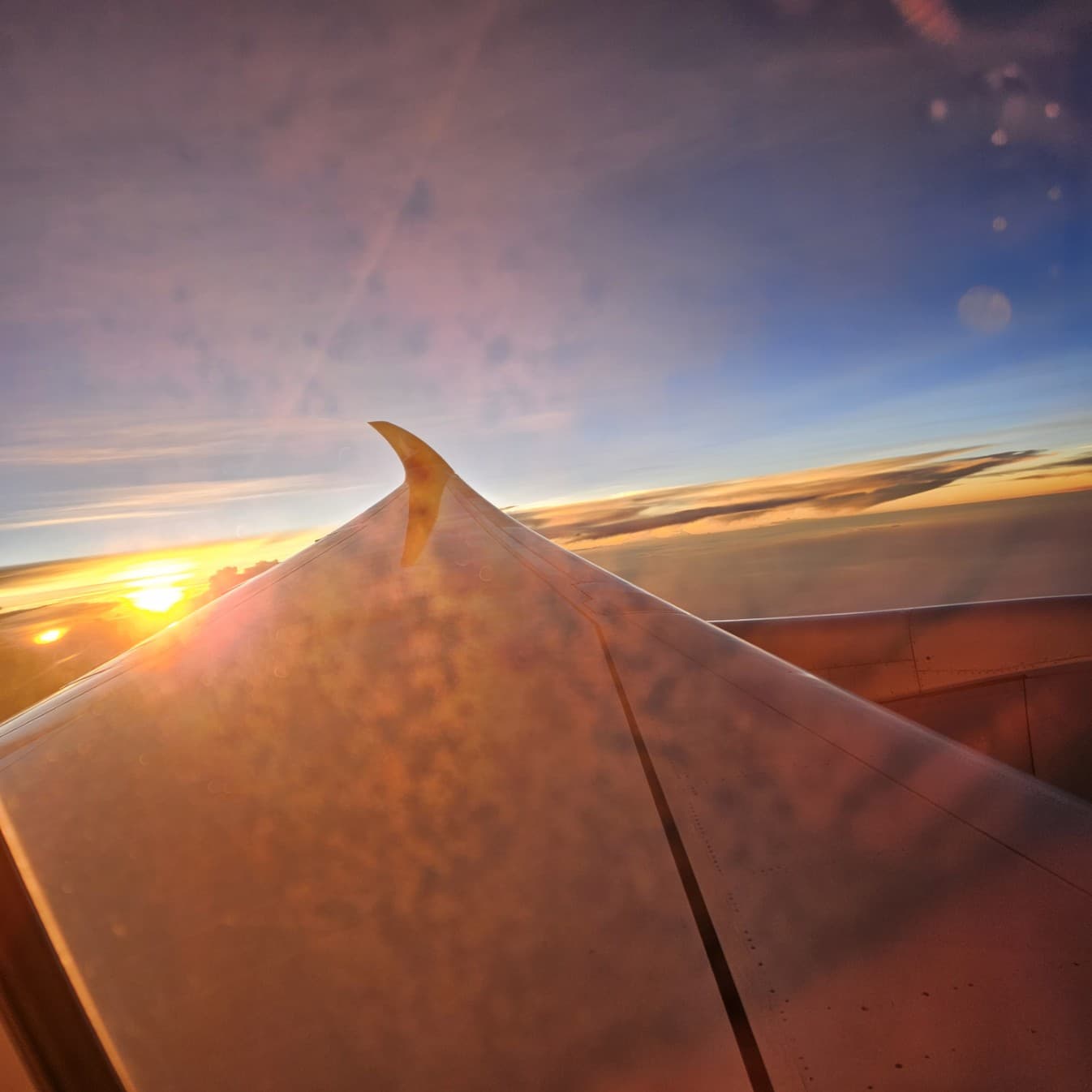 94% of travelers recommend this experience
Not sure? You can cancel your reservation within 24 hours of booking for a full refund
Overview
Discover the beauty and charm of South Korea with our comprehensive 5-day tour! This tour offers a perfect balance of history, culture, nature, and local experiences, showcasing the highlights of Seoul, a visit to the DMZ, a meeting with a North Korean defector, and a home-hosted lunch at a farm house.
Our expert guides will take you on a journey through the vibrant city of Seoul, where you'll explore its historic sites, traditional arts and crafts, and local markets. You'll gain exclusive insights into the history and culture of the Korean Peninsula and witness firsthand the tensions between North and South Korea at the DMZ.
Join our Small Group Tours for an adventure like no other and discover the best of South Korea!
Highlights
Explore the history and culture of Seoul with visits to Gyeongbokgung Palace, Jogyesa Temple, Insadong Art/Craft Street, Bukchon Hanok Village, and Namdaemun Market.
Visit the DMZ, a unique and heavily guarded border that separates North and South Korea. Witness the remnants of the Korean War and gain exclusive insights and historical context from our expert tour guide.
Indulge in delicious traditional cuisine at the Gwangjang Market food tour
Explore the charming farmhouses that grow Wangdae, visit a cottage industry site, and indulge in the delicious local cuisine.
Enjoy a farewell dinner at a restaurant carefully chosen to showcase the best of Korean cuisine.
Discovery the rich tapestry of Korean heritage included Yongin Korea Folk Village, Suwon Hwaseong Fortress (UNESCO), Suwon Hwaseong Haenggung Palace, Hwaseong Tourist Train
Select a departure date month
Frequently Asked Questions
Most Popular Tour
Discover Amazing Tours