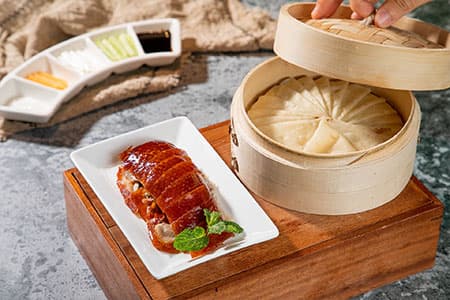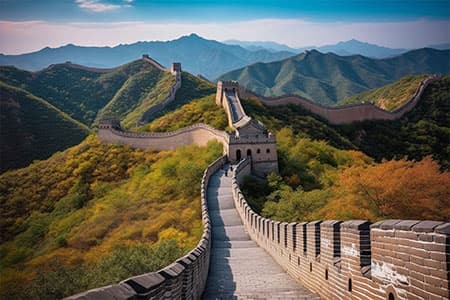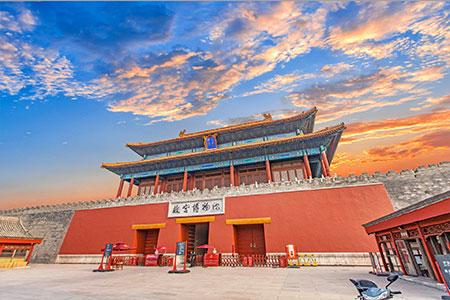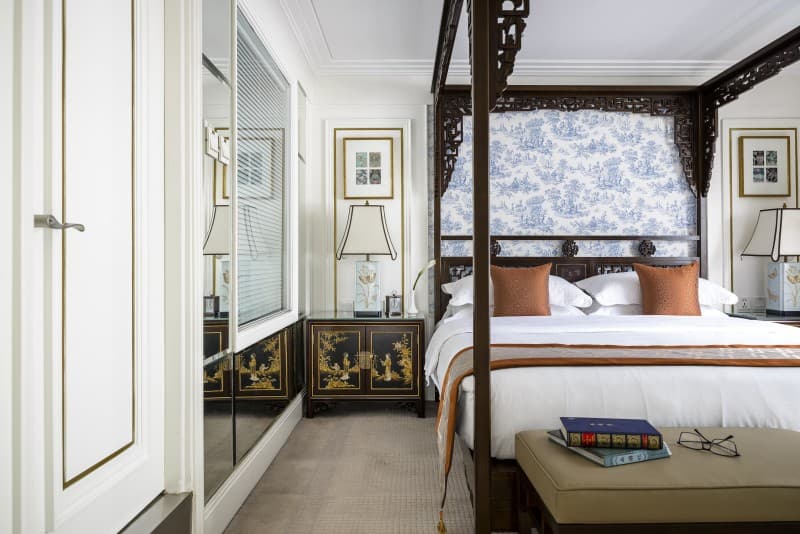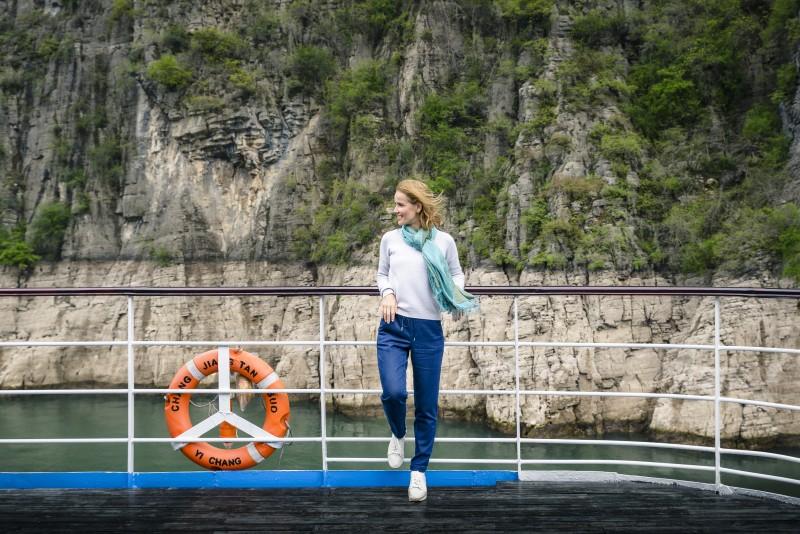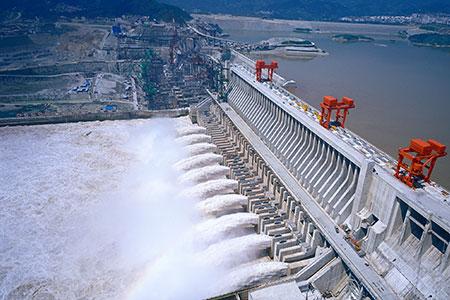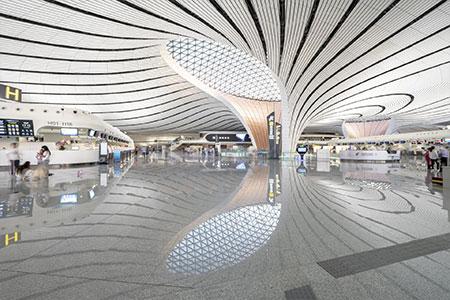 94% of travelers recommend this experience
Not sure? You can cancel your reservation within 24 hours of booking for a full refund
Overview
This tour takes you on a remarkable journey through China's illustrious imperial past and mesmerizing river landscapes. Experience the awe-inspiring sights of Beijing's Forbidden City, the Great Wall, and the Temple of Heaven, before embarking on a relaxing Yangtze River cruise through China's gorgeous valleys and stunning gorges. With our knowledgeable guides, deluxe amenities and enriching activities, you'll delight in discovering the cultural and natural treasures of China on this unforgettable tour.
Highlights
Explore the Forbidden City's 12 hidden gems, revealing the lives of Chinese emperors and their families. Unlike typical tours that only cover six spots.
Visit a top-ranked section of Mutianyu Great Wall: walk leisurely, enjoying beautiful views of the Mountain.
Indulge in crispy Beijing Roast Duck. Taste local flavors from Xi'an's Muslim Quarter.
Top-ranked Yangtze River cruise offers unforgettable scenes of China's famous Three Gorges.
Frequently Asked Questions
Most Popular Tour
Discover Amazing Tours