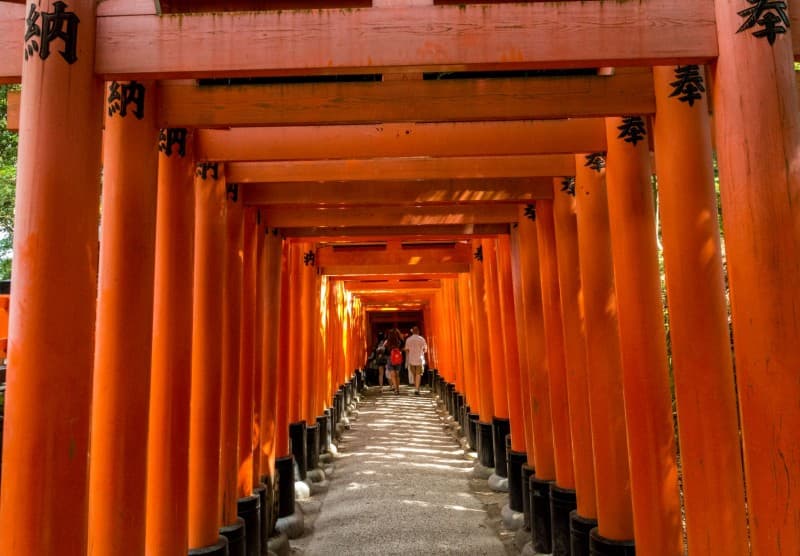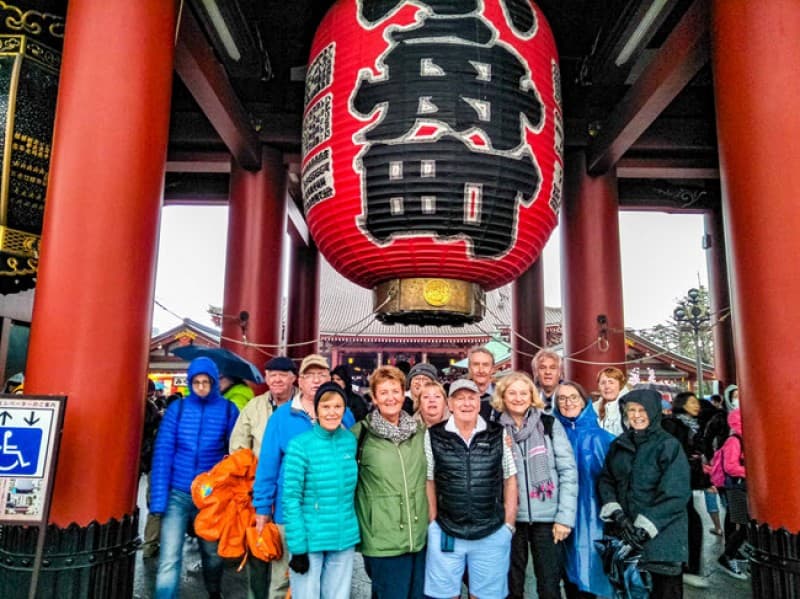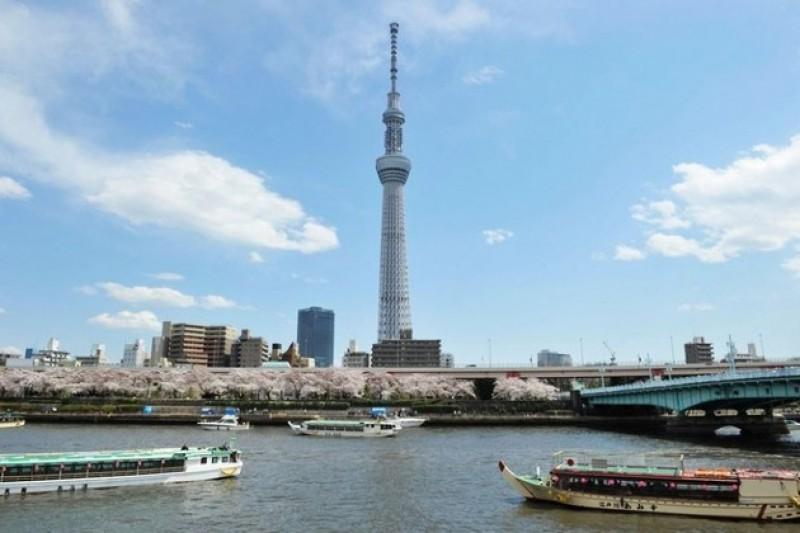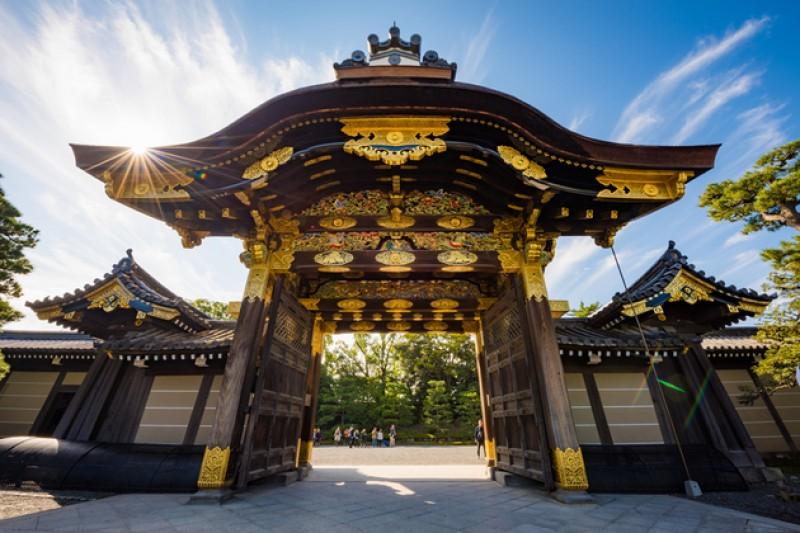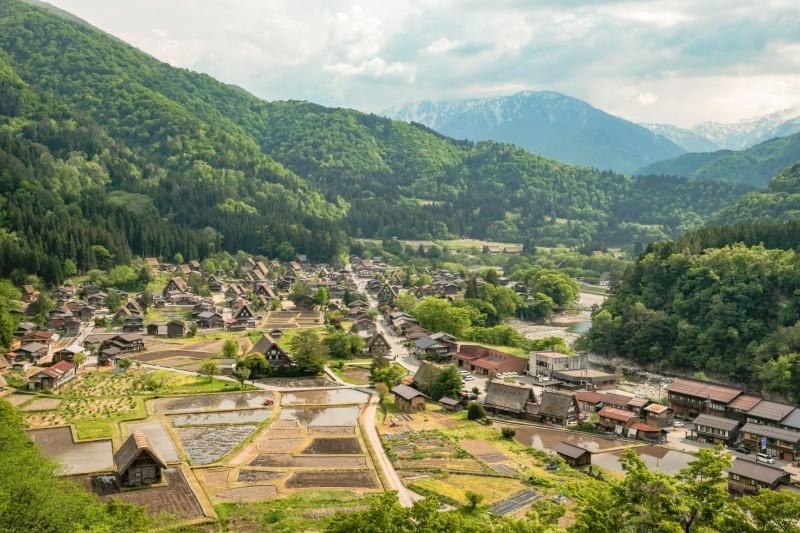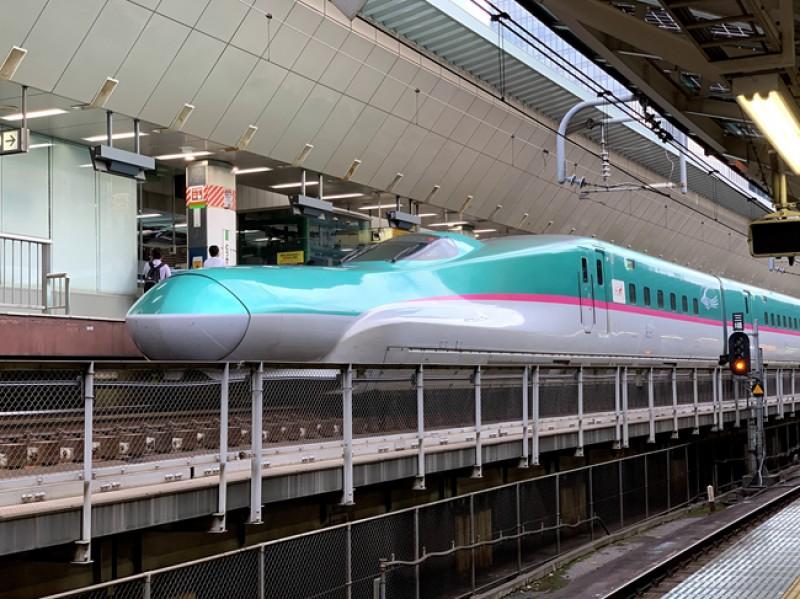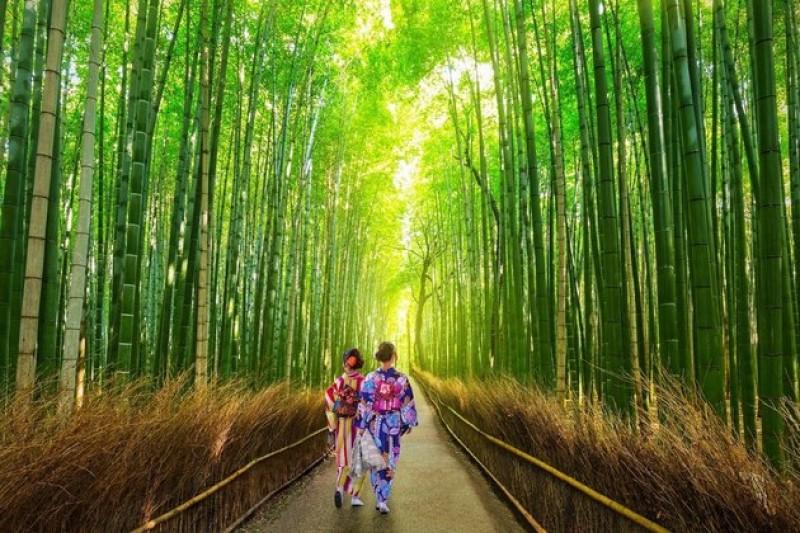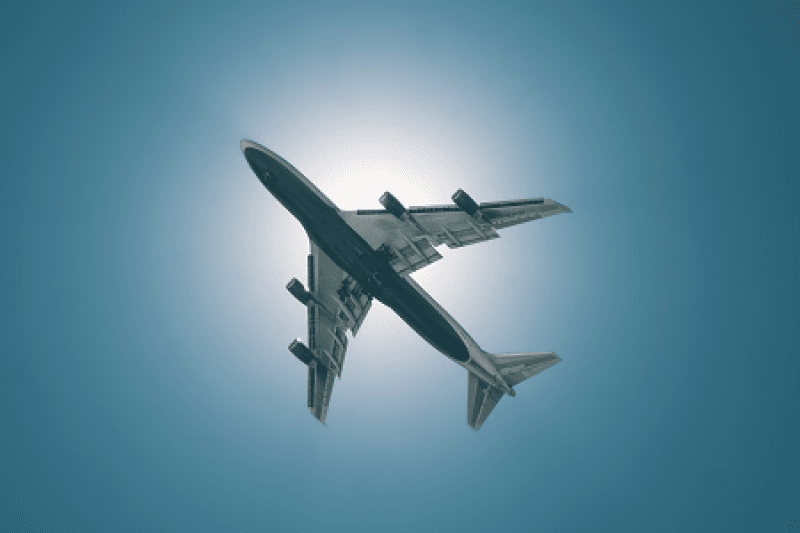 94% of travelers recommend this experience
Not sure? You can cancel your reservation within 24 hours of booking for a full refund
Overview
Embark on an extraordinary 8-day journey through the Splendours of Japan on our Small Group Tour. Our carefully crafted itinerary invites you to uncover the captivating beauty and rich heritage of this remarkable country. From the vibrant streets of Tokyo to the tranquil landscapes of Arashiyama, each destination we visit will leave you in awe. Immerse yourself in the cultural wonders of Kamakura and Kyoto, explore the charming towns of Takayama and Kanazawa, and experience the seamless blend of tradition and modernity that defines Japan. With expert guides, comfortable accommodations, and seamless logistics, our tour ensures a stress-free and unforgettable adventure.
Join us on this remarkable journey and let the splendours of Japan unfold before your eyes.
Highlights
Explore the vibrant city of Tokyo, from its bustling streets to its modern landmarks like Tokyo Tower and Shibuya Crossing.
Visit the historical city of Kamakura and discover its iconic Great Buddha statue and beautiful temples.
Immerse yourself in the traditional charm of Takayama, known for its preserved streets and Edo-era buildings.
Discover the cultural treasures of Kanazawa, including the famous Kenroku-en Garden and Kanazawa Castle.
Experience the serene beauty of Kyoto, with visits to UNESCO World Heritage sites such as Kinkaku-ji (Golden Pavilion) and Kiyomizu-dera Temple.
Wander through the bamboo groves of Arashiyama and visit the enchanting Tenryu-ji Temple.
Enjoy authentic Japanese cuisine throughout the trip, including sushi, tempura, and matcha tea.
Learn about Japan's rich history and traditions through guided tours and interactions with local experts.
Travel in comfort with 4* accommodations, transportation, and entrance fees included in the tour package.
Create lifelong memories as you explore the splendours of Japan with a group of like-minded travellers.
Select a departure date month
Frequently Asked Questions
Most Popular Tour
Discover Amazing Tours