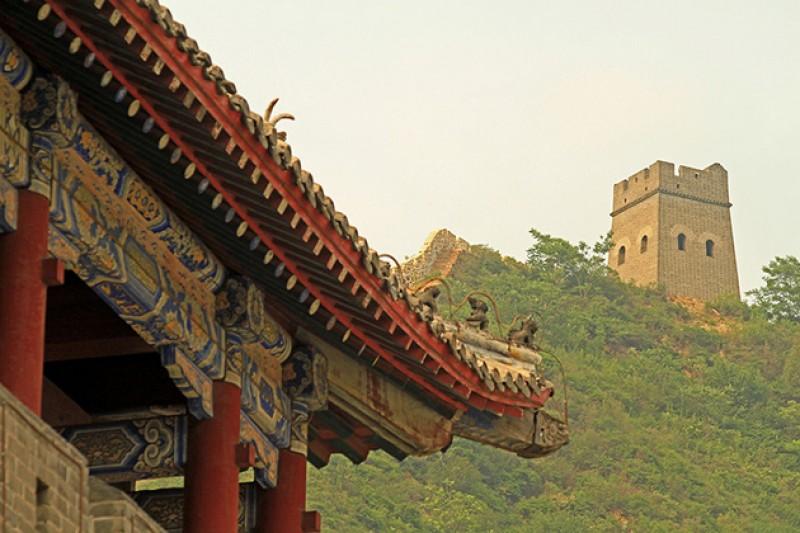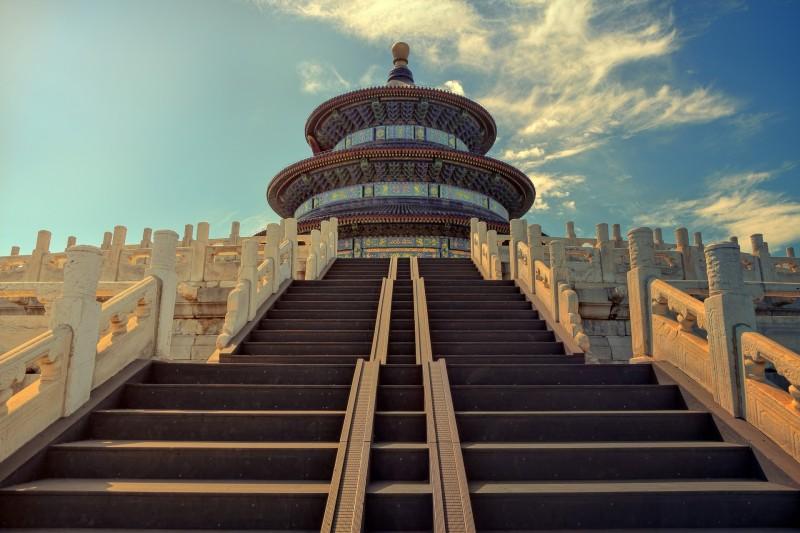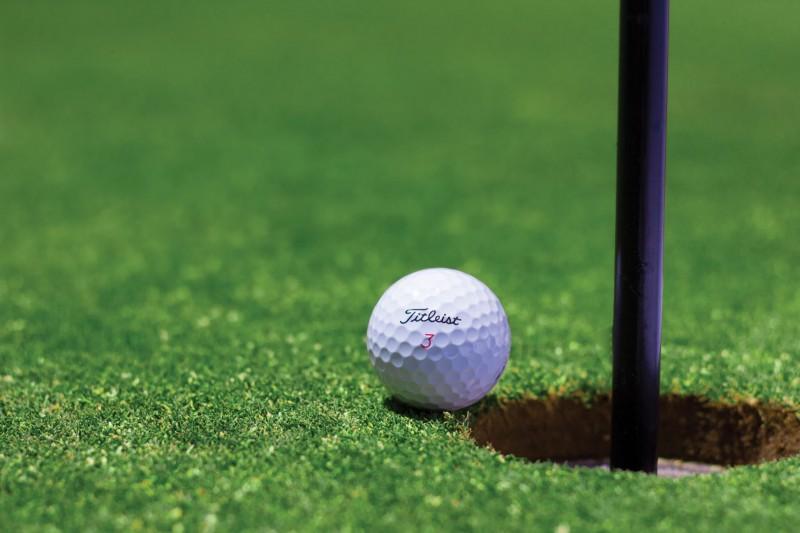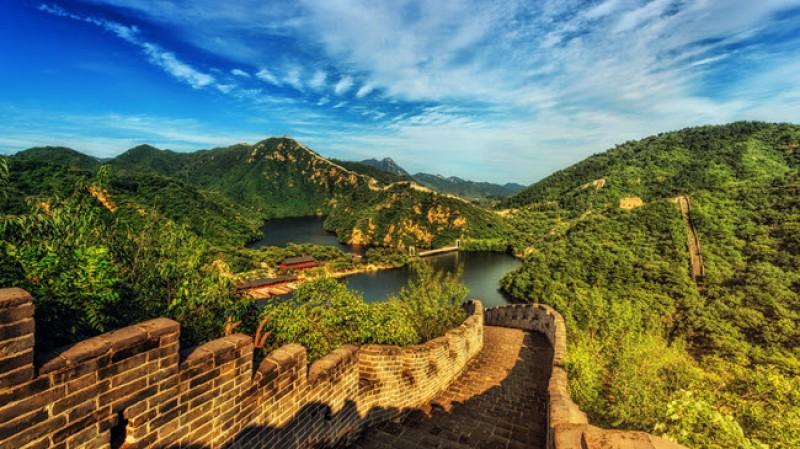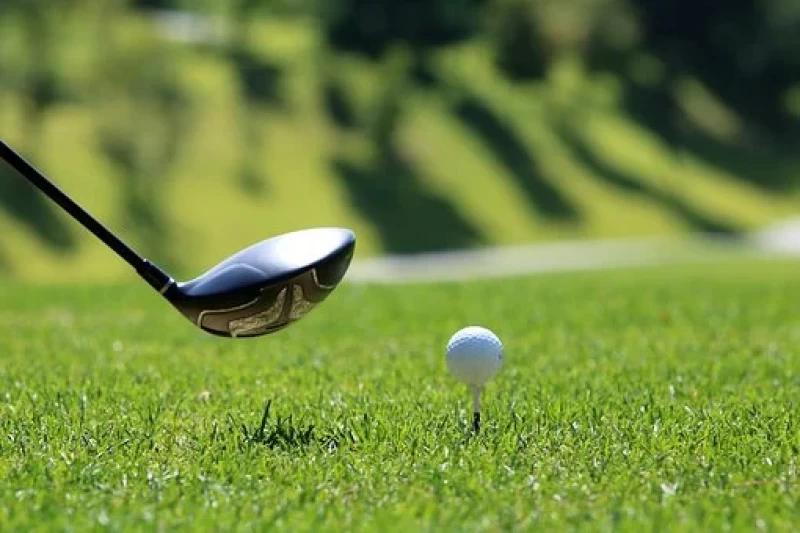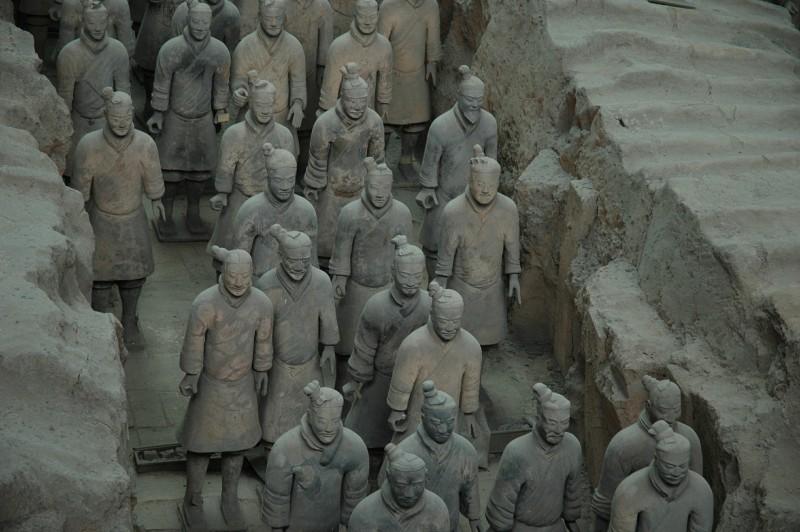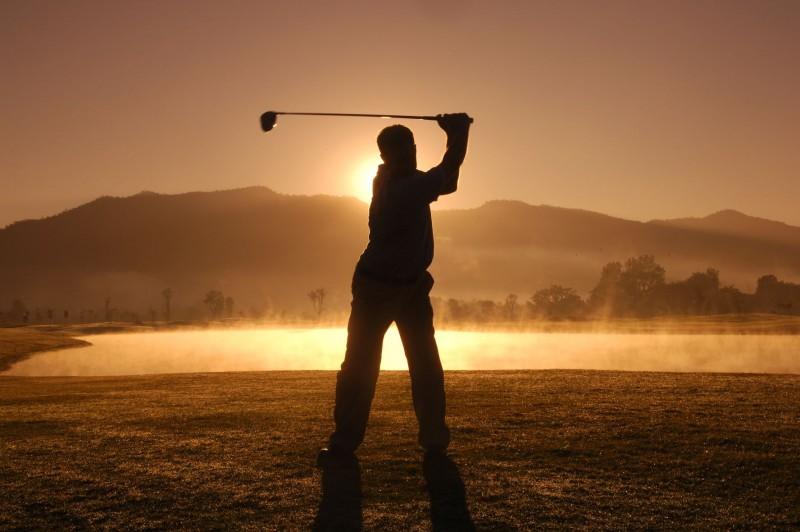 94% of travelers recommend this experience
Not sure? You can cancel your reservation within 24 hours of booking for a full refund
Overview
Discover the must-see sights in China while experiencing prestigious golf courses in China and staying at one of the finest hotels. Play 5 rounds of golf at 5 different prestigious golf courses, especially the 2 courses at Mission Hills Haikou Resort, famously known as "Disneyland for Golfers". Our China Luxury Golf Tour is perfect for passionate golfers and a truly relaxing getaway.
Tweet World Travel golf tours and packages combine the finest, award-winning golf courses with luxury accommodation and breathtaking sightseeing. Enjoy a world-class golf experience and have a memorable holiday. Our first-class services will ensure your group's specific requirements are well satisfied. All luxury golf packages are customisable and personalizable to suit your requirements.
This is a suggested itinerary only and can be changed to suit each individual group. Tweet World Travel specialised in professionally designing and customising golf tours, ensuring your holiday is tailored to suit your every need.
Highlights
Explore the mixture of tradition and modern China, and walk along the incredible Great Wall of China
Explore some of Beijing's most iconic sights, including Tiananmen Square, Forbidden City, and Temple of Heaven
Come face to face and be amazed at Xian's most famous army, the Terracotta Warriors
Relax on a leisurely cruise from Yangshuo to Guilin along with the magnificent limestones and karst terrain
Discover Xian, once the ancient capital of China and the start of the famous Silk Road
Explore the Reed Flute Cave, an intricate composition of stalactites, stalagmites and stone pillars illuminated by special light effects and reflected in water
Play at the best golf courses in Beijing and Xian
Play at the sensational courses at Mission Hills, where unparalleled luxury meets award-winning golf facilities
Enjoy the freedom to select your own departure date
Experience our first-class escorted tours
Enjoy a personalised experience in our luxury small group touring with a maximum of 16 passengers
We have hand-picked the finest luxury accommodation for this tour to give you the best luxurious experience
Frequently Asked Questions
Most Popular Tour
Discover Amazing Tours