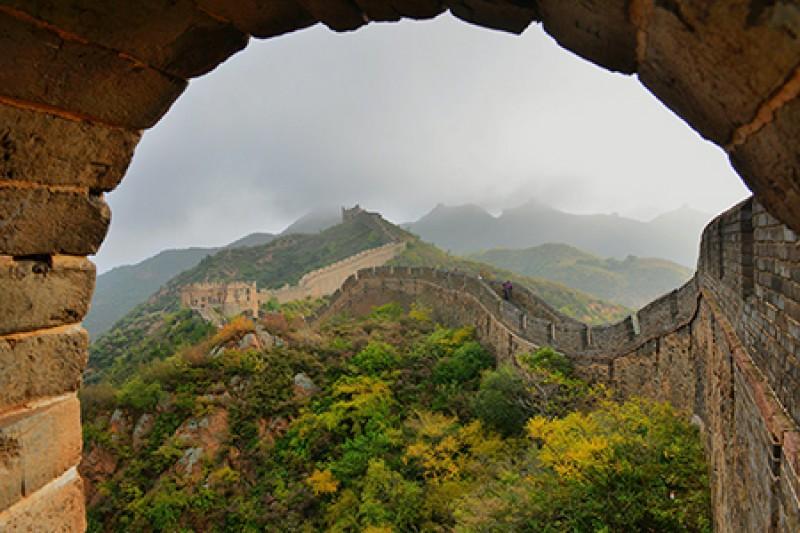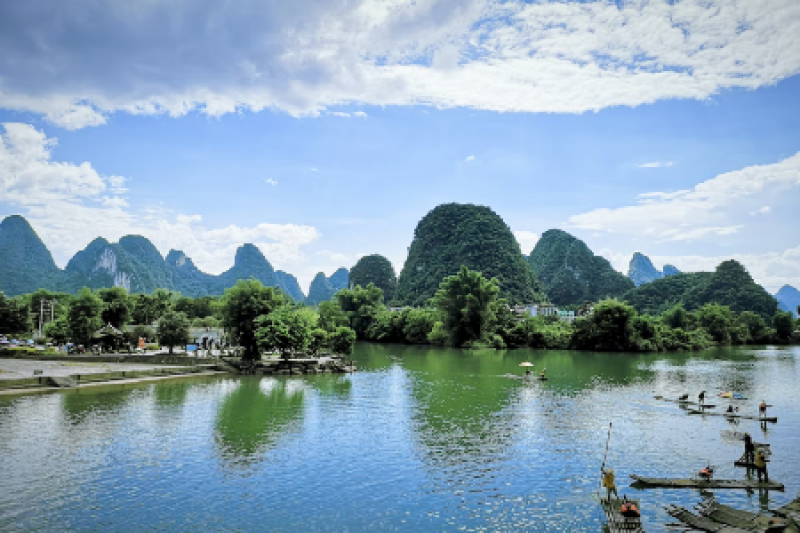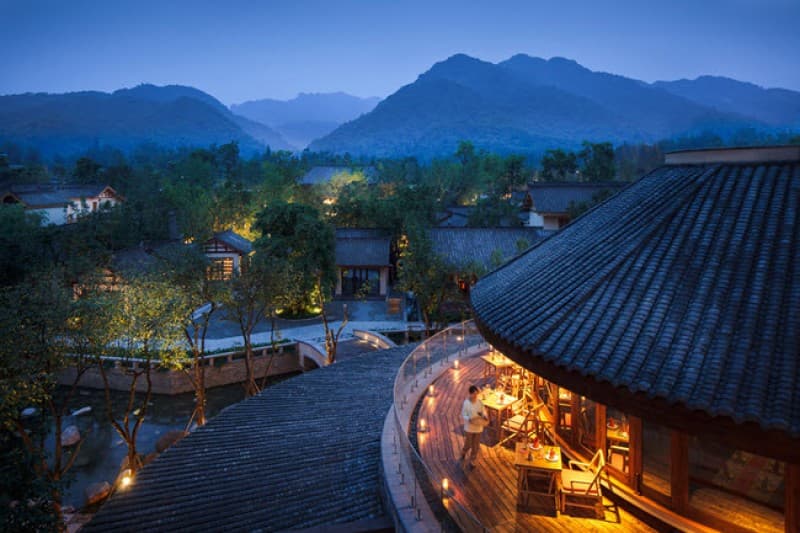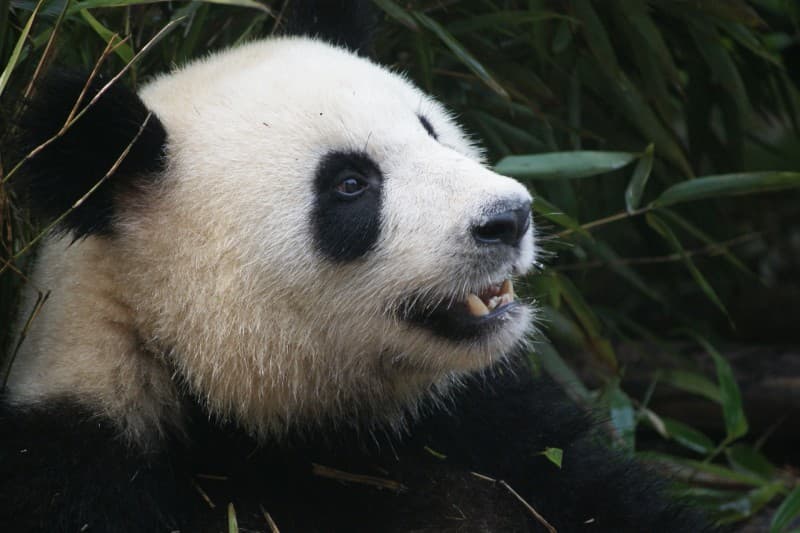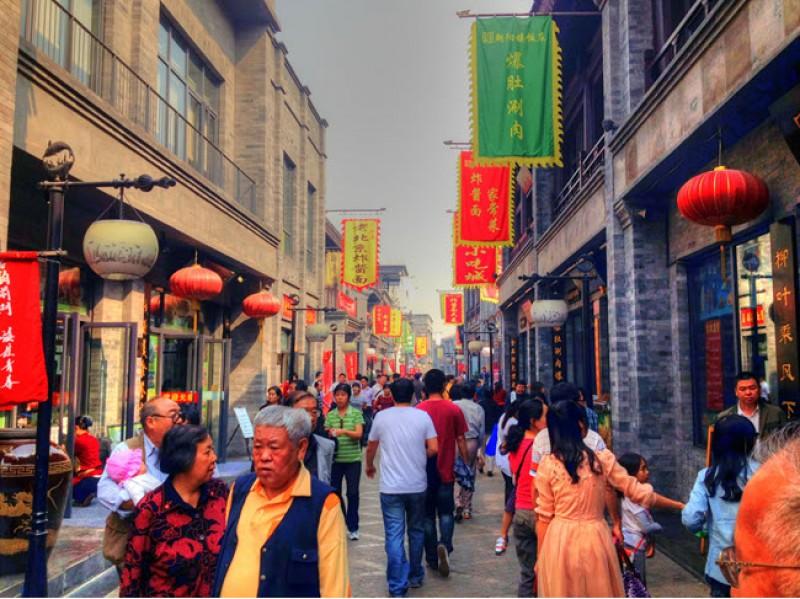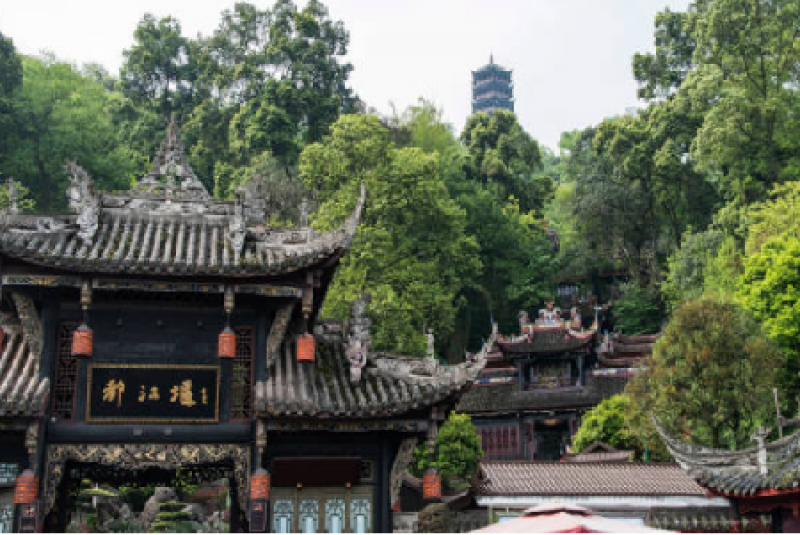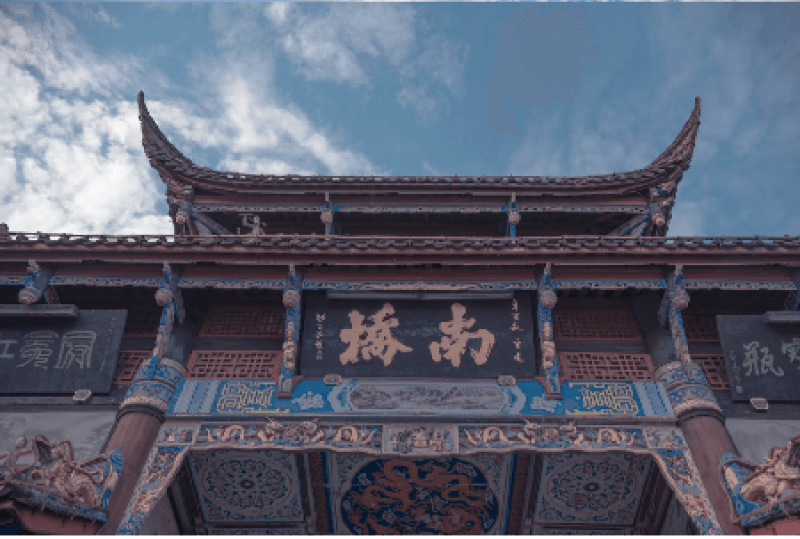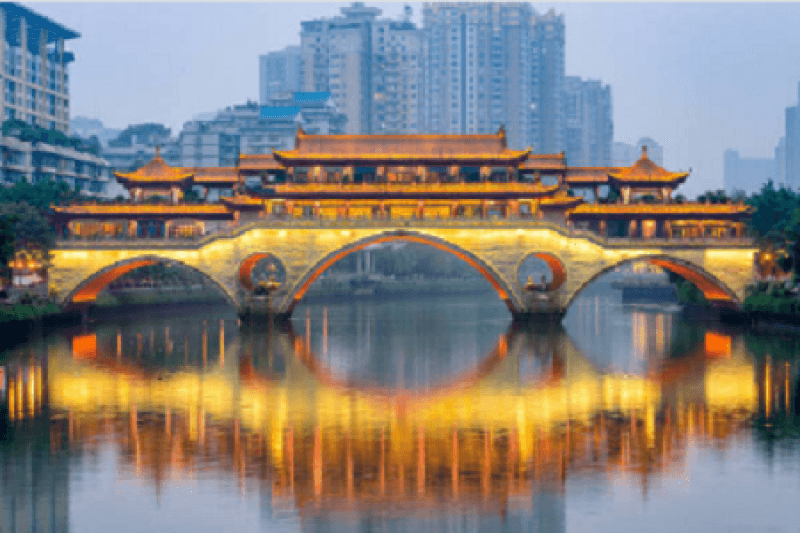 94% of travelers recommend this experience
Not sure? You can cancel your reservation within 24 hours of booking for a full refund
Overview
Disconnect from the outside world on this tranquil China wellness holiday. Over the 10 days in China, you will find the ultimate serenity and relaxation to refresh yourself. Visit the most beautiful part of China while staying at the finest luxury resorts and hotels. Immerse in cultural interaction, participate in Yoga and Taichi session and enjoy first-class spa treatments. Awake your inner chef with an authentic Chinese cooking class and gain insights into Chinese culture with cultural performances. Experience a fun shopping tour with a local guide and be connected with the locals through a uniquely authentic local host experience, exclusively offered by Tweet World Travel.
Tweet World Travel wellness tours and packages combine the finest luxury accommodation with excellent wellness programmes and breathtaking sightseeing. Enjoy world-class wellness experience and have a memorable holiday.
All luxury Wellness, Spa and Yoga packages can be changed to suit each individual group. Tweet World Travel specialises in professionally designing and customising wellness tours, ensuring your holiday is tailored to suit your every need.  
Highlights
Enjoy world-class wellness experience and have a memorable holiday
Enjoy a personalised experience in luxury small group touring with a maximum of 16 passengers
We have hand-picked the finest luxury accommodation for this tour to give you the best luxurious experience
Participate in Yoga and Taichi sessions to bring back the balance of mind, body and spirit
Delve deep into the Chinese way of life through cooking class, calligraphy session, and temple visits
Visit the fascinating panda at the Dujangyan Panda Base
Relax on a leisurely cruise from Yangshuo to Guilin along with the magnificent limestones and karst terrain
Gain insights into Chinese culture with the Impression Liu Sanjie night show in Yangshou
Enjoy award-winning spa administering Taoism's healing powers while aligning your qi at Six Senses Qing Cheng Mountain Hotel
In Guilin, stay at the Shangri-la hotel Guilin - a luxurious and oasis retreat set among China's most stunning landscapes
In Yangshuo, access to oriental spas featuring exotic blend of ancient health and beauty practices
Awake your inner chef with a hands-on Chinese cooking class
Be connected with the locals through a unique and authentic "local host" experience, exclusively provided by Tweet World Travel*
Enjoy a unique shopping experience in Chengdu with a local tour guide
Complimentary one-way Chauffeur service in Australia for residential within 35kms of an international airport
Local host experience varies depending on the group's interests and will be advised during the tour
Select a departure date month
Frequently Asked Questions
Most Popular Tour
Discover Amazing Tours