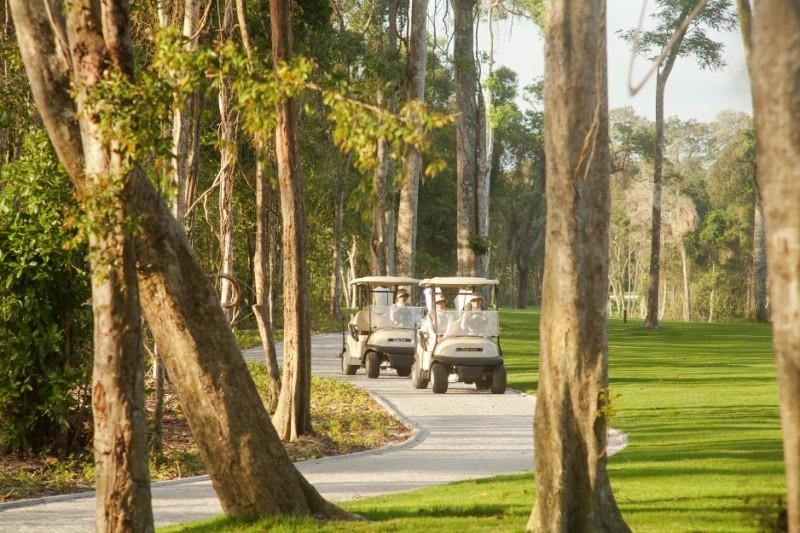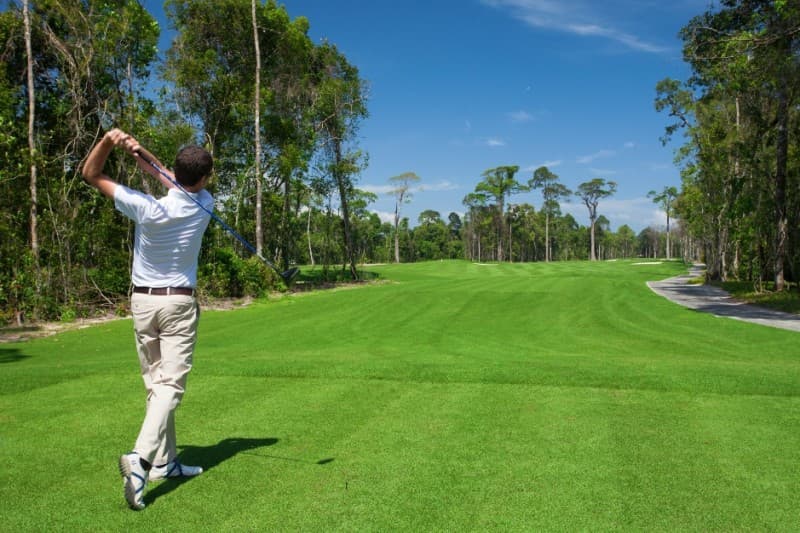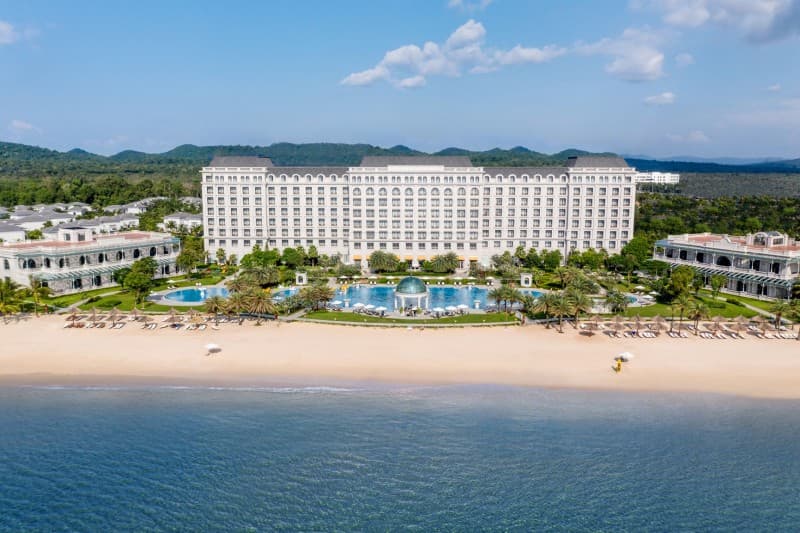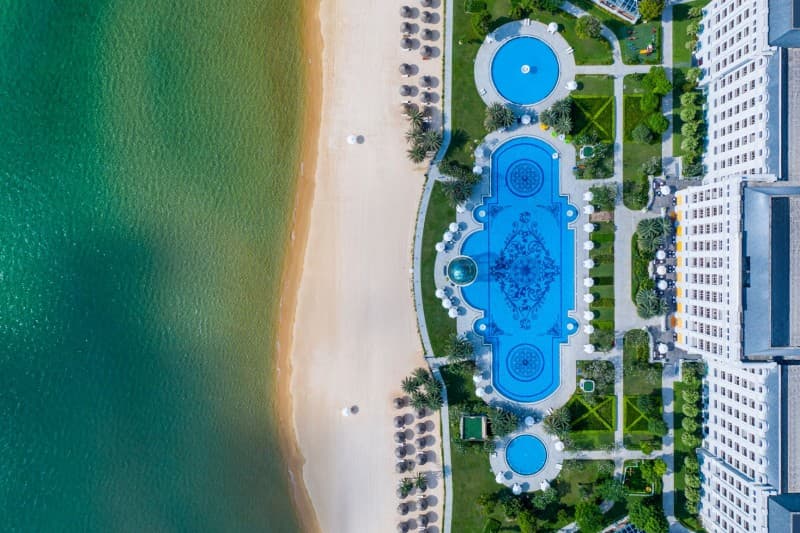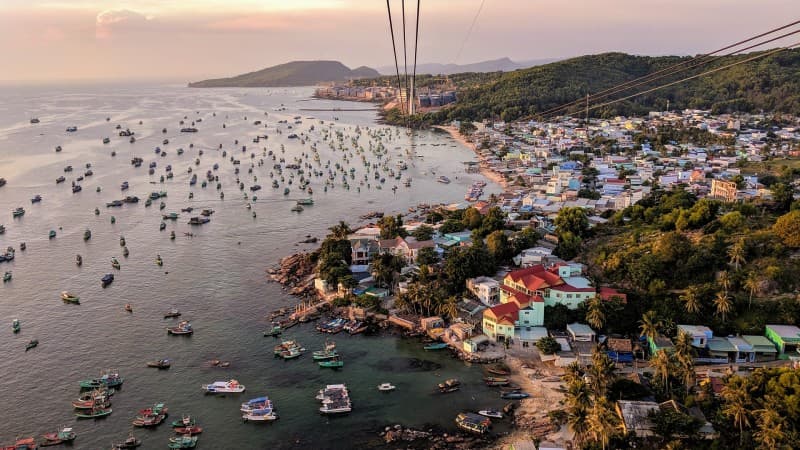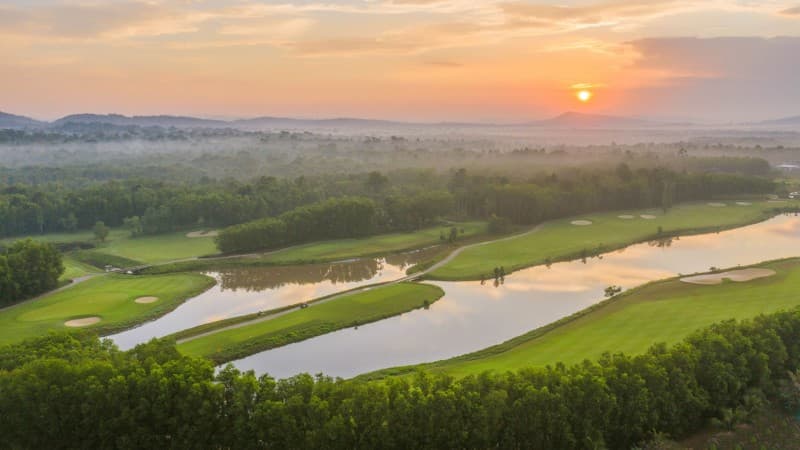 94% of travelers recommend this experience
Not sure? You can cancel your reservation within 24 hours of booking for a full refund
Overview
Escape on a week vacation to Phu Quoc - a wonderful holiday beach destination in Vietnam, and home to one of the best golf courses this country has to offer. Phu Quoc is a true tropical paradise with idyllic beaches, romantic sunsets, a serene atmosphere and lush landscapes. Challenge yourself with 3 rounds of golf at Vinpearl Phu Quoc golf course, then explore the unique scenery and culture of Phu Quoc. Experience a fun shopping tour with a local guide and be connected with the locals through a uniquely authentic local host experience, exclusively offered by Tweet World Travel.
Tweet World Travel golf tours and packages combine the finest, award-winning golf courses with luxury accommodation and breath-taking sightseeing. Enjoy a world-class golf experience and have a memorable holiday. Our first-class services will ensure your group's specific requirements are well satisfied. All luxury golf packages are customisable and personalise to suit your requirements.
This is a suggested itinerary only, and can be changed to suit each individual group. Tweet World Travel specialises in professionally designing and customising golf tours, ensuring your holiday is tailored to suit your every need.  
Highlights
Experience world-class golf courses at your destination
We have hand-picked the finest luxury accommodation for this package to give you the best luxurious experience
Challenge yourself with 3 rounds of golf in Phu Quoc at the championship course of Vinpearl Golf Phu Quoc, an IMG-designed masterpiece with beautiful ocean and woodland views
Enjoy a personalised experience in our luxury small group tour
Relax at a 5-star beach resort in Phu Quoc with beautiful beaches and lush landscape
Explore the pearl island of Phu Quoc, its heritage and the local ways of life
Enjoy a unique shopping experience in Phu Quoc with a local tour guide
Be connected with the locals through a unique and authentic "local host" experience, exclusively provided by Tweet World Travel*
Reliving the moments of this wonderful trip with the best photos of you and the group captured by our team and provided to you
Complimentary one-way Chauffeur service in Australia* (for residential address within 35kms of an international airport)
Local host experience varies depending on the group's interests and will be advised during the tour
Select a departure date month
Frequently Asked Questions
Most Popular Tour
Discover Amazing Tours