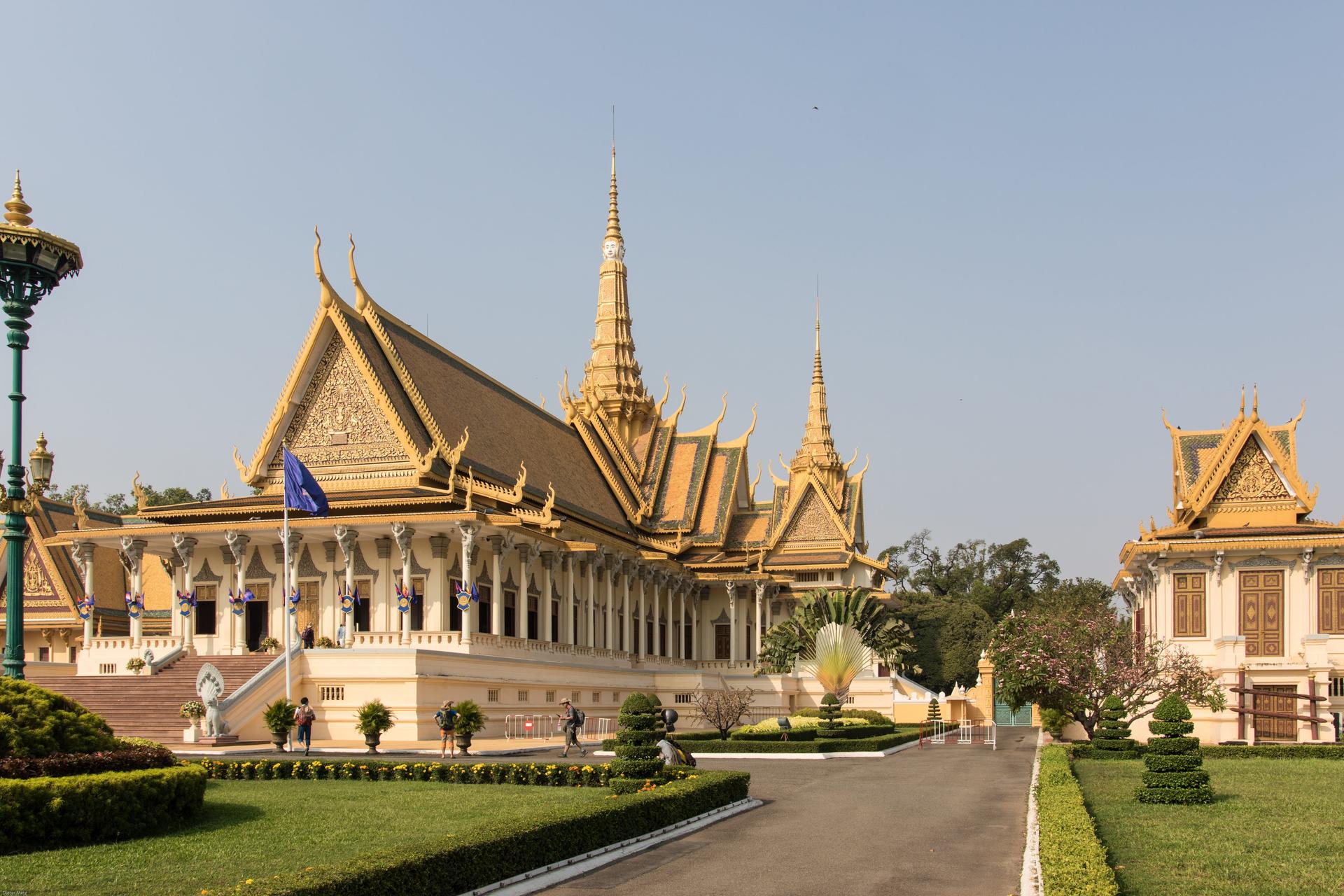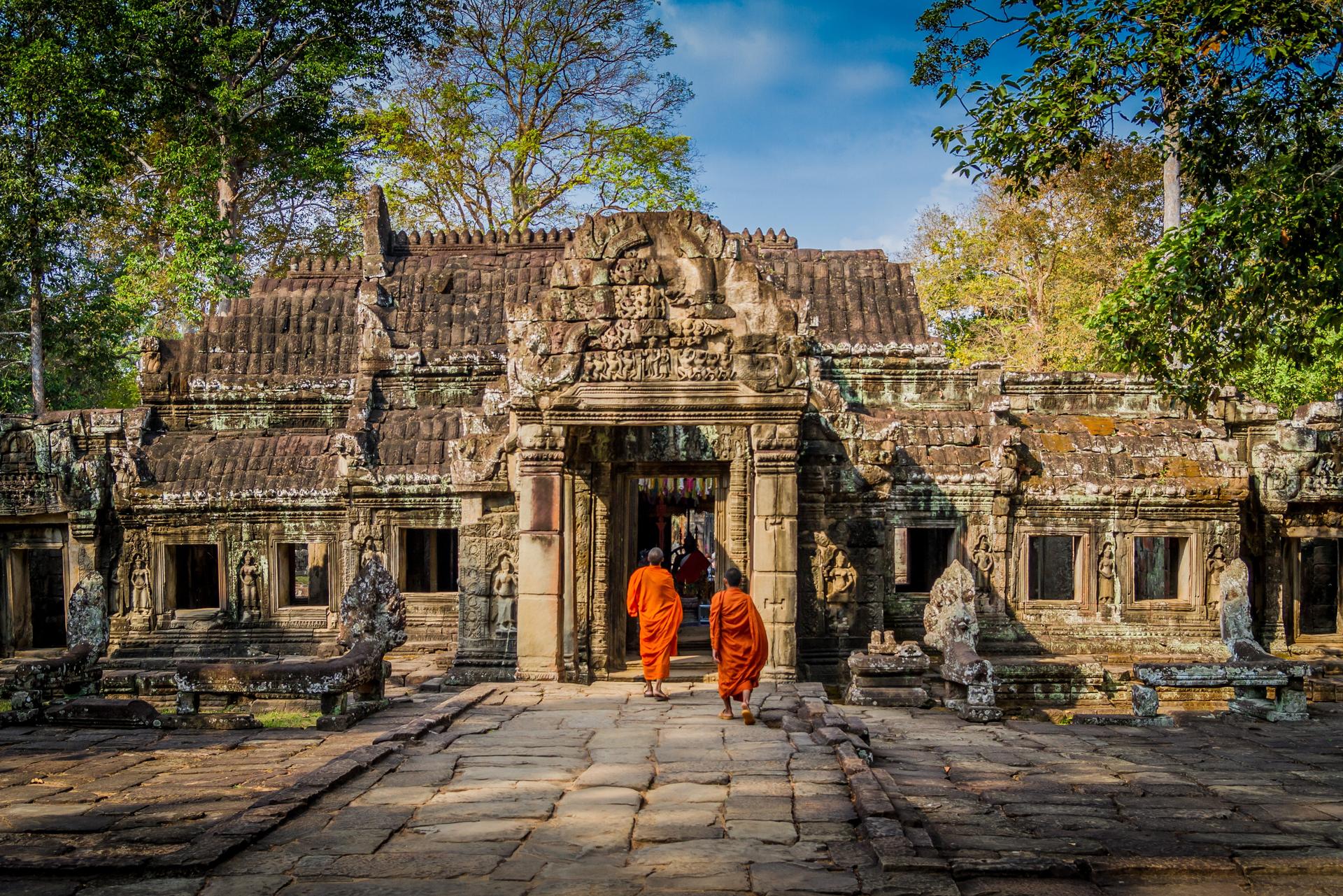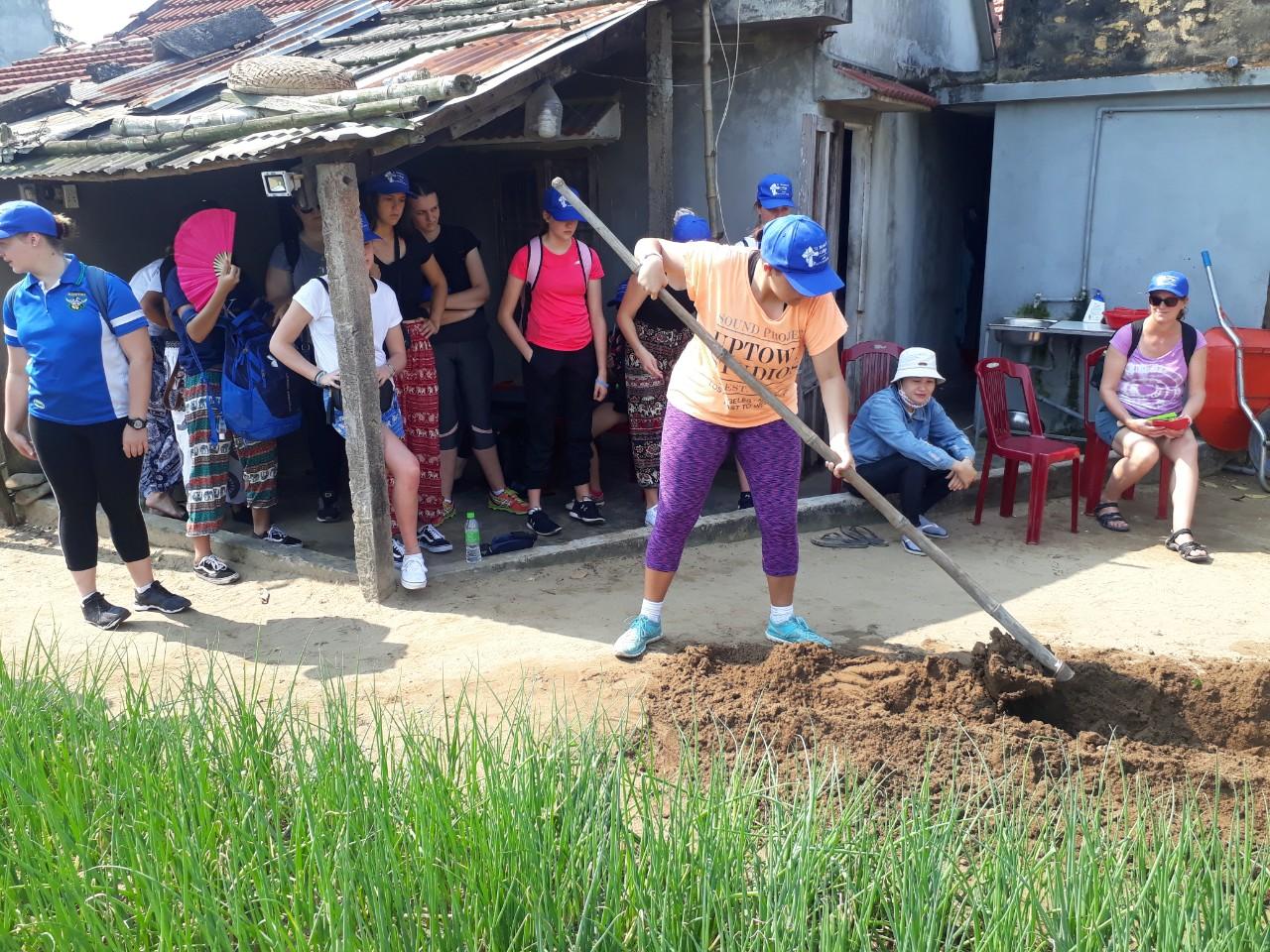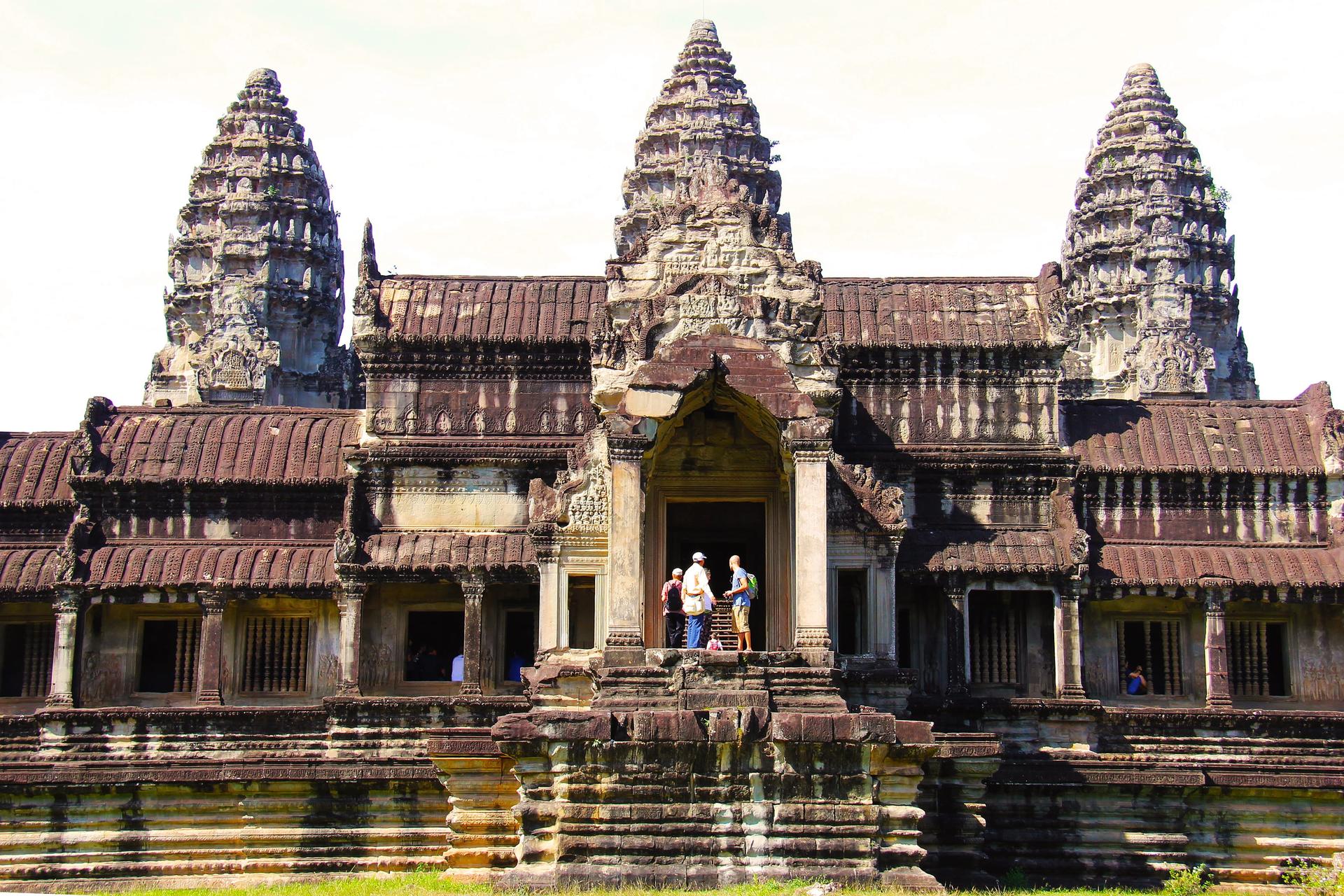 94% of travelers recommend this experience
Not sure? You can cancel your reservation within 24 hours of booking for a full refund
Overview
This "field trip" school tour will introduce students to a range of specific subjects in a nature-based environment. We have created an adventurous study-based experience where students can participate in outdoor adventures while learning about the rich history and culture of Cambodia.
Students will learn of the complex history of Cambodia by visiting key historical sites and will discover and explore the world's largest religious complex, Angkor Wat.
This tour will introduce students to the people of Cambodia, their culture, and their way of life with a special focus on education and cultural immersion.
With inspiring activities such as mountain trekking, assisting animal keepers at the Phnom Tamao Wildlife Rescue Centre and a visit to "Spider Village", students will gain new perspectives and build skills for their future.
Students have the opportunity to participate in a meaningful community project which will provide unique learning outcomes that reach far beyond the classroom.
Your school can incorporate a wide range of projects into this suggested itinerary to suit your trip's outcome. Project Types.
This is a suggested itinerary only and can be changed to suit each individual school group. We can specifically tailor each itinerary to ensure that we meet your schools learning objectives and requirements. Whether your students are travelling for a specific topic or looking for something with the cross-curricula value we can meet all of your requirements.
Highlights
Learn about the Cambodian history, culture, and traditions
Take part in a community service projects and give back to local communities
Engage in studies of society and environment
Connect with environmental issues
Discover the ancient practices of silk weaving
Participate in team building exercises such as community service project, trekking and wild life conservation
Enhance perspectives, develop appreciation for diversity and differences
Develop communication skills within peers and in a foreign environment
Discover a world more beautiful, diverse, and colourful than any textbook could ever portray
Develop skills for students through a meaningful overseas experience
Discover the history and culture in Phnom Penh and Siem Reap and visit key sites
Trek through the countryside and interact with the local way of life
Support local communities with a community service activity
Explore the UNESCO World Heritage site of Angkor Wat
Take a trip to the local markets to see the local handicrafts
Witness the traditional art of weaving in a local village
Trek through the jungle in Siem Reap
Volunteer at wildlife rescue centre
Frequently Asked Questions
Most Popular Tour
Discover Amazing Tours