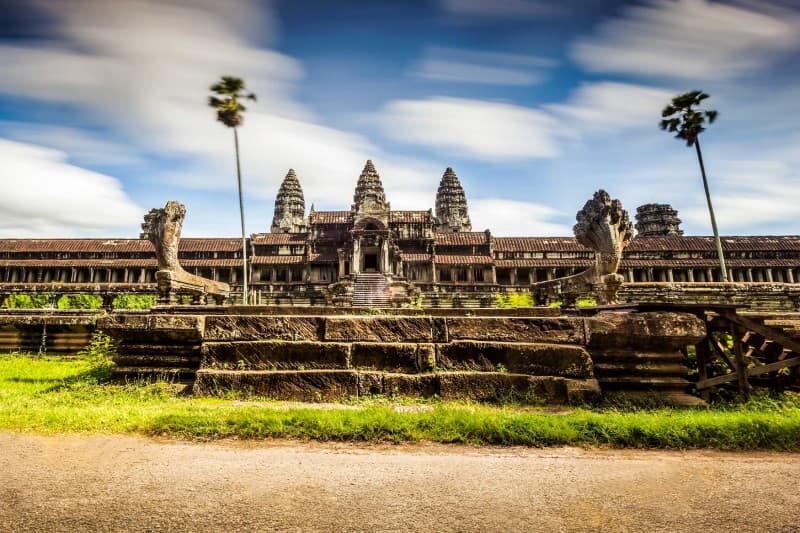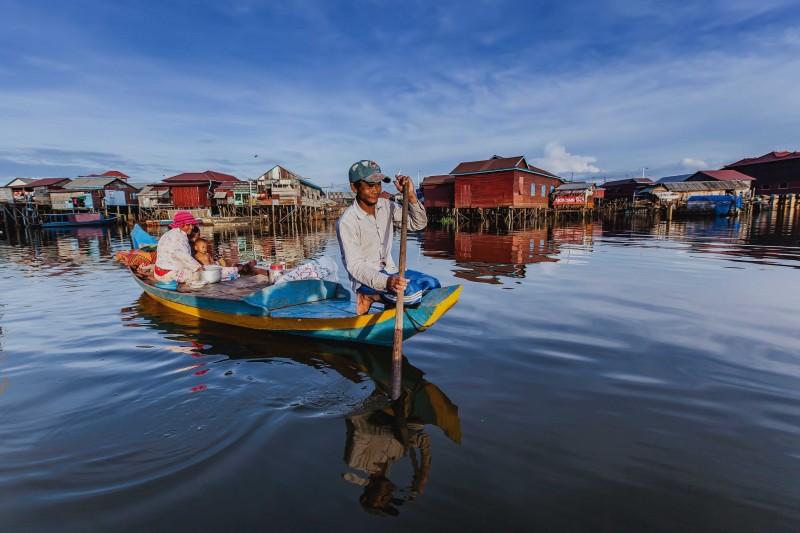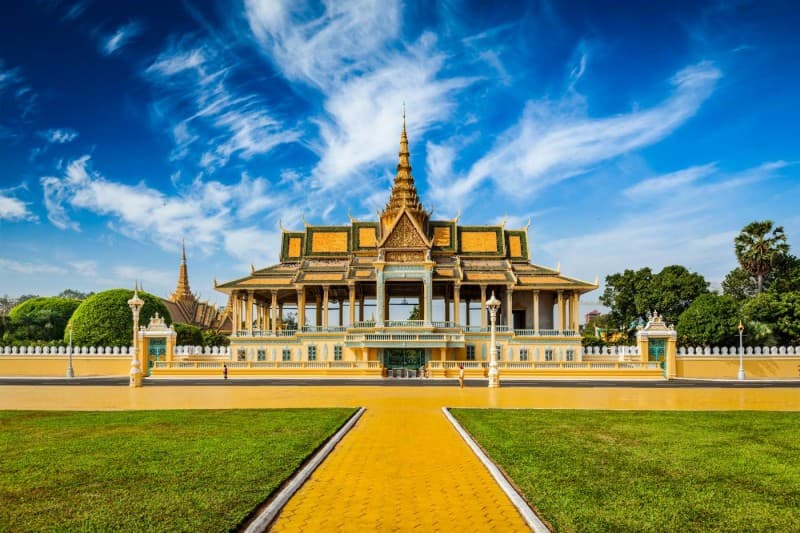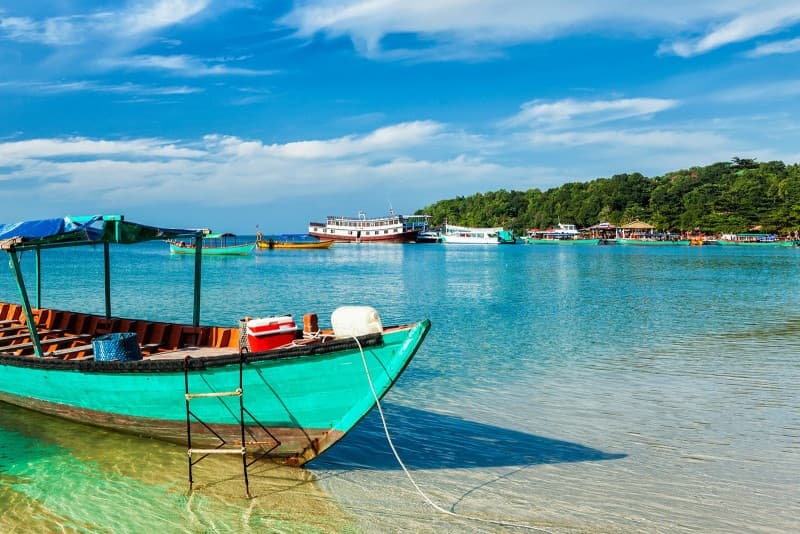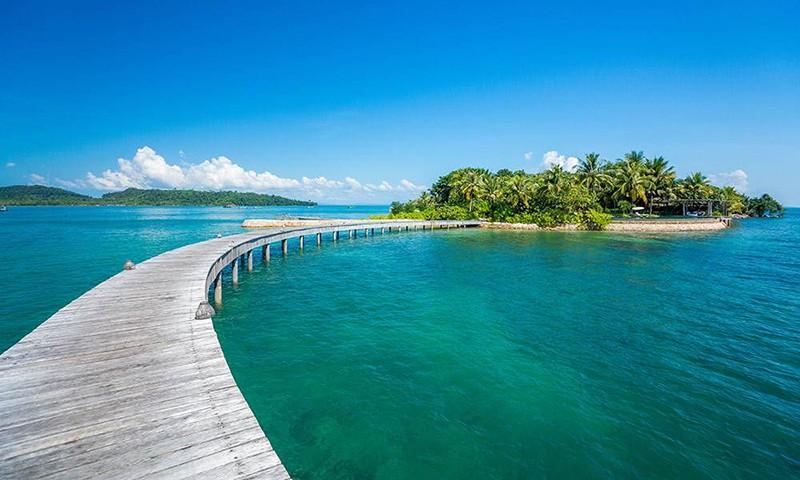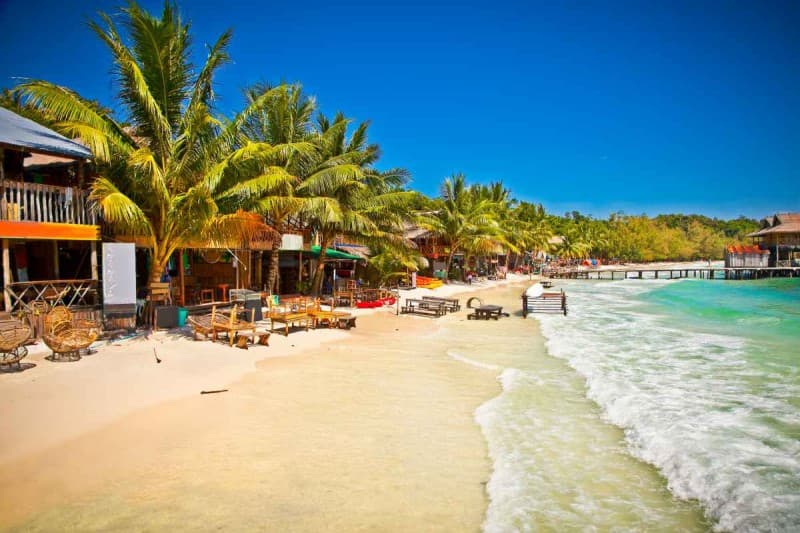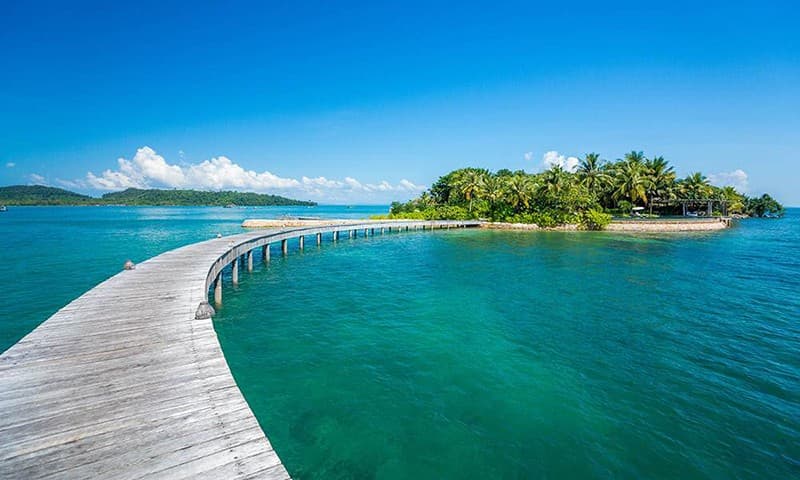 94% of travelers recommend this experience
Not sure? You can cancel your reservation within 24 hours of booking for a full refund
Overview
You will spend one week in Cambodia to explore the destinations from Siem Reap to Sihanoukville.
Siem Reap is the gateway to Angkor, the ancient capital city of the Khmer Empire. The most iconic landmark of Cambodia - Angkor Wat sits here. Siem Reap is also the home to Angkor Thom which covers the ruins of Ta Prohm, the Terrace of the Leper King, Baphuon and Bayon, etc.
Before heading to Sihanoukville, enjoy a boat trip on Tonle Sap Lake to discover the mangrove and the floating Kompong Phluk. Sihanoukville is the most popular beach resort in Cambodia, with beaches of fine pearl-white sand lining the shore around the peninsula jutting into the warm waters of the Gulf of Thailand.
Highlights
Enjoy the freedom to select your own departure date Admire Angkor Wat, the largest religious monument in the world. Visit Banteay Srei hidden in the deep jungle. Take a boat trip on Tonle Sap Lake to see the unique lifestyle of floating villages. Explore all the quintessence of Sihanoukville.
Experience our first-class escorted tours
Enjoy a personalized experience in our luxury small group touring with a maximum of 16 passengers
Explore the iconic UNESCO World Heritage site of Angkor Wat, Bayon and Ta Prom Temples
Visit the Killing Fields to learn about the notorious Khmer Rouge regime
Boat excursion to the islands in coastal province of Sihanoukville
Frequently Asked Questions
Most Popular Tour
Discover Amazing Tours