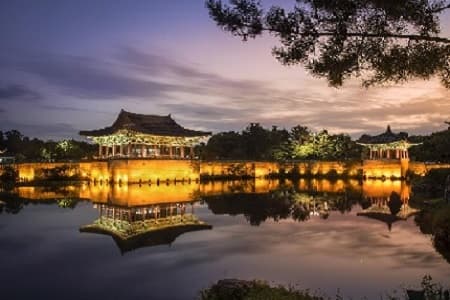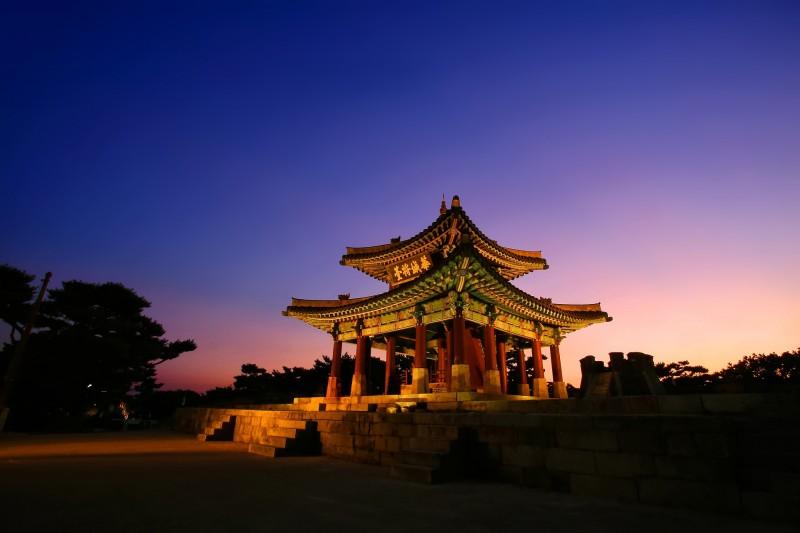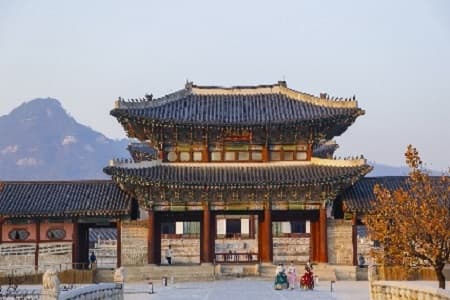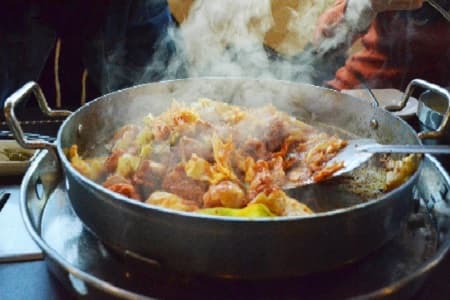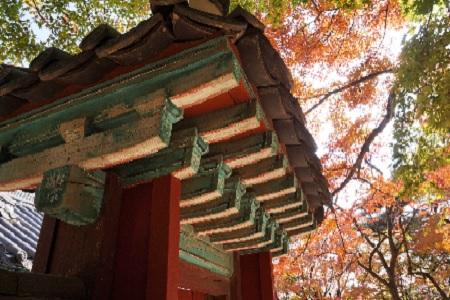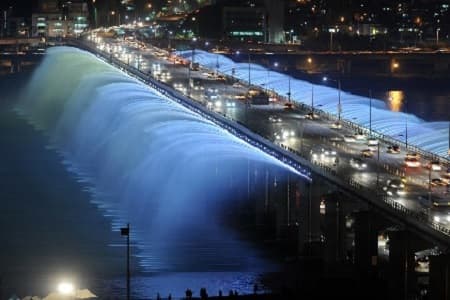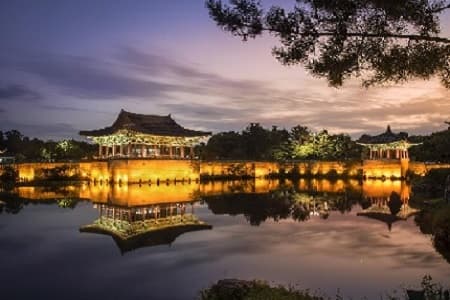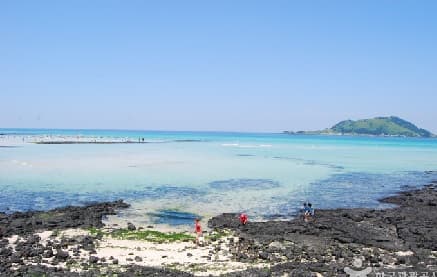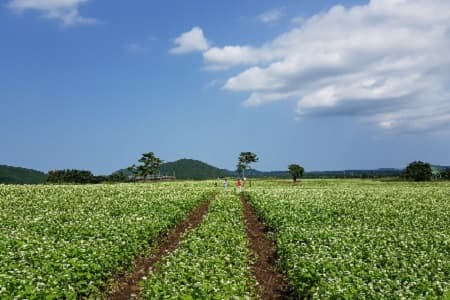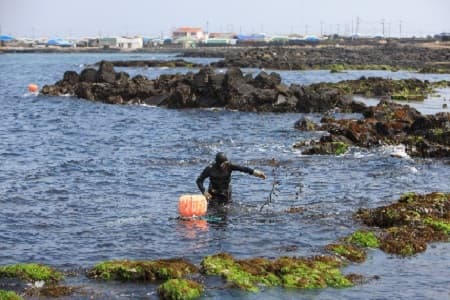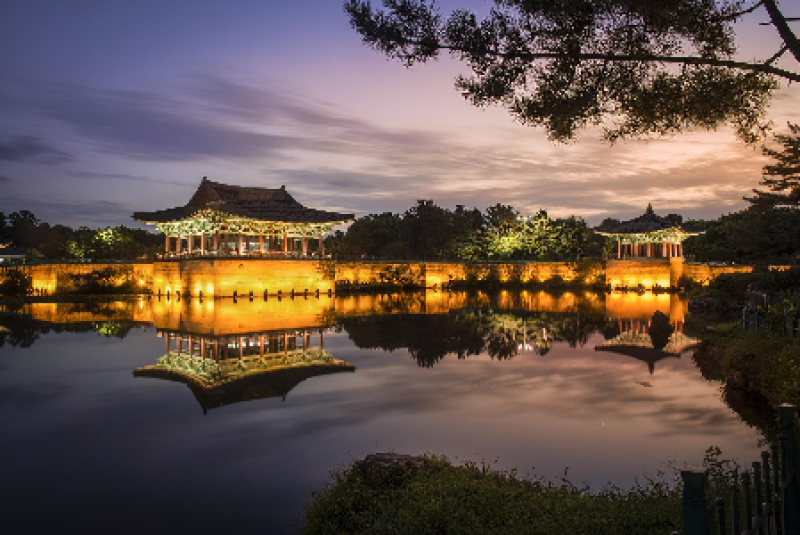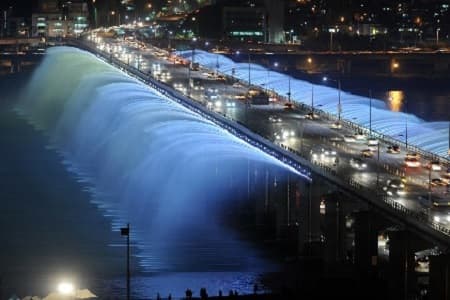 94% of travelers recommend this experience
Not sure? You can cancel your reservation within 24 hours of booking for a full refund
Overview
Join us and a small group of like-minded travelers on a journey of unparalleled luxury as we explore the diverse and enchanting land of South Korea.
Our small group tour allows for an intimate and personalized experience, as you immerse yourself in the captivating blend of futuristic cities, traditional villages, and divine spiritual towns, all within a country steeped in rich history and breathtaking natural beauty. Indulge in a lavish feast of culinary delights, with a plethora of street stalls and markets at every turn, offering you the finest flavors that will tantalize your taste buds.
Expect authentic interactions along the way, making your trip an unforgettable experience. Embark on your expedition from the magnificent metropolis of Seoul, where neon lights illuminate the ultra-modern cityscape and historic palaces coexist in harmony. Get lost in the spiritual depths of ancient Gyeongju and Andong Ancient Village, before gazing out at the majestic sea-mountain views of Busan. Finally, arrive at the pristine shores of Jeju Island, where the lush countryside and tranquil beaches offer a rejuvenating luxury experience.
Join our exclusive small group tour and let us elevate your journey to the next level.
Guaranteed departures with Just 4 Guests.
Highlights
Enjoy world-class treatment and hospitality at luxury signature 5-star hotels at each destination, as specified or similar
Discover Seoul where new meets old, and admire traditional Korean architecture in palaces
Visit Korean's demilitarised zone, learn about its fascinating history and have a glimpse into North Korea
Engage in authentic interaction with a Korean family to discover the local way of life
Explore the delightful traditional riverside village of Andong
Gain an insight into the rich heritage and spiritual values of South Korean in the ancient town of Gyeongju
Rejuvenate on Jeju island blessed with beautiful beaches and lush countryside
Satisfy your tastebuds with authentic and diverse Korean cuisines along the way
Select a departure date month
Frequently Asked Questions
Most Popular Tour
Discover Amazing Tours