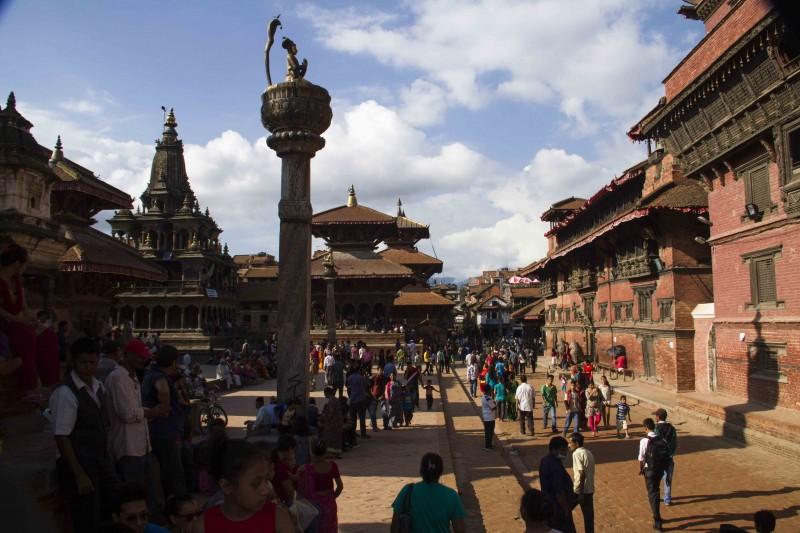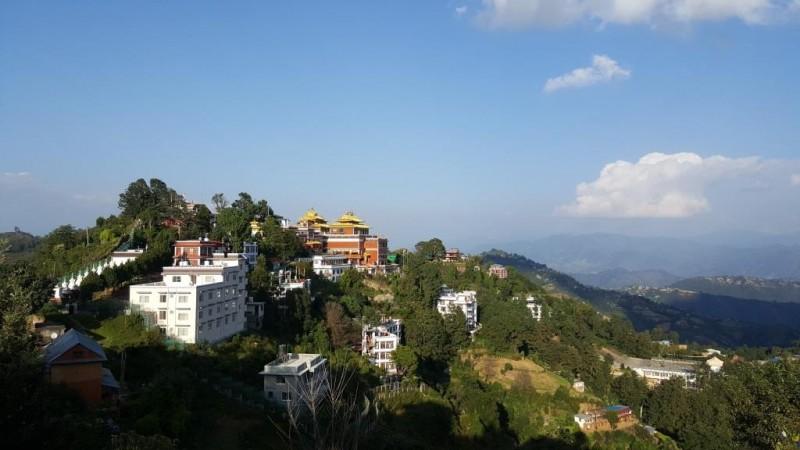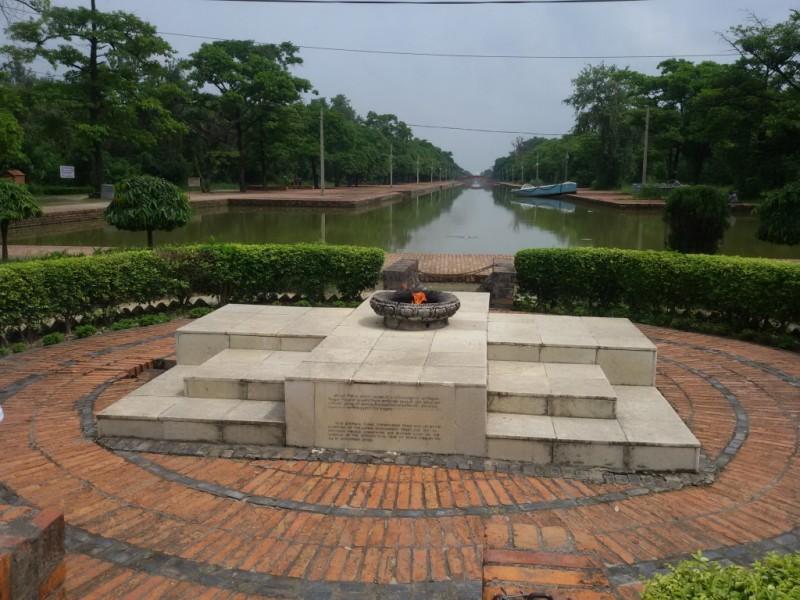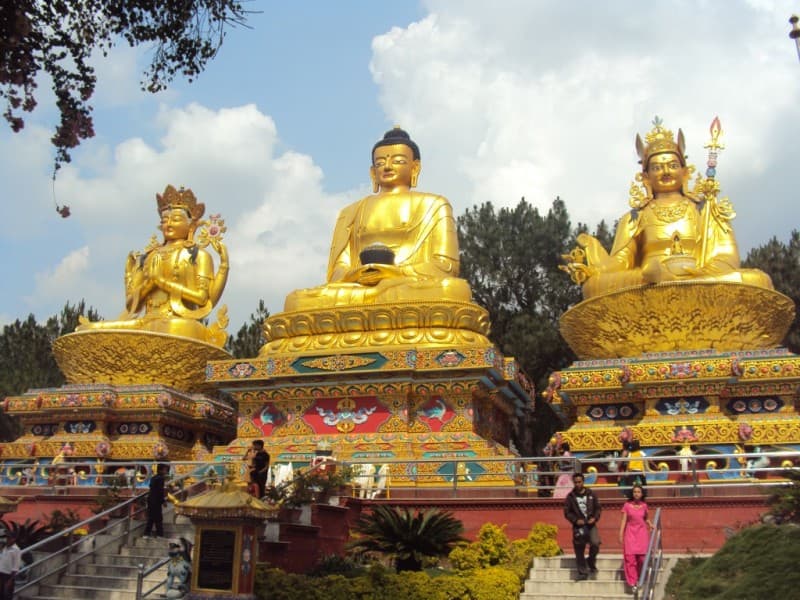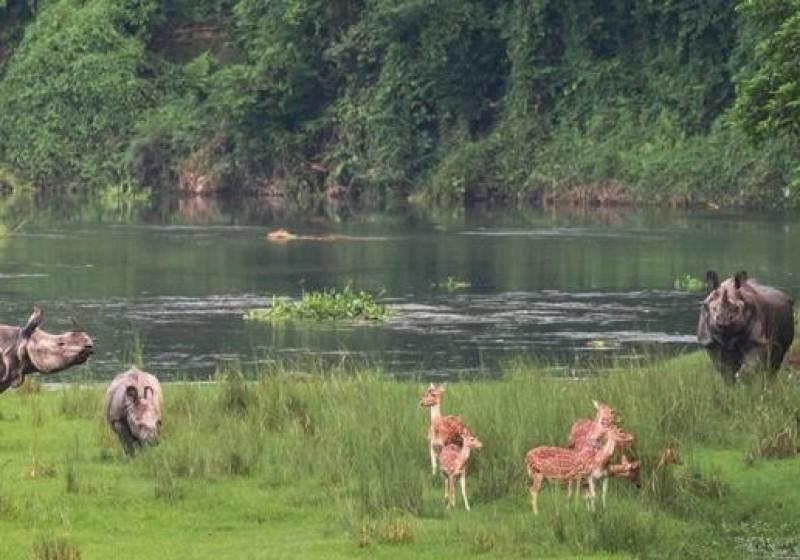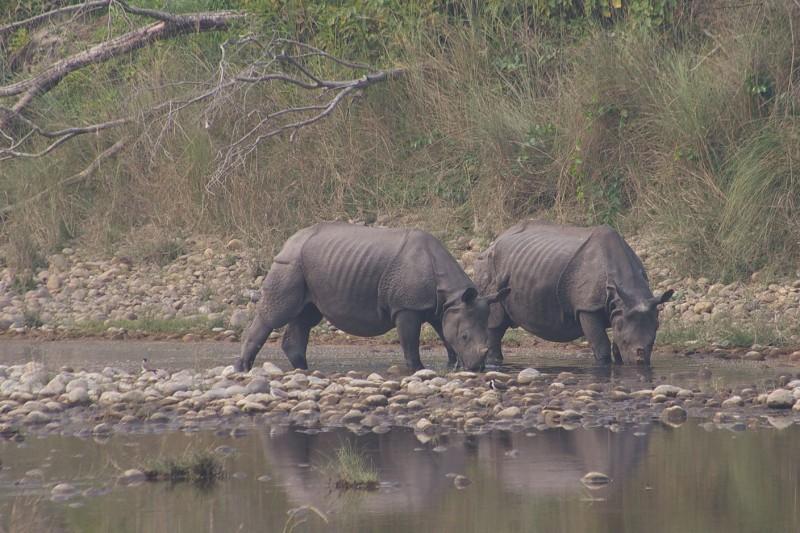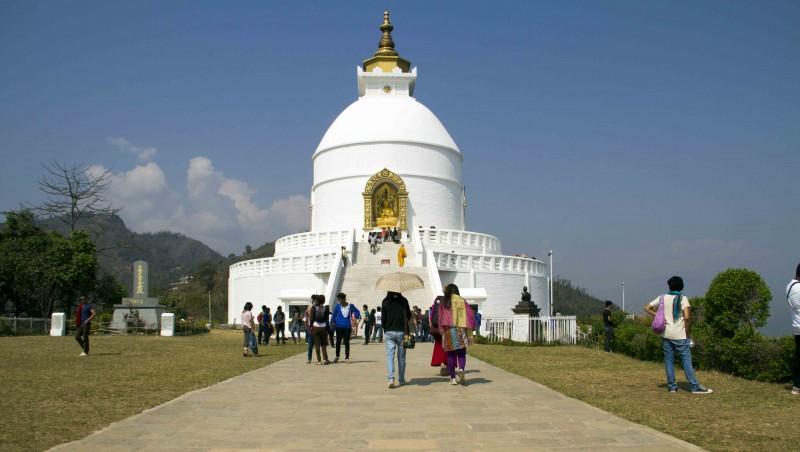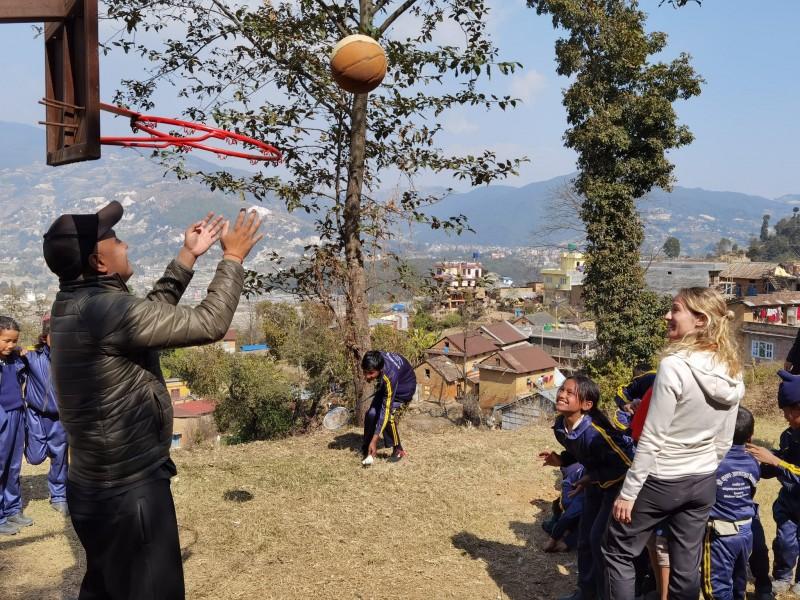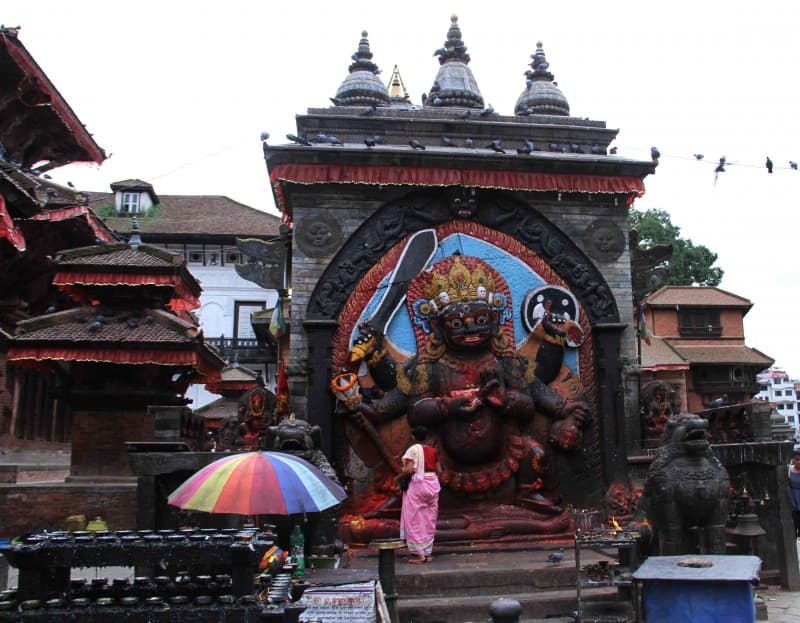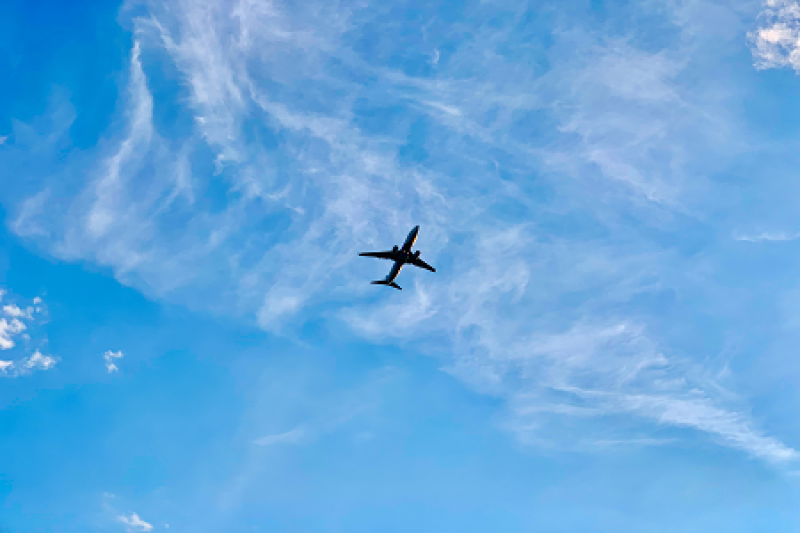 94% of travelers recommend this experience
Not sure? You can cancel your reservation within 24 hours of booking for a full refund
Overview
The journey begins at the heritage city of Kathmandu before passing through the picturesque city of Pokhara and thickly forested national park of Chitwan and Lumbini- the birthplace of Buddha. In this tour you will have discovered an important facet of Nepal that includes among others culture, life-style, art, and tradition; majestic Himalayan peaks and serene lakes; and a number of wild animals and birds coexisting in a savage harmony.
Our core value is to positively change the life of the mountain people and help them transform into a prosperous and happy community. . We're changing the way travel impacts local communities. We engage and support local community projects to improve Education , Health, Community tourism, Agriculture, Trail Building and Tourism Infrastructure Development.
As a strong advocate , follower and believer of sustainable and responsible tourism, 10 % of the profit for this trip goes to support NGO we support , who works relentlessly for the development of People and community of Nepal . 
So when you travel to Nepal, you are not only traveling for yourself but you are supporting for the sustainable development of Nepalese community and part of a noble cause.
Highlights
An insight into the Buddhism and Hinduism in Nepal with guided visits to heritage sites
Sightseeing around places with cultural, architectural and historical significance
Observation of beautiful natural landscapes including Himalayan peaks
One Night stay in Buddhist monastery namobuddha , pray and eat with monk
Basic course on Eastern Philosophy, yoga and mediation ( 3 hr session )
Exploration of the national park of Chitwan on jeep safari and canoeing
Visit the birthplace of Buddha and holy shrines in Lumbini
Select a departure date month
Frequently Asked Questions
Most Popular Tour
Discover Amazing Tours