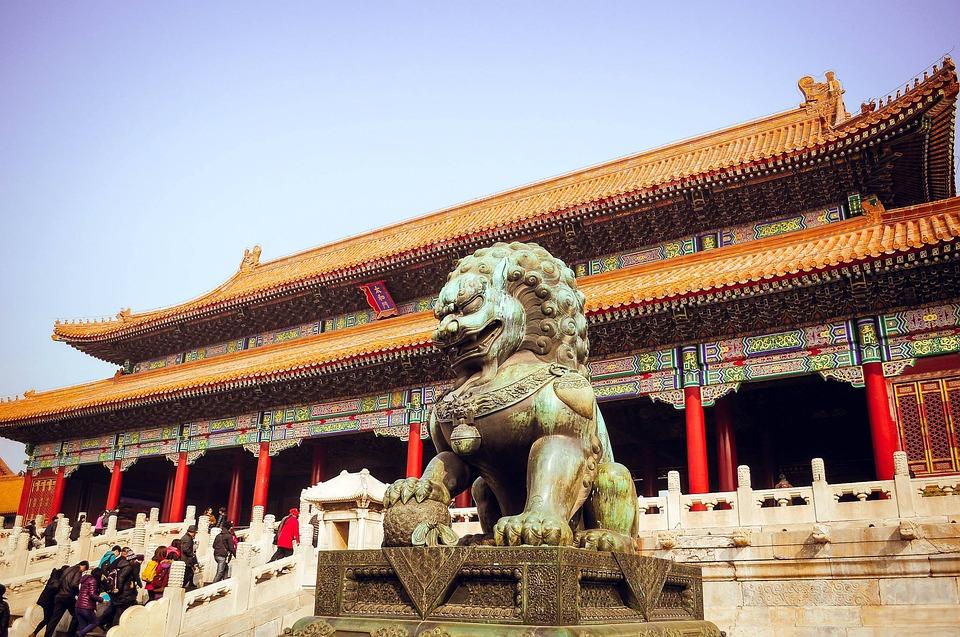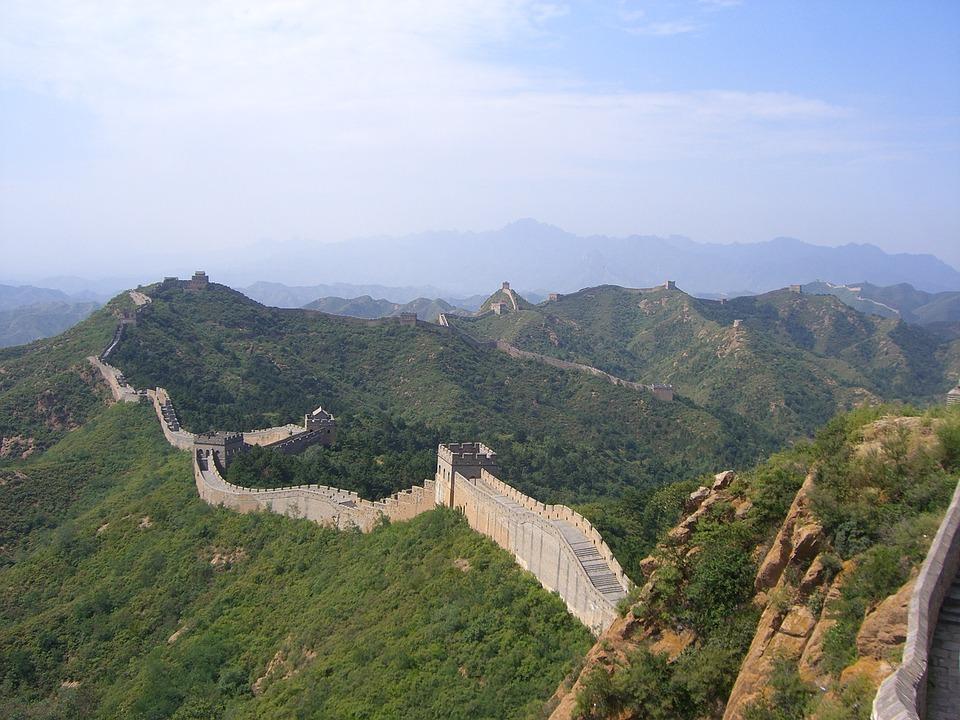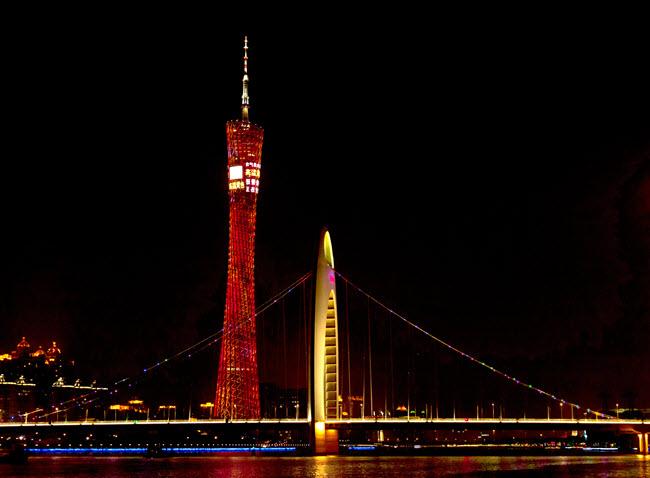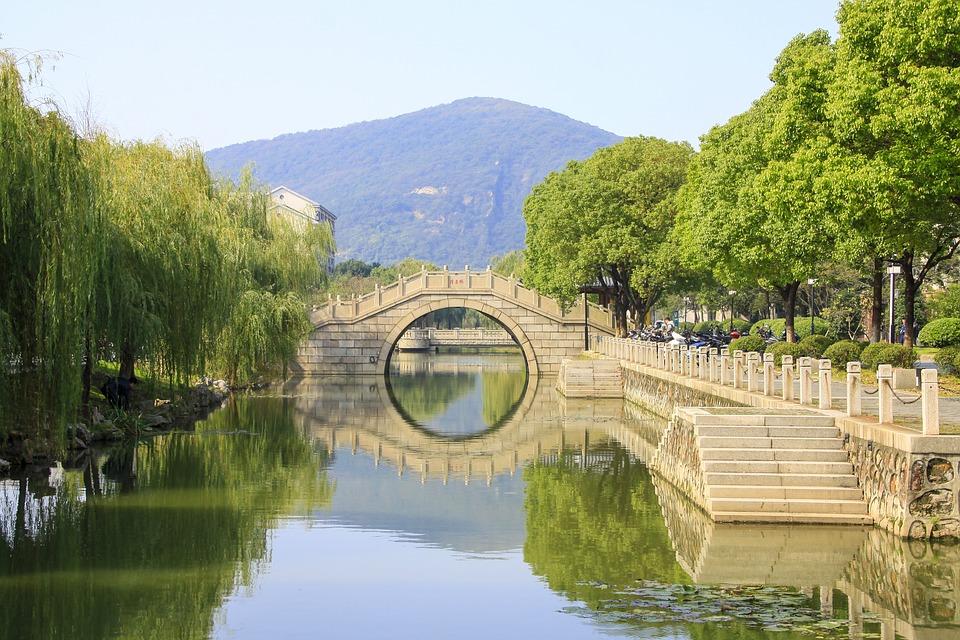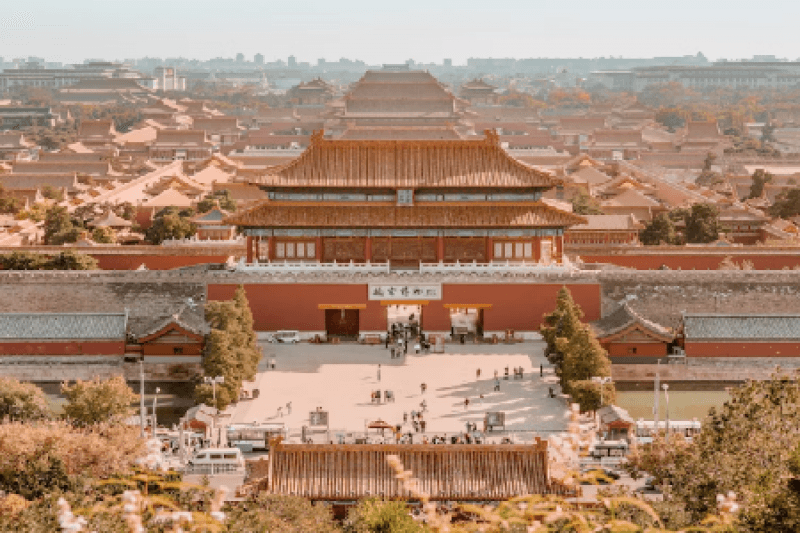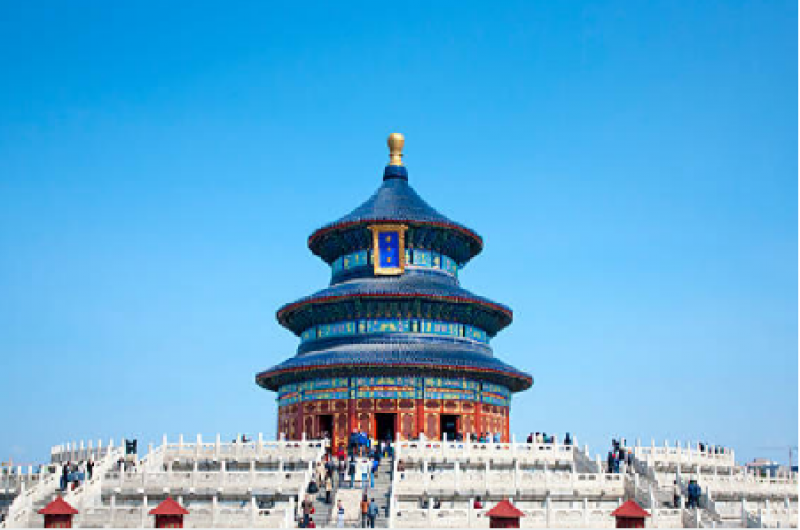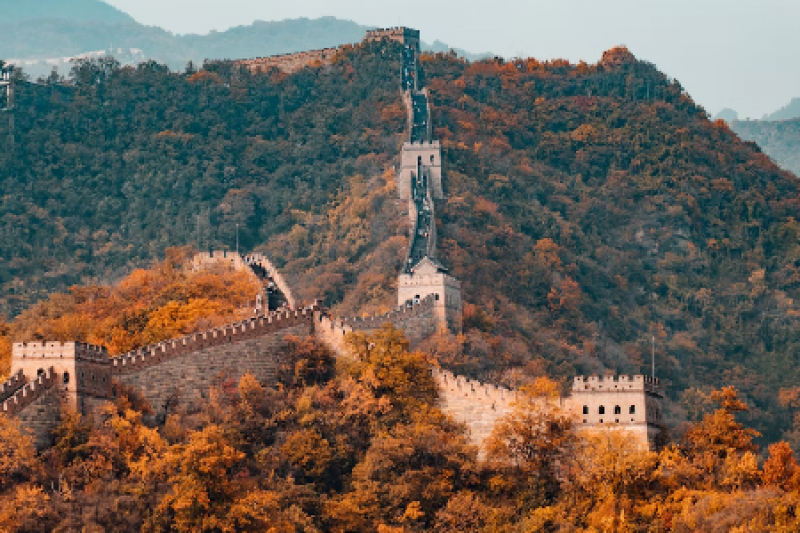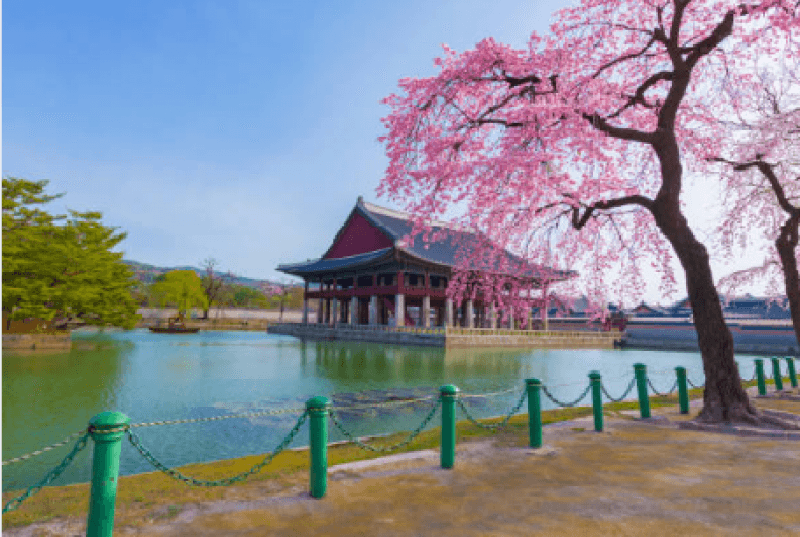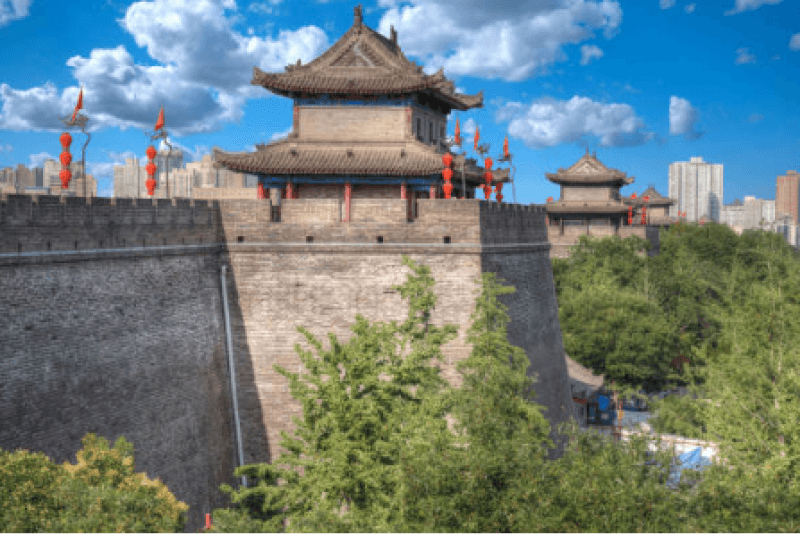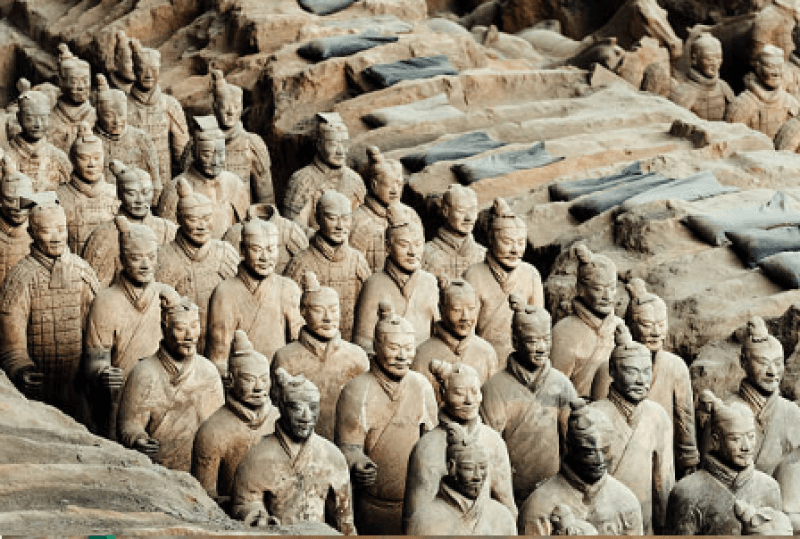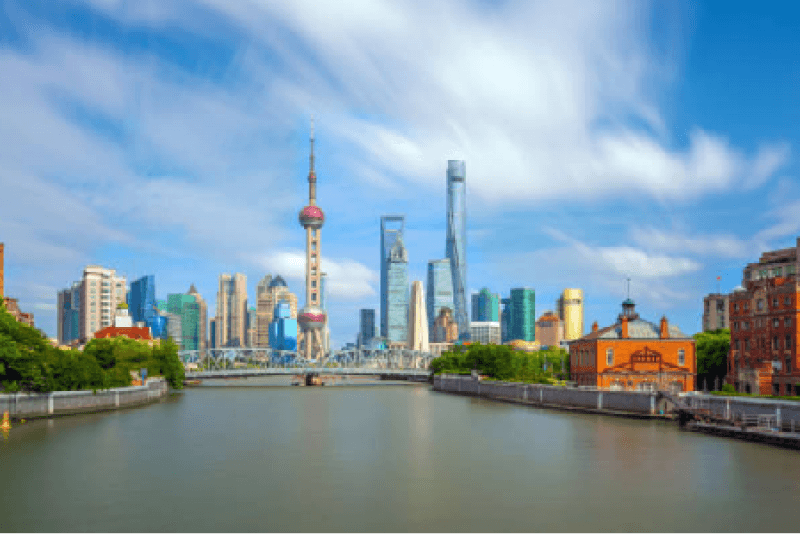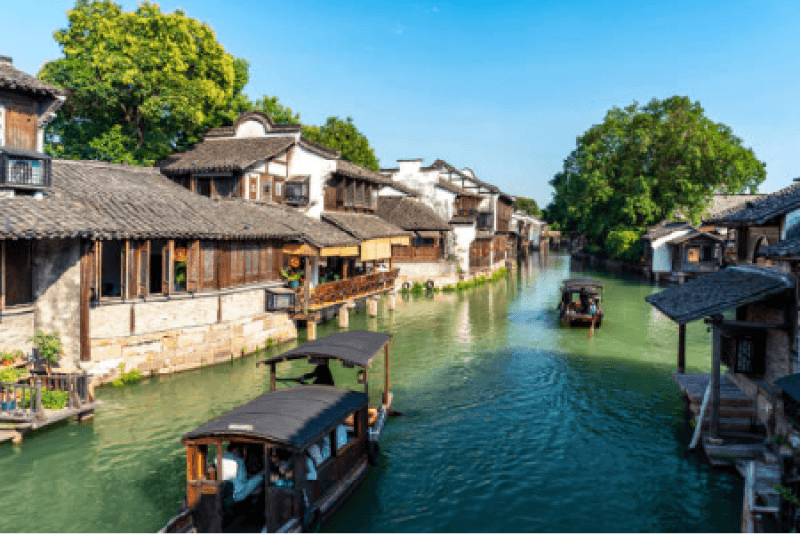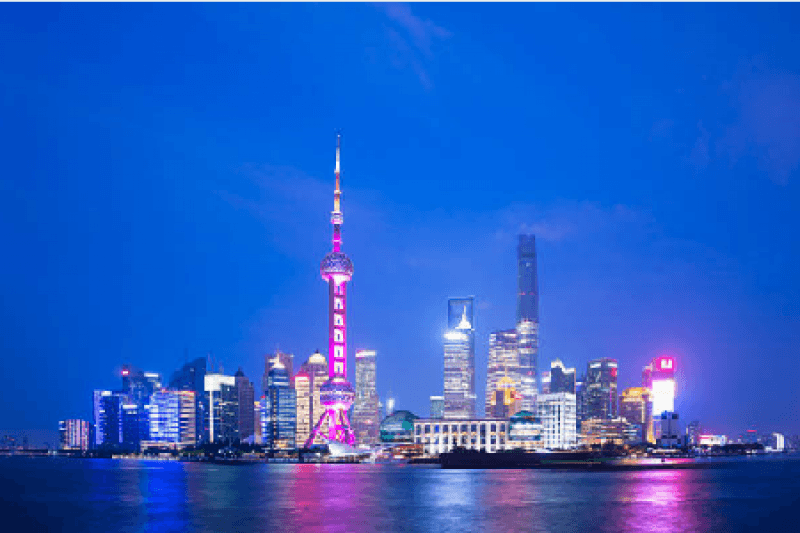 94% of travelers recommend this experience
Not sure? You can cancel your reservation within 24 hours of booking for a full refund
Overview
With over 5,000 years of rich history explore, this student tour in China will incorporate art, history, culture, and stunning landscapes to provide a truly inspirational experience for students of all subject backgrounds. From ancient culture to modern living, and wonders of old and new, this school trip will take students to visit Beijing, home to China's last imperial dynasty before the Chinese Revolution.
Visit the Forbidden City, the imperial palace from the Ming and Qing dynasties, as well as Tiananmen Square, the site of many important events in Chinese history. Of course, The Great Wall of China features, as well as other significant sites like the Xi'an City Wall, the famous Terracotta Army, and other symbols of ancient Chinese civilization. Students will learn through experience on this educational tour in China, fully immersing themselves in culture and history.
This is a suggested itinerary only and can be changed to suit each individual school group. We can specifically tailor each itinerary to ensure that we meet your schools learning objectives and requirements. Whether your students are travelling for a specific topic or looking for something with the cross-curricula value we can meet all of your requirements.
Your school can incorporate a wide range of projects into this suggested itinerary to suit your trip's outcome. See our Project Types.
Highlights
Learn about the history, culture and traditions of China
Develop a greater understanding of Chinese history 
Take part in a community project
Engage in studies of society and environment
Participate in team building exercise
Enhance perspectives, develop appreciation for diversity and differences
Develop communication skills within peers and in a foreign environment 
Discover a world more beautiful, diverse and colorful than any textbook could ever portray
Develop skills for students through a meaningful overseas experience 
Visit the forbidden city
Walk along the great wall of China
Take high-speed train to Xi'an.
See the Terracotta warriors - a burial site of 8,000 lifelike soldiers
Visit an ancient Water Town in Shanghai
Visit China's ancient Mosque
Walk through vibrant Shanghai, a symbol of modern China
Frequently Asked Questions
Most Popular Tour
Discover Amazing Tours