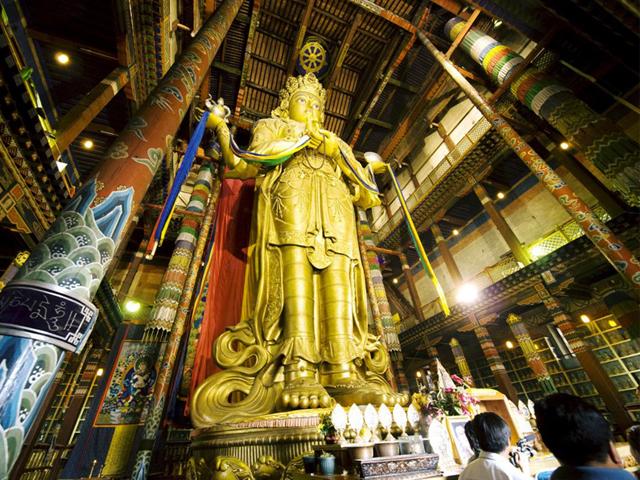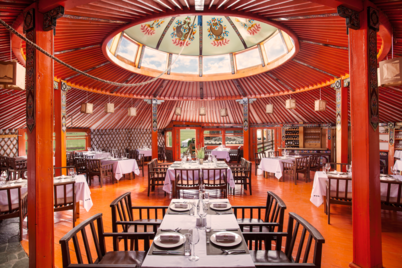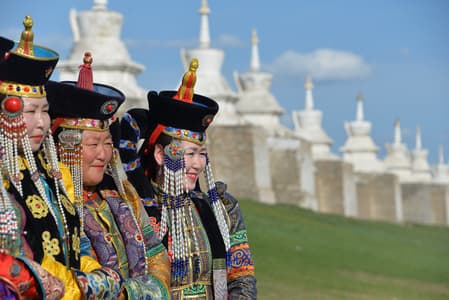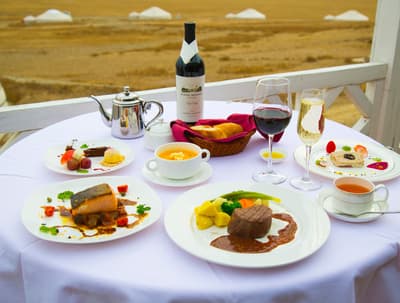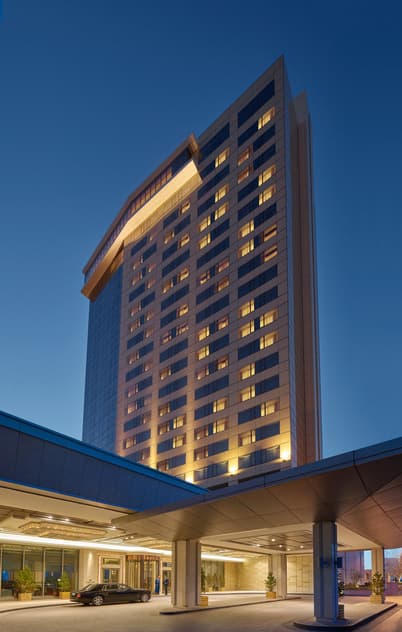 94% of travelers recommend this experience
Not sure? You can cancel your reservation within 24 hours of booking for a full refund
Overview
Central Mongolia has been the center of the country' history and culture for centuries and famous for its vast expanses of grasslands, open steppes and beautiful landscapes where Mongolian way of nomadic life remains with its wild nature.
You will get introduced to the ancient nomadic lifestyle, as well as the modern and vibrant youth culture of the capital Ulaanbaatar.
Through this tour offer you Unique Experiences that are only available in Mongolia as well as the natural wonders while providing you comfortable accommodations with 5-star services and exotic adventures.
Mongolia is calling you…
Highlights
Explore the best landscapes and the most historical sights of the country
Enjoy world-class at 5-star services and exotic adventures.
Visit Ulaanbaatar city tour as the city is home to the country's culture sights, major artists, museums, educational institutions and a wide range of modern services.
Luxury adventure begins with 4x4 jeeps through historic, cultural and beautiful sights
Enjoin Bayangobi, surrounded semi-sand dunes, hills covered with rare bushes and a small forest near a river.
Take adventures to try camels and horseback rides like nomads and explore one of famous monastery called Tuvkhun.
Hiking around Orkhon Valley, UNESCO World Heritage site is great part of your journey and inspires you.
Explore Khustai National Park for wild horses and countless natural wonders
Enjoy watching Private National Costumes Fashion Show and try on Mongolian National Costumes and take photograph opportunities.
Enjoy private Folklore concert including Mongolian traditional music, dancing, contortion, throat singing, long and short songs
Select a departure date month
Frequently Asked Questions
Most Popular Tour
Discover Amazing Tours