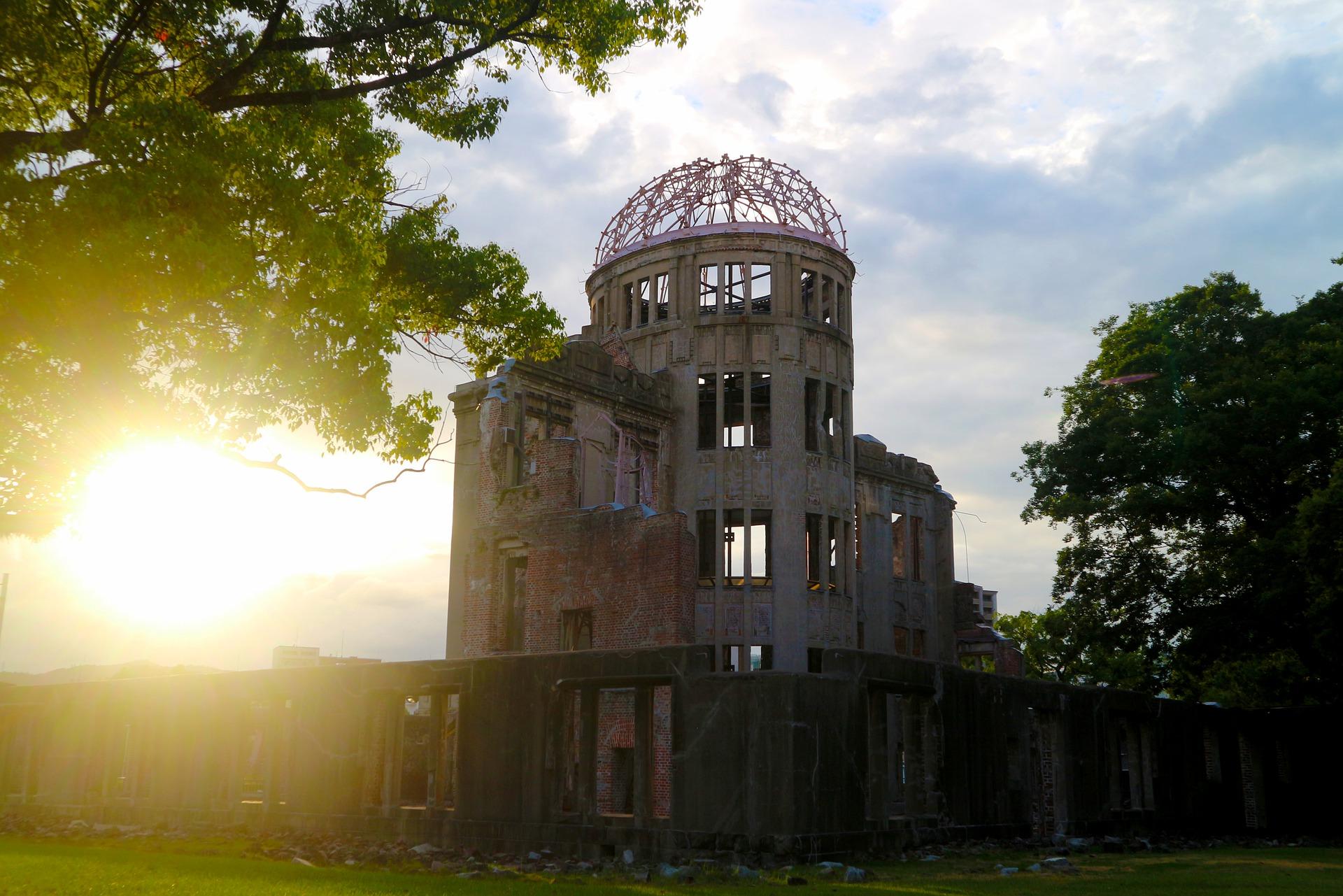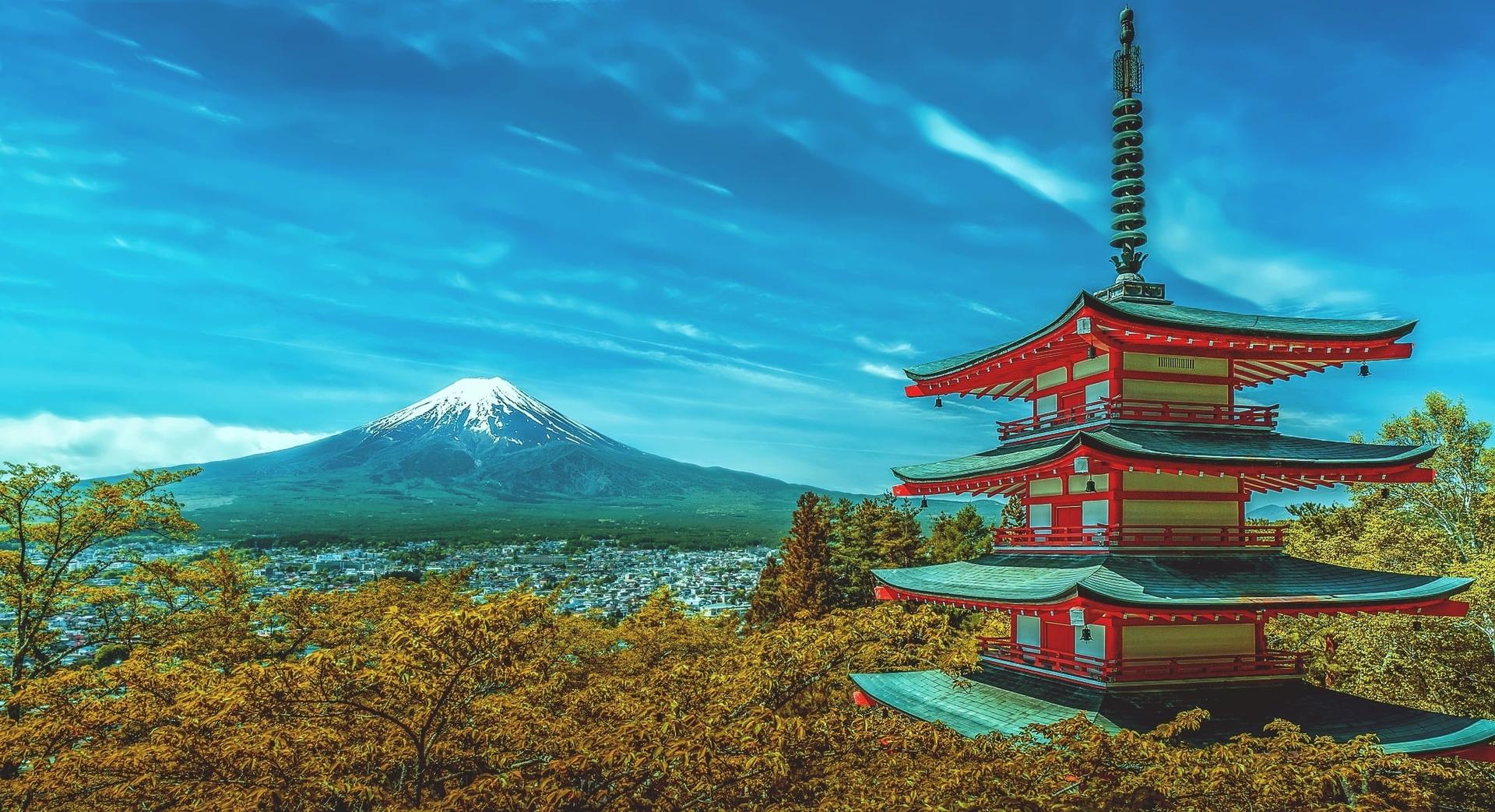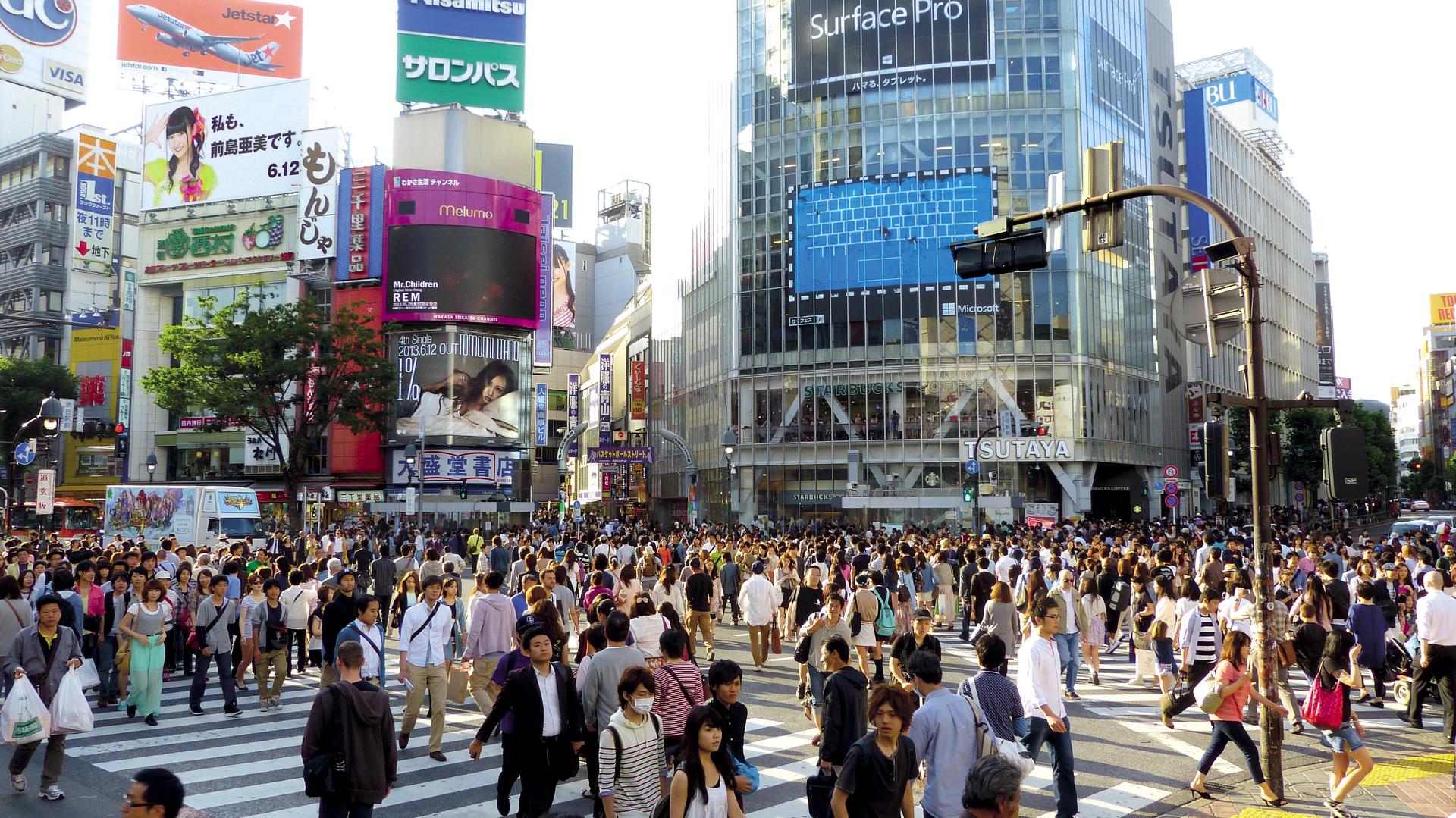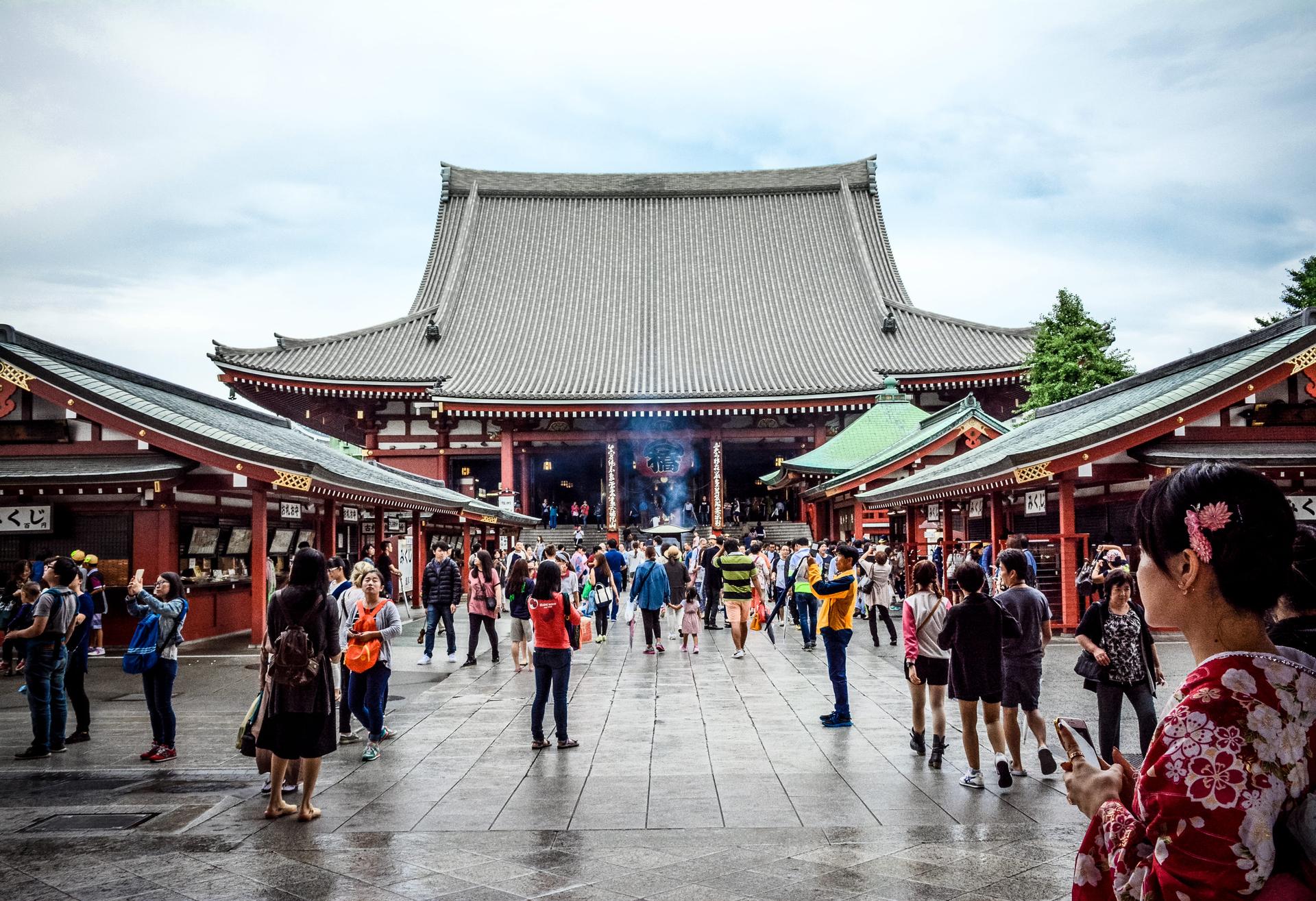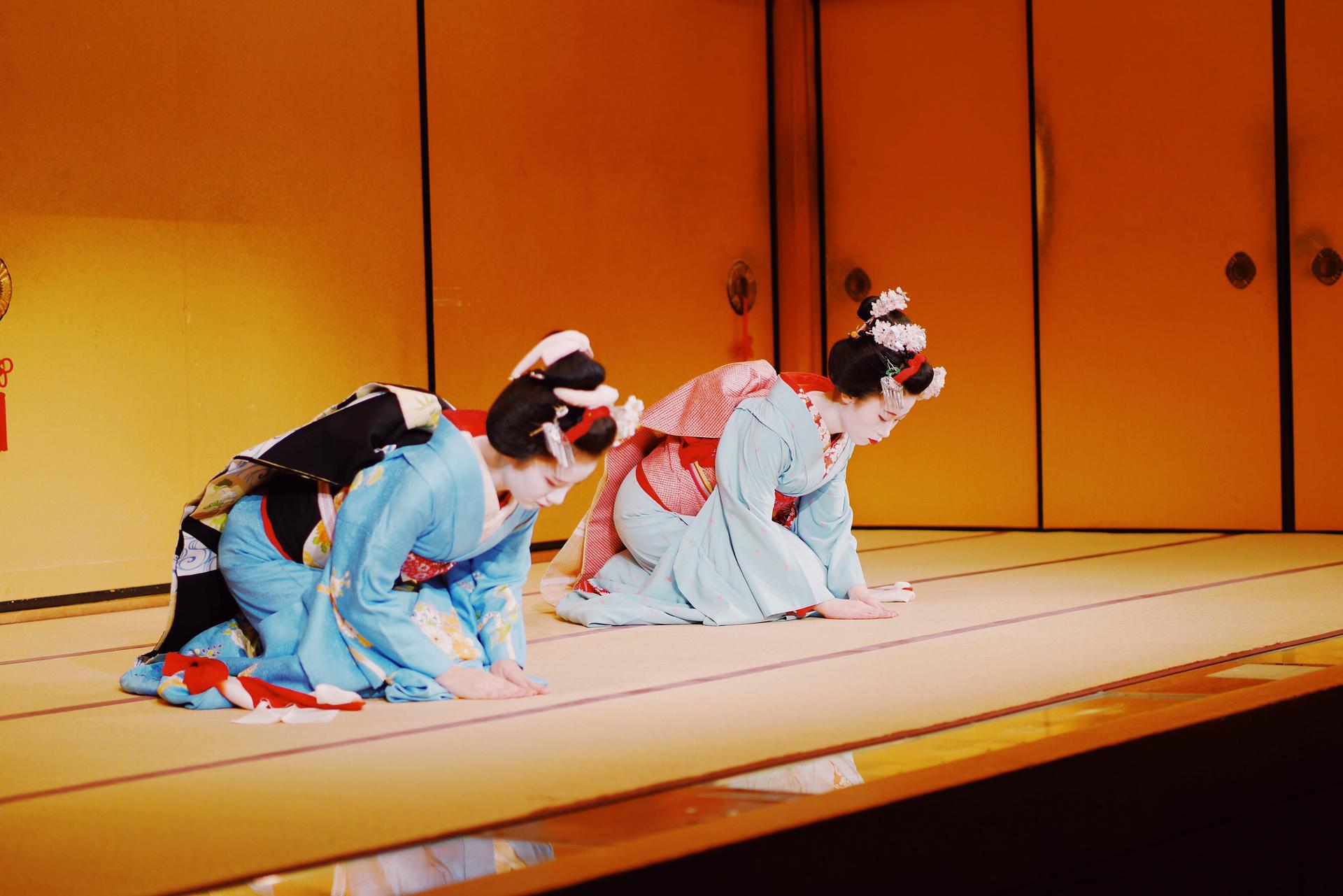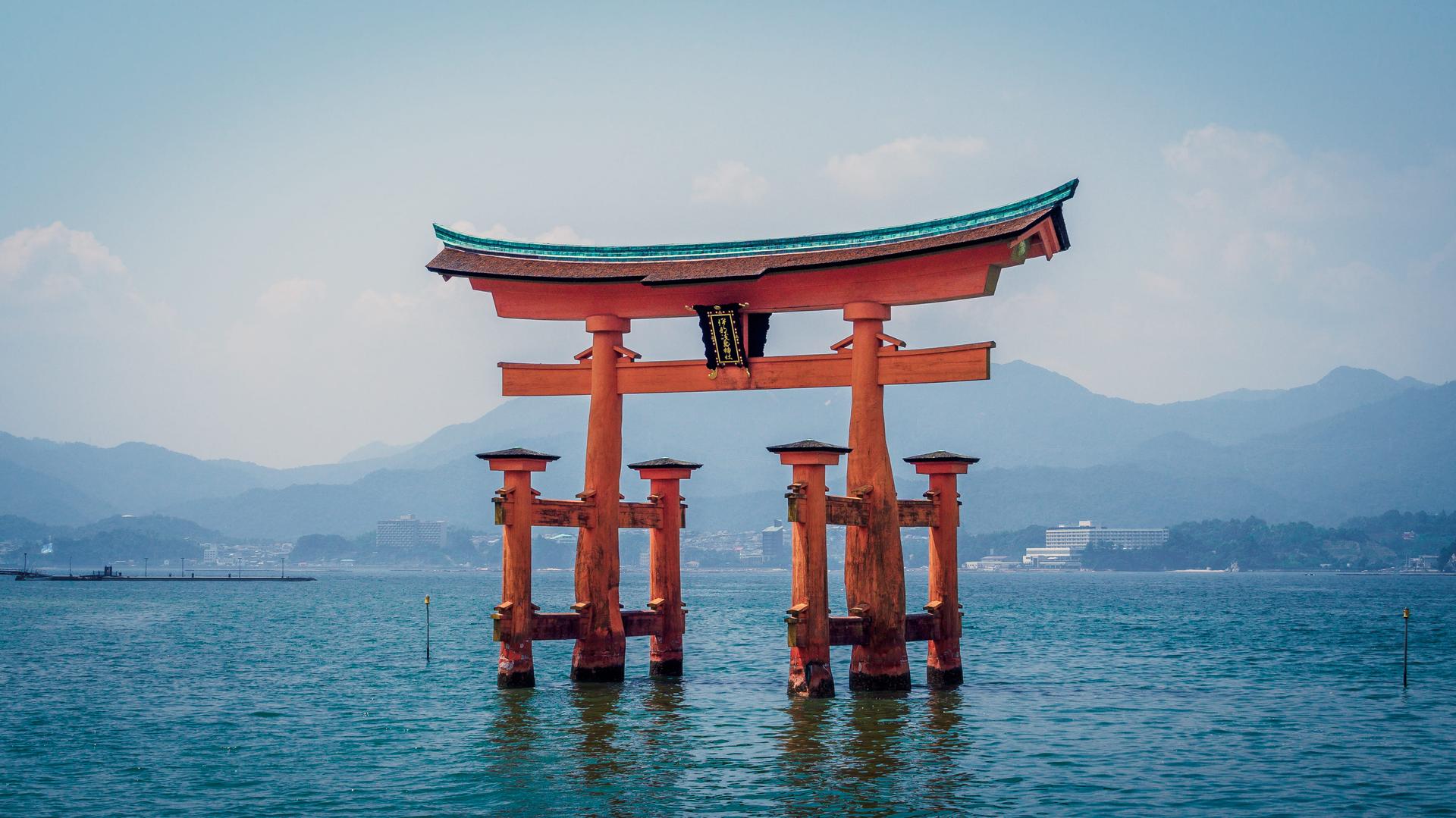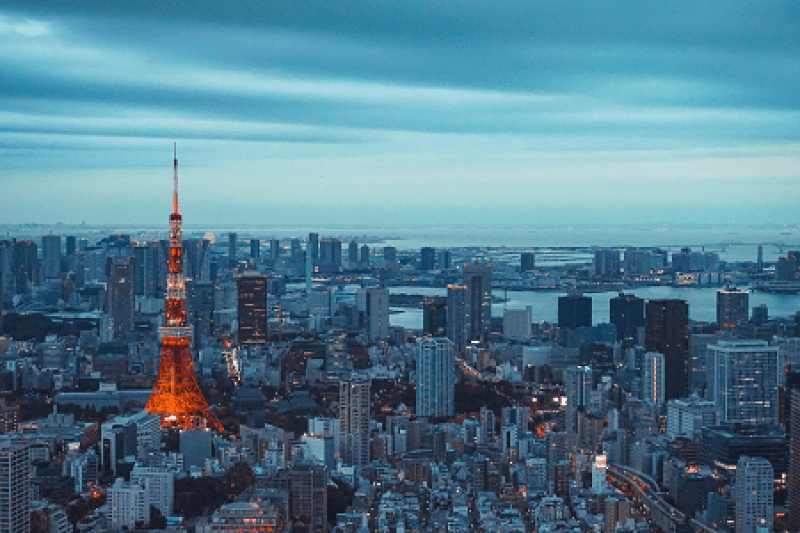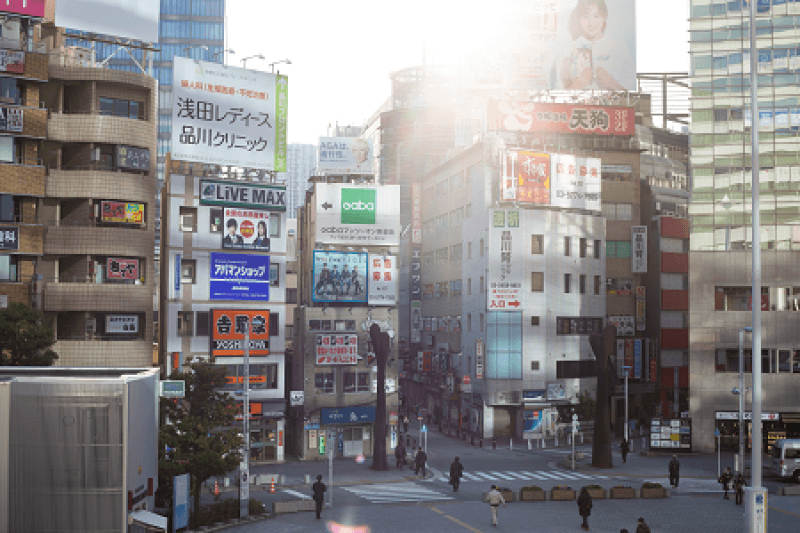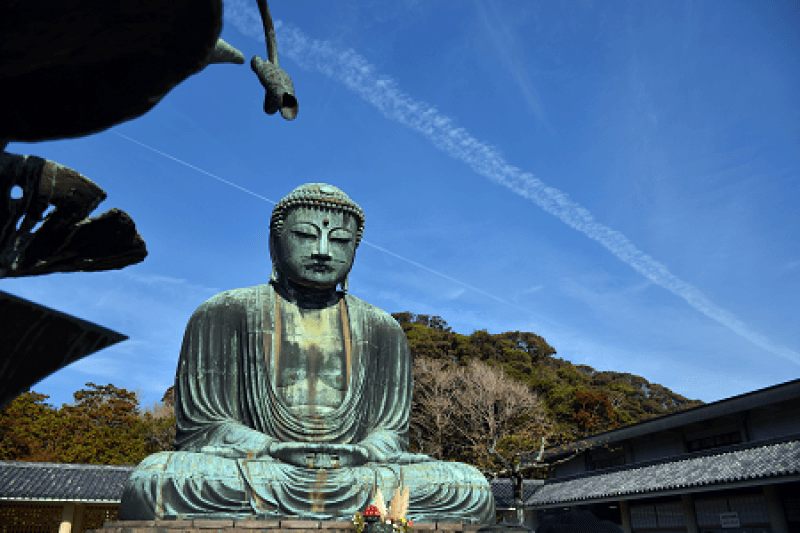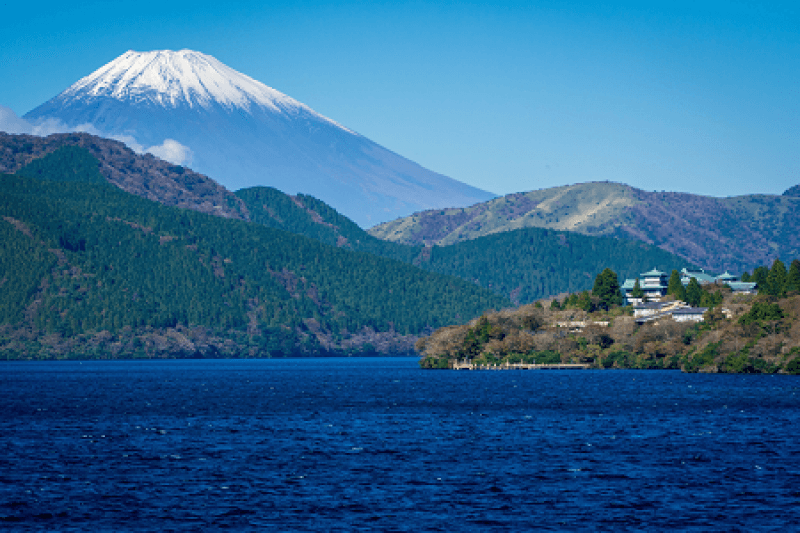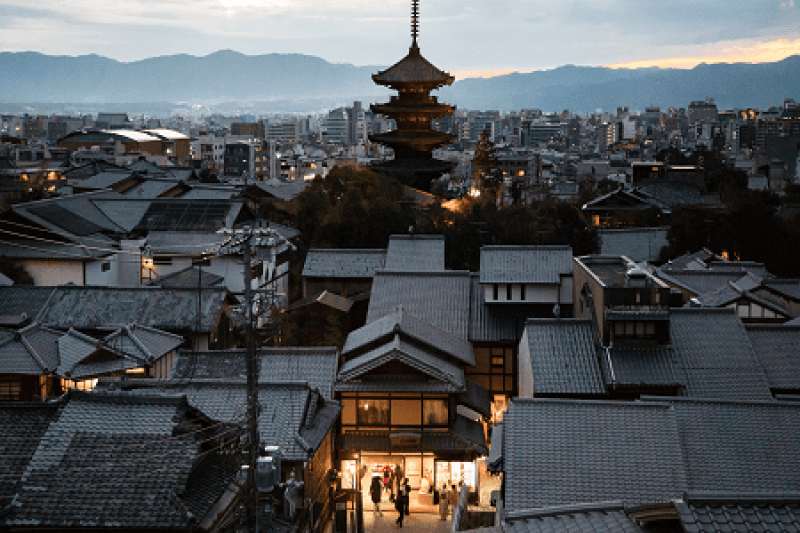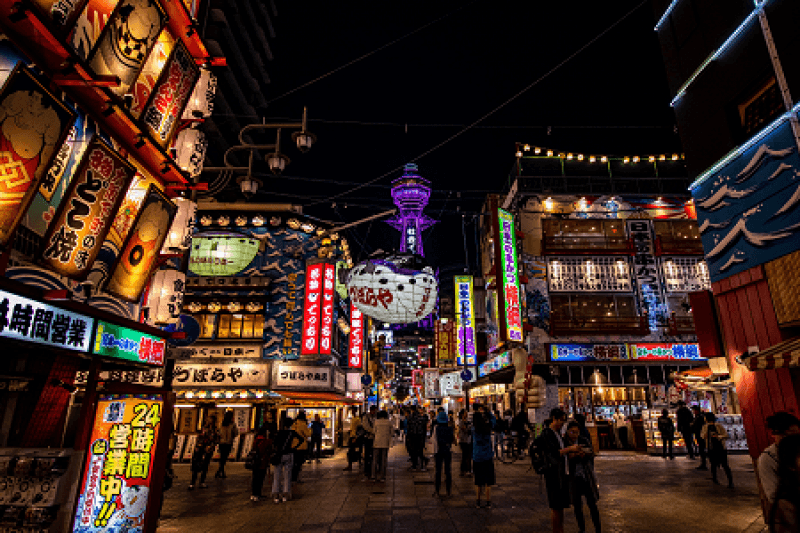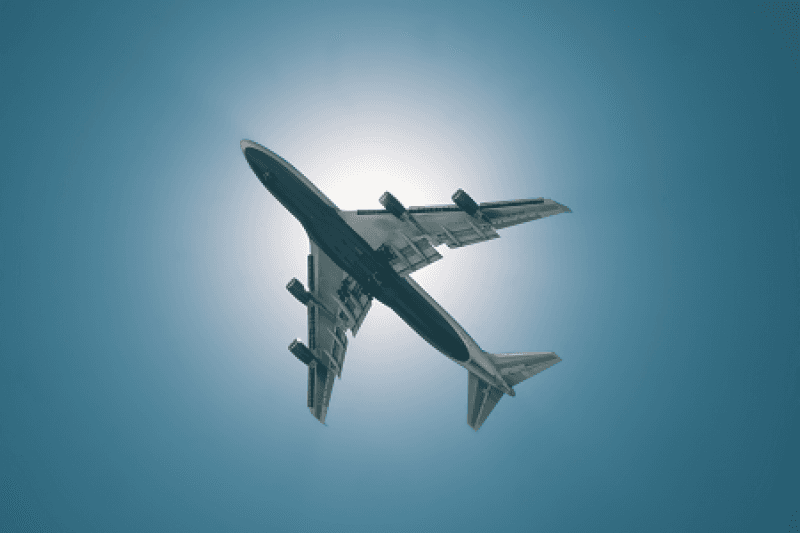 94% of travelers recommend this experience
Not sure? You can cancel your reservation within 24 hours of booking for a full refund
Overview
Japan is a destination where ancient traditions are fused with modern life and offers a true cultural immersion for students. Our "adventure" tour will engage your students in the history, culture, and language of this this awe-inspiring country and will provide a wealth of cultural learning opportunities. It is an ideal destination for a learning adventure!
This tour allows students to experience history firsthand, rather than read about it in the textbooks. The powerful perspective of standing in front of the Atomic Bomb Dome then paying a visit to the Hiroshima Memorial Peace Museum will give students an insight into the history of World War II and they will learn what it means for the future of our world.
Students will also visit the ultra-modern city of Tokyo, explore ancient temples and shrines, witness the beauty of Mt Fuji, ride in a high speed bullet train, visit one of the world's largest aquariums, meet Ninja's and so much more on this unique "adventure" tour!
 This is a suggested itinerary only and can be changed to suit each individual school group. We can specifically tailor each itinerary to ensure that we meet your schools learning objectives and requirements. Whether your students are travelling for a specific topic or looking for something with cross curricula value we can meet all of your requirements.
Highlights
Learn about the Japanese history, culture and traditions
Engage in studies of society and environment
Enhance perspectives, develop appreciation for diversity and differences
Understand the destruction of war and appreciation for peace and harmony
Develop communication skills within peers and in a foreign environment 
Discover a world more beautiful, diverse and colorful than any textbook could ever portray
Develop skills for students through a meaningful overseas experience 
Experience the fusion of ancient and modern worlds
Explore Tokyo's famous temples and sights, including a cruise of the Sumida River
Take in stunning views of Mt Fuji and explore Mt Fuji's 5th Station
Go back in time with a visit to Ninja Village in Mt Fuji and explore its fascinating stories
Zip through Japan on the legendary bullet train Shinkansen
Discover historic and cultural Kyoto with its magnificent temples
Be moved by Hiroshima's Peace Memorial Park & Museum
Enjoy the great view of the Giant Tori Gate in Miyajima Island
Explore the world famous Osaka Aquarium
Frequently Asked Questions
Most Popular Tour
Discover Amazing Tours