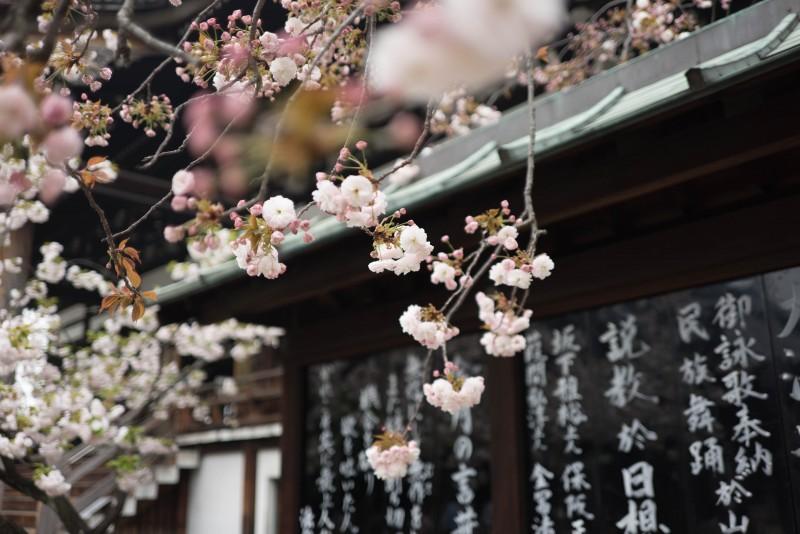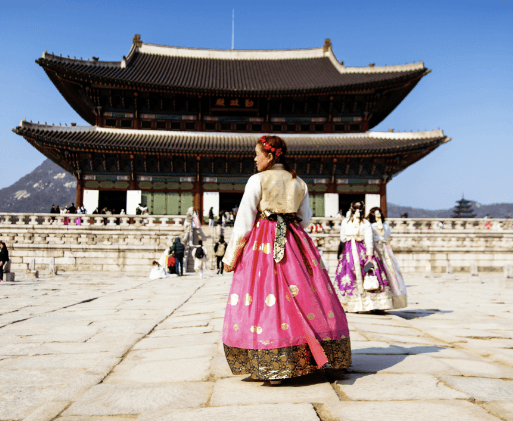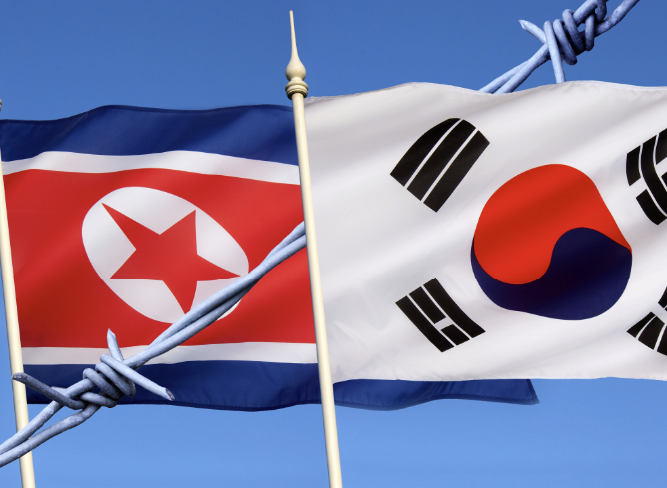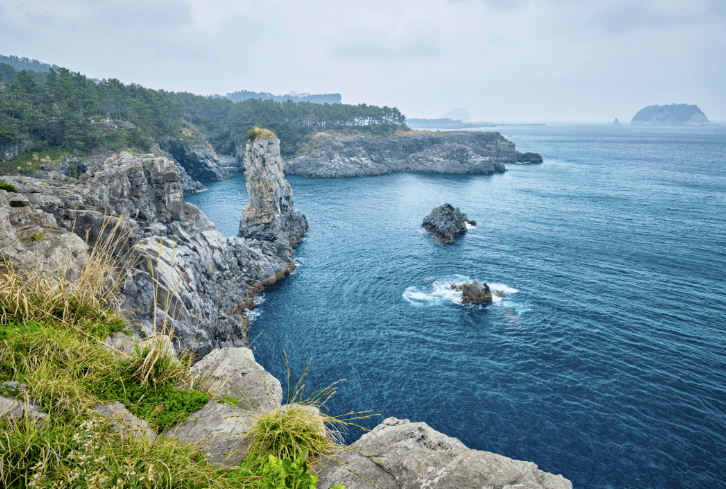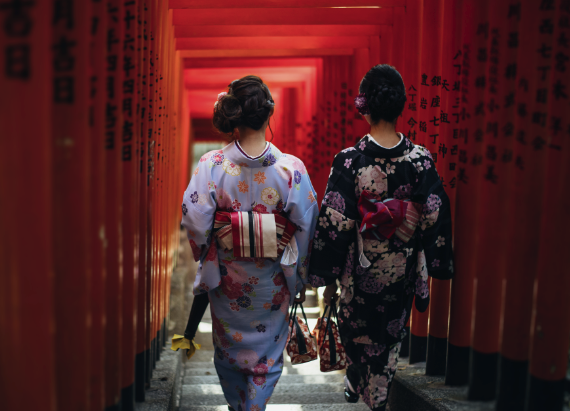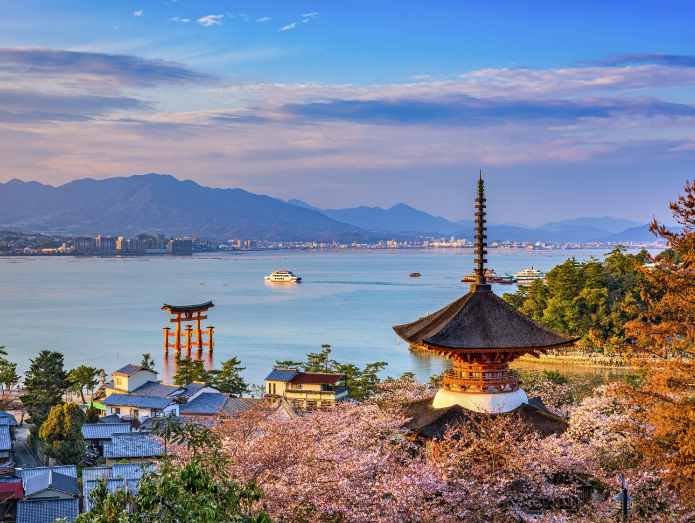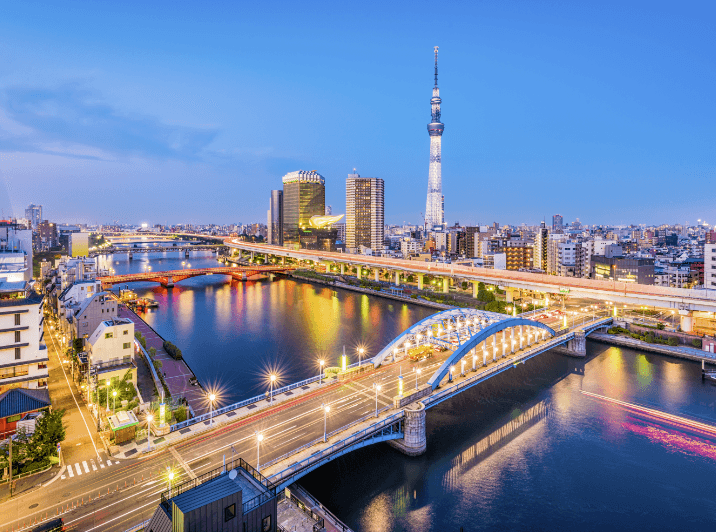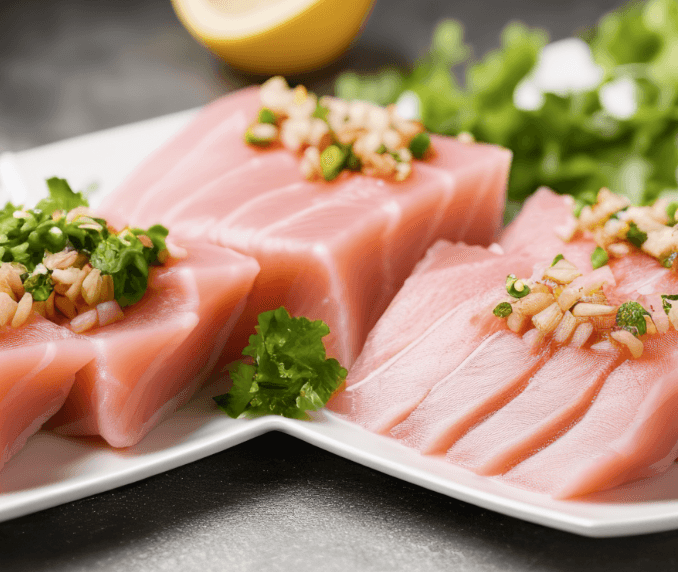 94% of travelers recommend this experience
Not sure? You can cancel your reservation within 24 hours of booking for a full refund
Overview
Immerse yourself in the two beautiful countries - Korea and Japan during the magnificent cherry blossom season. Enjoy 16 days of discovering the highlights of Japan and South Korea with our fully guided Small Group Tour. 
Your journey starts in South Korea, a country full of beautiful landscapes and 5000 years of culture. Immerse in the bustling Seoul city, travel through the idyllic countryside, visit the island of Jejudo, and experience the infamous DMZ zone. South Korea has so much more to offer. 
Travel to Osaka, Japan by international flight to unveil the best this country has to offer. With ancient traditions, impeccable hospitality, amazing cuisine, and striking scenery - Japan has it all! Traveling from city to city on the iconic shinkansen bullet train, we plunge into the cultural metropolis of Tokyo and Osaka, Hiroshima, and Kyoto and visit the iconic Mt. Fuji. 
Highlights
Enjoy a small-group travel experience, with a maximum group size of 16 guests
Travel with like mind  guests on a premium small-group journey
Experience the fusion of ancient and modern worldsof Japan and South Korea
Visit Seoul hidden parks where locals go and relax
Enjoy the view from N Seoul's Tower - Asia's highest tower
Experience the DMZ and the stories behind this infamous border
Be amazed at Jejudo's volcanic Island formation and enjoy the most breathtaking sunsets you will ever see
See first hand the amazing abilities of Jejudo's Women Divers
Shop for unique handmade handcrafts available only in Korea
Experience the fusion of ancient and modern worlds
Explore Tokyo's famous temples and sights
Take in stunning views of Mt Fuji and explore Mt Fuji's 5th Station
Zip through Japan on the legendary bullet train Shinkansen
Discover historic and cultural Kyoto with its magnificent temples
Be moved by Hiroshima's Peace Memorial Park & Museum
Enjoy the great view of the Giant Tori Gate in Miyajima Island
Explore modern Osaka Castle and the city's other unique sights
Select a departure date month
Frequently Asked Questions
Most Popular Tour
Discover Amazing Tours