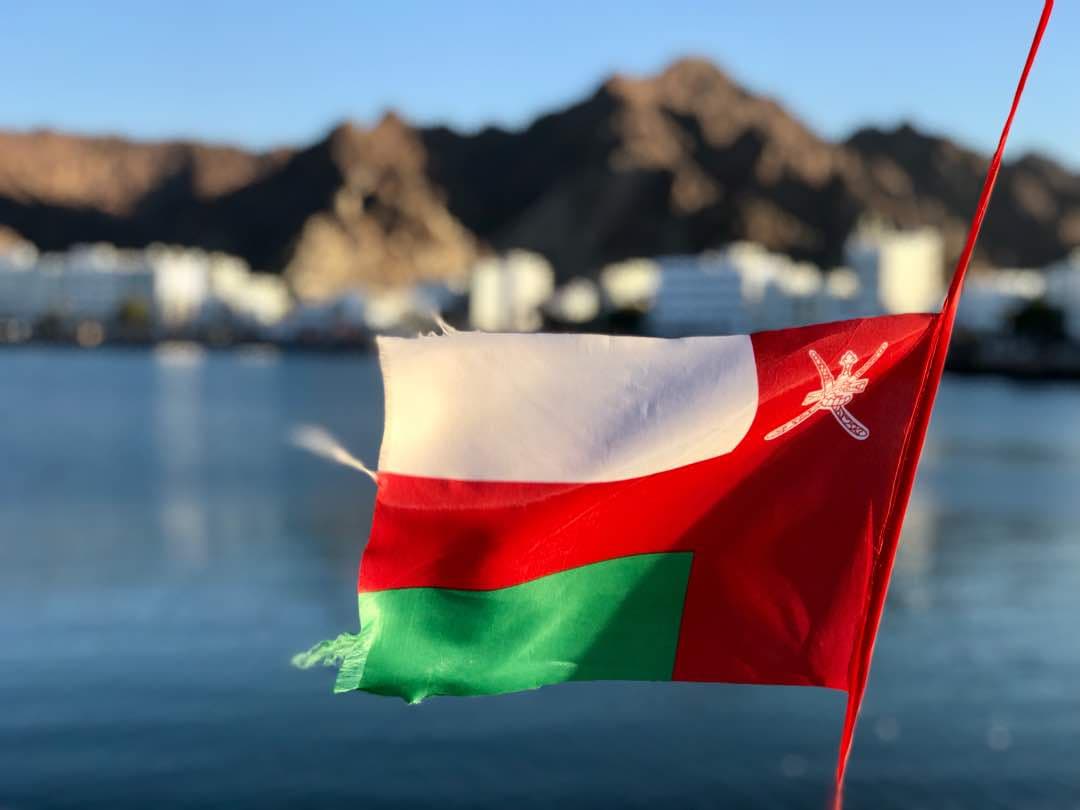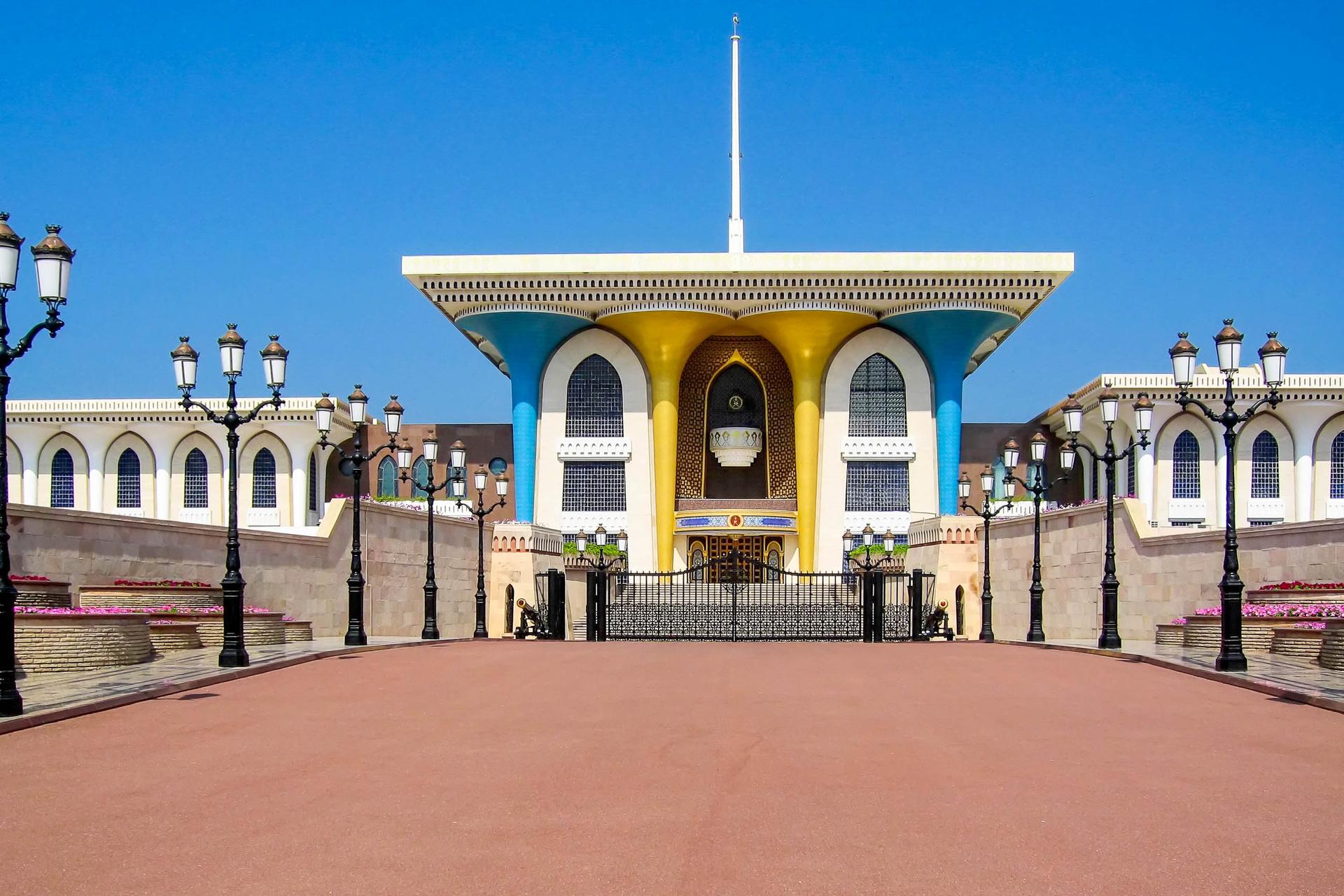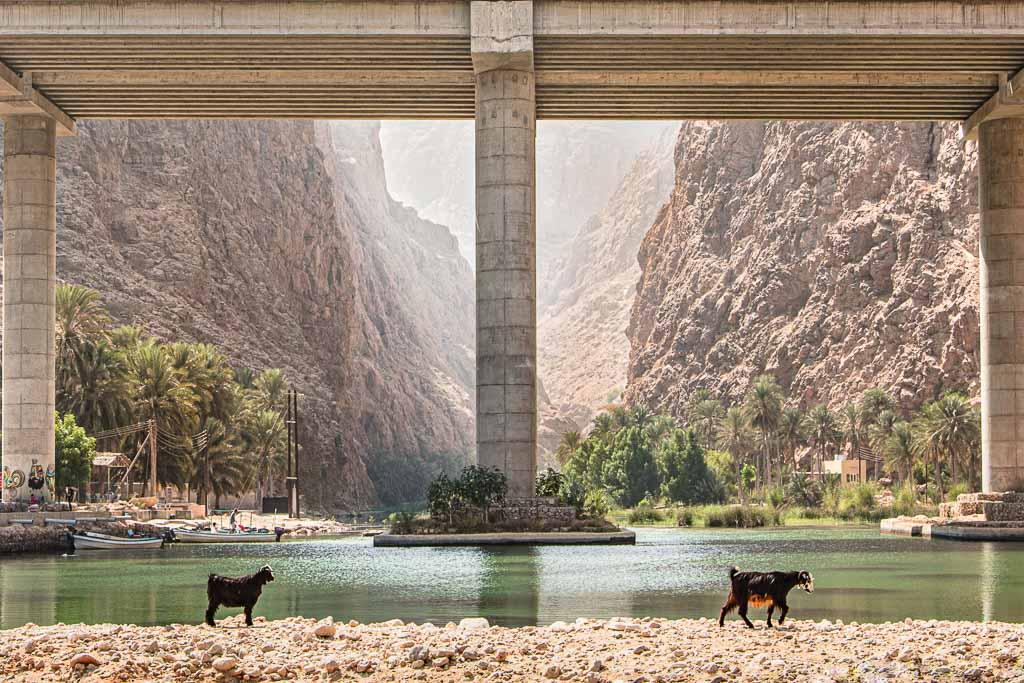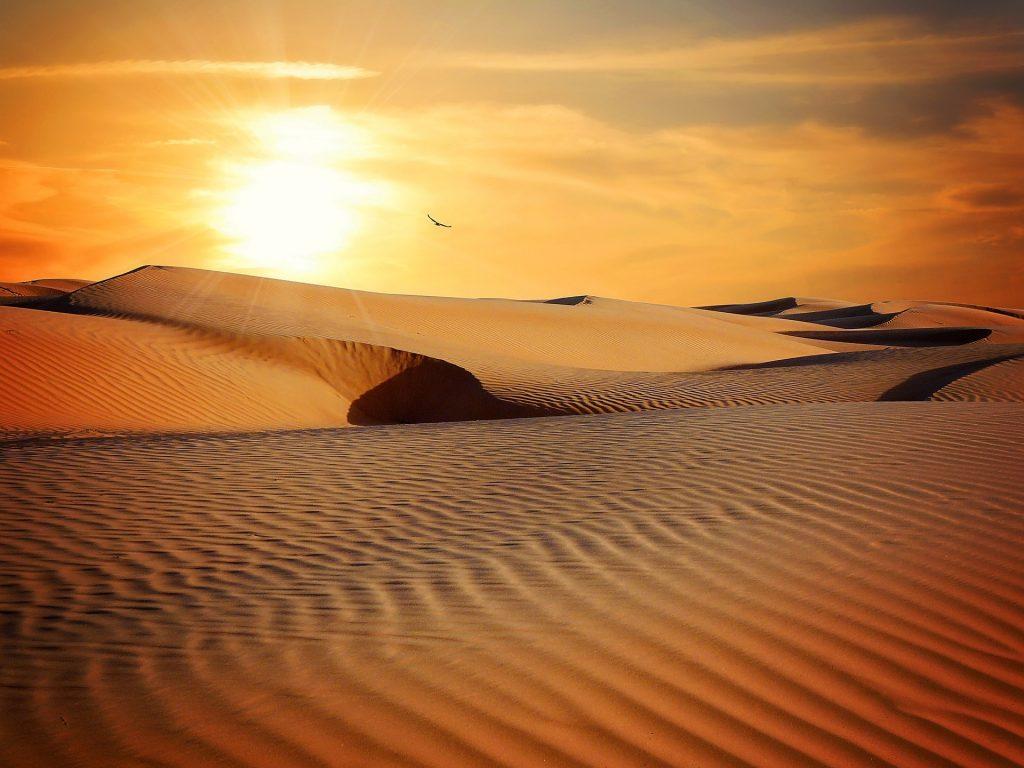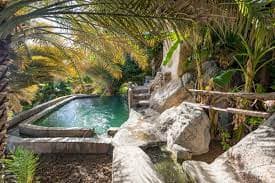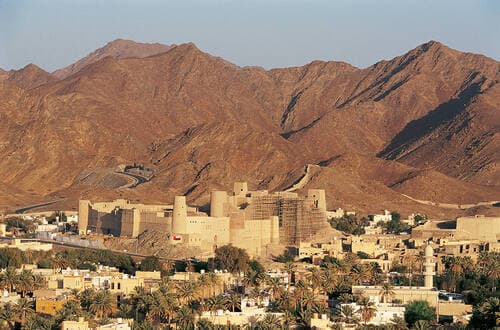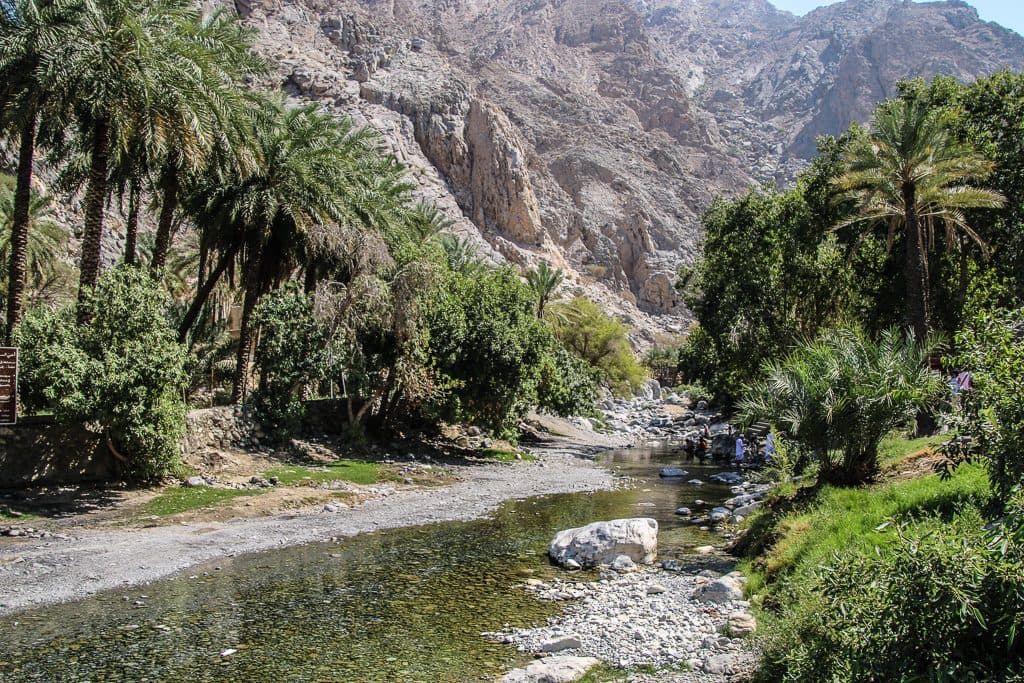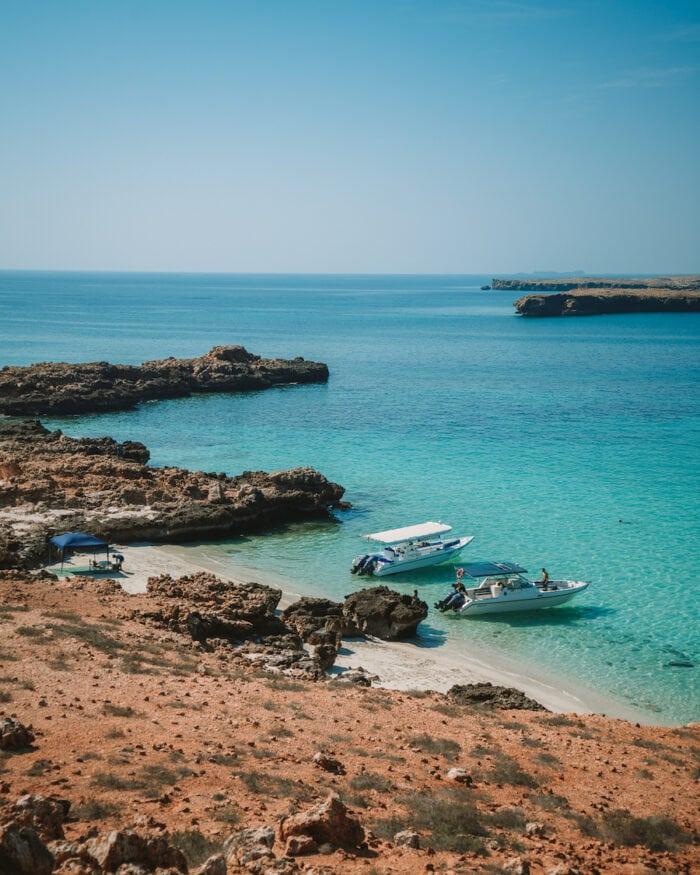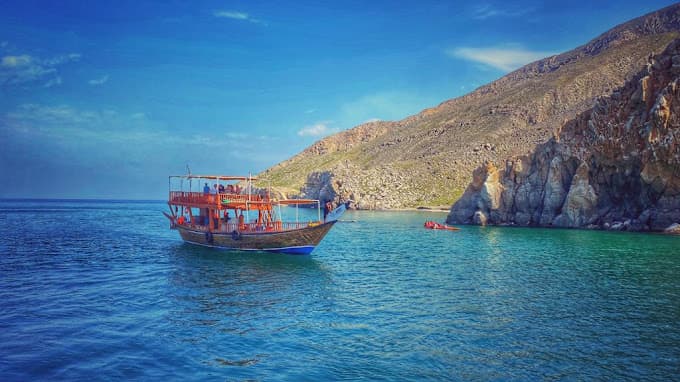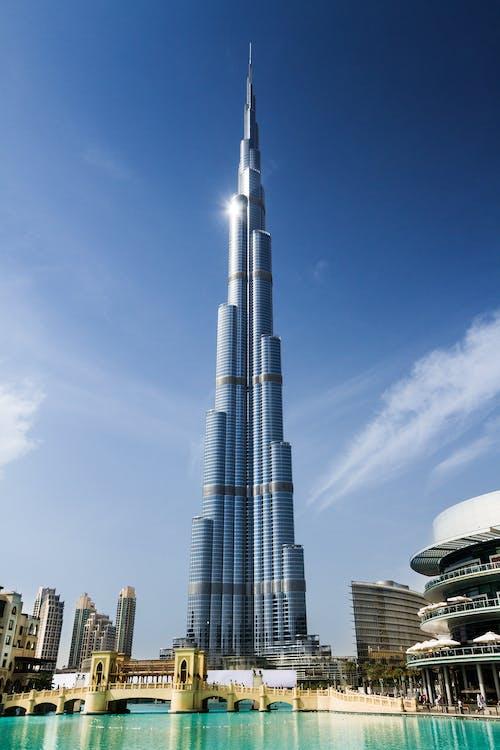 94% of travelers recommend this experience
Not sure? You can cancel your reservation within 24 hours of booking for a full refund
Overview
Take off on an extraordinary 14-day journey through the Sultanate of Oman.
This comprehensive tour offers a perfect balance of cultural experiences & natural wonders.
Explore the historical cities, Grand Canyon of Oman, Combination of wadis & desert, and immerse yourself in the stunning beauty of the Musandam Peninsula with Snorkeling in Khor Shams, Khasab City Tour and Dubai Drop-off on the last day.
Highlights
<span style="letter-spacing: 0.14px; font-size: 1rem;">Visiting the Sultan Qaboos Mosque a remarkable work of architecture along with the cultural visit to the Al Zubair Museum.</span>
<span style="letter-spacing: 0.14px;">Wadi Shab is one of the most famous Valleys in Oman a small boat trip will take you through wonders of wadi which will include a hiking adventure.</span>
<span style="letter-spacing: 0.14px;">Turtle reserves of Rass Al Jinzz beach are a must watch as the turtles will be on the surface to lay eggs, Its a natural </span>phenomenon<span style="letter-spacing: 0.14px;"> and wild life is taken care professionally.</span>
<span style="letter-spacing: 0.14px;">The blue waters of Wadi Bani Khalid running between the cliffs  will make you force to just jump in and enjoy the most attractive  wadi in Oman.</span>
<span style="letter-spacing: 0.14px;">Dune bashing adventure along with the sunset watching on the dunes of Wahiba sands.</span>
<span style="letter-spacing: 0.14px;">Walk through the palm plantation of Birkat Al Mouz at the foot of Jebal Akhdar mountains.</span>
<span style="letter-spacing: 0.14px;">Hike towards the Green mountain (Jebal Akhdar).</span>
<span style="letter-spacing: 0.14px;">Visit the Grand Canyon of Jebal Shams along with the Al Hamra museum and perceive the best hospitality of locals.</span>
<span style="letter-spacing: 0.14px;">Dimaniyat Island is one the 3 Island in Oman. A small cruise will take you to a tour and you will experience the sea species and coral reefs .</span>
<span style="letter-spacing: 0.14px;">Khasab City dhow cruise tour will be a different experience which will allow you to view the beauty of this coast with nature.</span>
<span style="letter-spacing: 0.14px;">Jebal Harim are the mountains famous for the surrounding </span>scenic<span style="letter-spacing: 0.14px;"> views from the top of mountains.</span>
<span style="letter-spacing: 0.14px;">Kasab city tour with the only Wadi in Khasab called wadi Qada.</span>
Frequently Asked Questions
Most Popular Tour
Discover Amazing Tours