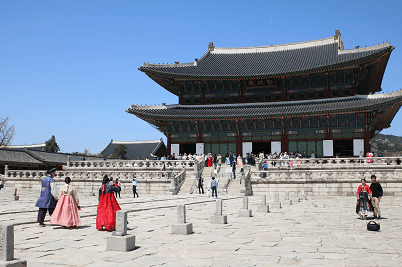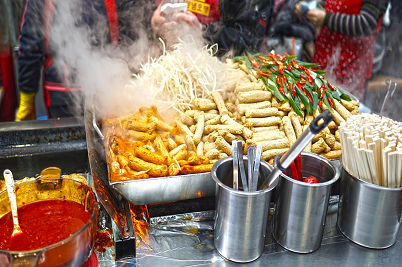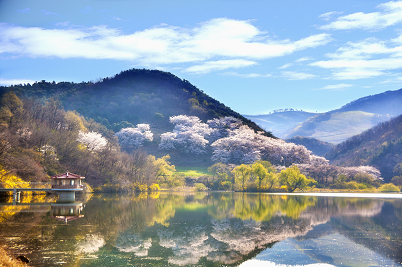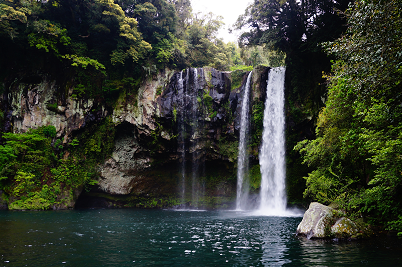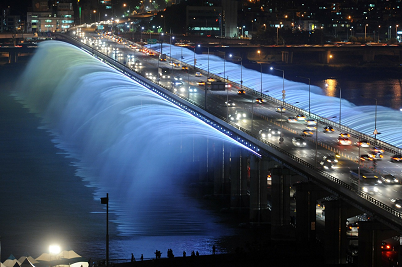 94% of travelers recommend this experience
Not sure? You can cancel your reservation within 24 hours of booking for a full refund
Overview
Join us on a small group tour of Korea's most iconic destinations on the Korea Past and Present Tour. Over 9 exciting days, you'll explore Seoul's vibrant streets, visit the DMZ Area, discover Daegu's traditional side, and marvel at the ancient city of Gyeongju.
Experience Busan's coastal charm and travel to the island paradise of Jeju, known for its breathtaking landscapes and rich cultural heritage. Along the way, enjoy guided tours of top-rated attractions, including Gyeongbokgung Palace, Bukchon Hanok Village, Bulguksa Temple, and Jagalchi Fish Market while being charmed by the local hospitality.
With expert guides, comfortable accommodations, and an itinerary packed with incredible experiences, the Korea Past and Present Tour is the ultimate way to discover the beauty and culture of Korea. Don't miss your chance to explore this captivating country.
Guaranteed departures with Just 4 Guests.
Highlights
Experience the dynamic energy and rich cultural heritage of Seoul, one of Asia's great cities, with a tour that takes you to its most iconic landmarks and hidden gems.
Visit Blue House, Gyeongbok Palace & the Folklore Museum (including Royal Guard Changing Ceremony)
Visit DMZ area (Demilitarised Zone) the border barrier that has divided the Korean Peninsula since 1953 and surreal and memorable experience
Delve into Korea's natural and cultural history by visiting Haeinsa Temple and Mt. Gaya National Park
Experience the vibrant sights, sounds, and flavors of Korea's traditional Jagalchi fish market
Spend time on the idyllic Jeju Island, and discover a paradise of breathtaking natural beauty, rich cultural heritage, and unique local traditions.
Swim at the local beaches and learn about the Women Divers also known as Haenyeo dive deep into the sea without oxygen masks
Visit the Seongeup Folk Village, a living museum showcasing traditional island life on Jeju
Select a departure date month
Frequently Asked Questions
Most Popular Tour
Discover Amazing Tours