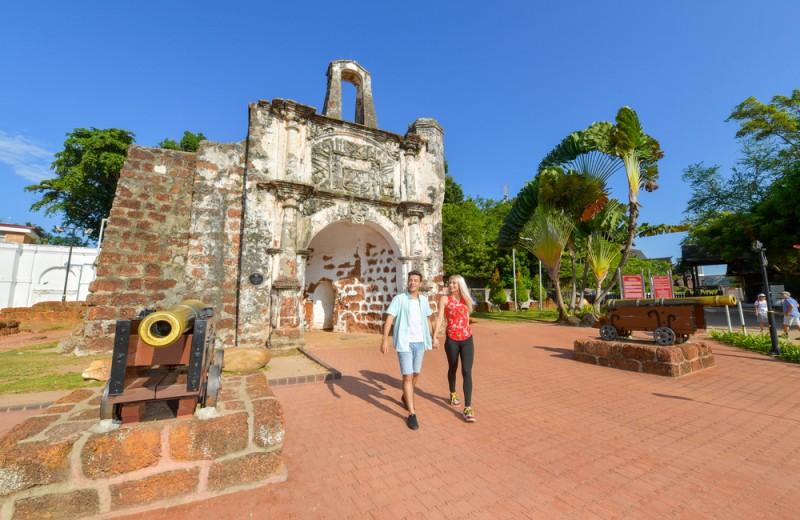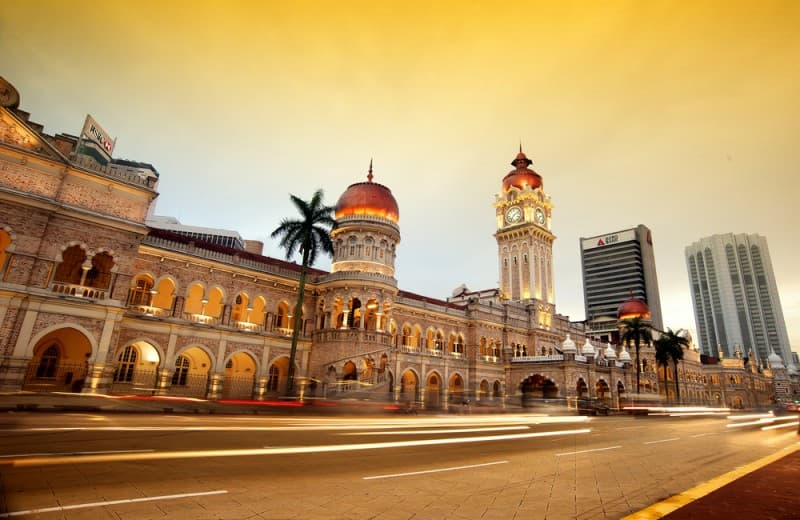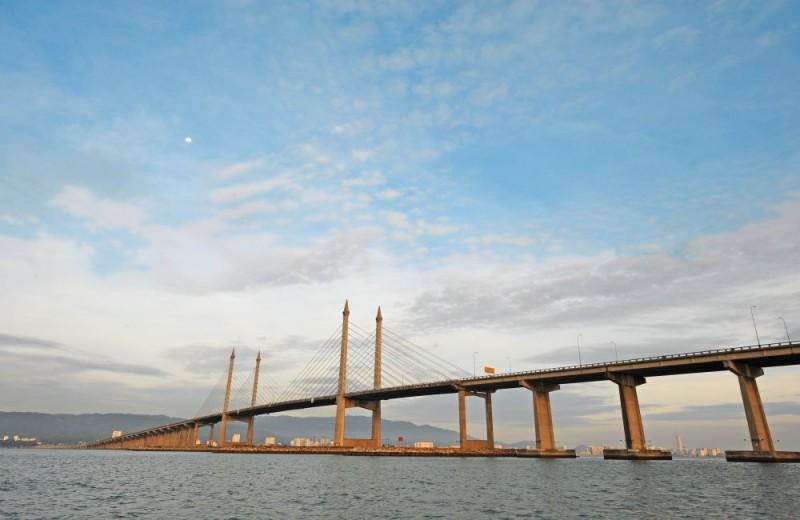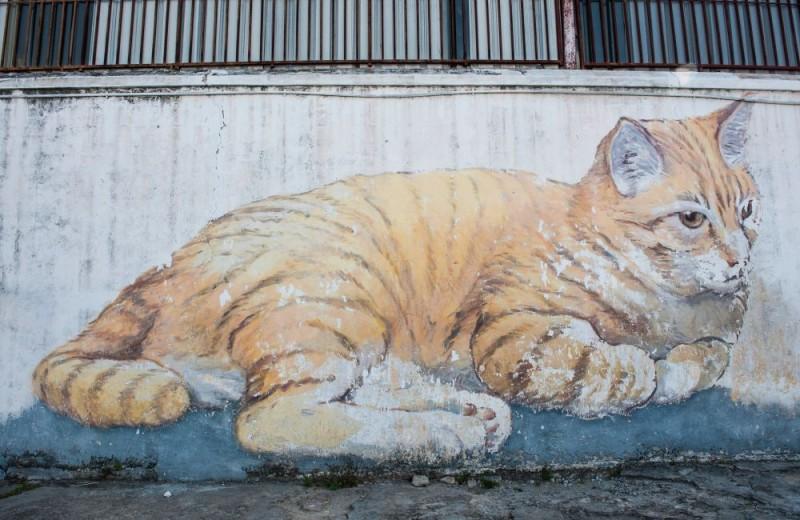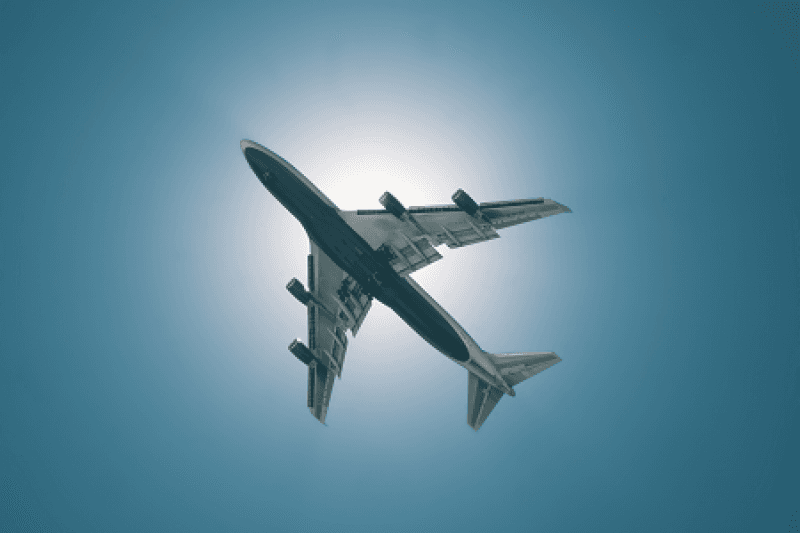 94% of travelers recommend this experience
Not sure? You can cancel your reservation within 24 hours of booking for a full refund
Overview
Discover the vibrant tapestry of Peninsular Malaysia on this classic round trip. As you journey through this diverse land, you'll uncover a cultural mosaic that includes historic Malacca, the bustling metropolis of Kuala Lumpur, the serene Cameron Highlands, and the captivating charm of Penang's Georgetown, allowing you to truly immerse yourself in the country's colorful and multifaceted culture. This journey promises an enriching experience that will leave you with lasting memories of Malaysia's unique heritage.
Highlights
Malacca: Its historic centre was declared a UNESCO World Heritage site in 2008. Be fascinated by its well-preserved buildings influenced by the rich Peranakan, Portuguese, Dutch and British elements and its rich cultural heritage
Kuala Lumpur: A cosmopolitan and friendly capital to navigate as you behold its old City, skyscrapers, big shopping malls, green lush parks, street markets and lively nightspots.
Cameron Highlands: Lush tea plantations, mossy forest and cool temperatures.
Penang - Georgetown: Soak in the UNESCO World Heritage Zone, exploring the narrow lanes, old shop houses, its famous street-art scene, quaint cafes & restaurants and lively nightlife. Partake in its delectable street food.
Frequently Asked Questions
Most Popular Tour
Discover Amazing Tours