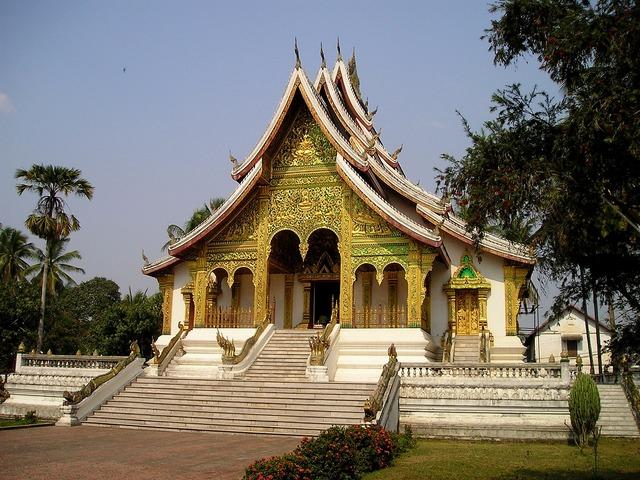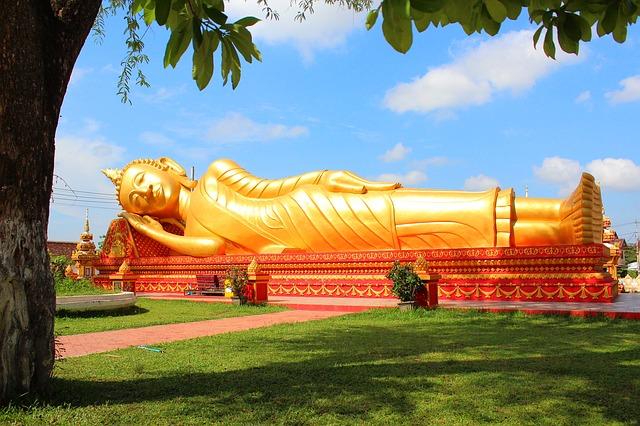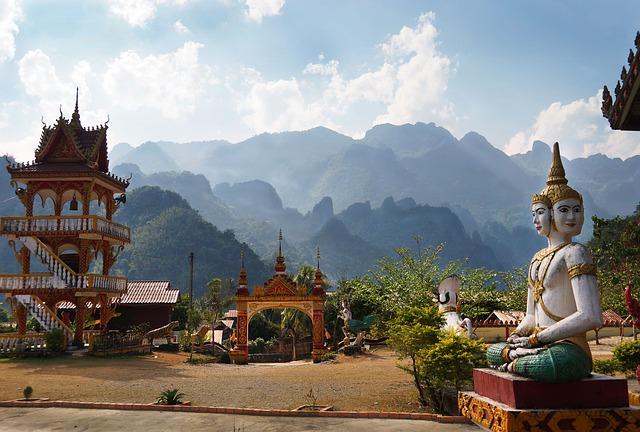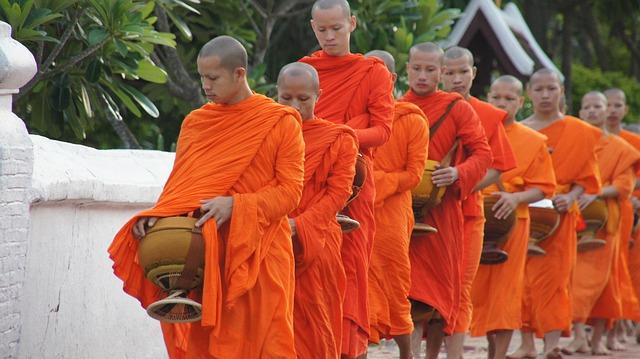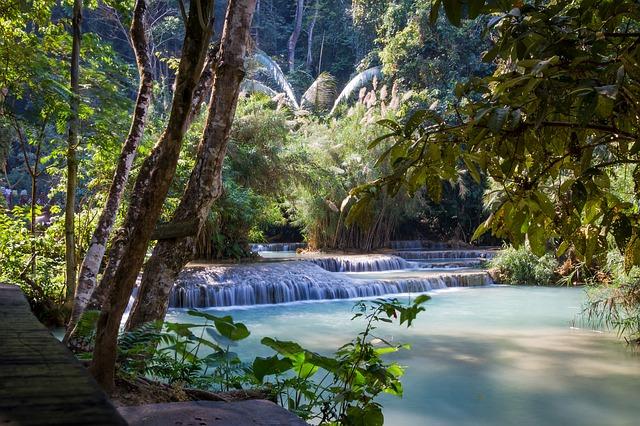 94% of travelers recommend this experience
Not sure? You can cancel your reservation within 24 hours of booking for a full refund
Overview
Our Laos school tours allow students to discover an authentic side of Asia; a diverse and unique country that has remained largely unaffected by the development of Western culture. Traditions that have disappeared throughout Asia are still alive in Laos, and students will have the opportunity to explore all aspects of the country from the cultural centre of Luang Prabang, to the bustling markets of its capital Vientiane, as well as outdoor adventure that takes full advantage of its pristine environment.
Our student tour in Laos combines cultural immersion, vivid nature, and community service projects that will help students make the connection between Laos' complex past, developing present, and hopeful future. Students will have a better understanding of it's distinct culture, and the chance to take part in wildlife conservation projects.
Your school can incorporate a wide range of projects into this suggested itinerary to suit your trip's outcome. See our Project Types.
This is a suggested itinerary only and can be changed to suit each individual school group. We can specifically tailor each itinerary to ensure that we meet your schools learning objectives and requirements. Whether your students are travelling for a specific topic or looking for something with the cross-curricula value we can meet all of your requirements.
Highlights
Learn about the Laotian history, culture and traditions
Take part in a community project
Learn about different highland minorities
Engage in studies of society and environment
Participate in team building exercise, group-trekking, and kayaking
Enhance perspectives, develop appreciation for diversity and differences
Develop communication skills within peers and in a foreign environment 
Discover a world more beautiful, diverse and colorful than any textbook could ever portray
Develop skills for students through a meaningful overseas experience 
Visit Luang Prabang a UNESCO World Heritage Site
Cycle through unspoiled countryside and sample local delicacies
Hike through the jungle and swim in pristine waterfalls
Sample local buffalo ice-cream and learn how to milk a buffalo
Support local communities and contribute to a local school / orphanage
Get up close and personal with Elephants at the Elephant Centre
Support the conservation efforts of the Free the Bears protection program for sun and moon bears
Participate in local community project
Kayaking and tubing in Nam Song
Frequently Asked Questions
Most Popular Tour
Discover Amazing Tours