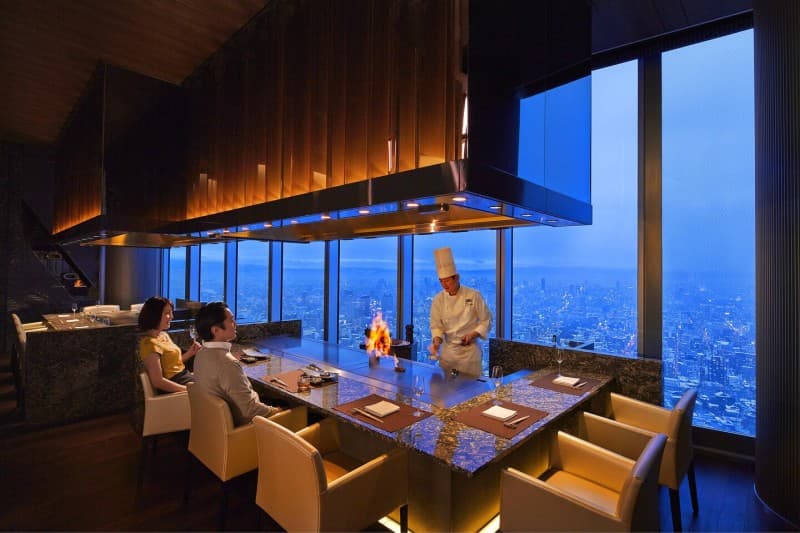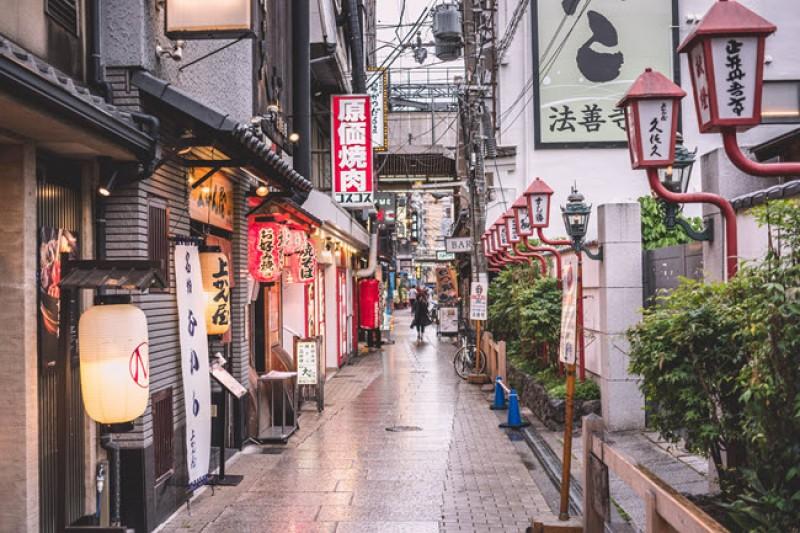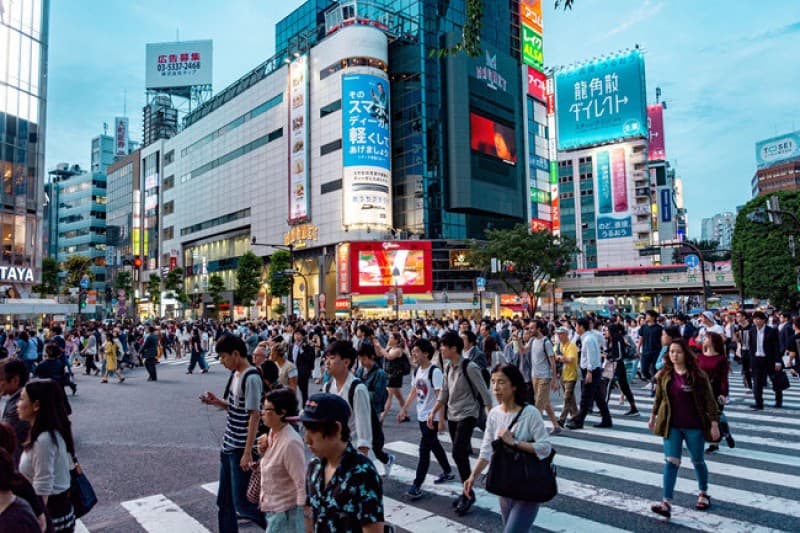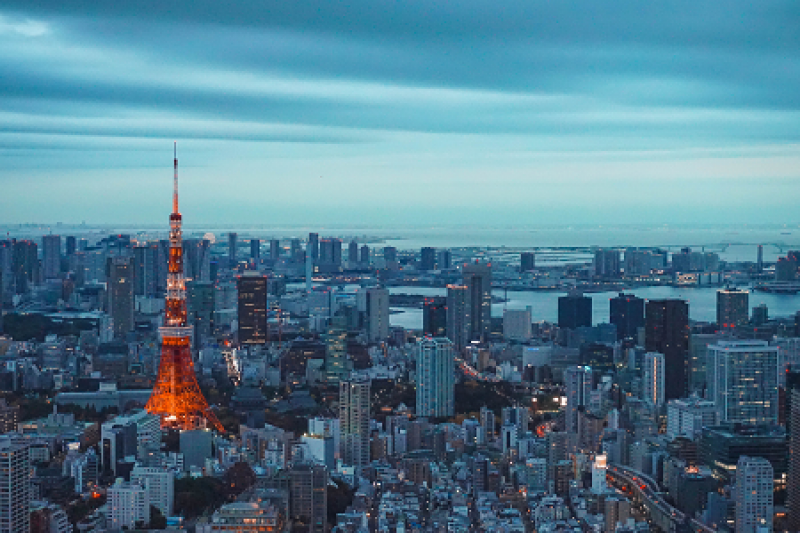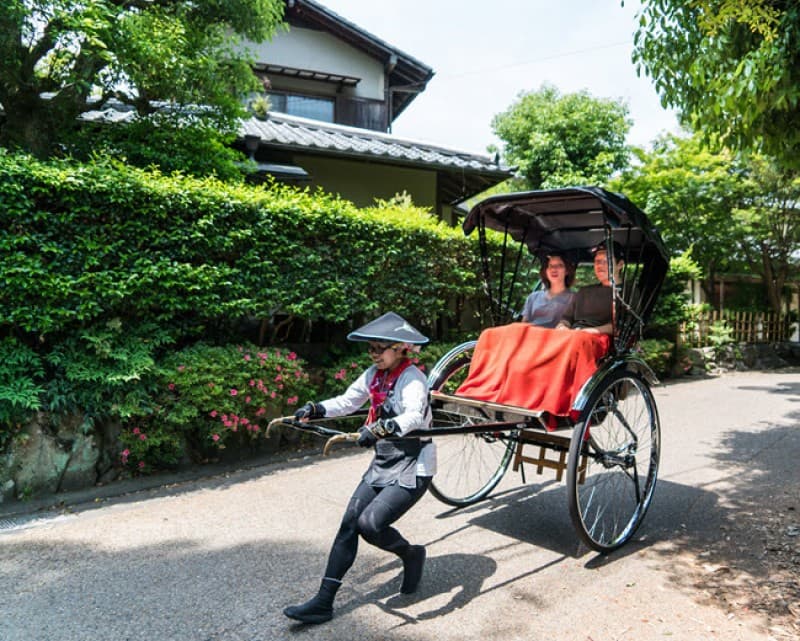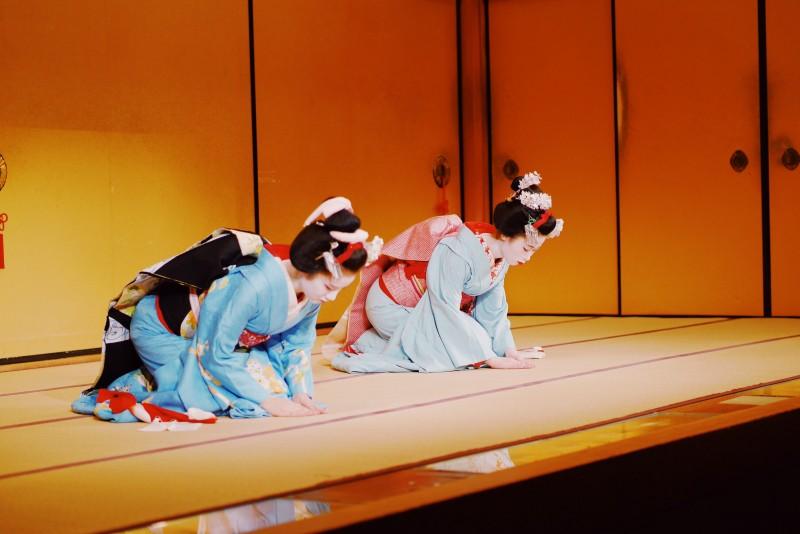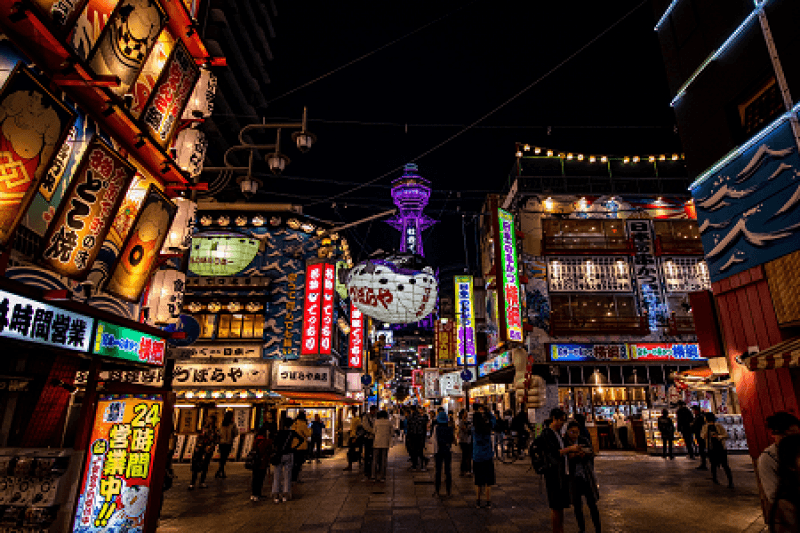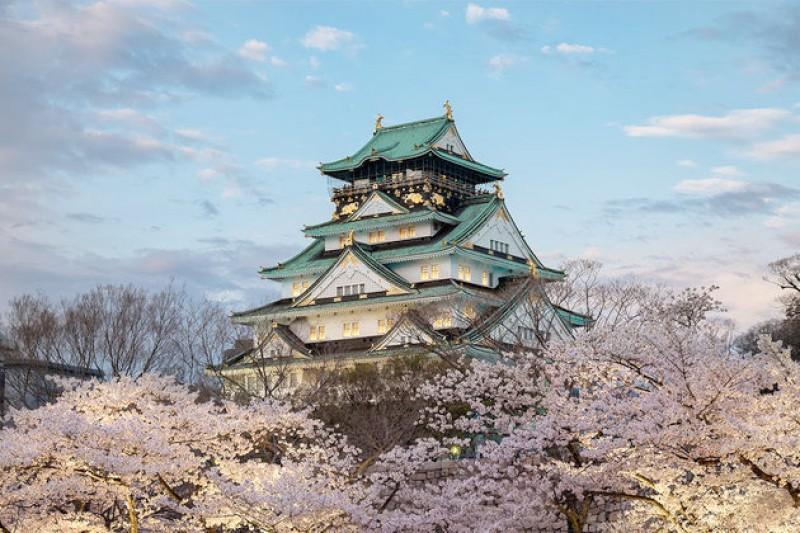 94% of travelers recommend this experience
Not sure? You can cancel your reservation within 24 hours of booking for a full refund
Overview
Make your forever lasting romantic memories with this luxury honeymoon in Japan.
With ancient traditions, impeccable hospitality, world-class cuisine and fantastic accommodation in romantic locations - Japan has it all! Imagine staying at exquisite ryokans with private hot spring baths to luxury hotels at the top of towering city skyscrapers. Plunge into the cultural metropolis of Tokyo and Osaka, visit the iconic Mt. Fuji and ancient Kyoto. Explore Japanese unique cultures along the way, including Zen culture at temples, tea ceremony, and traditional music performance at a special kaiseki dinner with maiko. Be connected with the locals through a uniquely authentic local host experience, exclusively offered by Tweet World Travel. Then get dressed up in layers of the finest wedding kimono for a very special photo session.
Tweet World Travel honeymoon tours and packages combine the finest luxury accommodation with excellent programmes and breathtaking sightseeing. Make your forever lasting romantic memories with Tweet World Travel. Our first-class services will ensure your specific requirements are well satisfied.
All honeymoon packages are customisable and can be personalised to suit your requirements. 
Highlights
Enjoy the freedom to select your own departure date
Stay at 5-star Keio Plaza Hotel (or similar) in the heart of the buzzing Shinjuku district in Tokyo
Stay at 5-star Gora Kadan (or similar), a luxury Japanese-style hotel (ryokan) in Hakone famous for serene hot spring (onsen)
Stay at 5-star Gion Hatanaka (or similar), a luxury Japanese-style hotel (ryokan) located right in the heart of the Gion district in Kyoto
Stay at 5-star Osaka Marriott Miyako (or similar) boasting stunning views of Osaka city
Immerse in the contrasting culture and rich heritage of Japan in Tokyo, Hakone, Kyoto and Osaka
Enjoy a Welcome dinner on a show cruise on Tokyo Bay
Observe the tea master preparing Matcha tea using symbolic utensils and gain an insight into the Japanese tradition of tea ceremony
Explore the dazzling metropolis of Tokyo and Osaka, its unique highlights, charming backstreets, and experience the glittering neon-filled cityscapes
Visit the iconic Mt Fuji and experience Japanese onsen (thermal hot spring bath) in a traditional luxury ryokan
Experience Japan's high-speed bullet train traveling up to 320km/h, one of the highest speed in the world
Explore the old Japan through an insightful tour in Kyoto with its atmospheric temples sublime gardens
Satisfy your tastebuds with full course Kaiseki dinners at ryokans in Hakone
Have an unforgettable Kaiseki dinner with Maiko and enjoy their fantastic Japanese performance in Kyoto
Wander through the traditional Gion district in a photo shoot and get snapped wearing an exquisite Japanese kimono
Be connected with the locals through a unique and authentic "local host" experience, exclusively provided by Tweet World Travel*
Enjoy complimentary one-way Chauffeur service in Australia for residential addresses within 35kms of an international airport
Local host experience varies depending on the group's interests and will be advised during the tour
Select a departure date month
Frequently Asked Questions
Most Popular Tour
Discover Amazing Tours