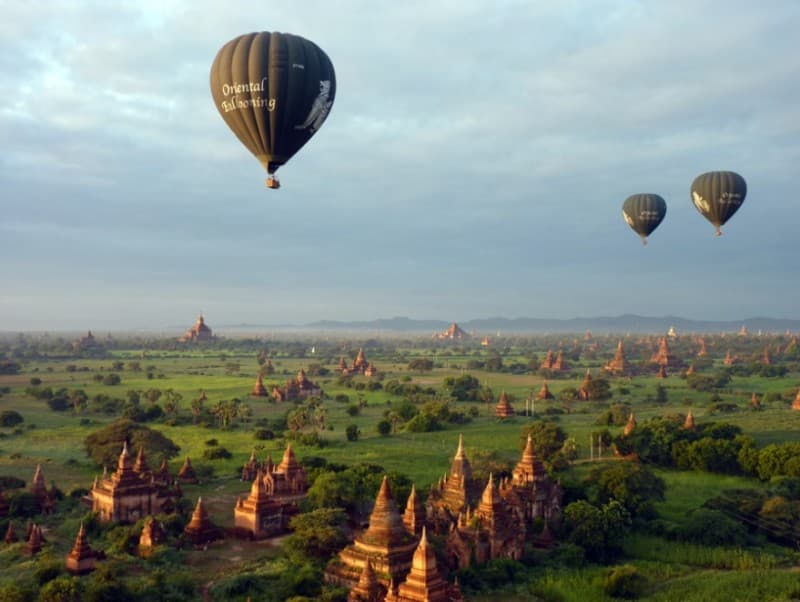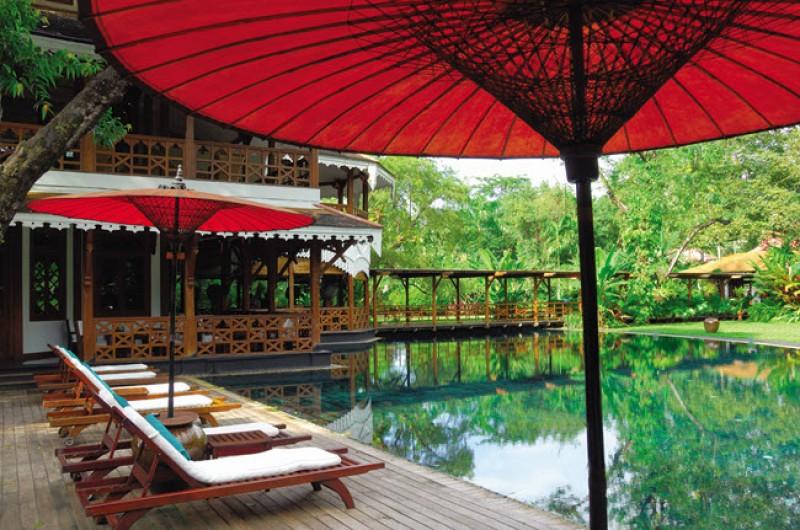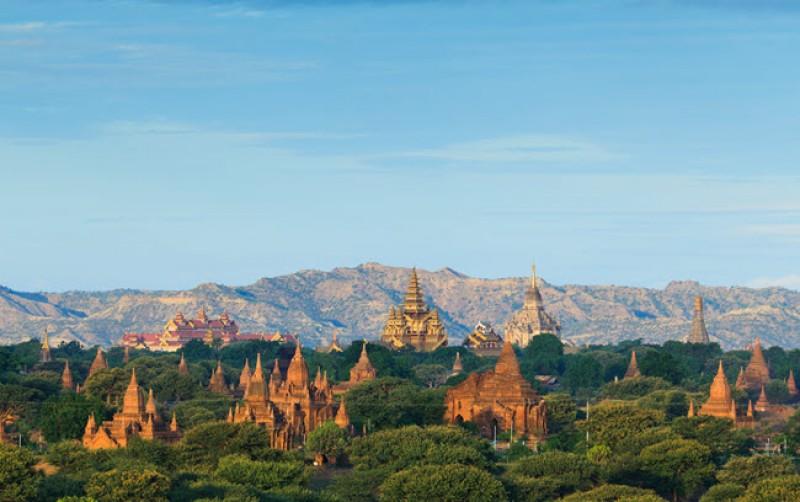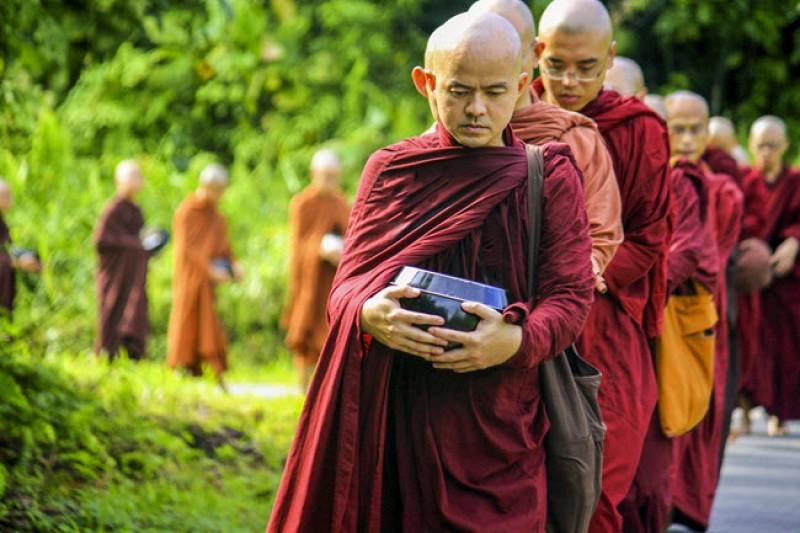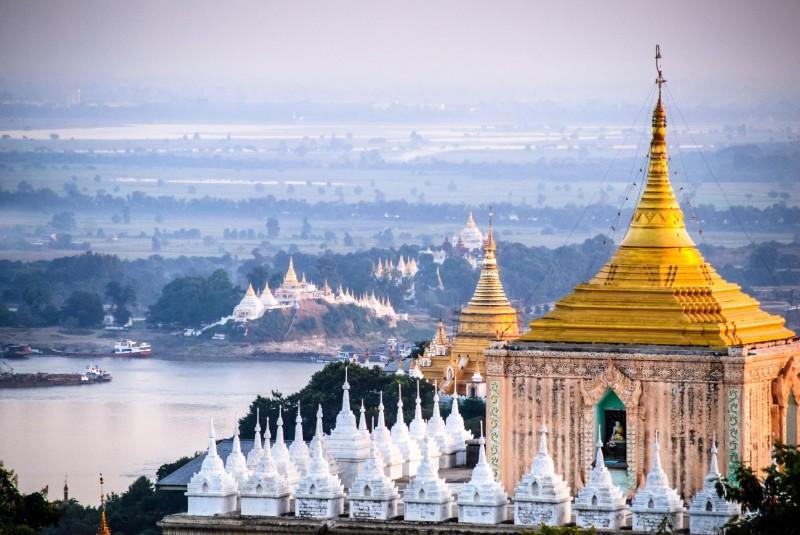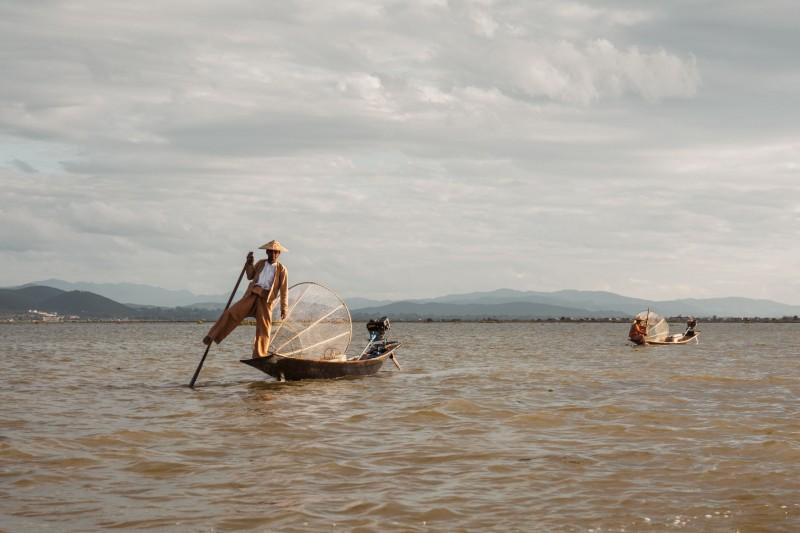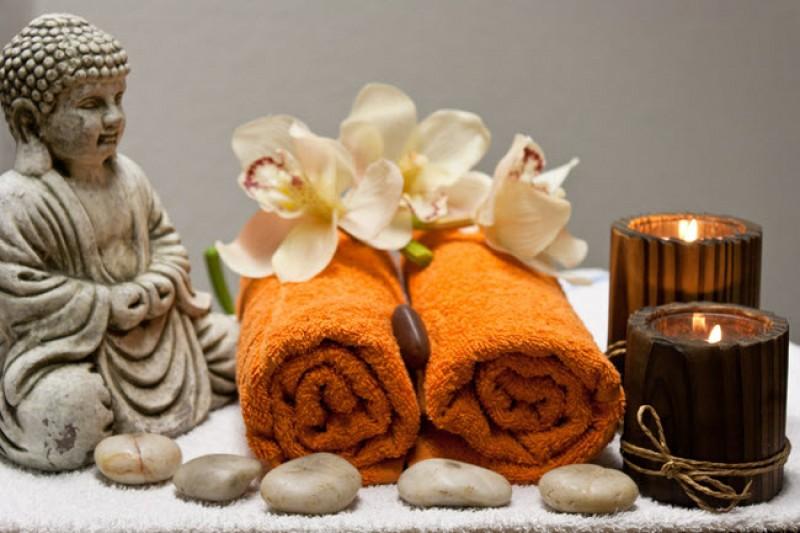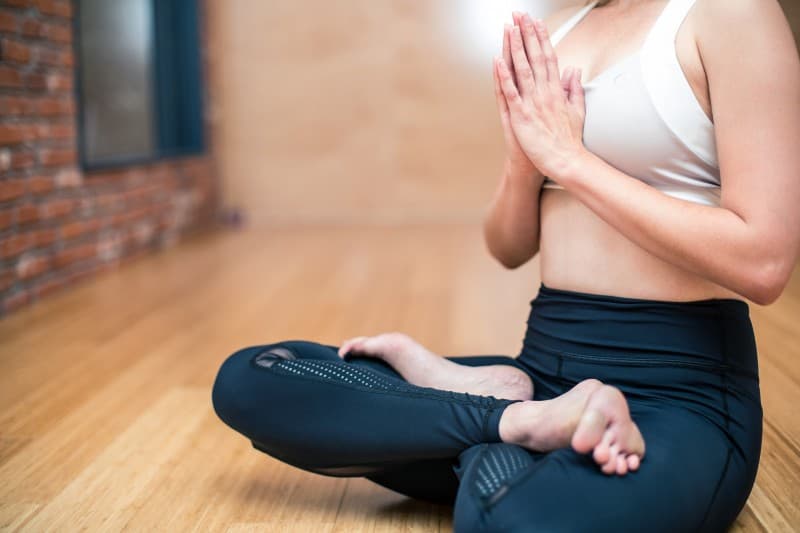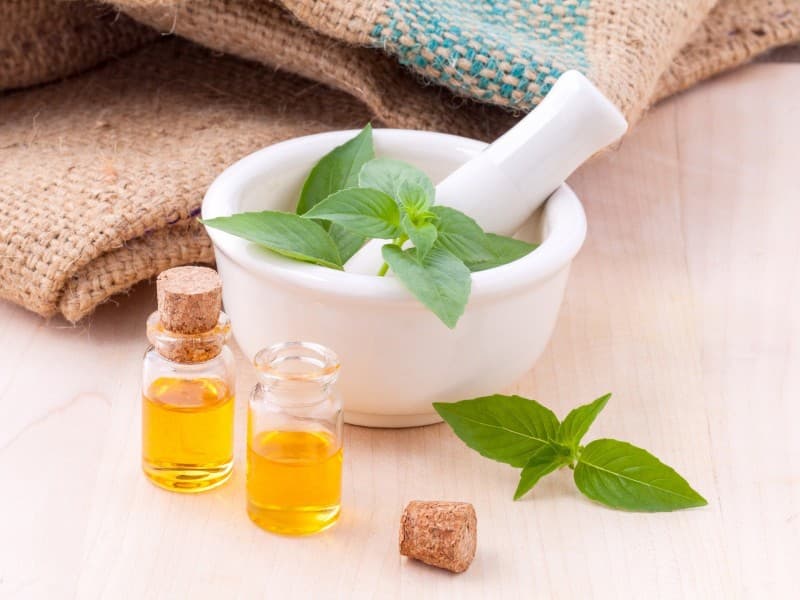 94% of travelers recommend this experience
Not sure? You can cancel your reservation within 24 hours of booking for a full refund
Overview
Enjoy an immersive journey into wellness inspired by the Buddhism philosophy to rejuvenate your body, mind and spirit. Gain inner peace with meditation sessions with Buddhist monks, practice yoga with Yoga Masters and enjoy signature spa treatments to release tensions and stresses.
Discover the bustling capital of Yangon, escape to the historic Bagan and cultural Mandalay to gain insights into Mynamar's unique heritage, before experiencing Myanmar's best luxury wellness program at the tranquil Inle Lake. Awake your inner chef with an authentic Burmese cooking class and take part in a blissful monk offering session in Bagan.
Experience a fun shopping tour with a local guide and be connected with the locals through a uniquely authentic local host experience, exclusively offered by Tweet World Travel. Tweet World Travel wellness tours and packages combine the finest luxury accommodation with excellent wellness programmes and breathtaking sightseeing. Enjoy world-class wellness experience and have a memorable holiday. Our first-class services will ensure your group's specific requirements are well satisfied. 
Highlights
Experience amazing spa and wellness treatment throughout the tour
We have hand-picked the best luxury wellness accommodation - giving you the best access to wellness spa treatments
Gain insight into Buddhist philosophy and practice meditation with Buddhist monks
Practice yoga with yoga masters at each destination
Rejuvenate your body, mind and spirit with signature spa treatments at each destination
Receive wellness consultation, personalised yoga sessions and wellness cuisine in Inle Lake
Stay at 5-star Belmond Governor's Residence in Yangon - the epitome of colonial luxury and a true oasis set amidst landscaped gardens
Stay at 5-star Aureum Palace Resort & Spa in Bagan, a tranquil paradise in the middle of Bagan Archeology zone with stunning scenery, offering the ultimate relaxation
Stay at 5-star Pullman Mandalay Mingalar in Mandalay and experience the ultimate hospitality
Stay at 5-star Sofitel Inle Lake Myat Min hotel, a luxury boutique resort located on the shore of picturesque Inle Lake, and home to Myanmar's first luxury wellness program
Escape to the historic temple town of Bagan and participate in a blissful "Giving Alms to Monks" ritual
Explore the rich heritage and culture of Myanmar on insightful city tours in Yangon, Bagan, Mandalay and Inle Lake
Enjoy a traditional puppet show which showcase Burmese culture and history
Cruise on the Inle Lake on a traditional long-tail boat to explore stilted villages
Awake your inner chef with a hands-on Burmese cooking class
Be connected with the locals through a unique and authentic "local host" experience, exclusively provided by Tweet World Travel
Enjoy a unique shopping experience in Inle Lake with a local tour guide
Enjoy complimentary one-way Chauffeur service in Australia for residential addresses within 35kms of an international airport
Local host experience varies depending on the group's interests and will be advised during the tour
Select a departure date month
Frequently Asked Questions
Most Popular Tour
Discover Amazing Tours