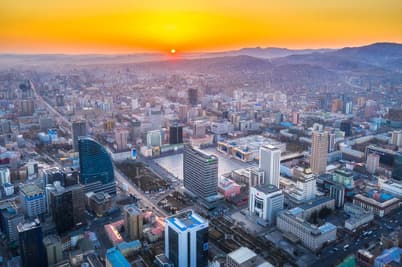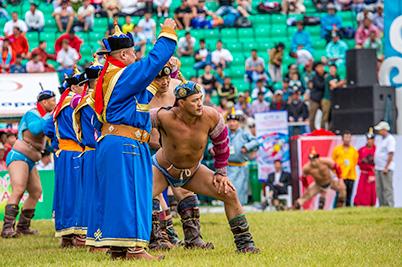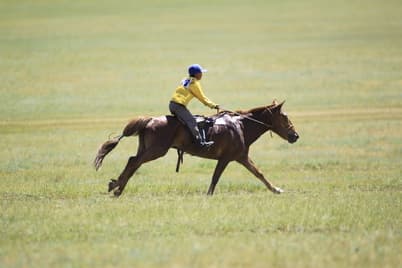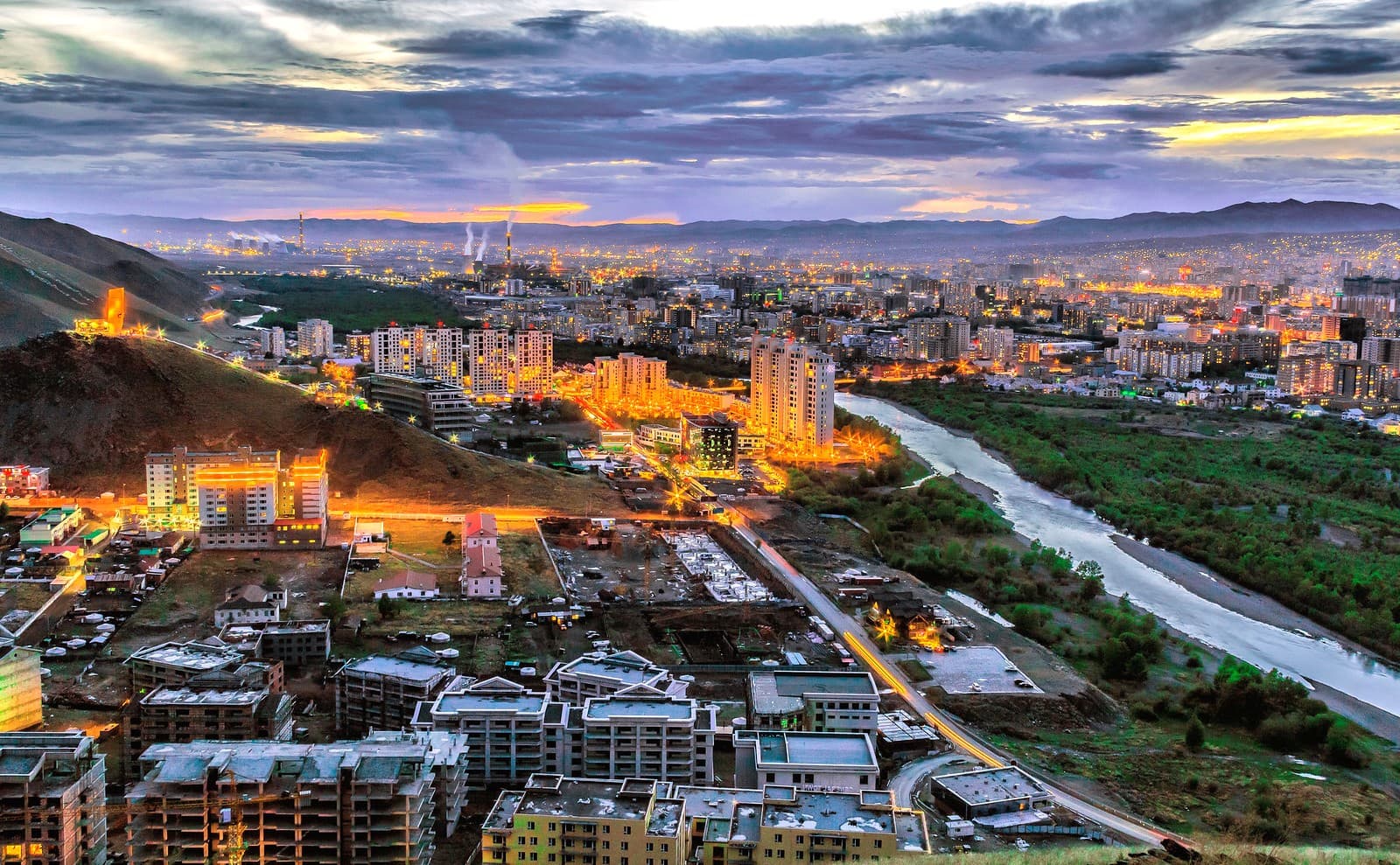 94% of travelers recommend this experience
Not sure? You can cancel your reservation within 24 hours of booking for a full refund
Overview
Mongolia is among the friendliest countries, with the most welcoming and warmhearted people, in the world and is a breathtakingly beautiful place to explore.
Within 2 weeks you will travel through the vast forests, the great green steppes and the vast expenses of the Gobi Desert of Mongolia. You will explore countless natural wonders as well as rich cultural sights of Mongolia.
The departure will start in Ulaanbaatar and you will participate in the National Naadam Festival.
You then proceed to the Khustai National Park, the ancient capital Karakorum, Gobi Desert and have many more opportunities to discover Mongolia. 
Highlights
An exquisite opportunity to discover the city of Ulaanbaatar - country's major artists, museums, educational institutions and a wide range of modern services.
Explore colorful festival, the National Naadam Festival - 'Three Manly Games' - includes archery, wrestling and horse racing
Enjoy relaxing natural hot spa while appreciating the surrounding nature
Discovery the largest Sand Dune at Khongoryn Els, breathtaking scenery at Yoliin Am, spectacular sights at the famous Flaming cliffs, Bayanzag.
Explore more than 250 types of plants have been identified in South Gobi Province
Opportunity to see the camel breeding on the dessert
Explore the ancient capital city in the heart of Mongolia with nomadic herders who will show you real Mongolian hospitality
Enjoy 4-star hotel in heart of Ulaanbaatar city and Ger camps in countryside
Enjoy a personalized experience in luxury small group touring with a maximum of 16 passengers per vehicle
Experience the pleasant contrasting mix of cultures along the way
Select a departure date month
Frequently Asked Questions
Most Popular Tour
Discover Amazing Tours