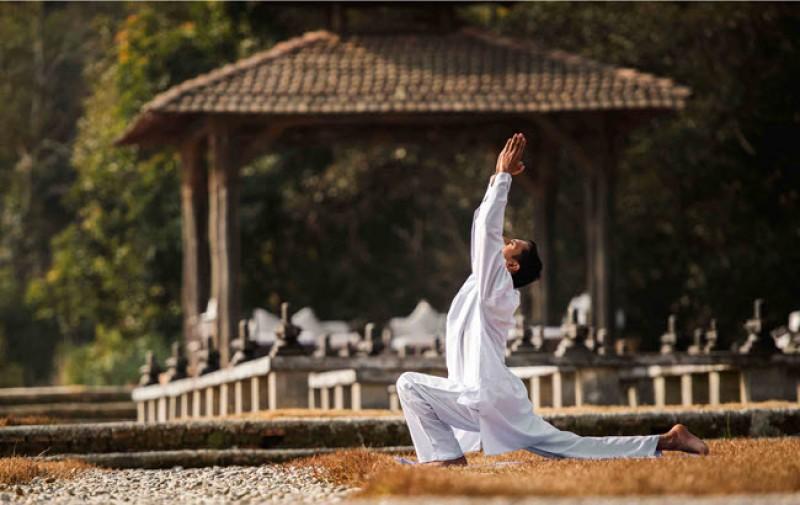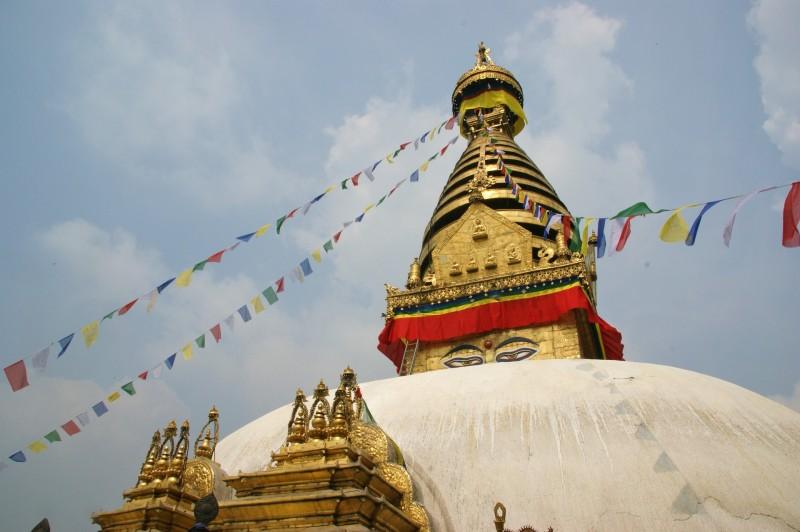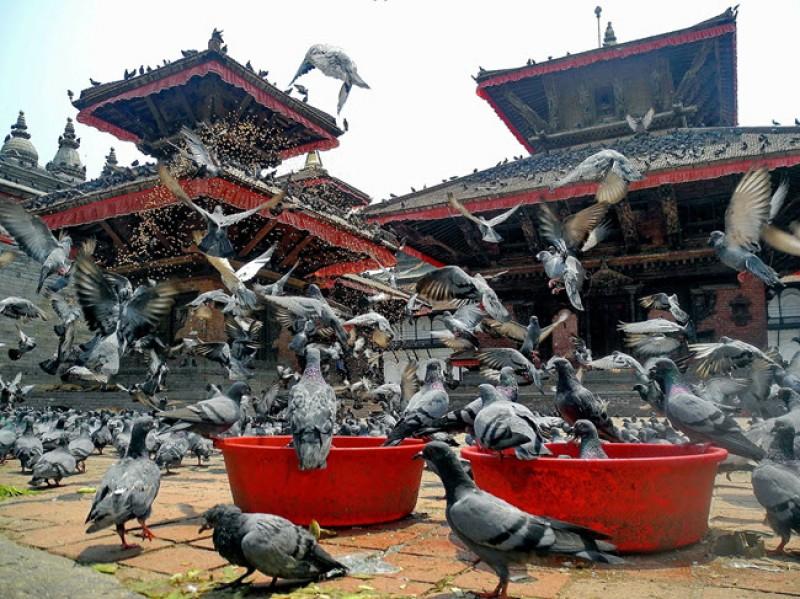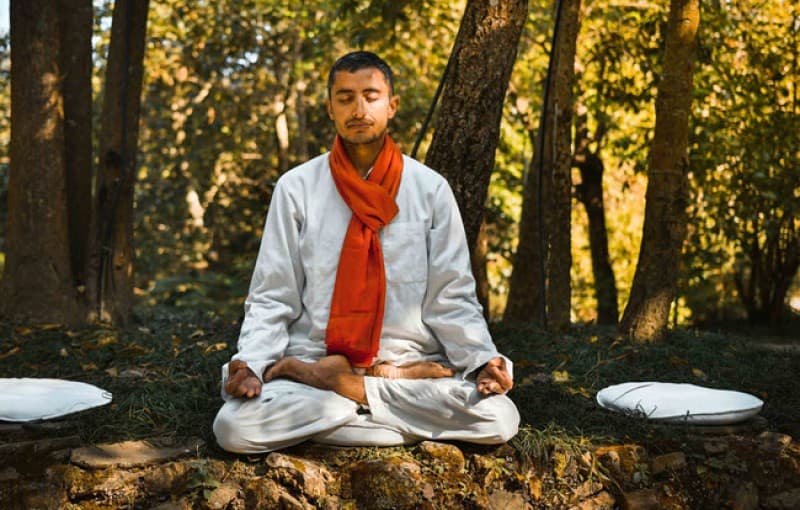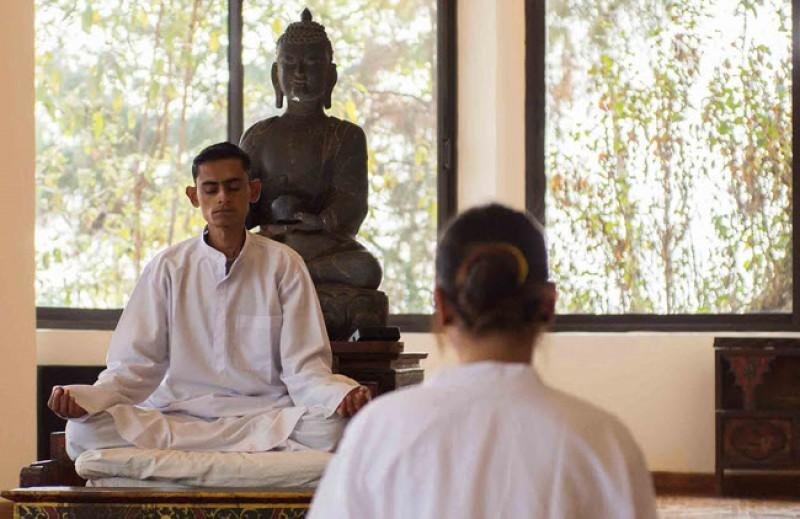 94% of travelers recommend this experience
Not sure? You can cancel your reservation within 24 hours of booking for a full refund
Overview
Namaste! Let's escape to a world of peace and tranquility and rediscover yourself. Embark on a serene Nepal yoga trip and immerse yourself in ancient practice and philosophy of Yoga. Guided by a yoga master, enjoy private yoga sessions including Asanas, Pranayam, Bandhas, Mudras and Meditation. Revitalise your mind, rejuvenate your body with signature massage sessions. Awake your inner chef with an authentic Nepalese cooking class, and take part in painting and pottery session during your stay. Experience a fun shopping tour with a local guide and be connected with the locals through a uniquely authentic local host experience, exclusively offered by Tweet World Travel.
Tweet World Travel wellness tours and packages combine the finest luxury accommodation with excellent wellness programmes and breathtaking sightseeing. Enjoy world-class wellness experience and have a memorable holiday. Our first-class services will ensure your group's specific requirements are well satisfied. All luxury wellness, spa and yoga packages are customisable and personalisable to suit your requirements.
Tweet World Travel specialises in professionally designing and customising wellness tours, ensuring your holiday is tailored to suit your every need.  
Highlights
Experience world-class spa and wellness treatment in Nepal
We have hand-picked the best luxury wellness accommodation - giving you the best access to wellness and spa treatments
Stay at 5-star Dwarika's Resort, a beautifully conceived boutique luxury resort inspired by Nepalese rich cultural heritage - a true wellness centre
Be consulted by a Ayurvedic doctor to acquire knowledge of ancient Nepalese ancient heath care principles and wisdom
Immerse in the ancient practice and philosophy of Yoga & revitalise your mind and body
Practice yoga daily including Asanas, Pranayam, Bandhas, Mudras and Meditation, guided by a yoga master
Enjoy nutritious meals at Dwarika's resort - every time you eat is an opportunity to nourish body, mind and soul
Rejuvenate your mind and body, and regain calmness and relaxation with a number of massage sessions
Awake your inner chef with a hands-on Nepalese cooking class
Discover the rich heritage and culture of Nepal on a Kathmandu city tour
Be connected with the locals through a unique and authentic "local host" experience, exclusively provided by Tweet World Travel*
Enjoy a unique shopping experience in Kathmandu with a local tour guide
Complimentary one-way chauffeur service for residential address within 35 km from major Australia international airports
Local host experience varies depending on the group's interests and will be advised during the tour
Select a departure date month
Frequently Asked Questions
Most Popular Tour
Discover Amazing Tours