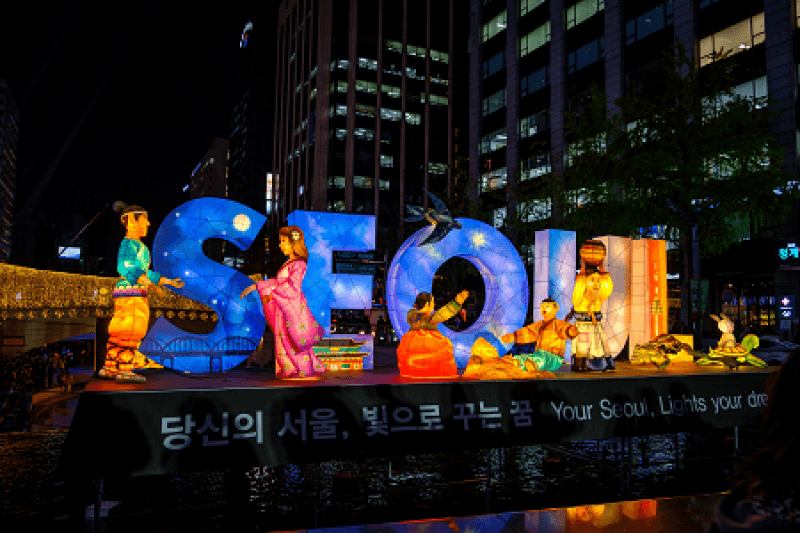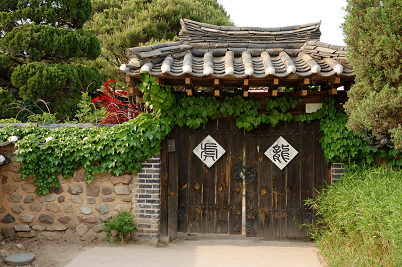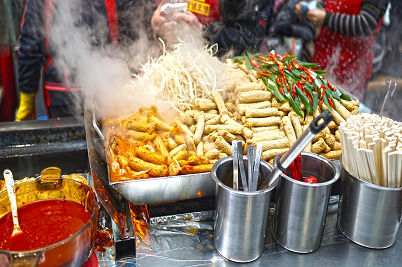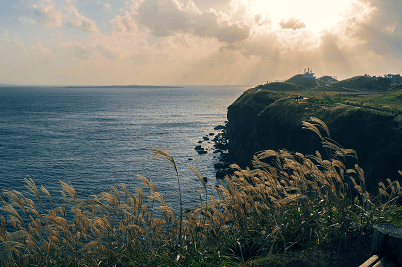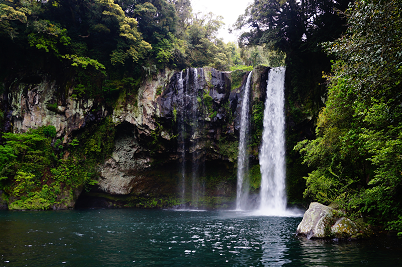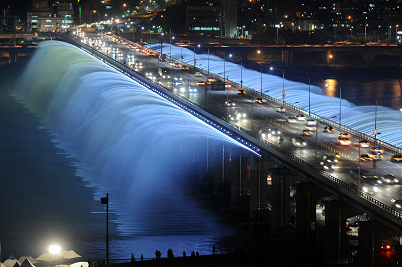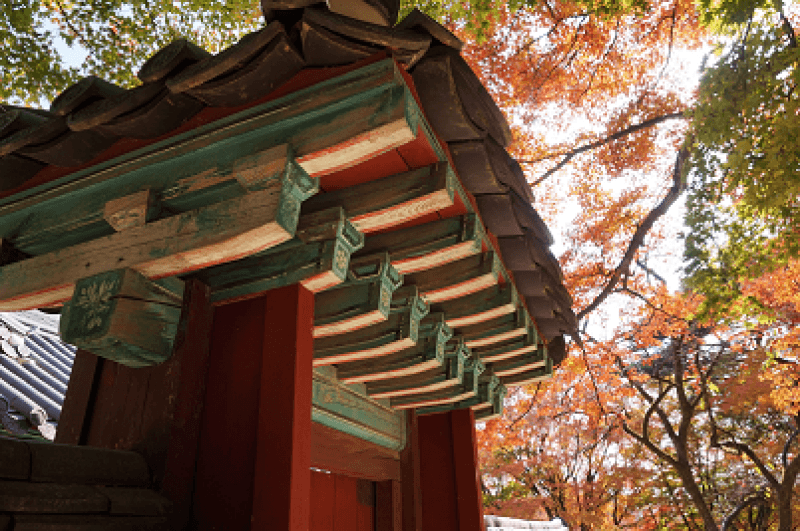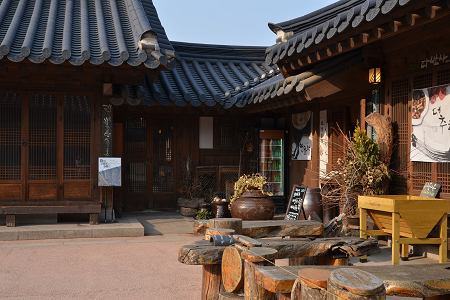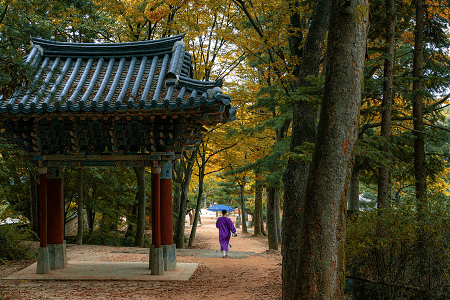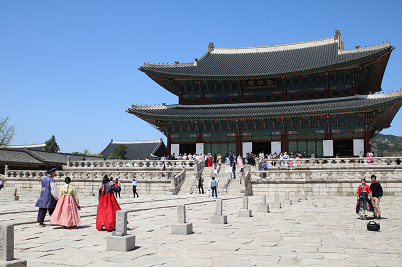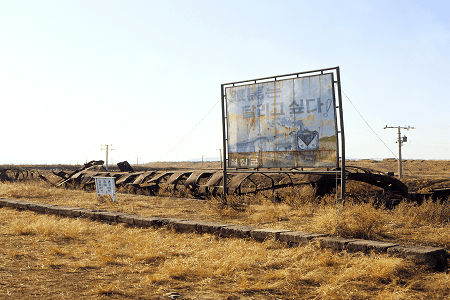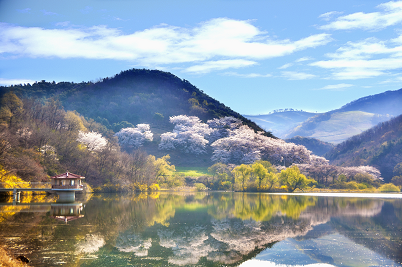 94% of travelers recommend this experience
Not sure? You can cancel your reservation within 24 hours of booking for a full refund
Overview
Get ready for the adventure of a lifetime with Tweet World Travel's fascinating South Korea Discovery Tour! This 12-day itinerary is packed with exciting activities that will take you on a journey through the heart and soul of South Korea. From exploring the bustling streets of Seoul to hiking the stunning landscapes of Seoraksan National Park, you'll experience the perfect balance of culture and nature that this vibrant country has to offer.
This trip will take you to the ancient capital of Gyeongju, where you'll step back in time and discover UNESCO-listed historic sites that will leave you awestruck. And let's not forget about the gorgeous coastline of Jeju Island, where you'll cruise along crystal-clear waters and marvel at the stunning natural beauty that surrounds you.
 Our expert guides will lead you on immersive tours that delve deep into South Korea's rich history, culture, and natural wonders, making sure you come away with unforgettable memories and fascinating insights. Sit back, relax, and enjoy every moment of your South Korean journey with us. With a carefully crafted itinerary that showcases the very best of South Korea, this small group tour is the ultimate way to explore one of Asia's most captivating destinations.
Guaranteed departures with Just 4 Guests.
Highlights
Explore Seoul one of Asia's great cities, sample one of Korea's national dishes KFC, Korean Fired Chicken
Visit Blue House, Gyeongbok Palace & the Folklore Museum (including Royal Guard Changing Ceremony)
Visit Baekje Cultural Land, the largest historical theme park in the country, built to preserve the history and culture of the Baekje kingdom
Explore the bustling fish market at the charming coastal town of Yeosu
Visit the scenic Bosung Green Tea plantation and learn about the fascinating tea-making process.
Exploring the enchanting Jeju Island, known as the "Island of the Gods" for its stunning natural beauty, pristine beaches, and unique volcanic landscapes.
Swim at the local beaches and learn about the Women Divers also known as Haenyeo dive deep into the sea without oxygen masks.
Enjoy a visit to the Seongeup Folk Village
Visit the Spirited Garden, recognized as the most beautiful garden in the world
Visit Haeinsa Temple, home of the "Tripitaka Koreana" (UNESCO world heritage) composed of 81,341 printing woodblocks made to repulse the Mongolian Army Invasion with support of Buddha
Witness stunning landscapes of dramatic peaks, dense forests, and crystal-clear streams of Seoraksan National Park
Select a departure date month
Frequently Asked Questions
Most Popular Tour
Discover Amazing Tours