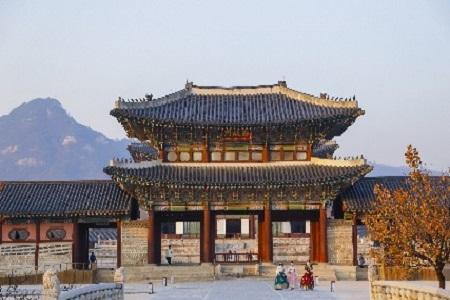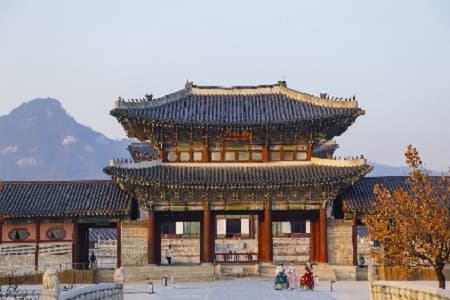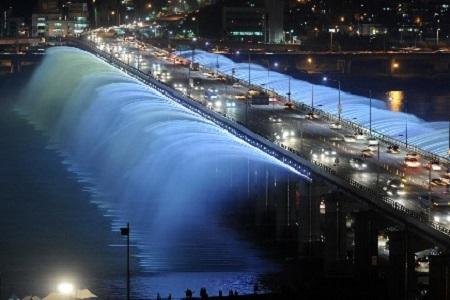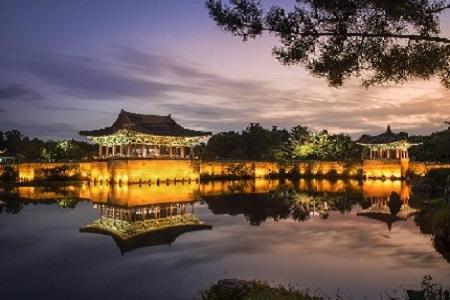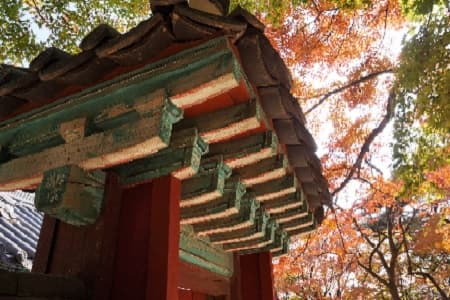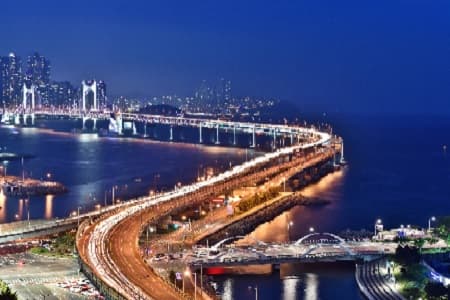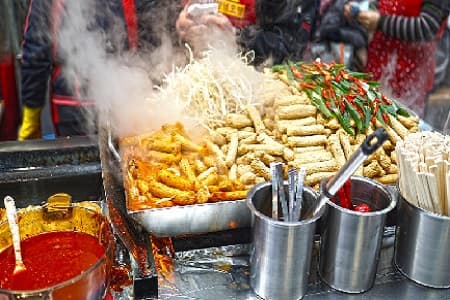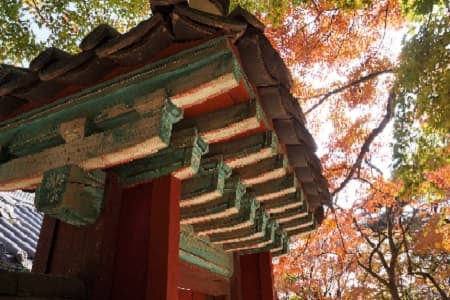 94% of travelers recommend this experience
Not sure? You can cancel your reservation within 24 hours of booking for a full refund
Overview
Embark on this fantastic trip to discover the fascinating culture, history, and natural beauty of South Korea. This small group tour takes you on an exciting journey through some of the country's most captivating destinations.
Your adventure begins in Seoul, where you'll discover the city's modern architecture, ancient palaces, and vibrant street markets. Then make your way to Jeonju, known for its traditional Korean cuisine and quaint hanok villages. The tour continues to Daegu, a city renowned for its temples, museums, and stunning natural scenery. You'll also visit Gyeongju, known as the "museum without walls," which is home to many UNESCO World Heritage Sites. The tour concludes in Busan, a bustling coastal city famous for its seafood, beaches, and nightlife.
Whether you're exploring ancient temples, sampling delicious Korean cuisine, or taking in the stunning landscapes, this tour promises to be an unforgettable experience.
Guaranteed departures with Just 4 Guests.
Highlights
Explore Seoul, a city that beautifully blends the old and new, and discover why it's considered one of Asia's greatest metropolises!
Immerse yourself in the rich history of South Korea by visiting iconic landmarks including Blue House, Gyeongbok Palace, and the Folklore Museum
Witness the captivating Royal Guard Changing Ceremony
Exploring Jeonju, a vibrant landmark of Korean culture, and the breathtaking Mt. Gaya National Park
Discover Busan, the largest and most vibrant port city in Korea, and indulge in the finest, freshest seafood that this coastal gem has to offer
Explore the vibrant and bustling fish market of Jagalchi, where you can witness the daily lives of local fishmongers
Witness the breathtaking beauty of Busan's famous Culture Village, which has been hailed as the "Machu Picchu of Korea"
Select a departure date month
Frequently Asked Questions
Most Popular Tour
Discover Amazing Tours