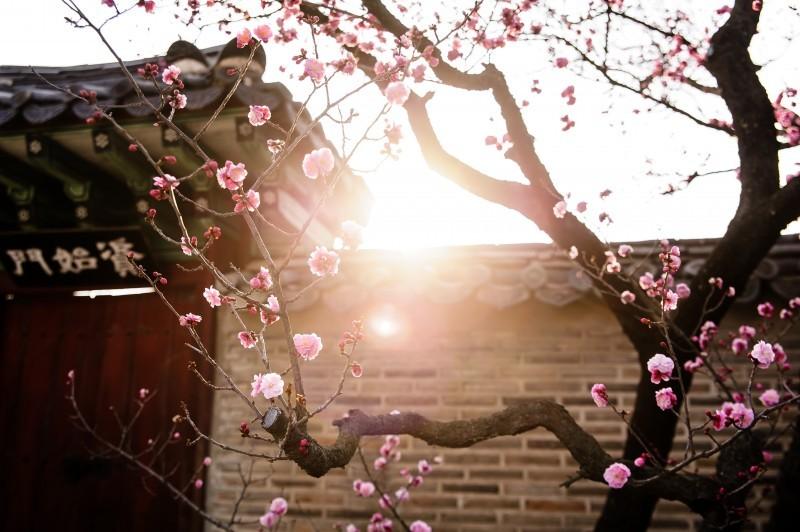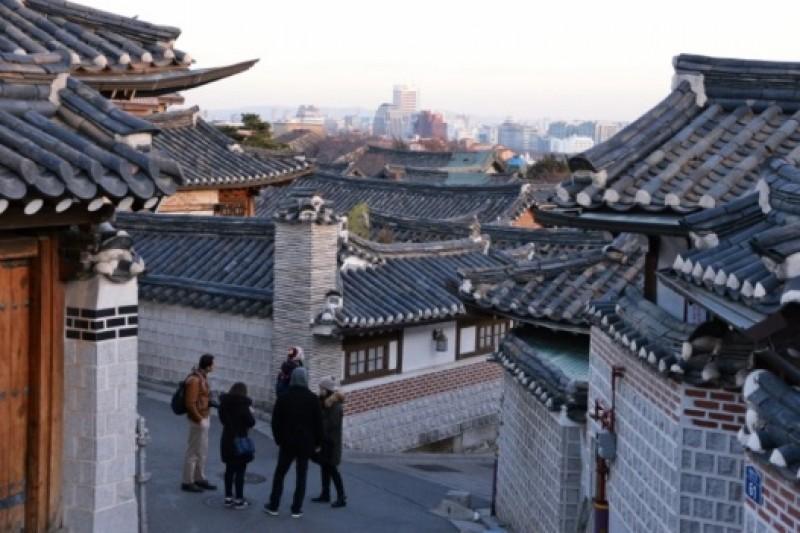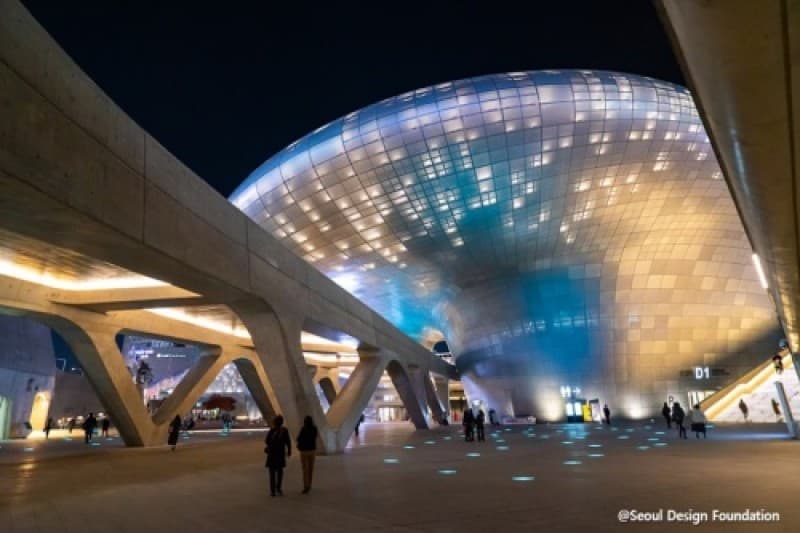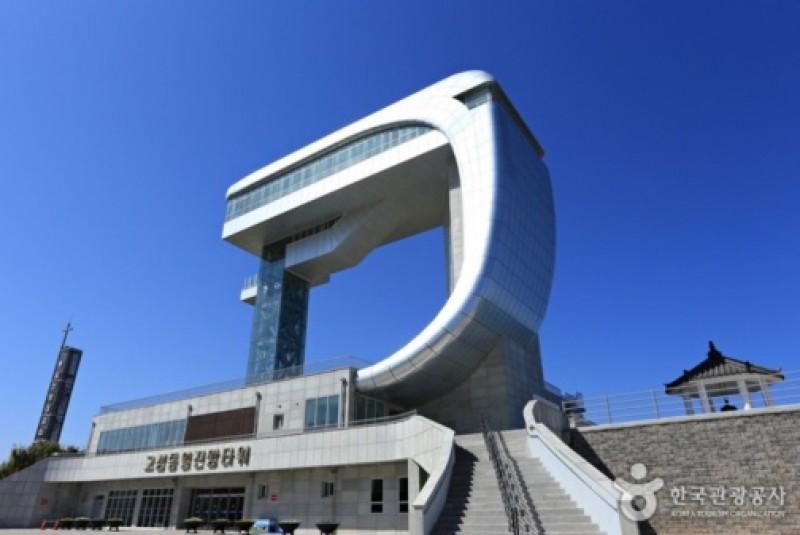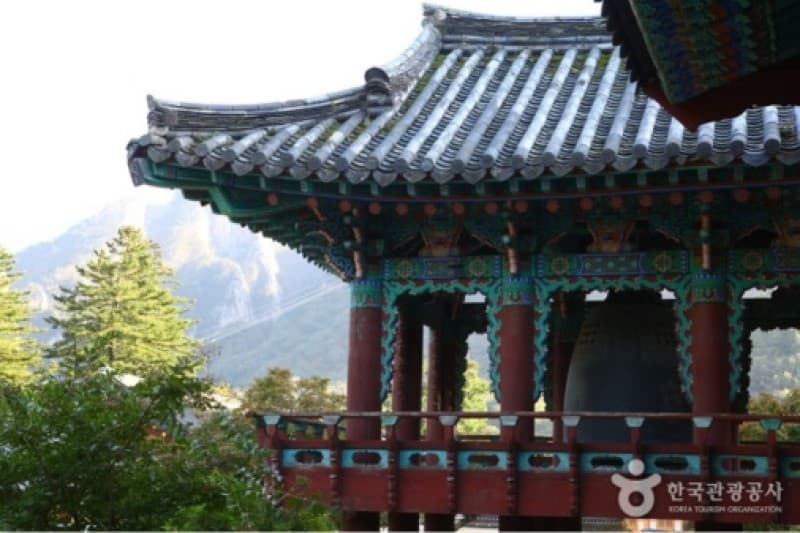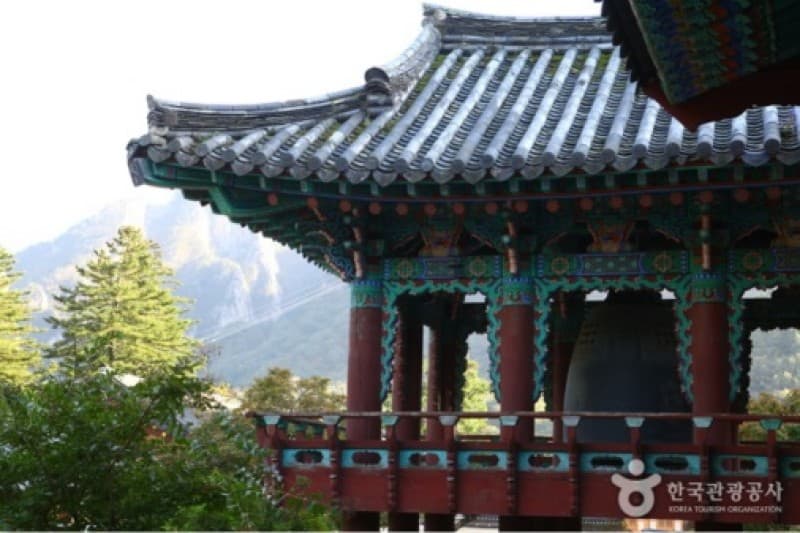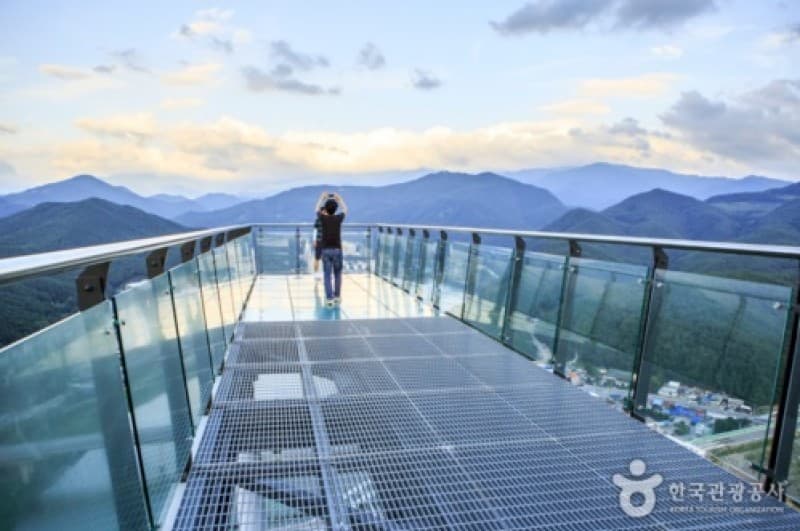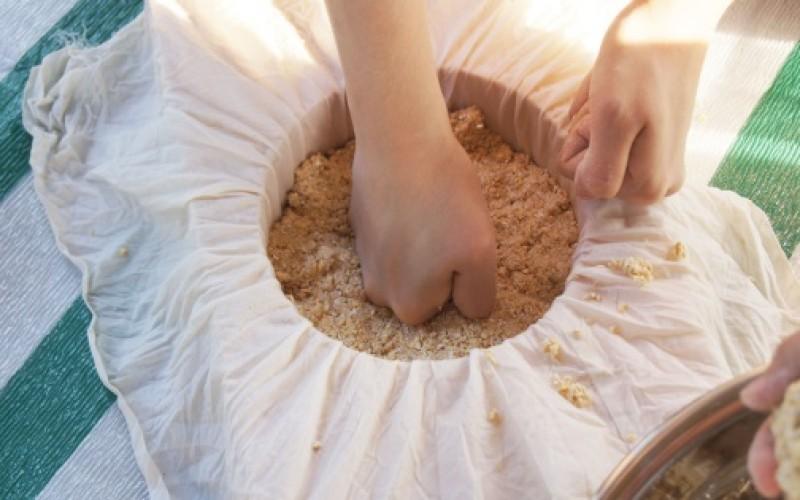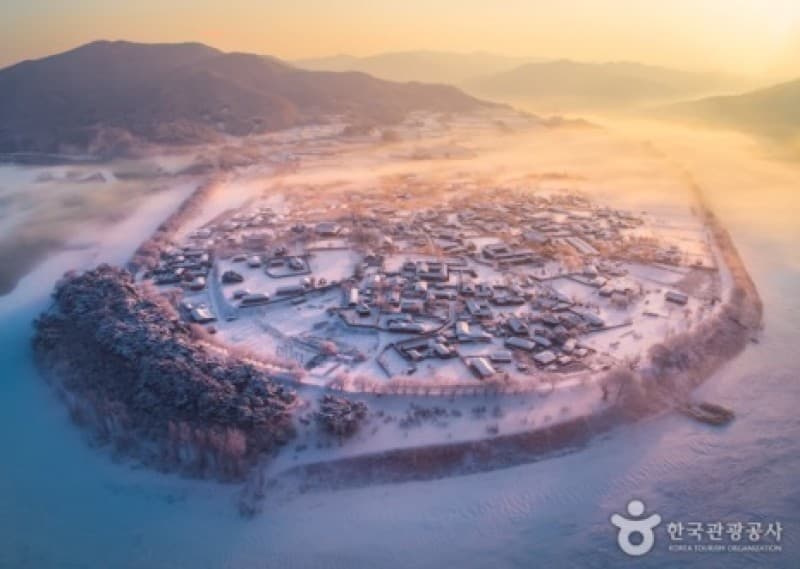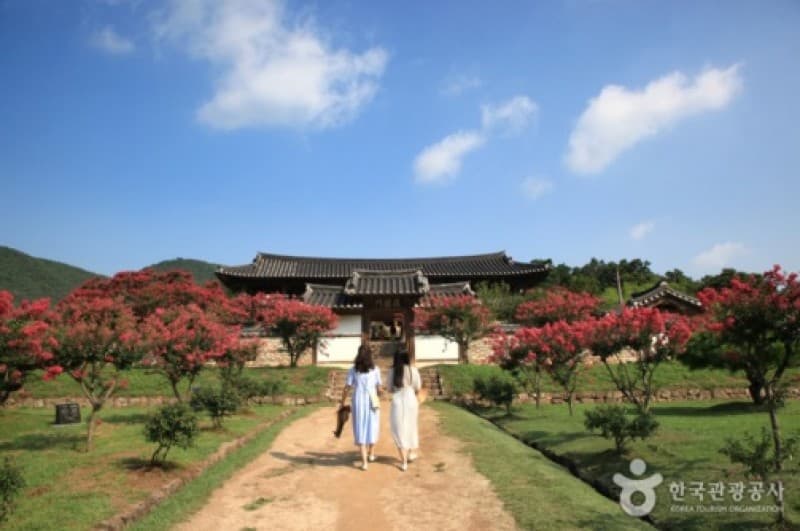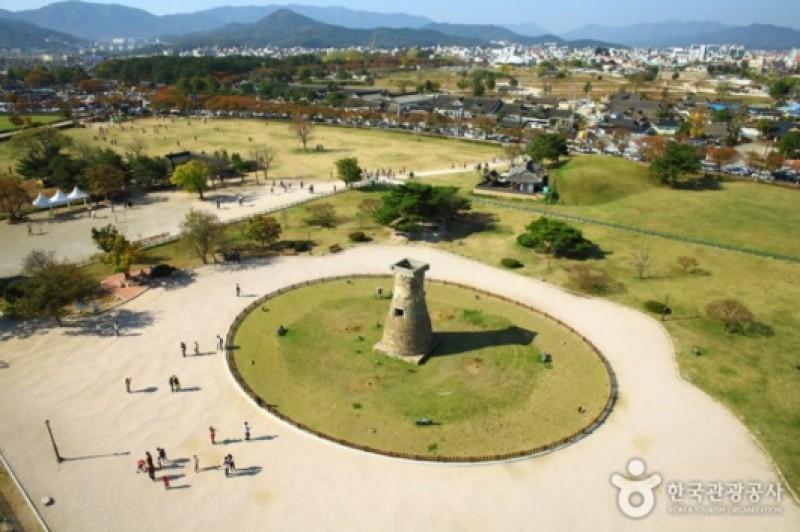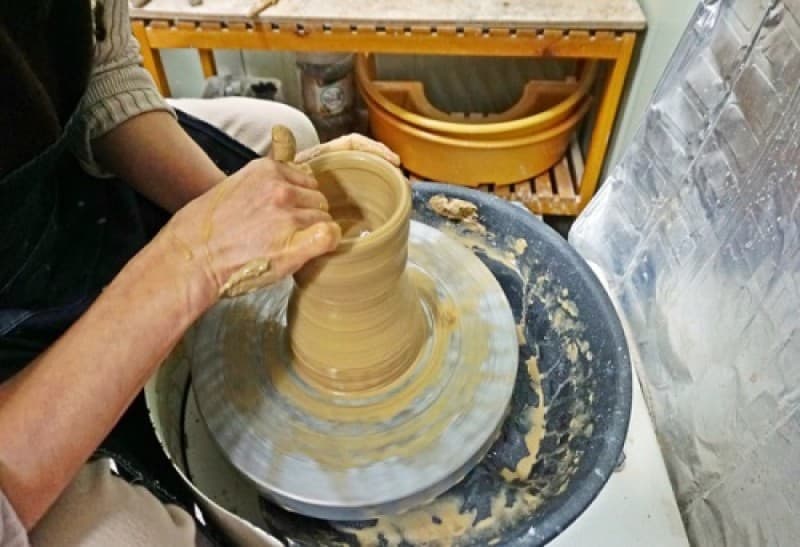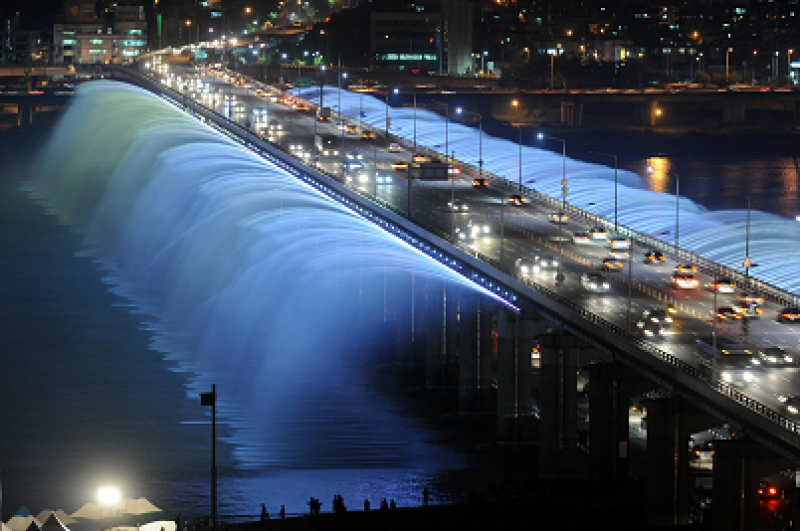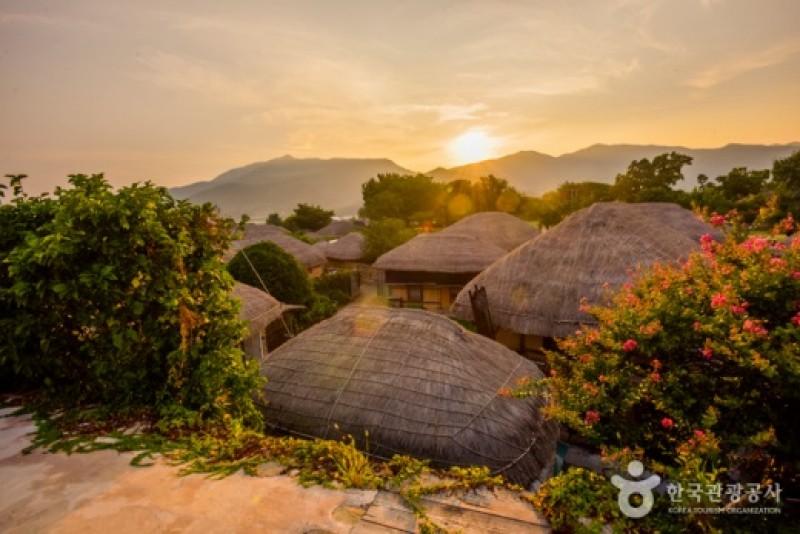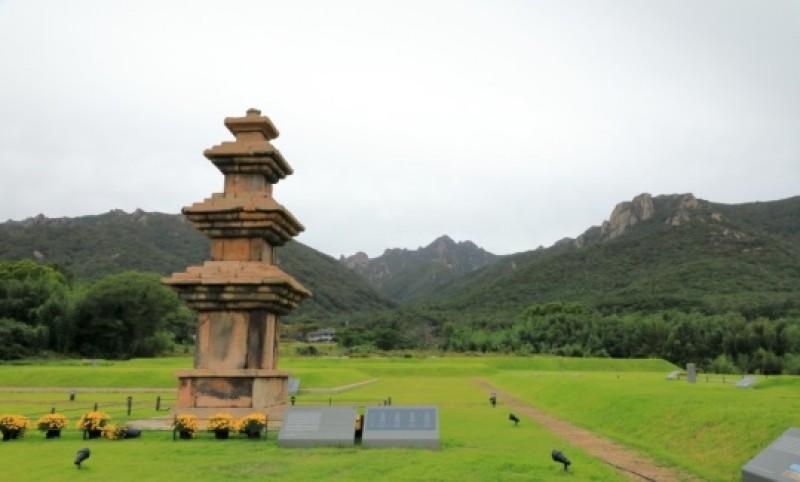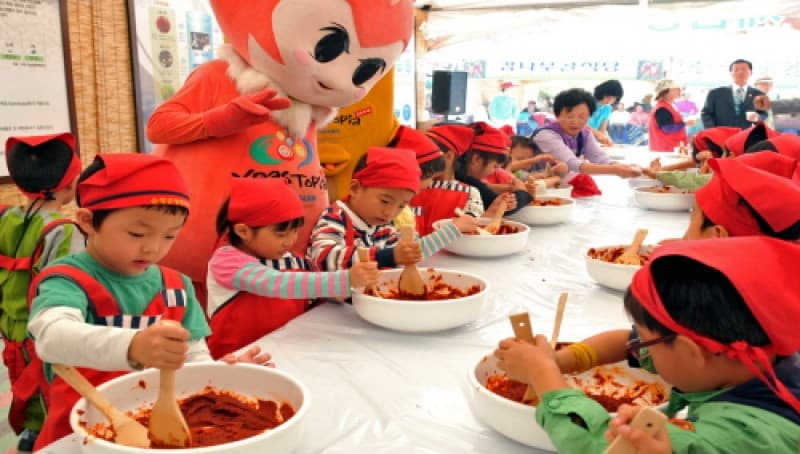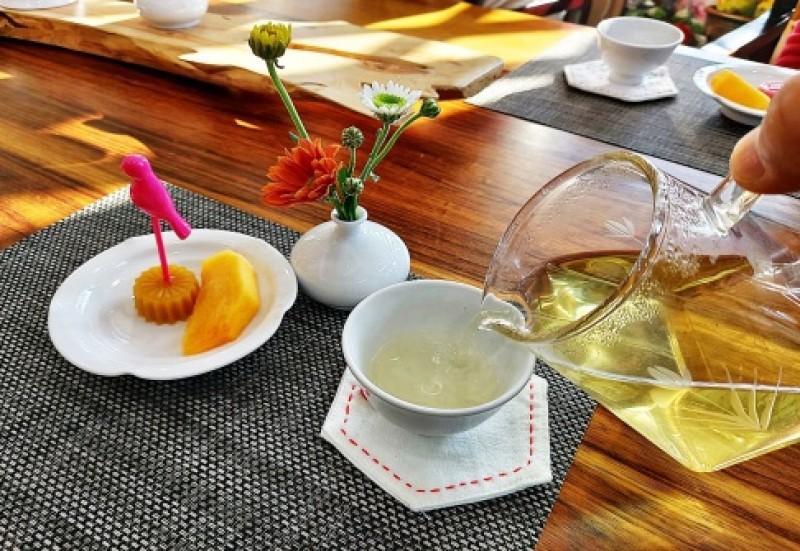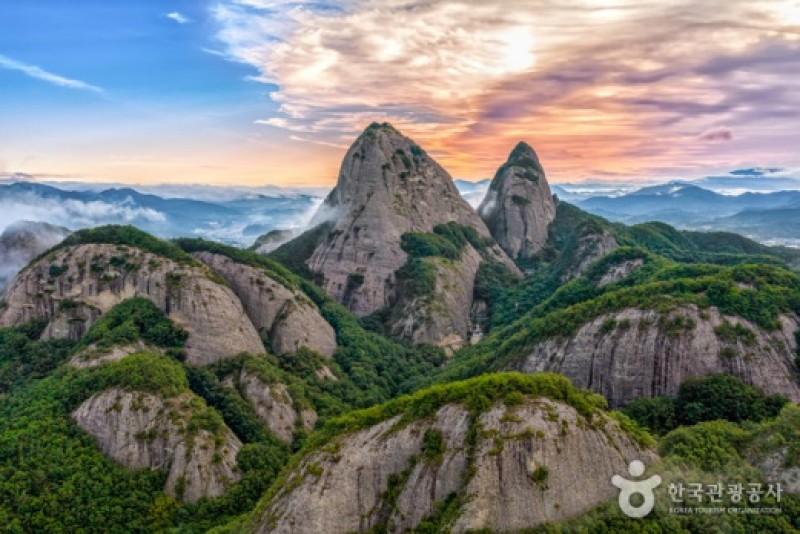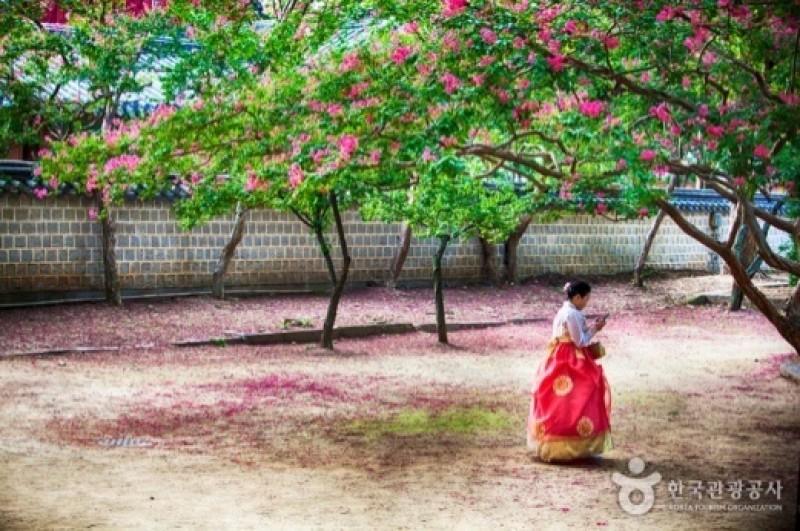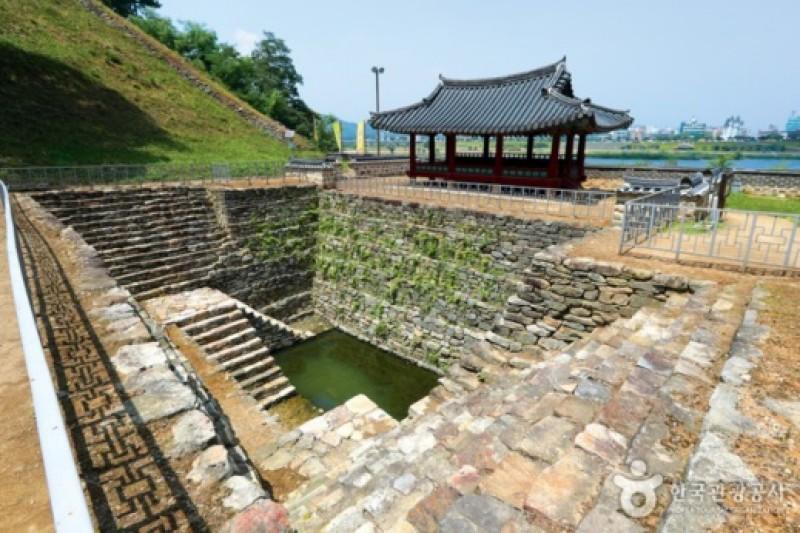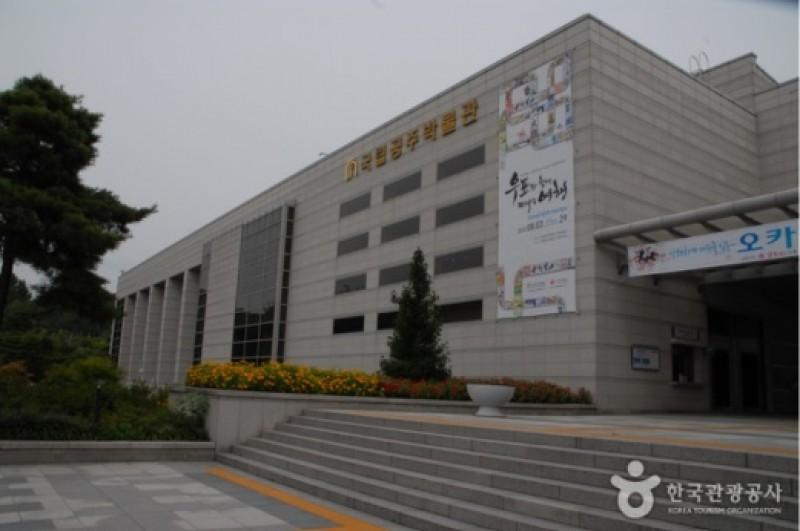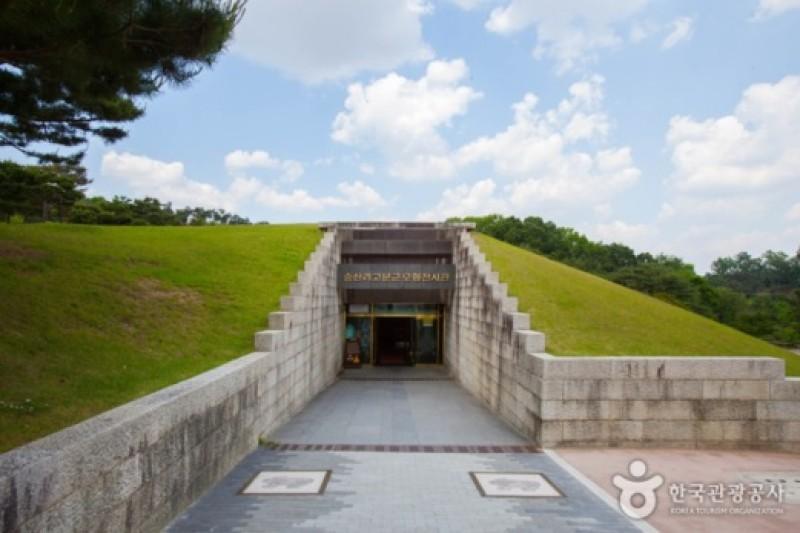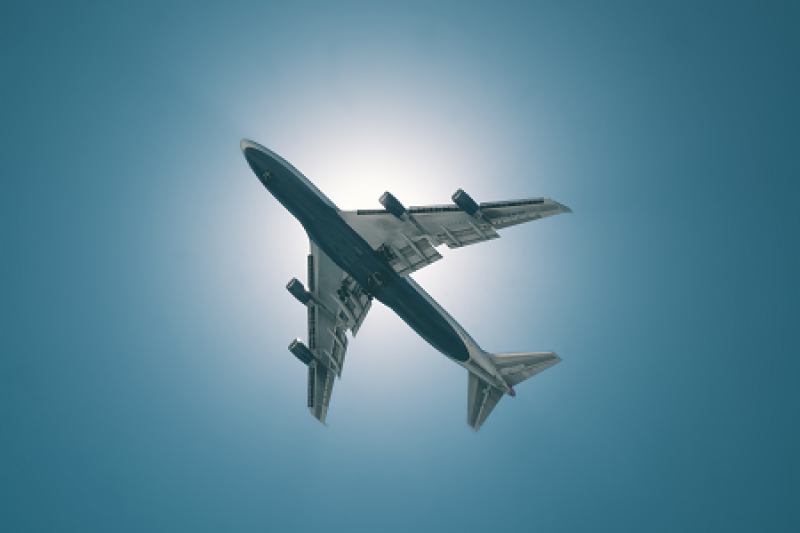 94% of travelers recommend this experience
Not sure? You can cancel your reservation within 24 hours of booking for a full refund
Overview
Are you ready for an intimate journey through South Korea that's packed with adventure, culture, and unforgettable experiences? Join our small group tour for an authentic 12-day exploration of one of Asia's most fascinating countries.
From futuristic cities to ancient villages and spiritual towns, we'll take you on a journey that showcases South Korea's perfect blend of old and new. Immerse yourself in the vibrant culture, rich history, and breathtaking natural beauty that define this amazing nation. Sample the diverse and delicious cuisine of South Korea as you visit bustling street stalls and lively markets. Engage with locals along the way, experiencing authentic interaction that will add a unique dimension to your journey.
With our expert guides leading the way, you'll discover hidden gems and must-see sights alike, all while traveling in the company of a small group of like-minded adventurers. Get ready for an adventure of a lifetime and discover South Korea in a way that few ever have.
Guaranteed departures with Just 4 Guests.
Highlights
Enjoy world-class treatment and hospitality at signature 4-star and 5-star hotels throughout the trip
Immerse yourself in Korean fascinating culture and history
Visit Korean's demilitarised zone, learn about its fascinating history and have a glimpse into North Korea
Discover Seoul where new meets old, and admire traditional Korean architecture in palaces
Engage in authentic interaction with a Korean family to discover the local way of life
Explore the delightful traditional riverside village of Andong
Gain an insight into the rich heritage and spiritual values of South Korean in the ancient town of Gyeongju
Experience life as a historical Korean by staying in a traditional Hanok house
Gracefully embrace the local culture and its traditional through a traditional Tea Ceremony
Indulge in hand-crafted rice wine alongside the master brewing experts themselves.
Select a departure date month
Frequently Asked Questions
Most Popular Tour
Discover Amazing Tours