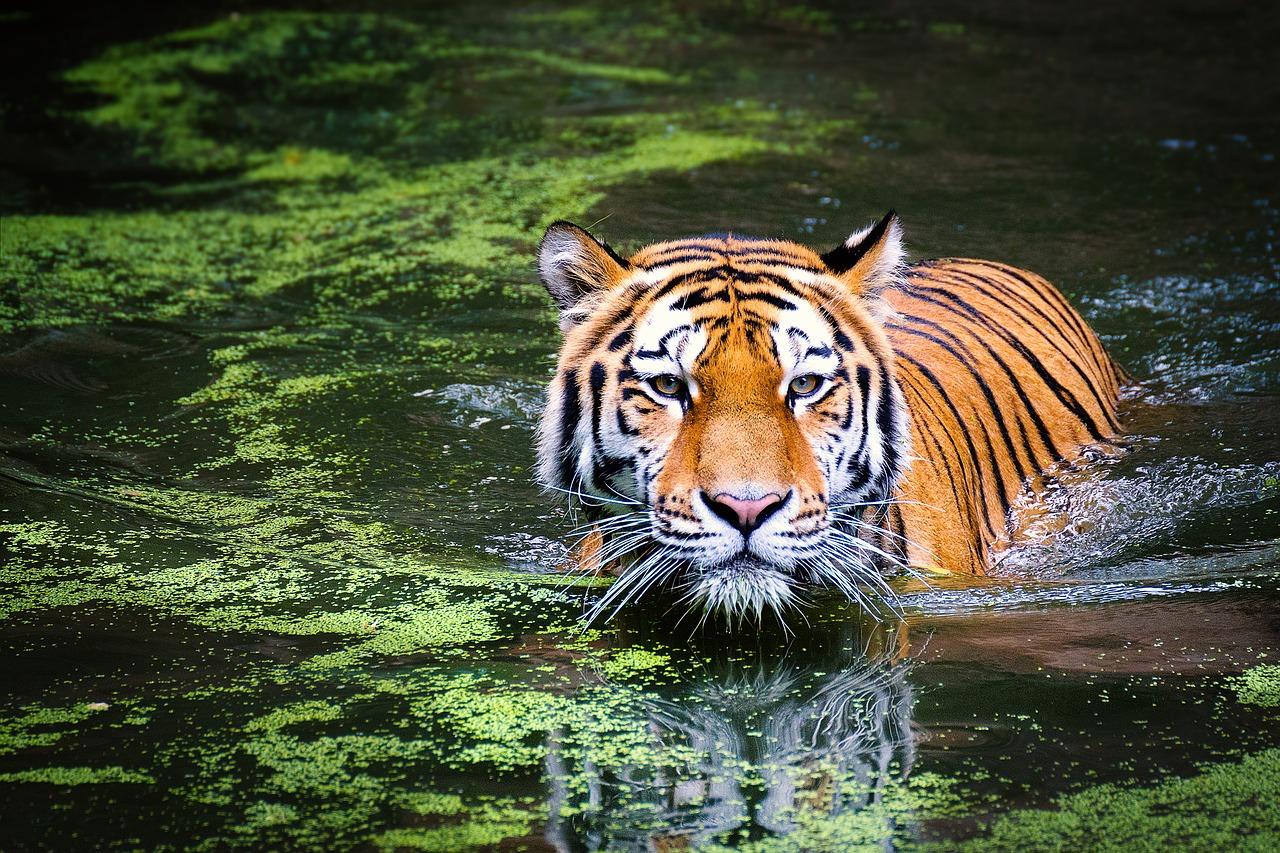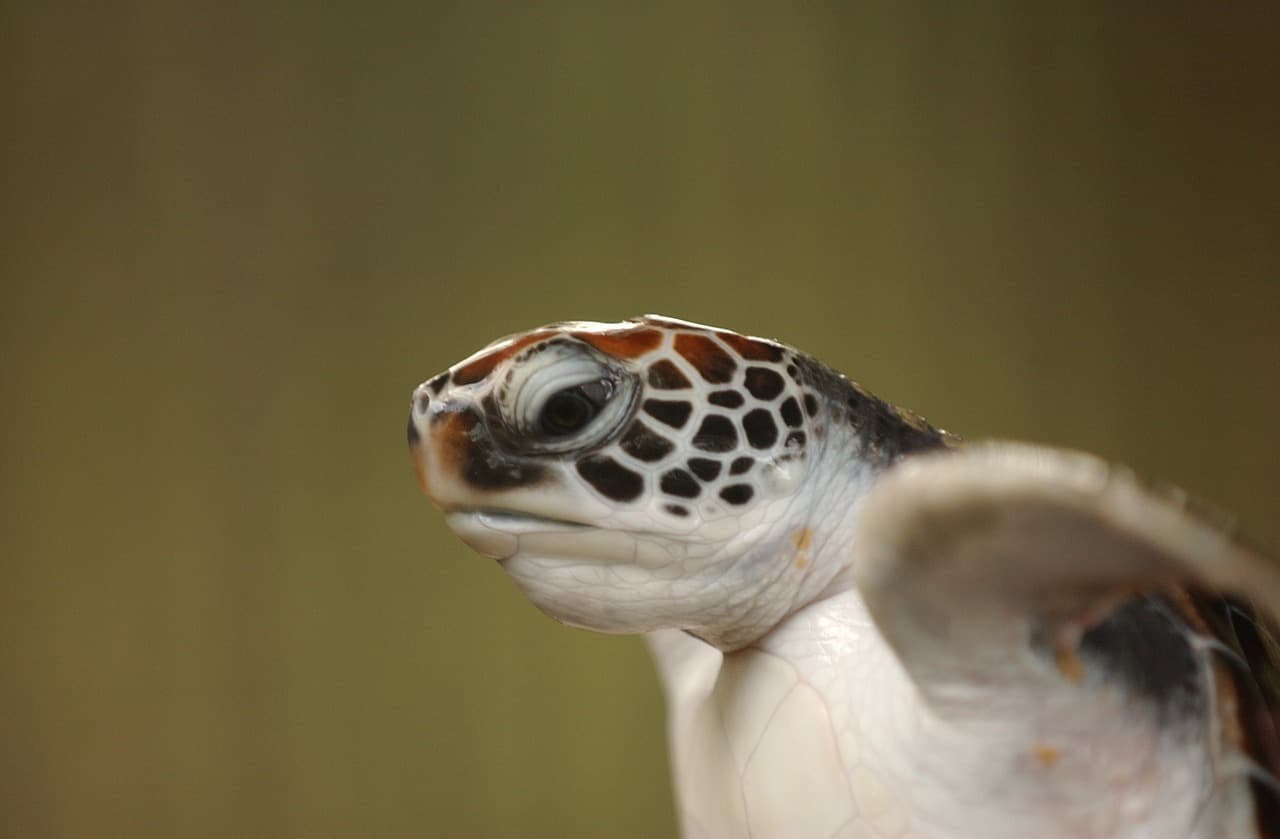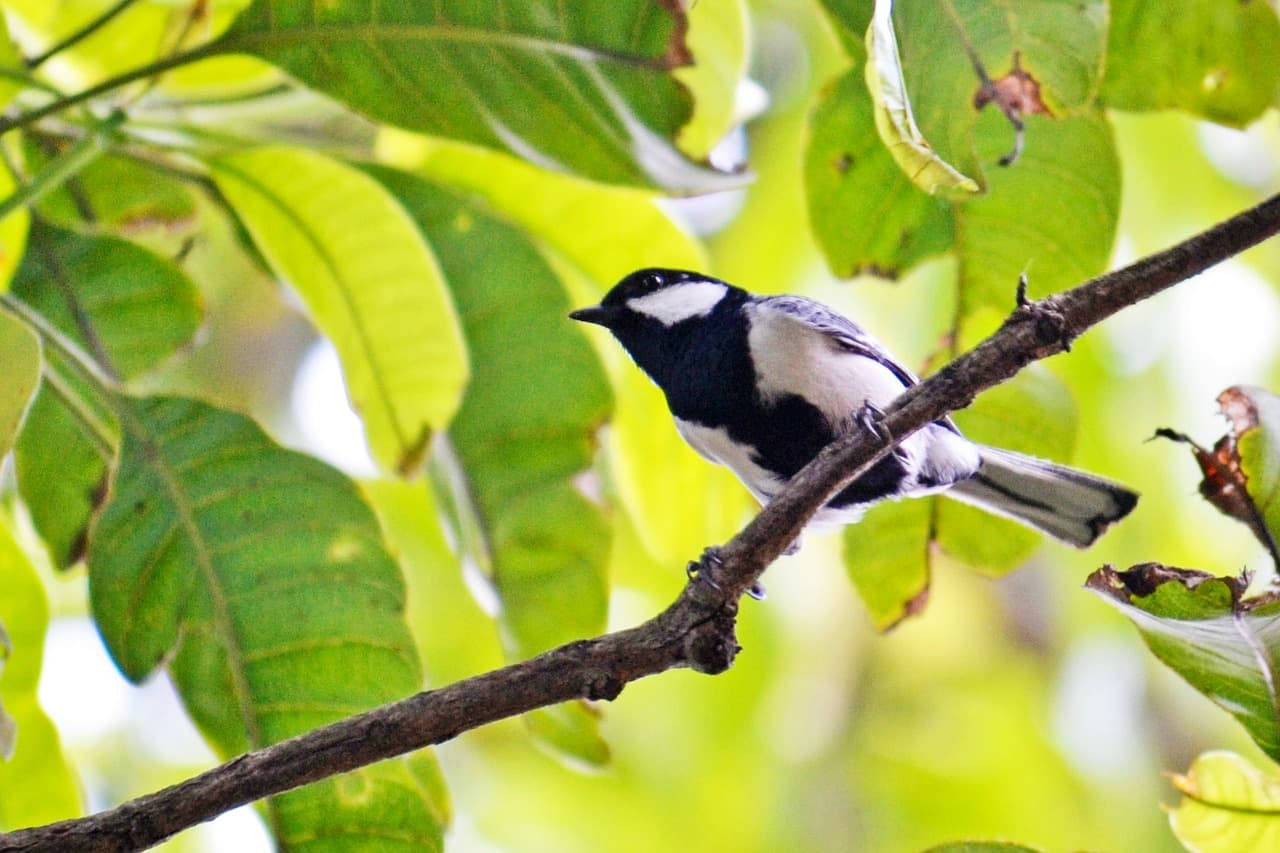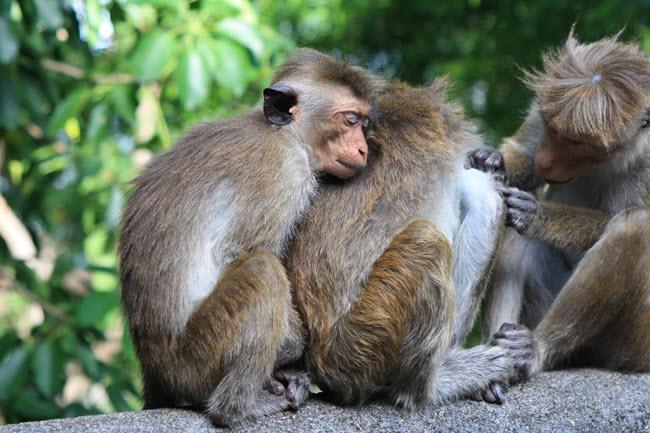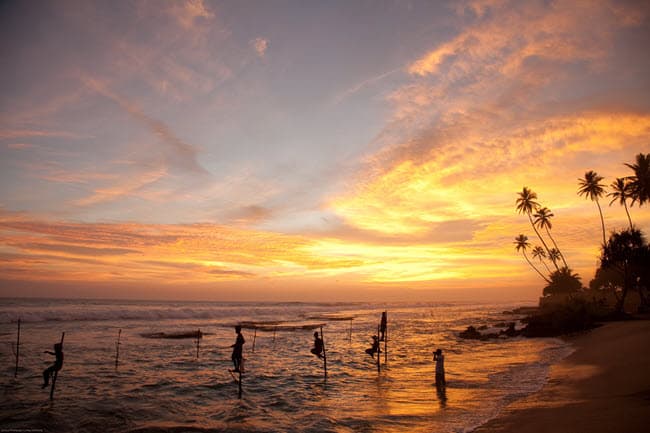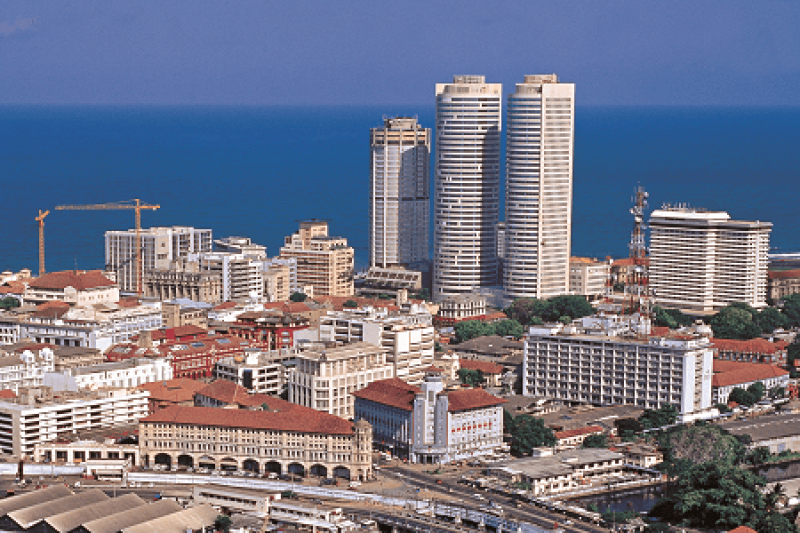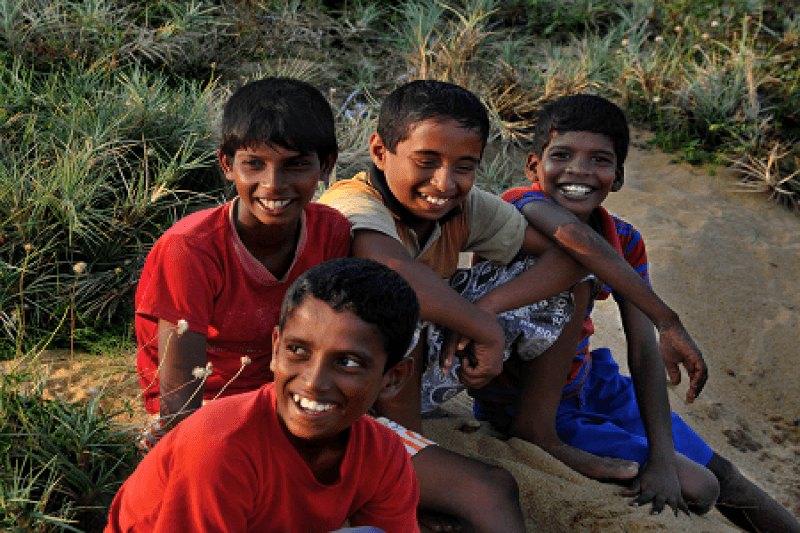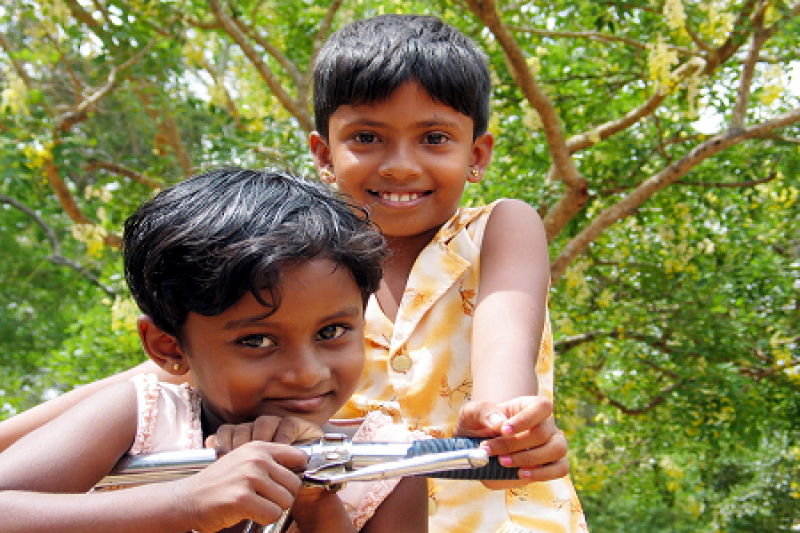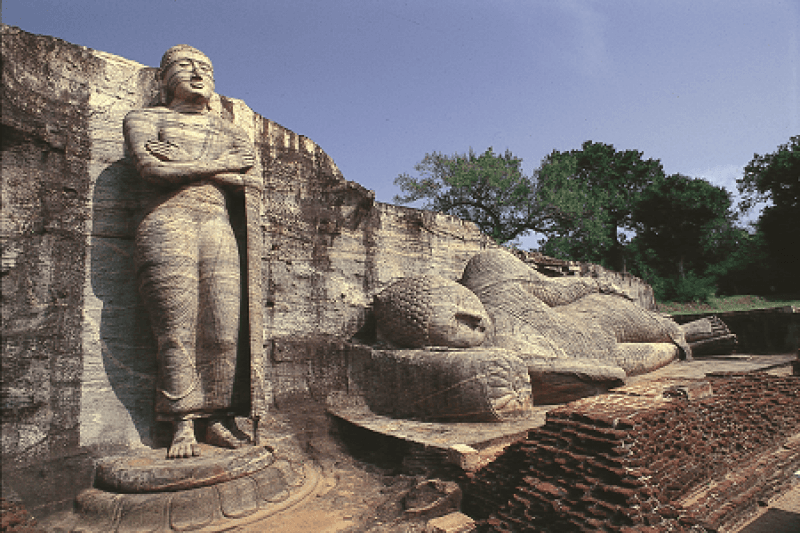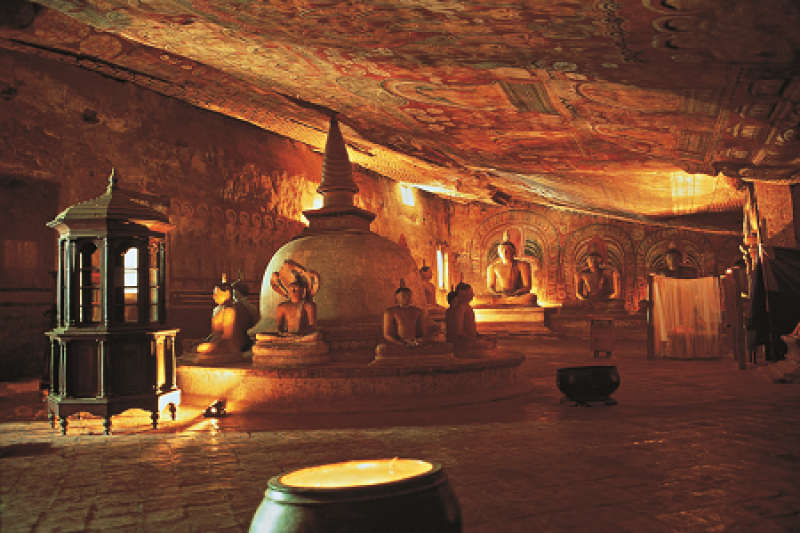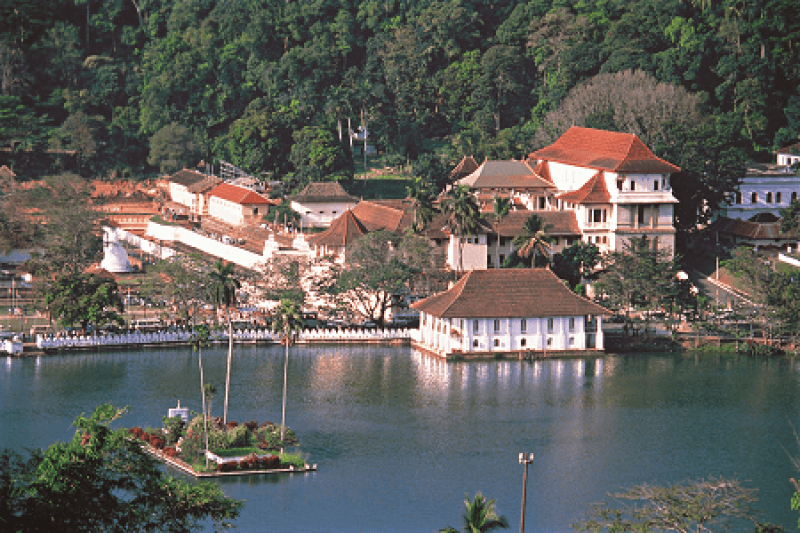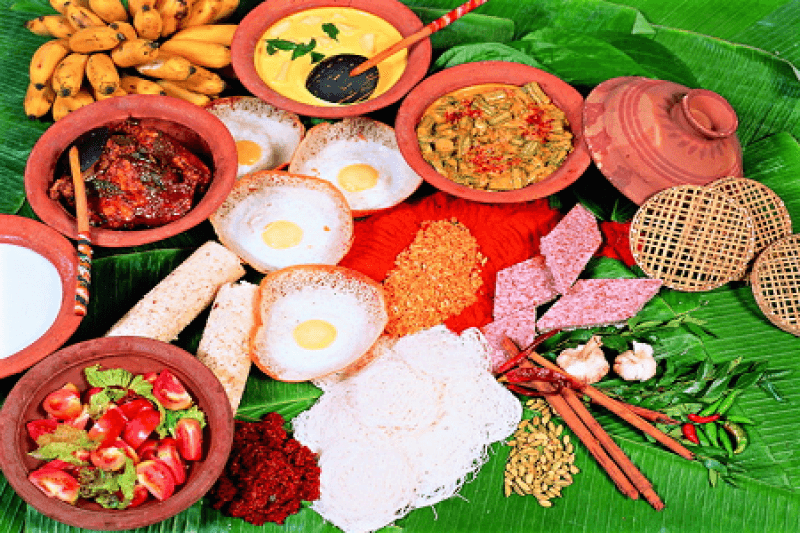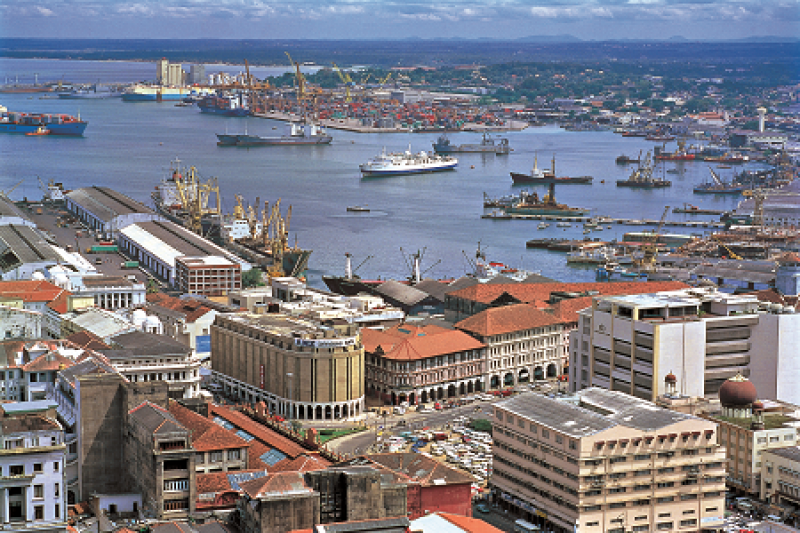 94% of travelers recommend this experience
Not sure? You can cancel your reservation within 24 hours of booking for a full refund
Overview
Our Sri Lanka school tours can be tailored to meet any of your learning objective. Sri Lanka offers the chance for students to discover a vibrant culture, and total immersion in pristine ecosystems and landscapes, from the central mountains fringed with large forests, to tropical coastlines. It is the perfect destination for studies in biology, ecology, and environmental conservation.
This school trip includes a jeep safari through Yala National Park to observe the wildlife in their natural habitat and a visit to Pinnawela Elephant Orphanage to learn about conservation and breeding programs.  With sightseeing to all the must see sites, an authentic cooking class, and enriching community service projects, this school tour provides hands on learning that reaches far beyond the classroom wall!
Your school can incorporate a wide range of projects into this suggested itinerary to suit your trip's outcome. See our Project Types.
Highlights
Learn about the history, culture and traditions of Sri Lanka
Discover the incredible landscapes, wildlife and coastline of Sri Lanka
Immerse in the pristine ecosystems and landscapes home to a wide range of fauna and flora
Take part in a community project 
Engage in studies of society and environment
Participate in team building exercise and group-trekking
Enhance perspectives, develop appreciation for diversity and differences
Develop communication skills within peers and in a foreign environment 
Discover a world more beautiful, diverse and colorful than any textbook could ever portray
Develop skills for students through a meaningful overseas experience 
Visit Pinnawela's Elephant orphanage and learn about their breeding programs
Enjoy Sri Lanka's spice gardens, including Kandy's famous Botanical Gardens
Take an exciting jeep safari through Yala National Park for elephants, crocodiles, buffaloes and monkeys
Participate in enriching community service projects that make a real difference to local communities
Climb the famous Lion Rock
Students can participate in a tradition cooking class
Frequently Asked Questions
Most Popular Tour
Discover Amazing Tours