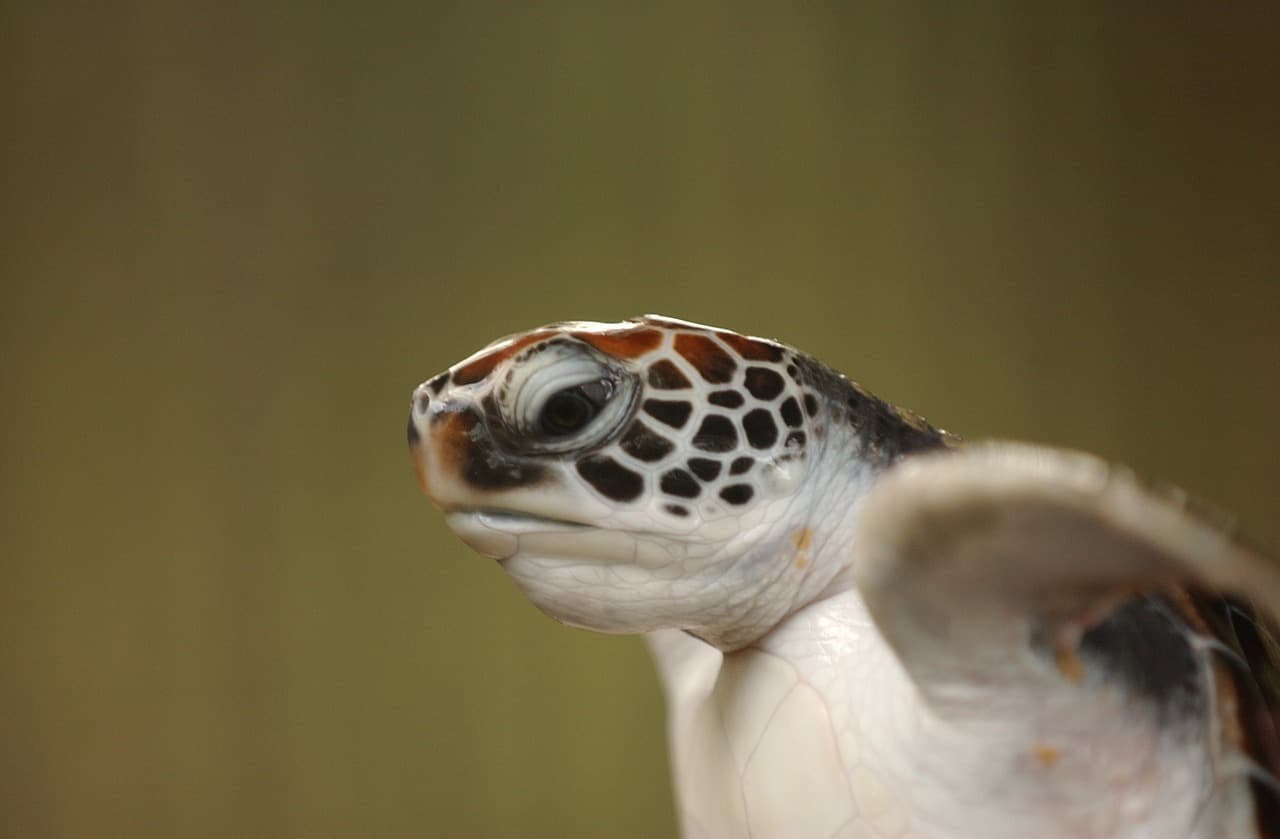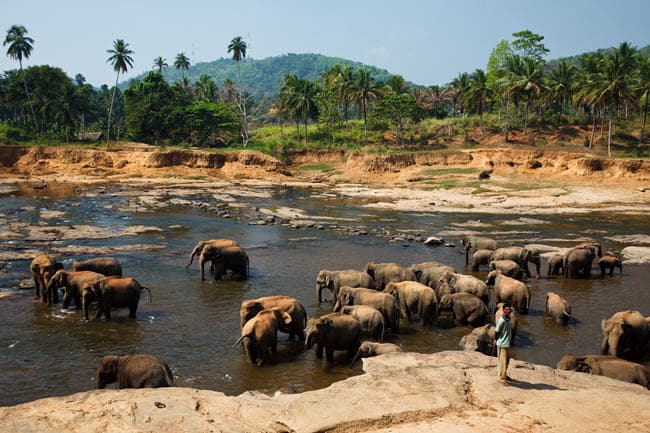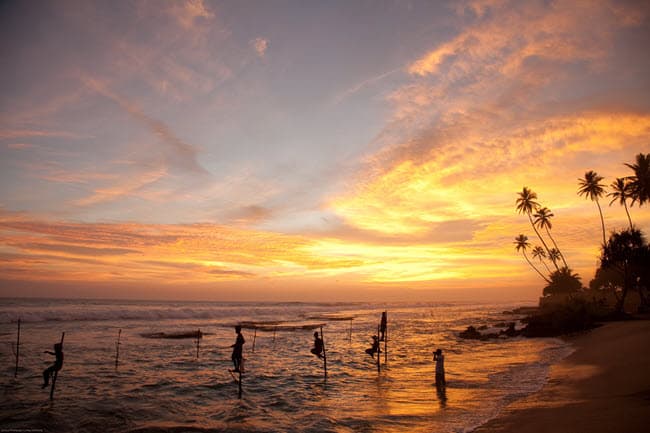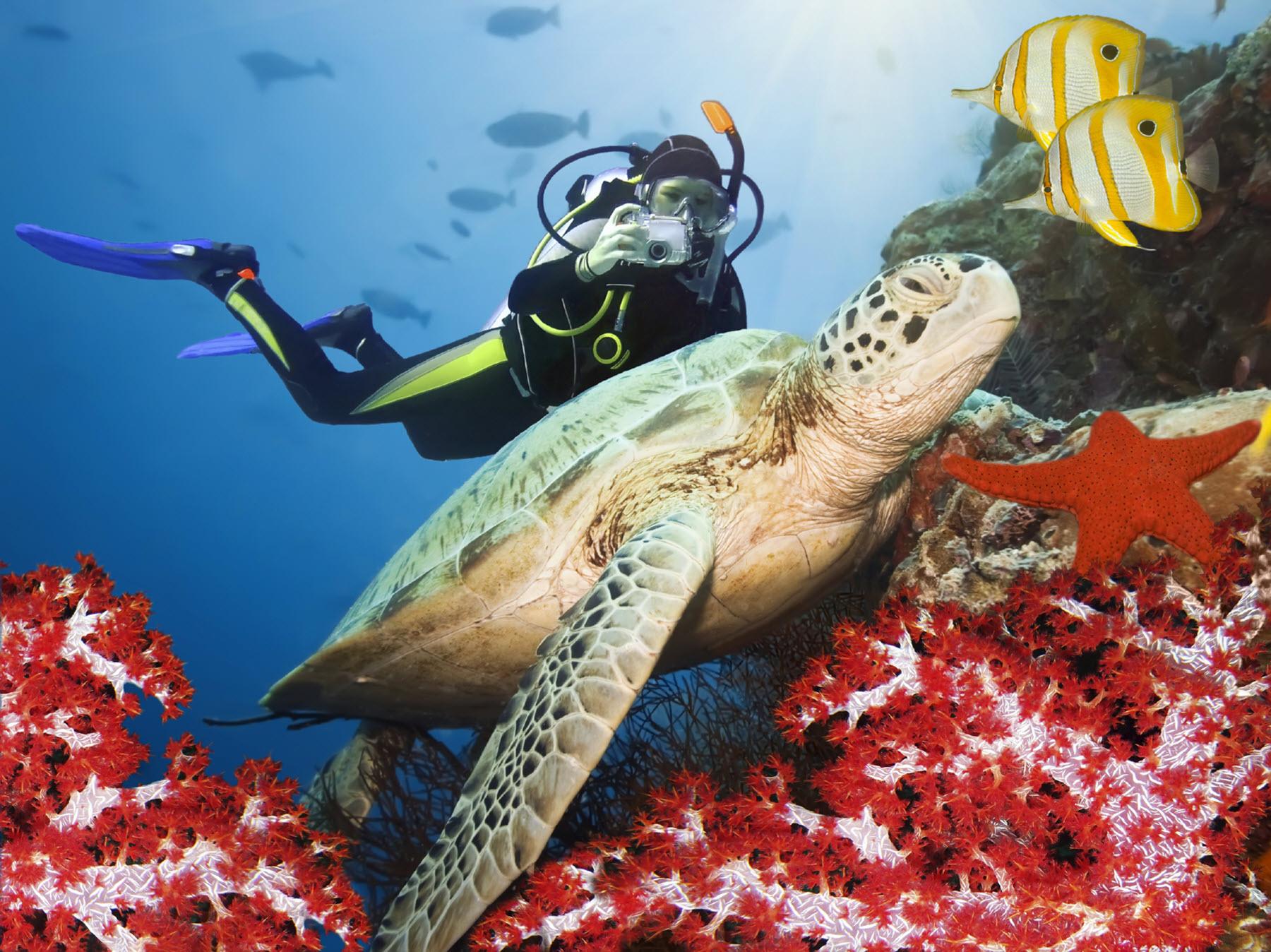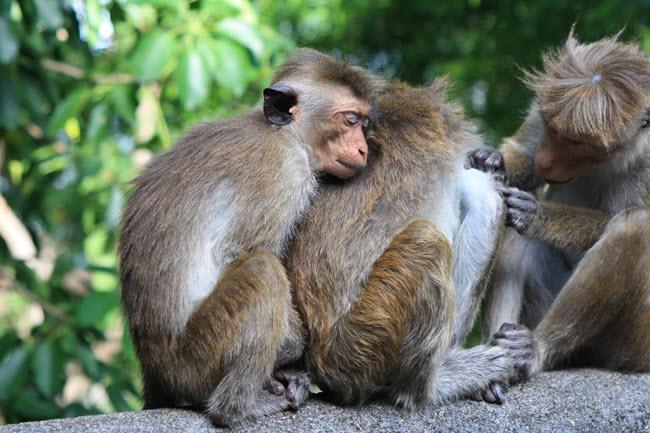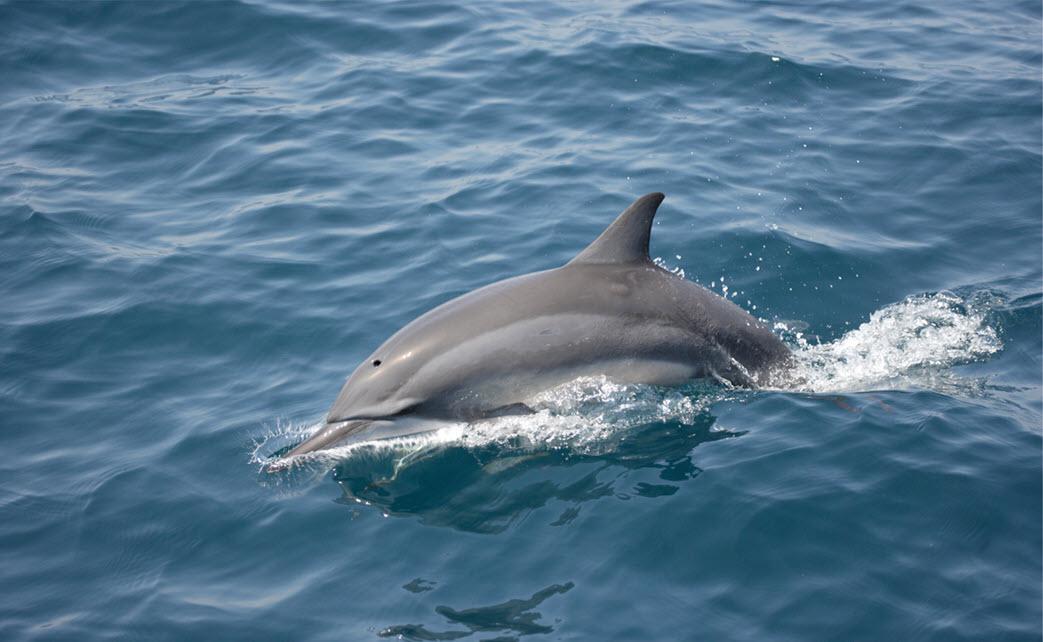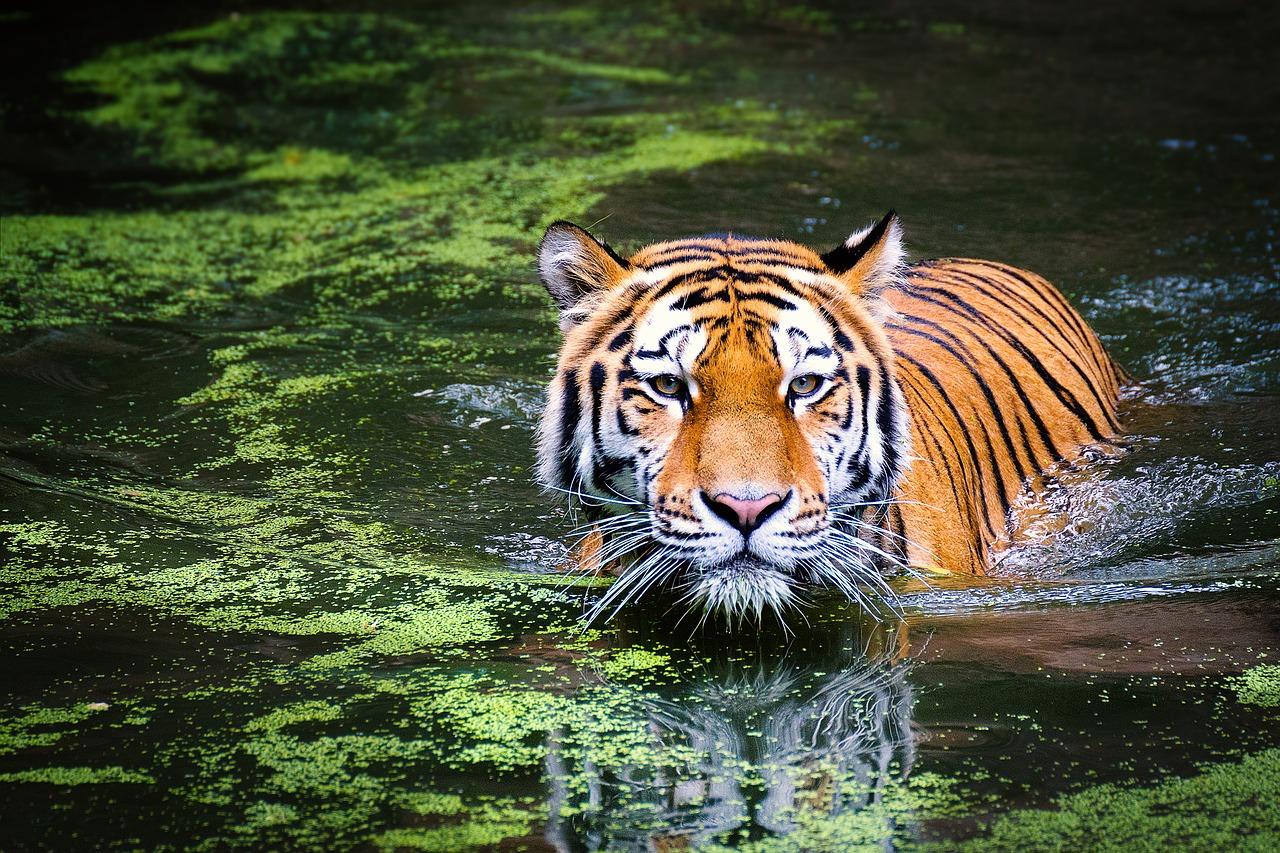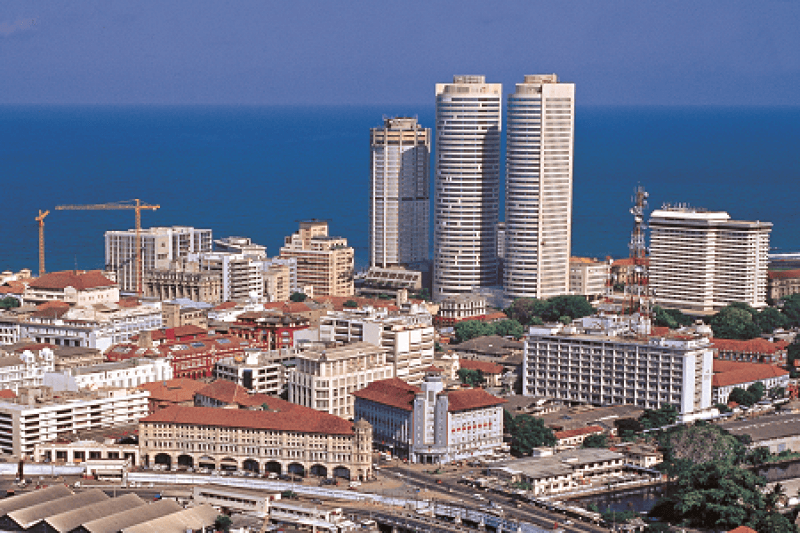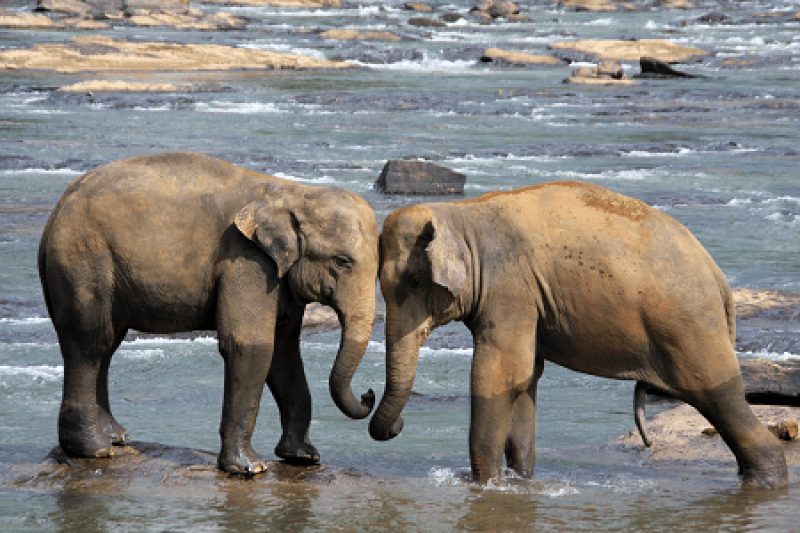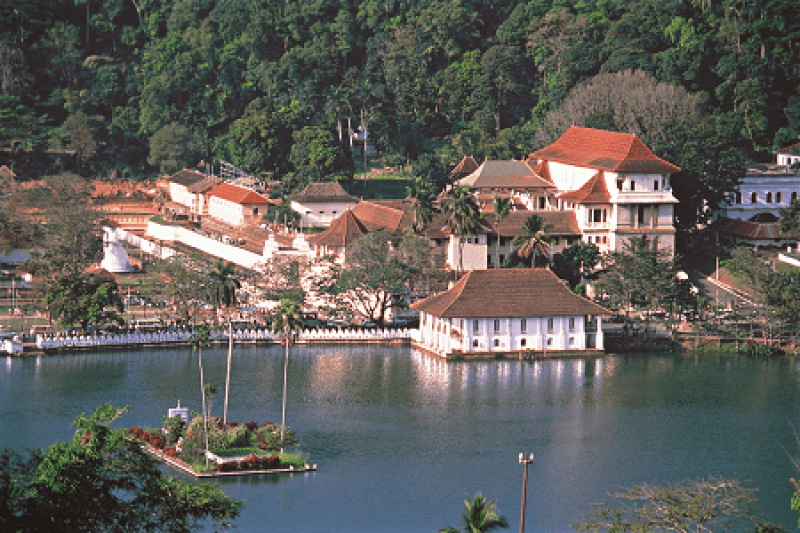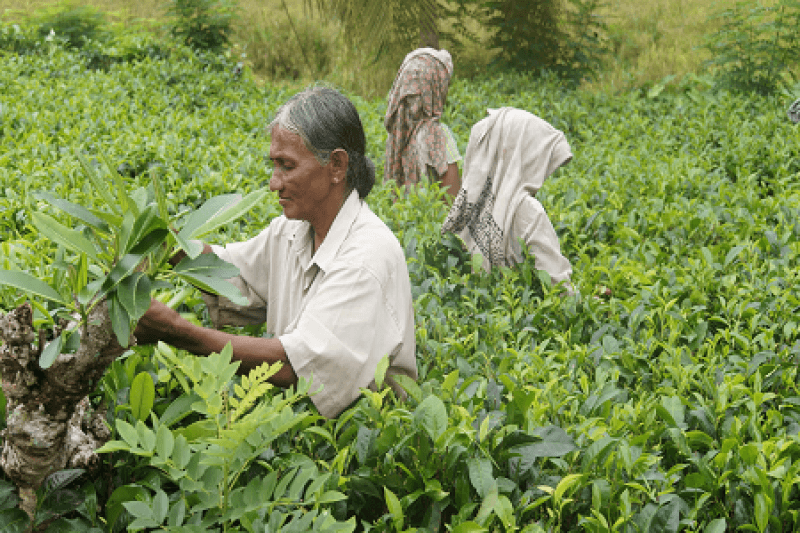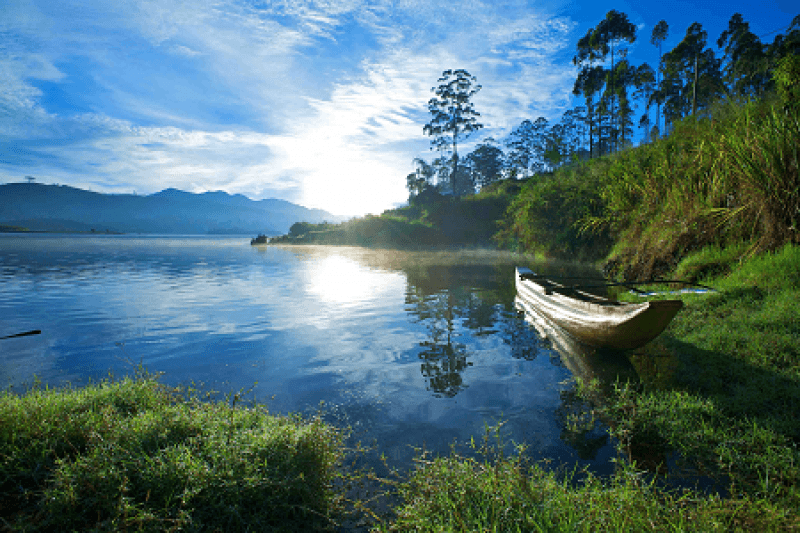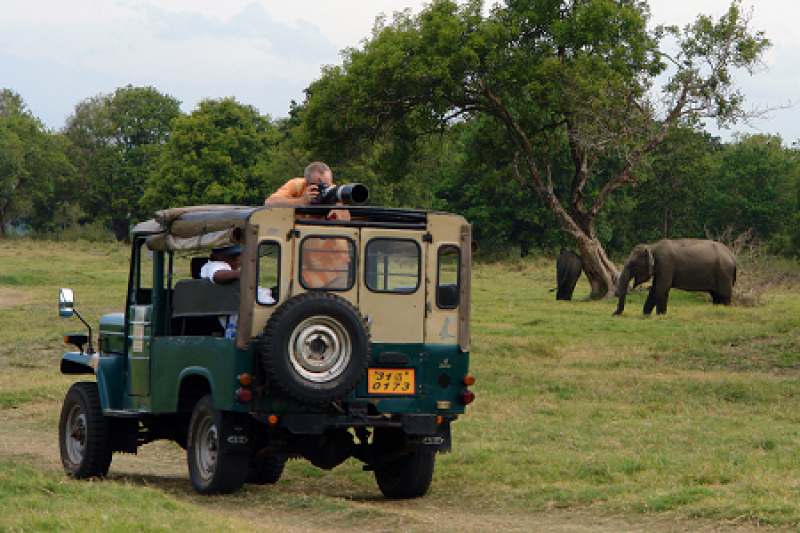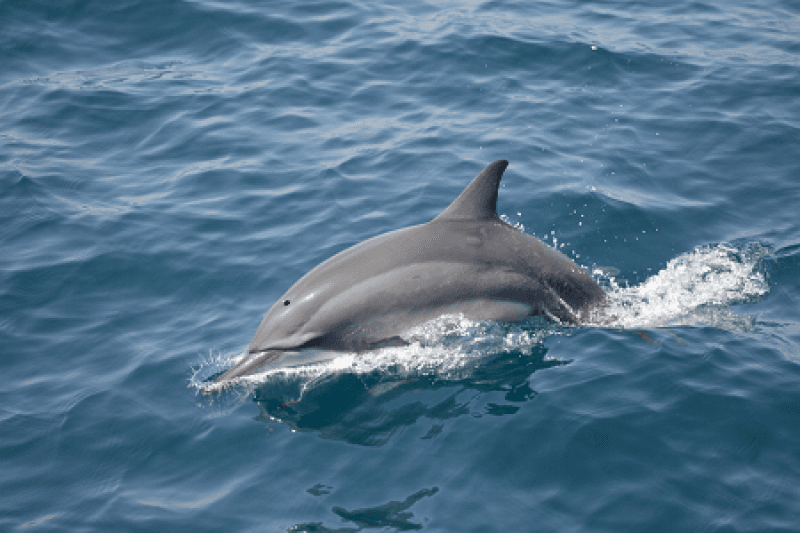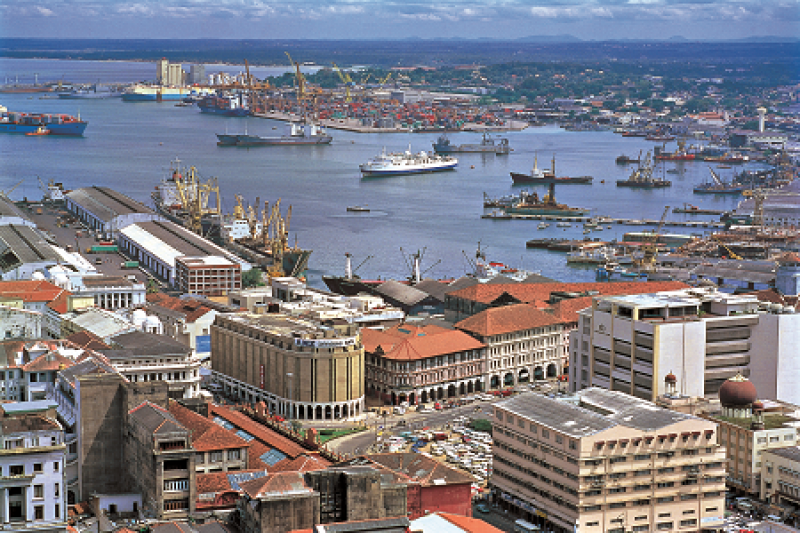 94% of travelers recommend this experience
Not sure? You can cancel your reservation within 24 hours of booking for a full refund
Overview
Abundant in animal and plant life as well as historical and archeological treasures, Sri Lanka is the perfect location for trekking adventures and wildlife field studies. This educational tour in Sri Lanka involves exploring the wildlife rich national parks, whale watching, trekking in mountain ranges and the opportunity to participate in community service projects.
Students will engage in practical field work in fields related to biology, ecology, and zoology, studying diverse ecosystems across the country. This school trip includes general sightseeing in between days in the field, to incorporate cultural immersion (exploring Sri Lanka's spice gardens), and outdoor activity (climb the famous Lion Rock).
FIELD-TREK: Take your group closer to a range of specific subjects in a natural environment and create an adventurous, study-based experience that combines elements of our Adventure and Explorer trip. Our itinerary includes tree planting, jungle treks, wildlife safaris, etc.
Your school can incorporate a wide range of projects into this suggested itinerary to suit your trip's outcome. See our Project Types.
Highlights
Learn about the history, culture and traditions of Sri Lanka
Discover the incredible landscapes, wildlife and coastline of Sri Lanka
Immerse in the pristine ecosystems and landscapes home to a wide range of fauna and flora
Take part in a community project or animal conservation projects
Engage in studies of society and environment
Participate in team building exercise and group-trekking
Enhance perspectives, develop appreciation for diversity and differences
Develop communication skills within peers and in a foreign environment 
Discover a world more beautiful, diverse and colorful than any textbook could ever portray
Develop skills for students through a meaningful overseas experience 
Visit Pinnawela's Elephant orphanage and learn about their breeding programs
Enjoy Sri Lanka's spice gardens, including Kandy's famous Botanical Gardens
Take an exciting jeep safari through Yala National Park for elephants, crocodiles, buffaloes and monkeys
Climb the famous Lion Rock
Visit a tea plantation to learn about the tea making process
Visit Kosgoda Turtle Hatchery where you may see hatchlings being released into their natural environment
Frequently Asked Questions
Most Popular Tour
Discover Amazing Tours