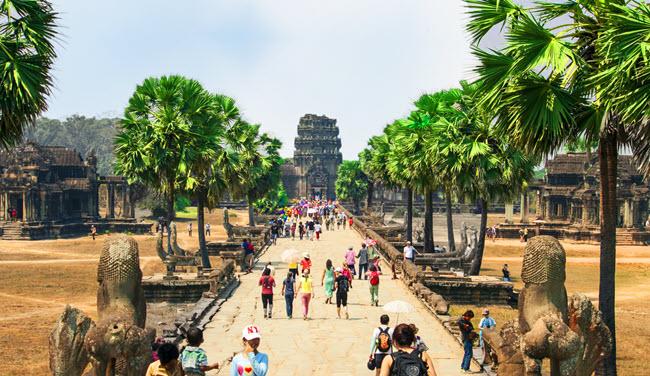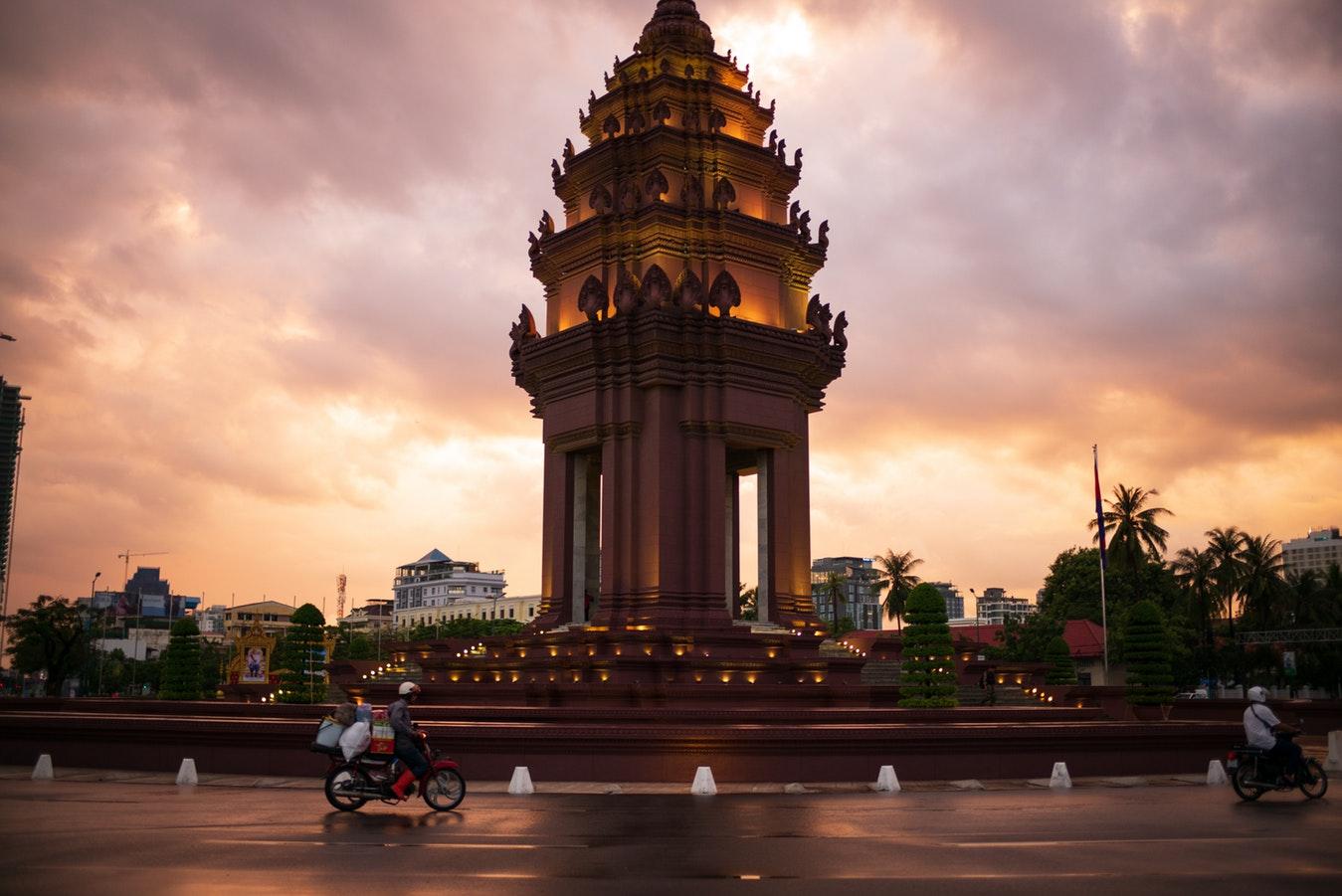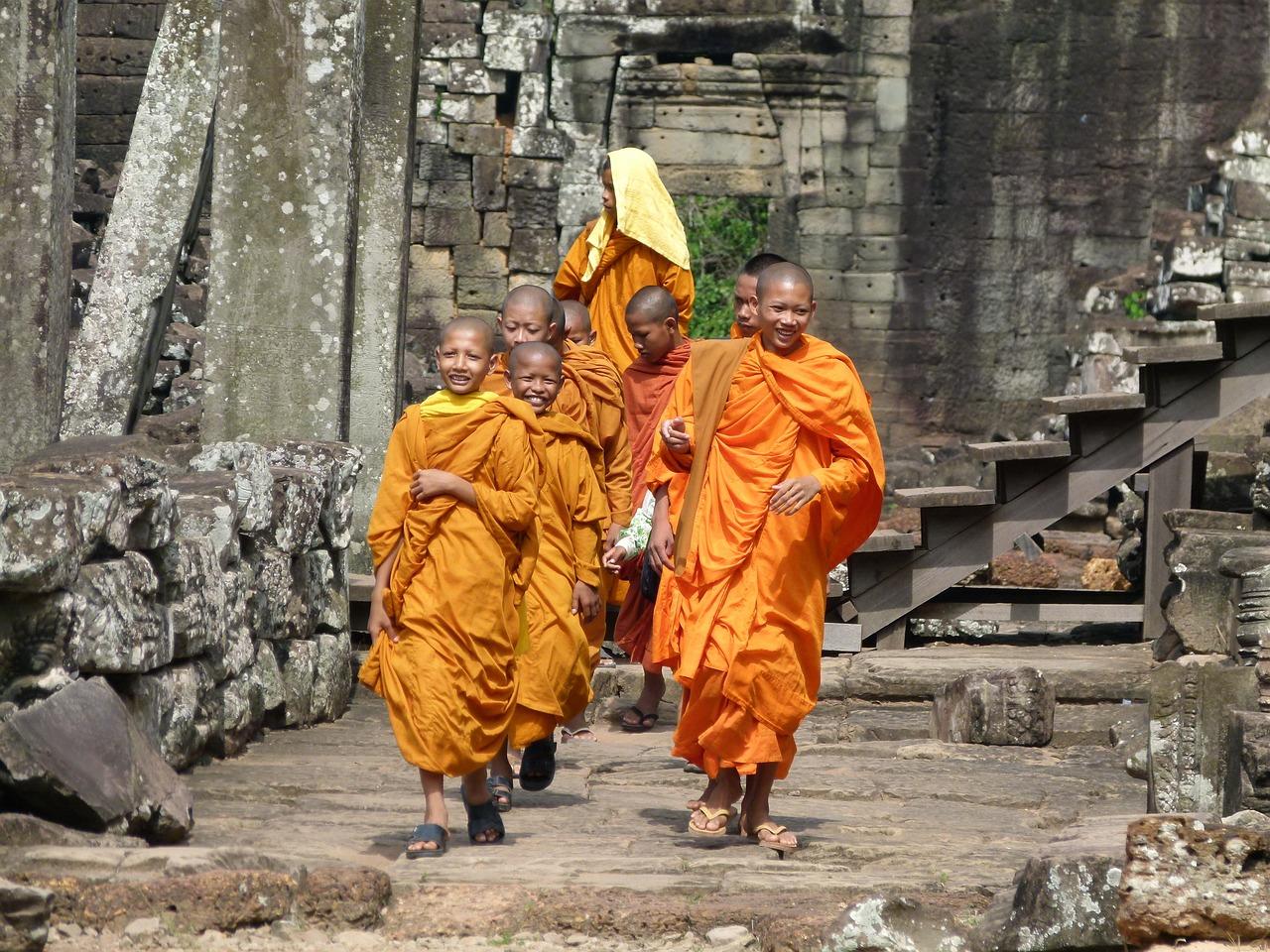 94% of travelers recommend this experience
Not sure? You can cancel your reservation within 24 hours of booking for a full refund
Overview
This student tour in Cambodia covers the highlights and rich history of the country. Students will arrive in Phnom Penh, where they will visit museums, palaces, and the Silver Pagoda, before taking excursions to the Mekong Riverfront, as well as the Killing Fields for an insight into Cambodia's tumultuous past. The school trip continues to Siem Reap for exploration of the legendary Angkor Wat, a temple complex where history comes alive beyond the textbook. Stay for sunset, and meet the resident monks to offer alms. Students will gain insight into the culture, history, and world religion through our educational tours, and embrace different ways of living, with visits to Kompong Phhluk - a floating village built on stilts on the Tonle Sap River.
This is a suggested itinerary only and can be changed to suit each individual school group. We can specifically tailor each itinerary to ensure that we meet your schools learning objectives and requirements. Whether your students are travelling for a specific topic or looking for something with cross-curricula value we can meet all of your requirements.
Your school can incorporate a wide range of projects into this suggested itinerary to suit your trip's outcome. See our Project Types.
Highlights
Learn about the Cambodian history, culture and traditions
Take part in a community project
Learn about different highland minorities
Engage in studies of society and environment
Participate in team building exercise
Enhance perspectives, develop appreciation for diversity and differences
Develop communication skills within peers and in a foreign environment 
Discover a world more beautiful, diverse and colorful than any textbook could ever portray
Develop skills for students through a meaningful overseas experience 
Sightseeing in Phnom Penh, including museums, palaces, and pagodas
Travel by traditional cyclo
Experience Khmer food
Meet resident monks in Siem Reap and offer alms
Partake in a Buddhist blessing ceremony
Enjoy a magical sunset in Angkor Wat
Watch the great annual flood of Tonle Sap, and canoe through floating villages
See a traditional Apsara dance
Frequently Asked Questions
Most Popular Tour
Discover Amazing Tours