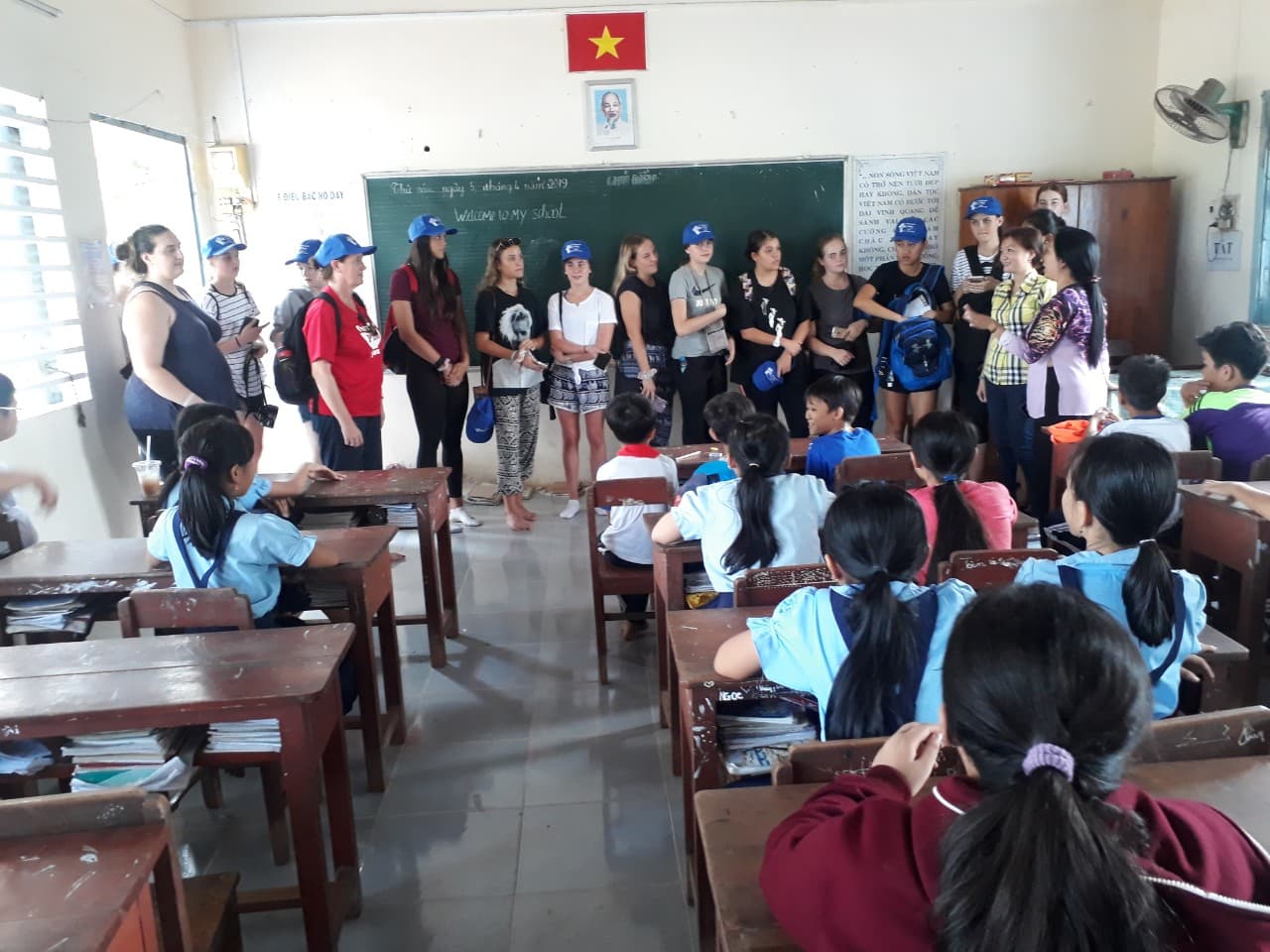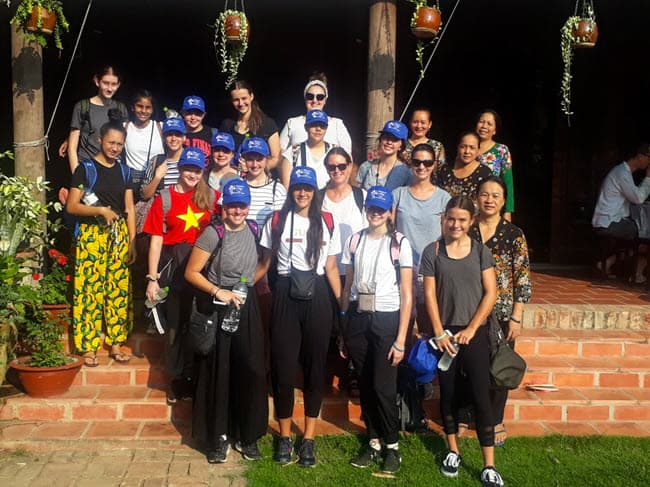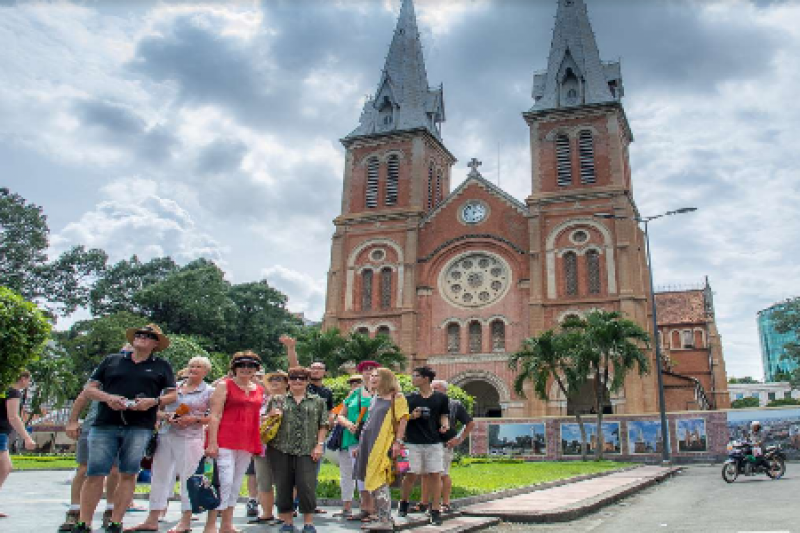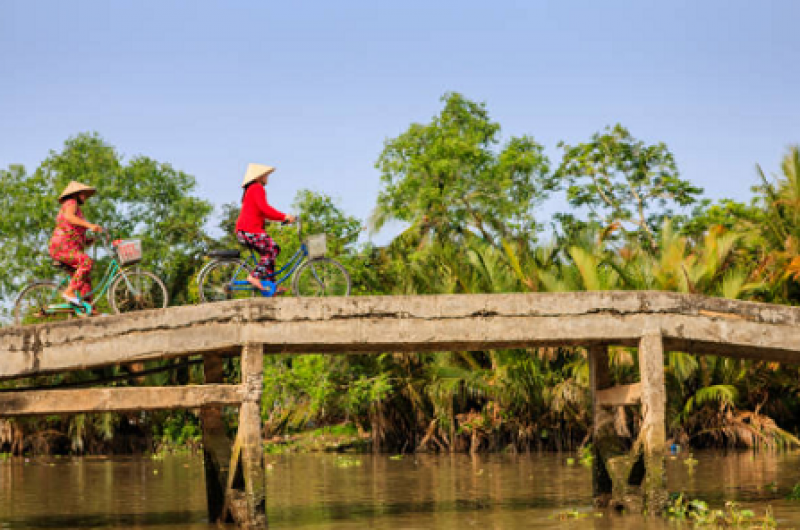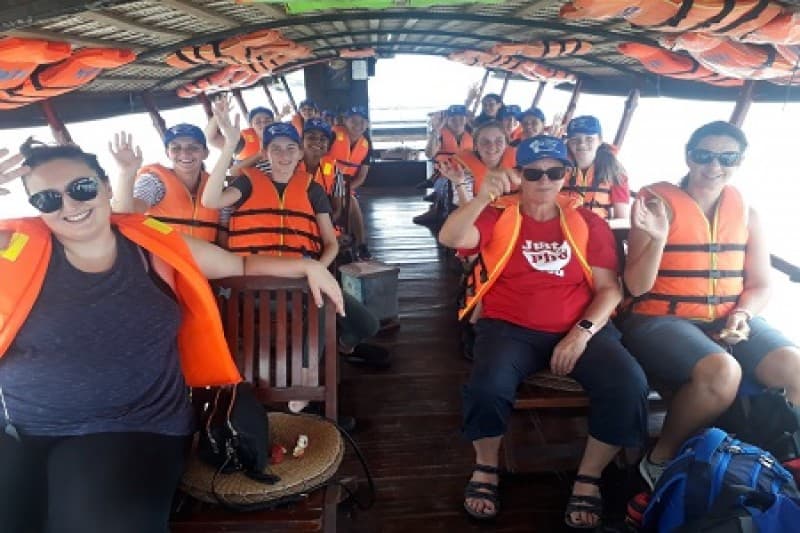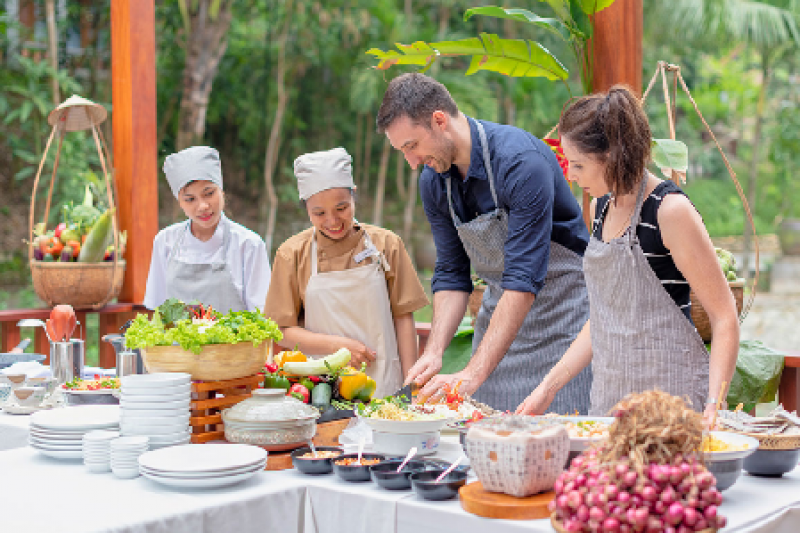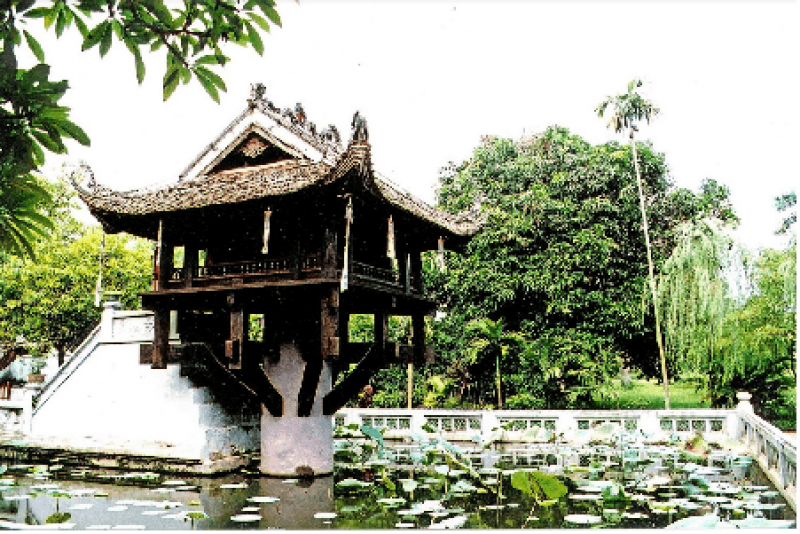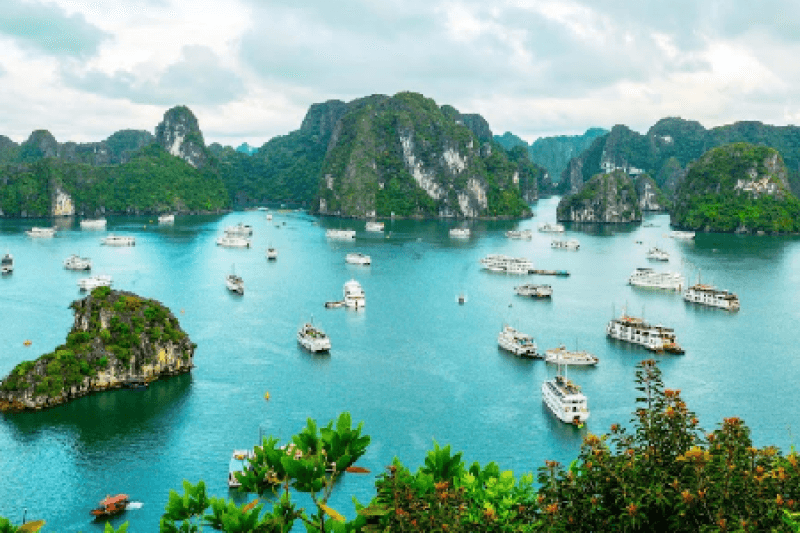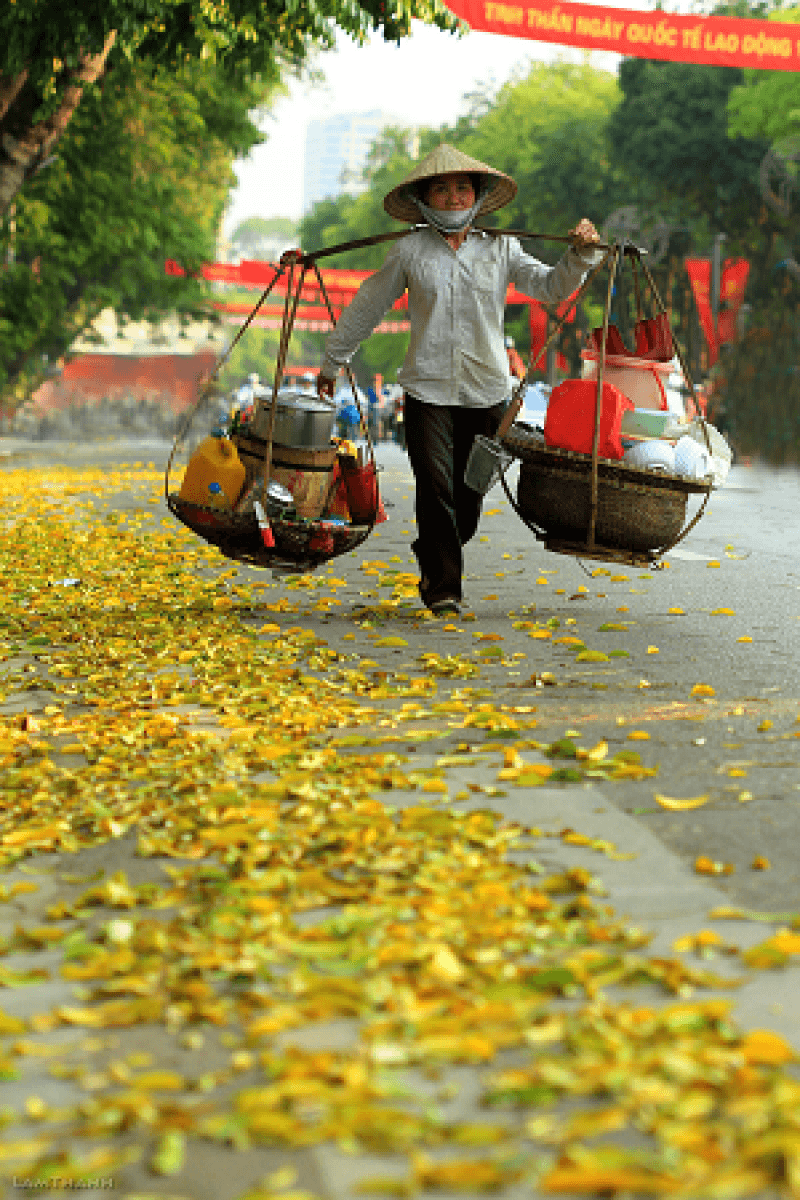 94% of travelers recommend this experience
Not sure? You can cancel your reservation within 24 hours of booking for a full refund
Overview
Enjoy 13 days discovering the highlights of Vietnam in a highly active way, while taking part in a community project and interacting with local Vietnamese people! Commencing in Ho Chi Minh City, this school trip traverses the length of the country, from Southern to Northern Vietnam. The itinerary features amazing-race-style exploration around Ho Chi Minh City, eco-tours in Hoi An where students will participate in farming activities and an immersive homestay, community projects, sightseeing, and more! Our Vietnam school tours have a heavy focus on cultural immersion, and feature as many opportunities as possible to take part in daily local life. Finish the trip by cruising the picturesque waters of UNESCO World Heritage Halong Bay.
Your school can incorporate a wide range of projects into this suggested itinerary to suit your trip's outcome. See our Project Types.
This is a suggested itinerary only and can be changed to suit each individual school group. We can specifically tailor each itinerary to ensure that we meet your schools learning objectives and requirements. Whether your students are travelling for a specific topic or looking for something with the cross-curricula value we can meet all of your requirement.
Highlights
Learn about the Vietnamese history, culture and traditions
Take part in a community project
Learn about different highland minorities
Engage in studies of society and environment
Participate in team building exercise, group-trekking, and kayaking
Enhance perspectives, develop appreciation for diversity and differences
Develop communication skills within peers and in a foreign environment 
Discover a world more beautiful, diverse and colorful than any textbook could ever portray
Develop skills for students through a meaningful overseas experience
Experience the Mekong Delta by boat
Form teams to compete in The Amazing Race around Ho Chi Minh City
Spend time with less fortunate children of the Mekong Delta (contribute to community projects such as building classrooms)
Visit the unique Cai Be floating market - see rice-paper and coconut candy being made
Stay in the picturesque cities of Hanoi and Hoi An
Explore Vietnamese history, war, military and art museums
Interact with local people and culture
Join in a fun traditional Vietnamese cooking class in Hoi An
Participate in local farming activities on an organic farm and cycle through the rice paddies
Enjoy a hands on experience of traditional net fishing with local fishermen
Kayak among the hidden bays and caves of Halong Bay
Frequently Asked Questions
Most Popular Tour
Discover Amazing Tours