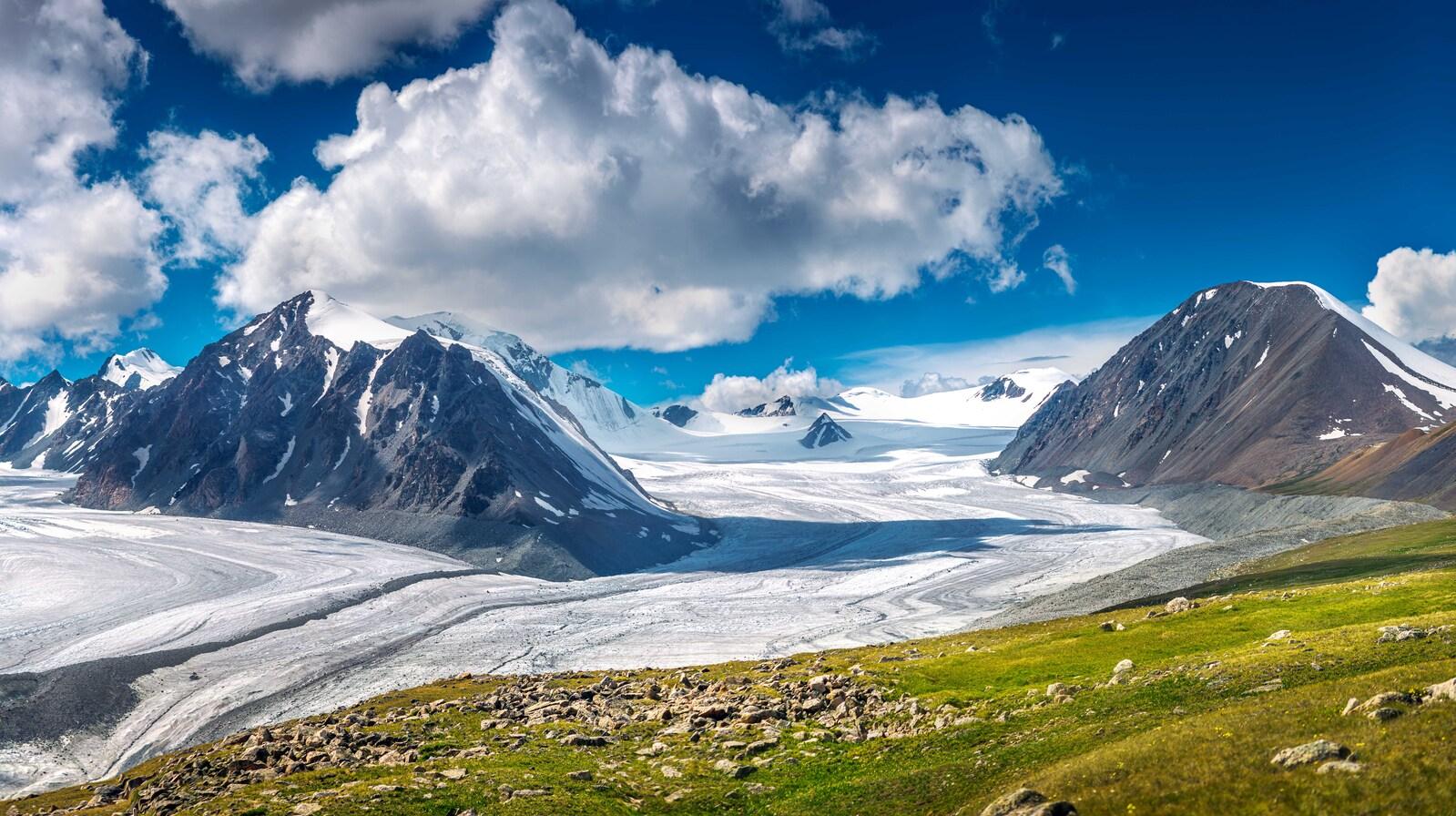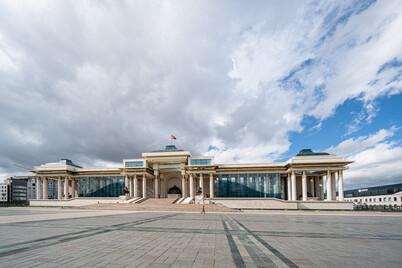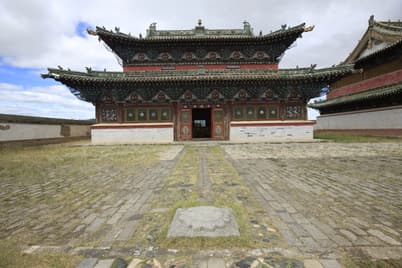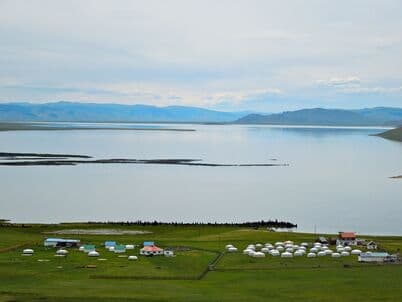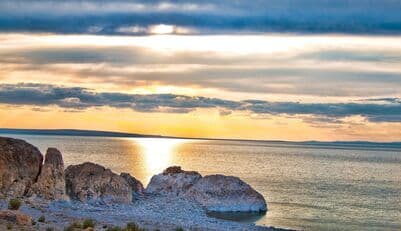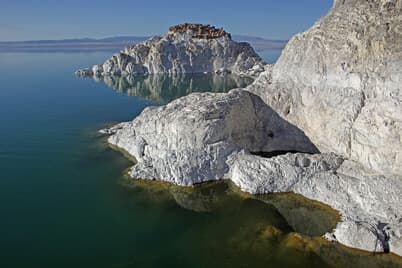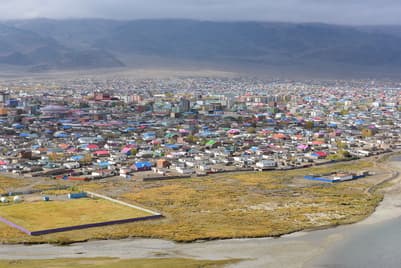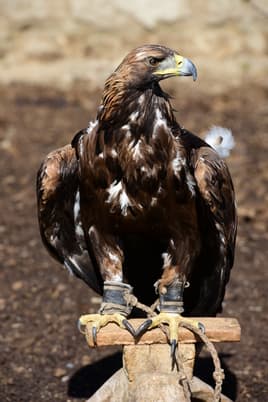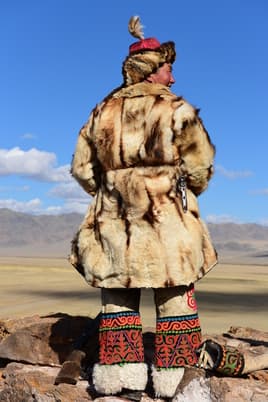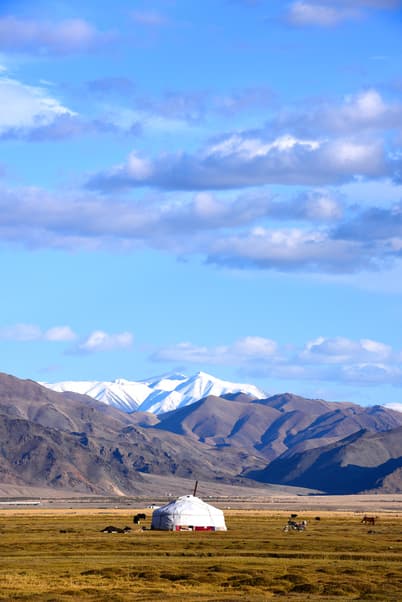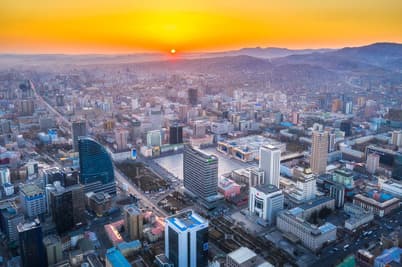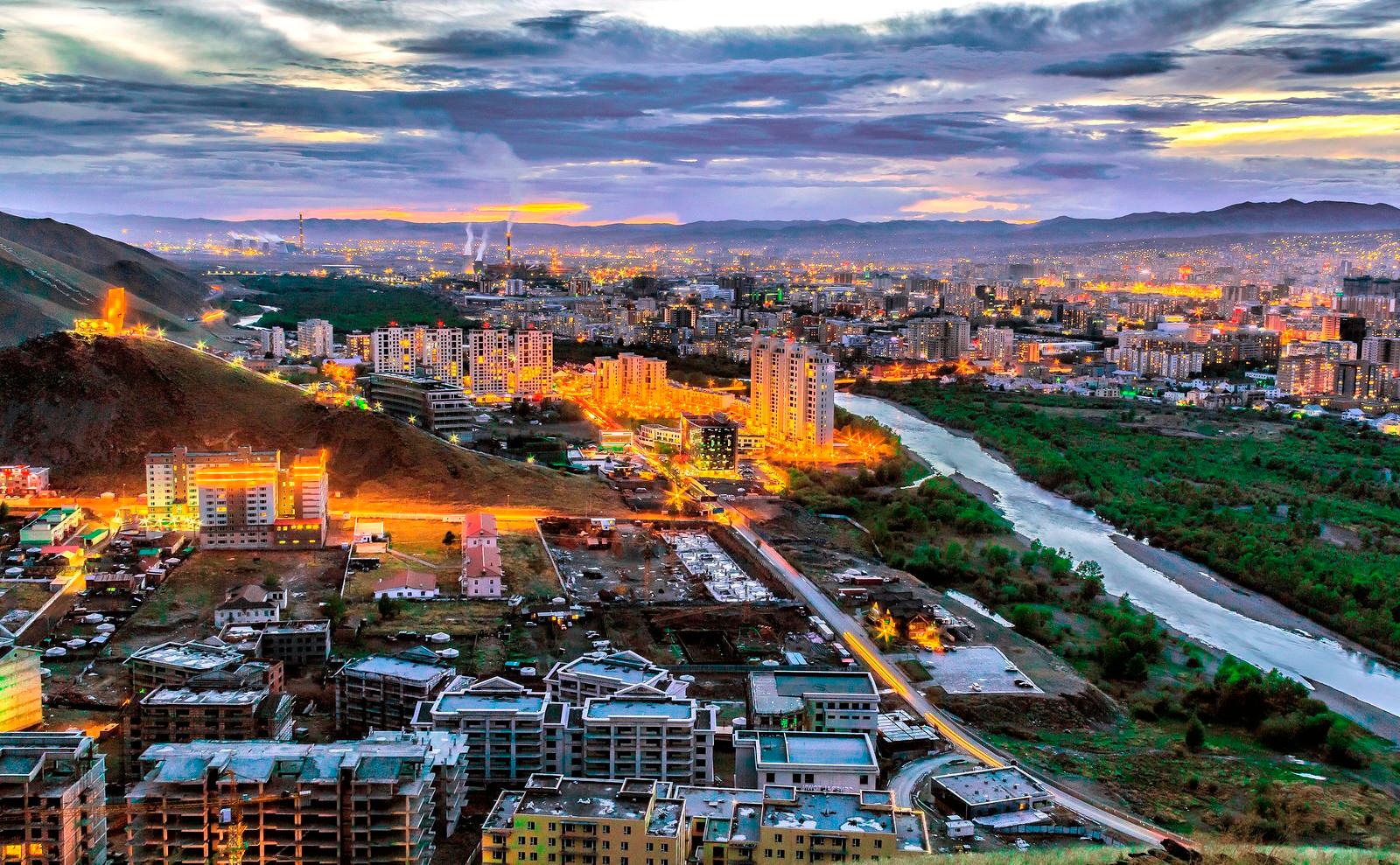 94% of travelers recommend this experience
Not sure? You can cancel your reservation within 24 hours of booking for a full refund
Overview
Mongolia is among the friendliest countries, with the most welcoming and warmhearted people in the world and is a breathtakingly beautiful place to explore.
Your Western Mongolia Adventures tour will take you to the most cultural, historical and scenic parts of the country such as the high and spectacular Altai Mountains, beautiful lakes and semi-desert areas.
Explore countless natural wonders, the unique culture of western Mongolia including the Golden Eagle Festival which is a
 fascinating festival  event for 2 full-days with many different tournaments related to Golden Eagles and their hunters, horses, camels, and archery.
The festival is held in Bayan-Ulgii province, western Mongolia, where Golden Eagles have been trained and used for hunting over many hundreds of years.
Highlights
Discovery Western Mongolia Adventures, the largest minority (Kazakhs) live in spectacular Altai Mountains and beautiful lakes.
Explore Khustai National Park for wild horses and countless natural wonders.
Visit Bayangobi surrounded by sand dunes, hills covered with rare bushes and a small forest near a river, which combine Mongolian mountains, forests and Gobi-type landscape in one location.
Visit Great White Lake, adjoining Khorgo Mountain, was formed when volcanic lava had stemmed to the Suman River.
Enjoin Golden Eagle Festival in Bayan-Ulgii province which is a lively celebration of Kazakh nomads.
Discovery Kazakh traditional costumes, handicrafts and food in festival
Enjoy 4-star hotel in heart of Ulaanbaatar city and Ger camps in countryside
Enjoy a personalized experience in luxury small group touring with a maximum of 16 passengers per vehicle
Experience the pleasant contrasting mix of cultures along the way
Select a departure date month
Frequently Asked Questions
Most Popular Tour
Discover Amazing Tours