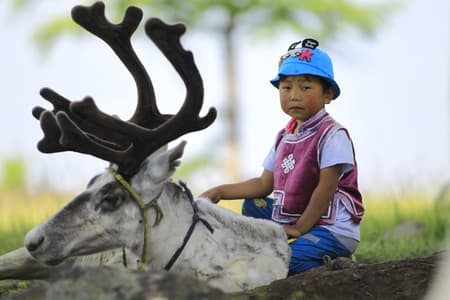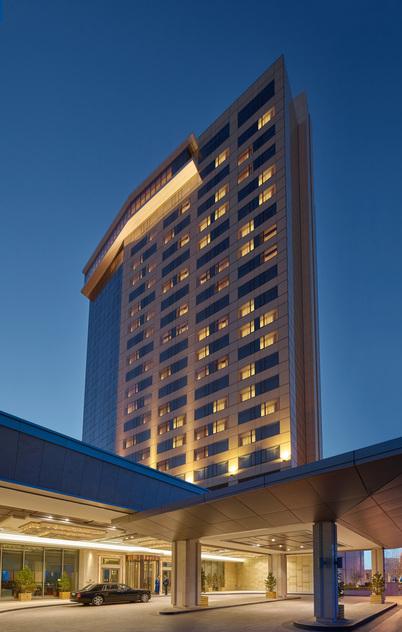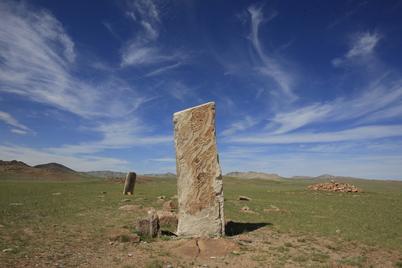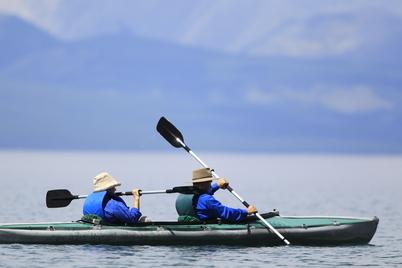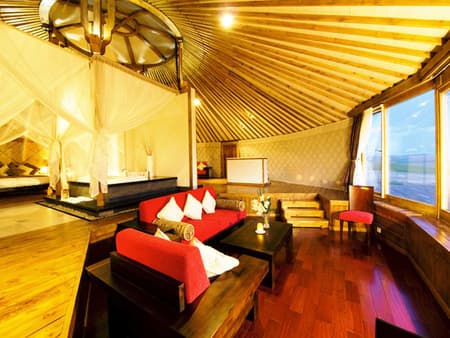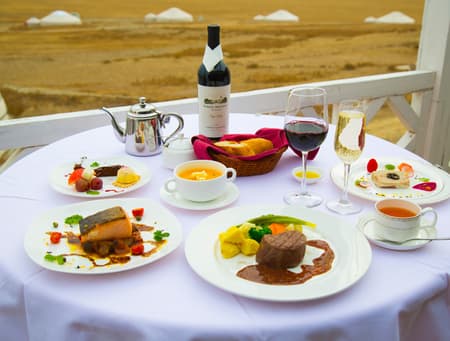 94% of travelers recommend this experience
Not sure? You can cancel your reservation within 24 hours of booking for a full refund
Overview
Mongolia is a breathtakingly beautiful place to explore. The most scenic destination of North Mongolia is Khuvsgul Lake, known as the Blue Pearl of Mongolia.
It is the largest freshwater lake in Mongolia and contains 2% of the world's fresh water, is surrounded by steppes, stunning mountains and the  Taiga Forest. The beauty of the lake is endless.
Mongolia is among the friendliest countries, with the most welcoming and warmhearted people in the world. This is a great opportunity to meet the Dukha, one of the smallest ethnic minority groups in the world who lead a traditional nomadic lifestyle dependent on the reindeer they herd. 
Highlights
Discover Ulaanbaatar - home to the country's cultural sights and modern services.
Witness tranquil Khuvsgul Province with majestic mountain range, water streams and abundant wild nature around.
Visit Uushgyn Uvur for deer stone sites which show reindeer flying upward to the sky, bringing the souls of people to the heavens.
Stay at the beautiful Lake Khuvsgul for exploring its natural wonders, meeting reindeer breeding families, taking horseback rides through the shore of the lake.
Enjoy more adventures while staying in the most comfortable lodge at the lake with a magnificent view
Enjoy world-class treatment at signature 5-star hotels
Enjoy a personalized experience in luxury small group touring with a maximum of 16 passengers per vehicle
Experience the pleasant contrasting mix of cultures along the way
Select a departure date month
Frequently Asked Questions
Most Popular Tour
Discover Amazing Tours